1.
When he solidified himself as THE Hollywood daddy:

2.
And when he learned what a "zaddy" was: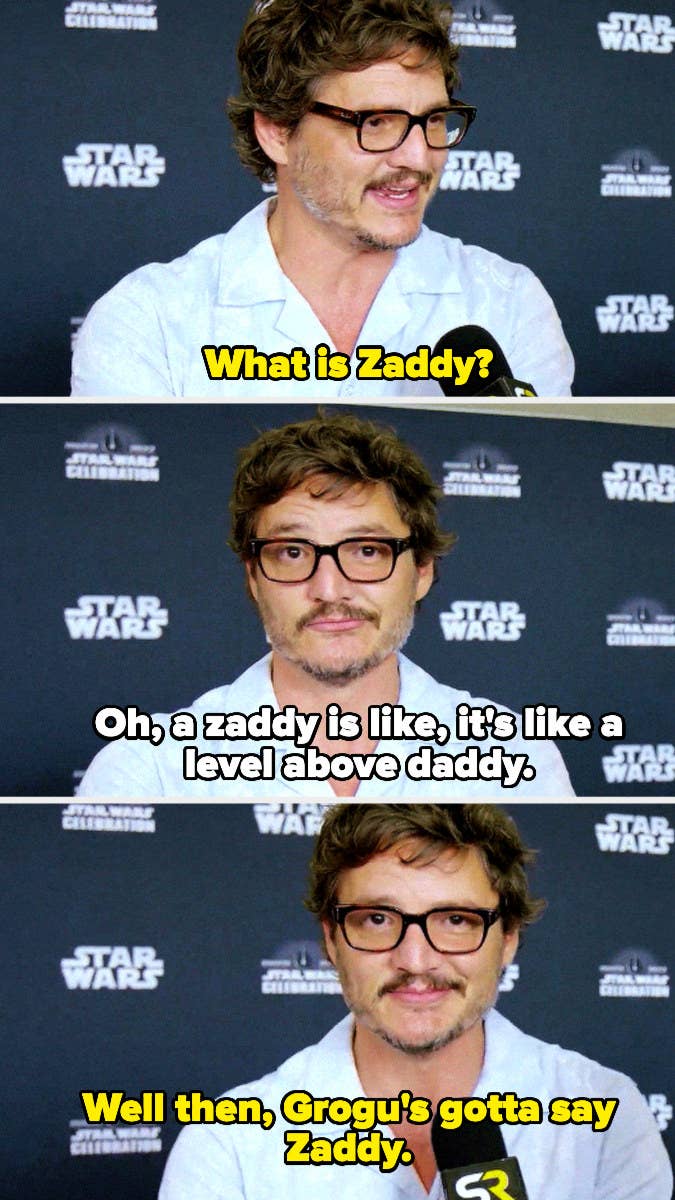 3.
When he found his calling as a baby chicken:

4.
When he laughed at an insult directed at him:
5.
When he aspired to be the "slut" Oberyn was: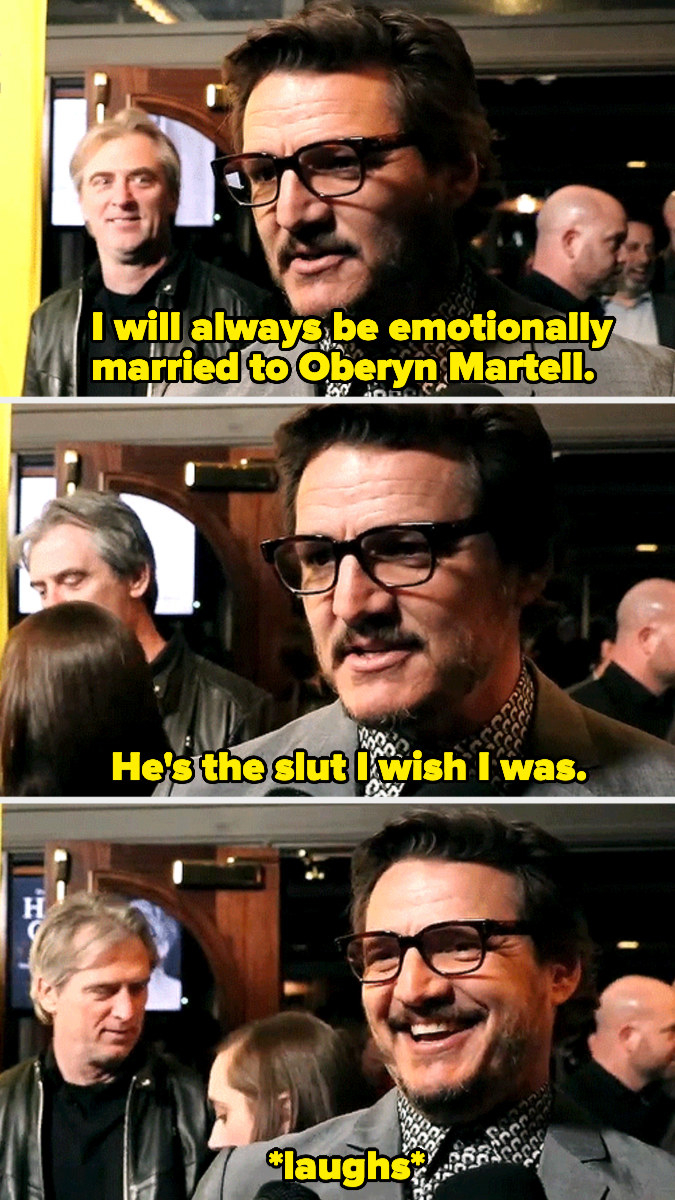 6.
When he chose the perfect spot for his future "This is the way" tattoo: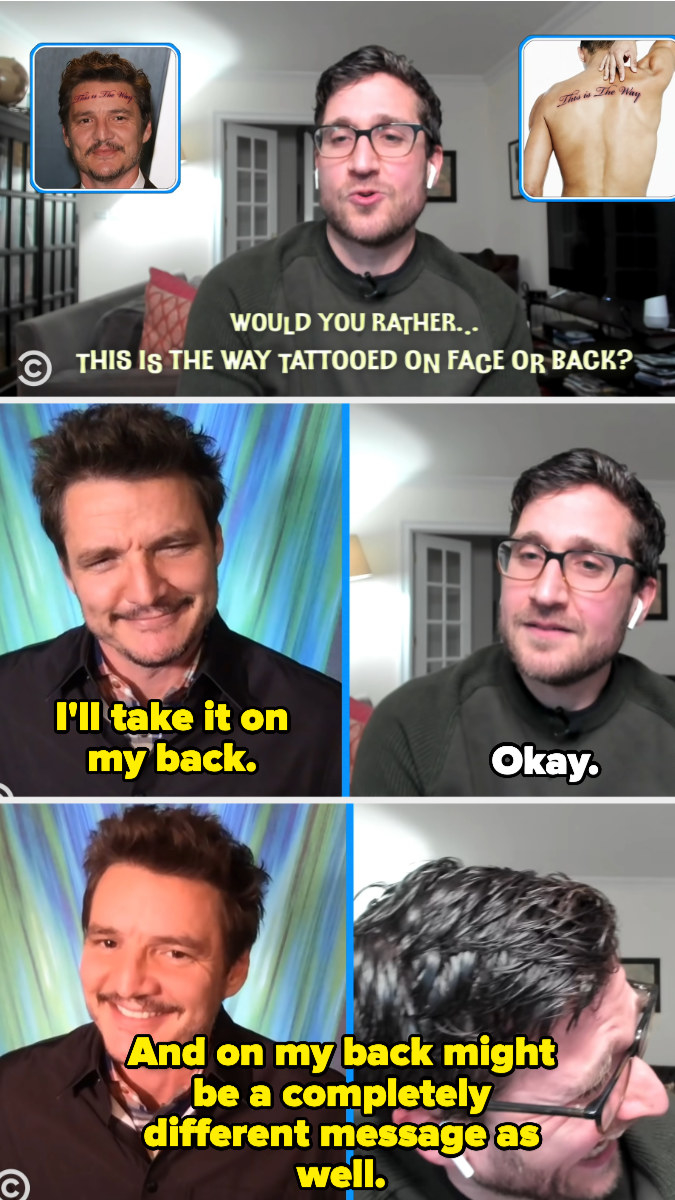 8.
When he made death seem cheery somehow: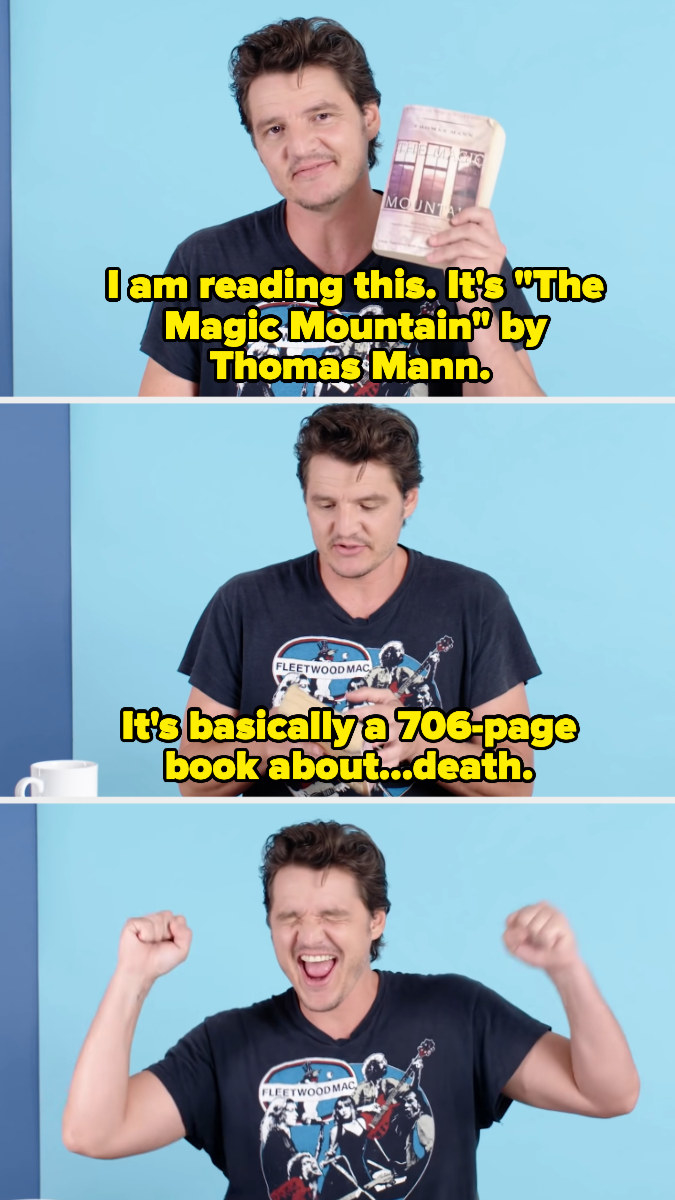 9.
When he melted every single heart with just one wink:
10.
When he addressed his facial hair:
11.
When he went on TikTok live, thought he was on Instagram Live, and professed his love to everyone: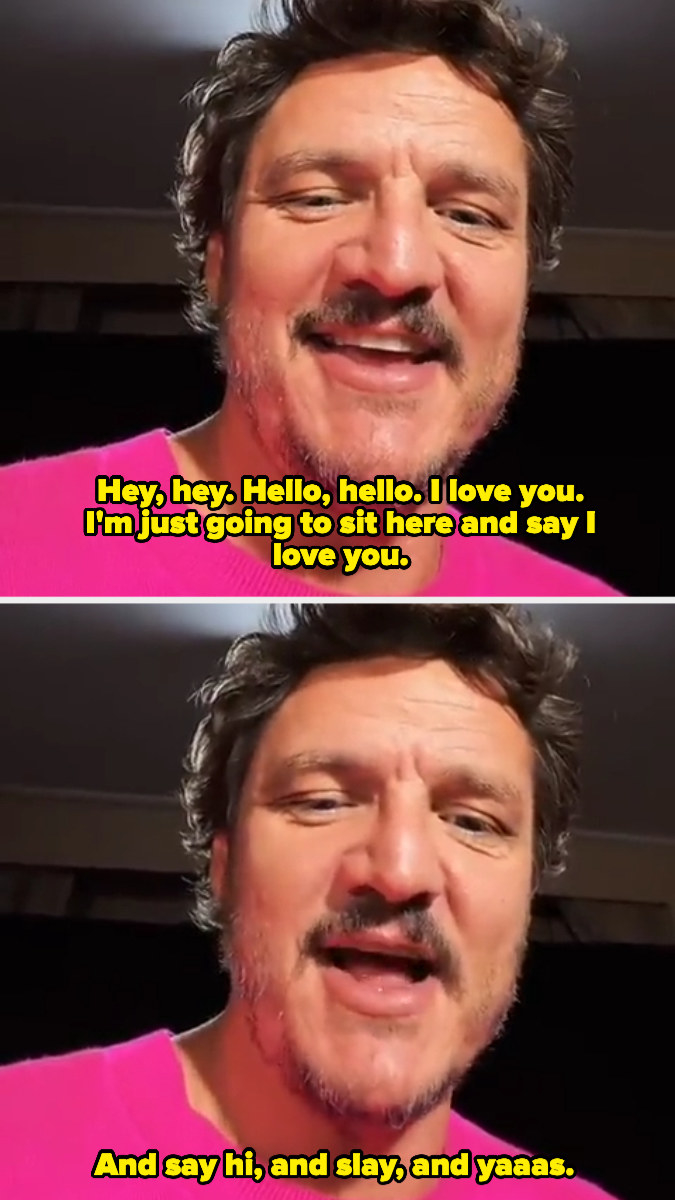 12.
When he and Narcos costar, Miguel Ángel Silvestre, took a quick dancing break:
14.
When he couldn't disappoint his boxers: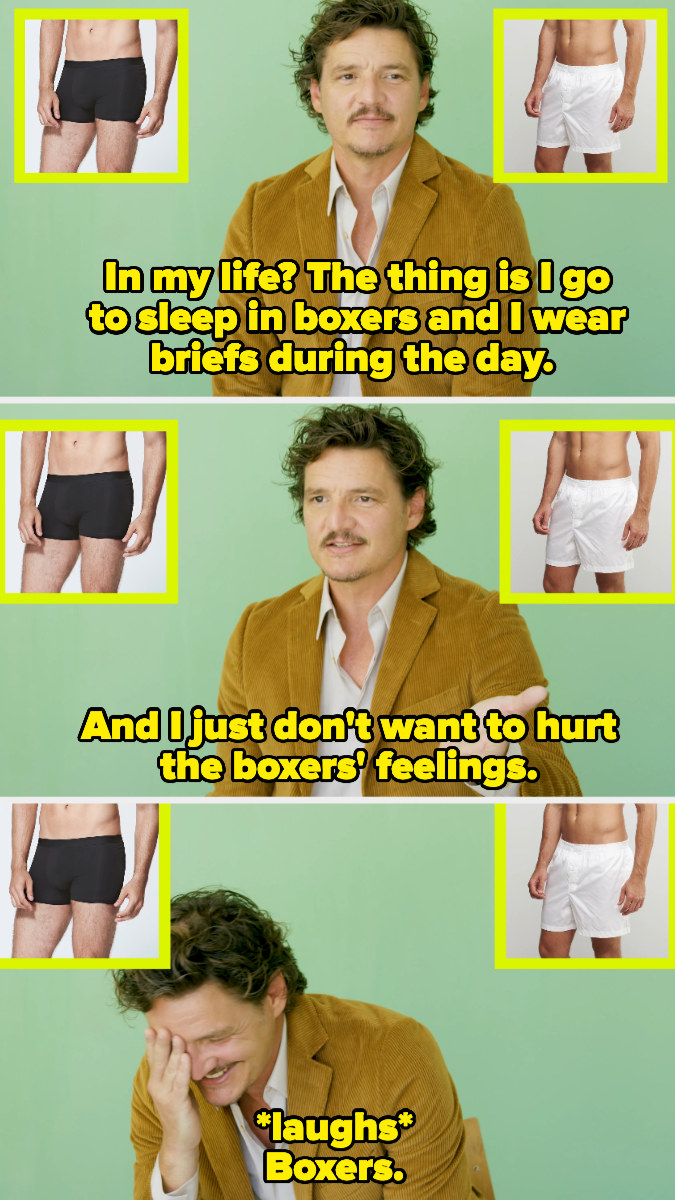 15.
When he revealed that he's one hell of a good time: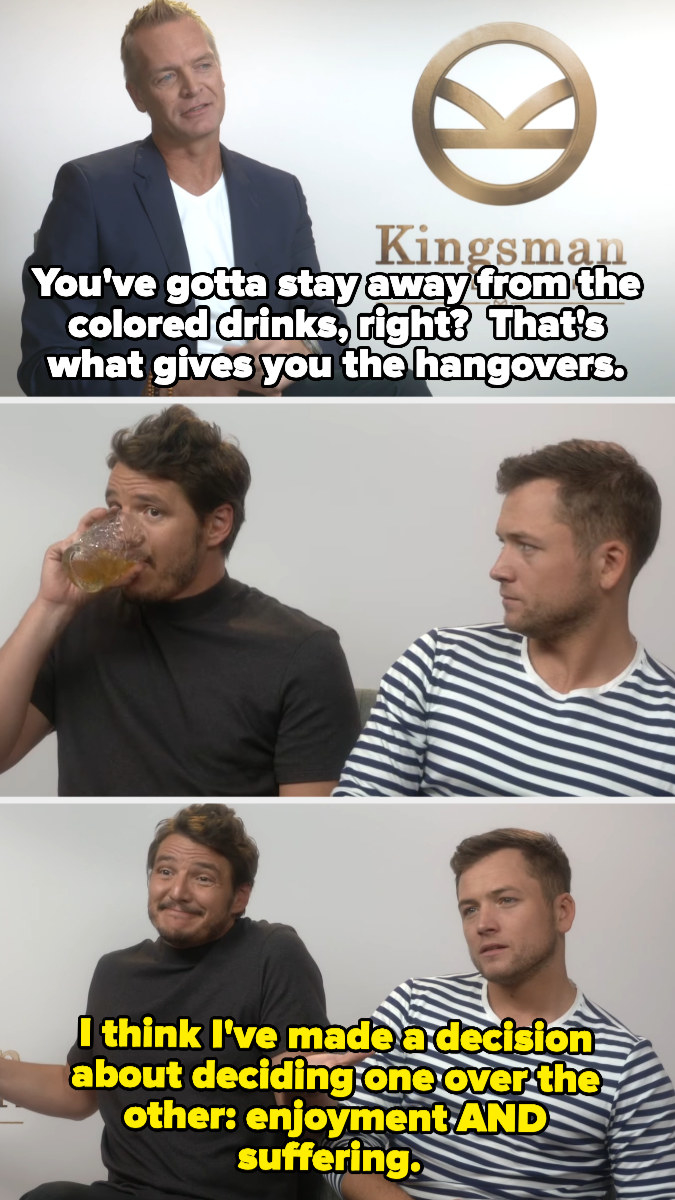 16.
When he met up with DEA (Drug Enforcement Agency) agents while researching for Narcos and was fully on edge: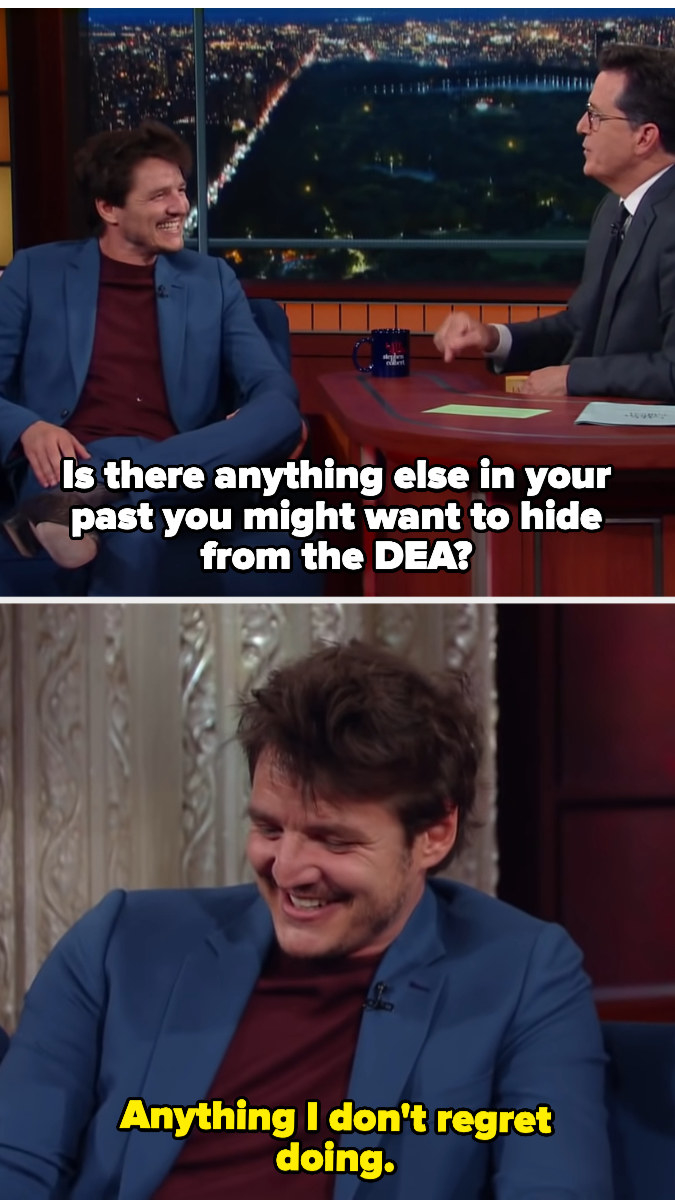 17.
When he pretended to gnaw on Halle Berry's arm after she pretended to be bored in an interview:
18.
When he went straight for that bottom...of Jenga: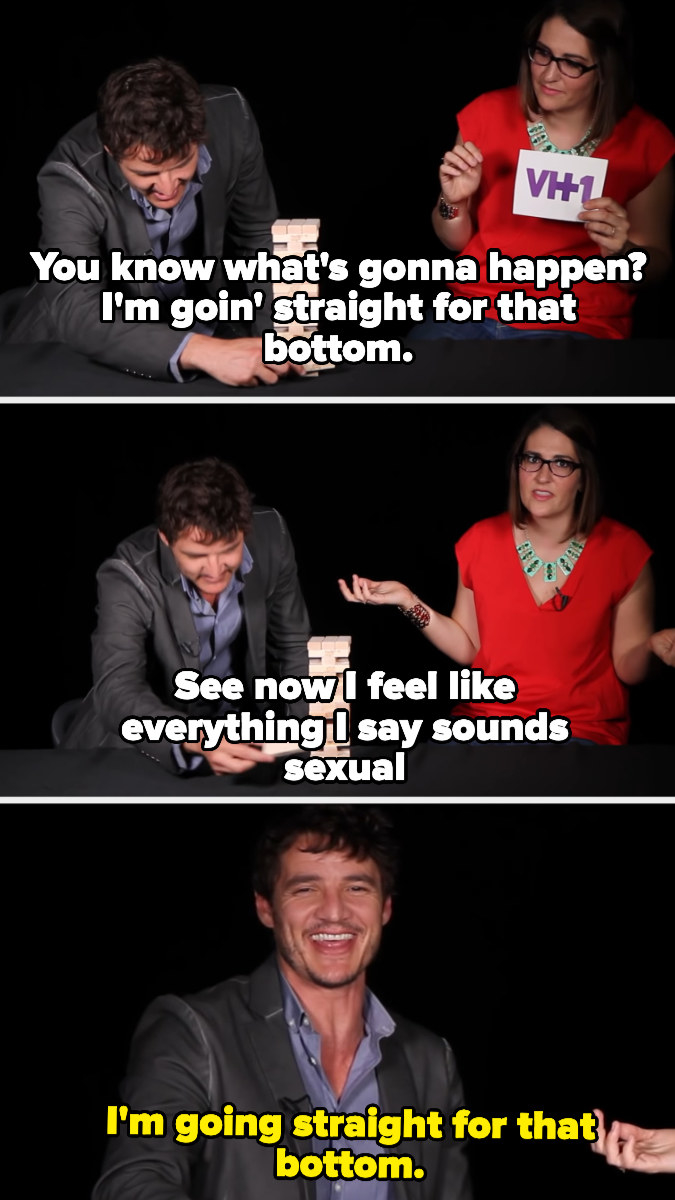 19.
When he revealed that his back was killing him, which like, same: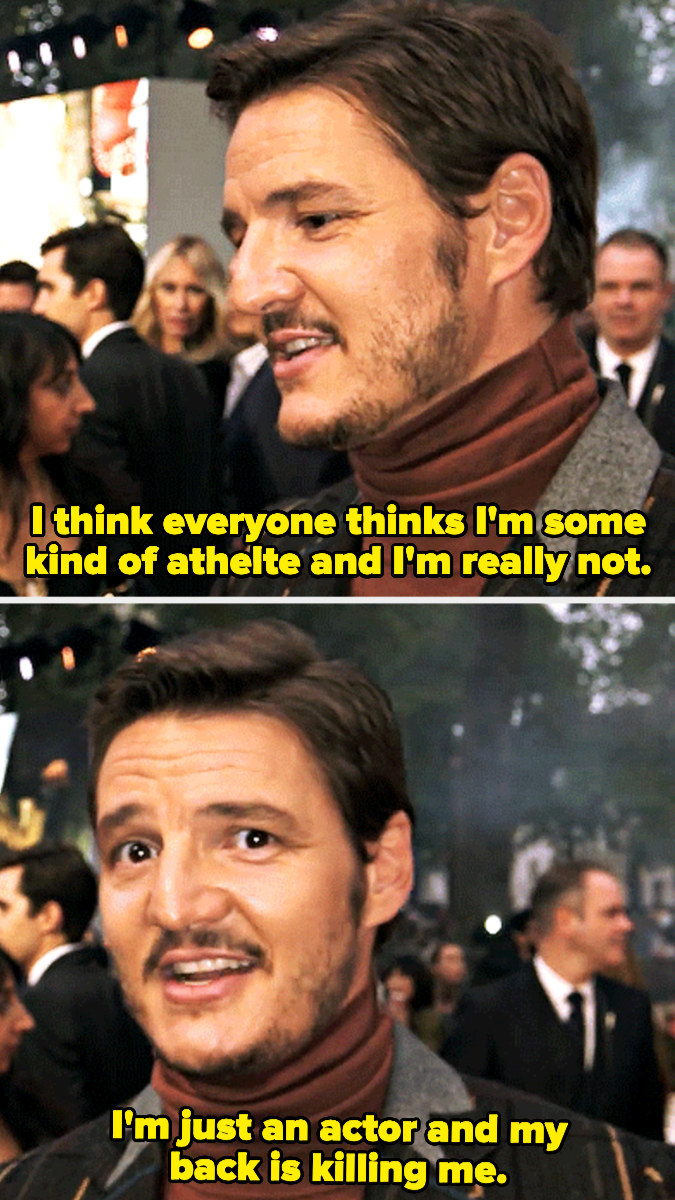 And then pretended to choke out his on-screen killer, Hafþór Júlíus Björnsson: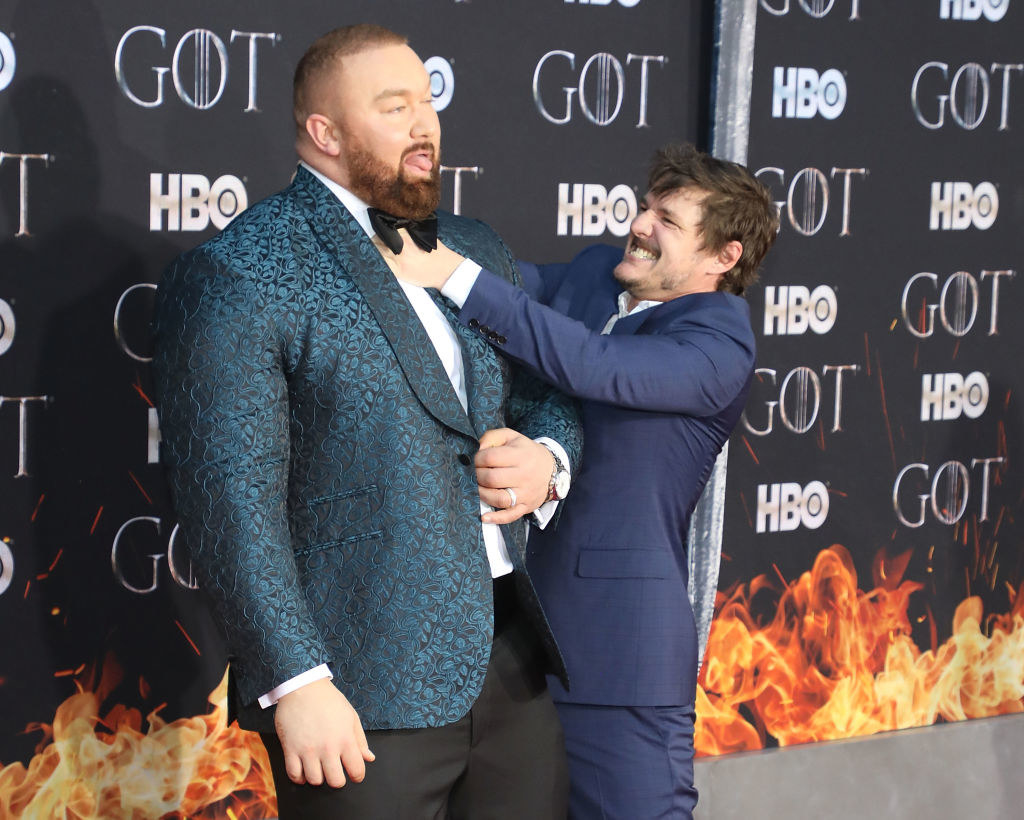 22.
When water shot out of every one of his face holes: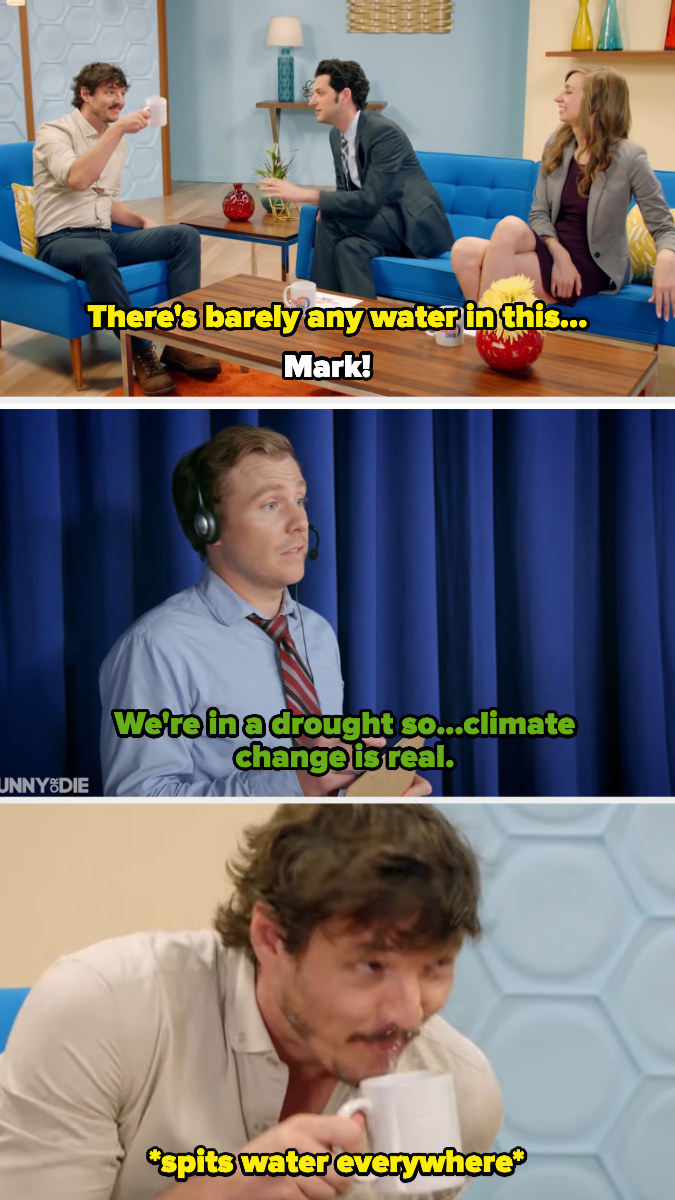 23.
When he pretended to break Taika Waititi's neck on the red carpet:
Naturally, Taika went along with it.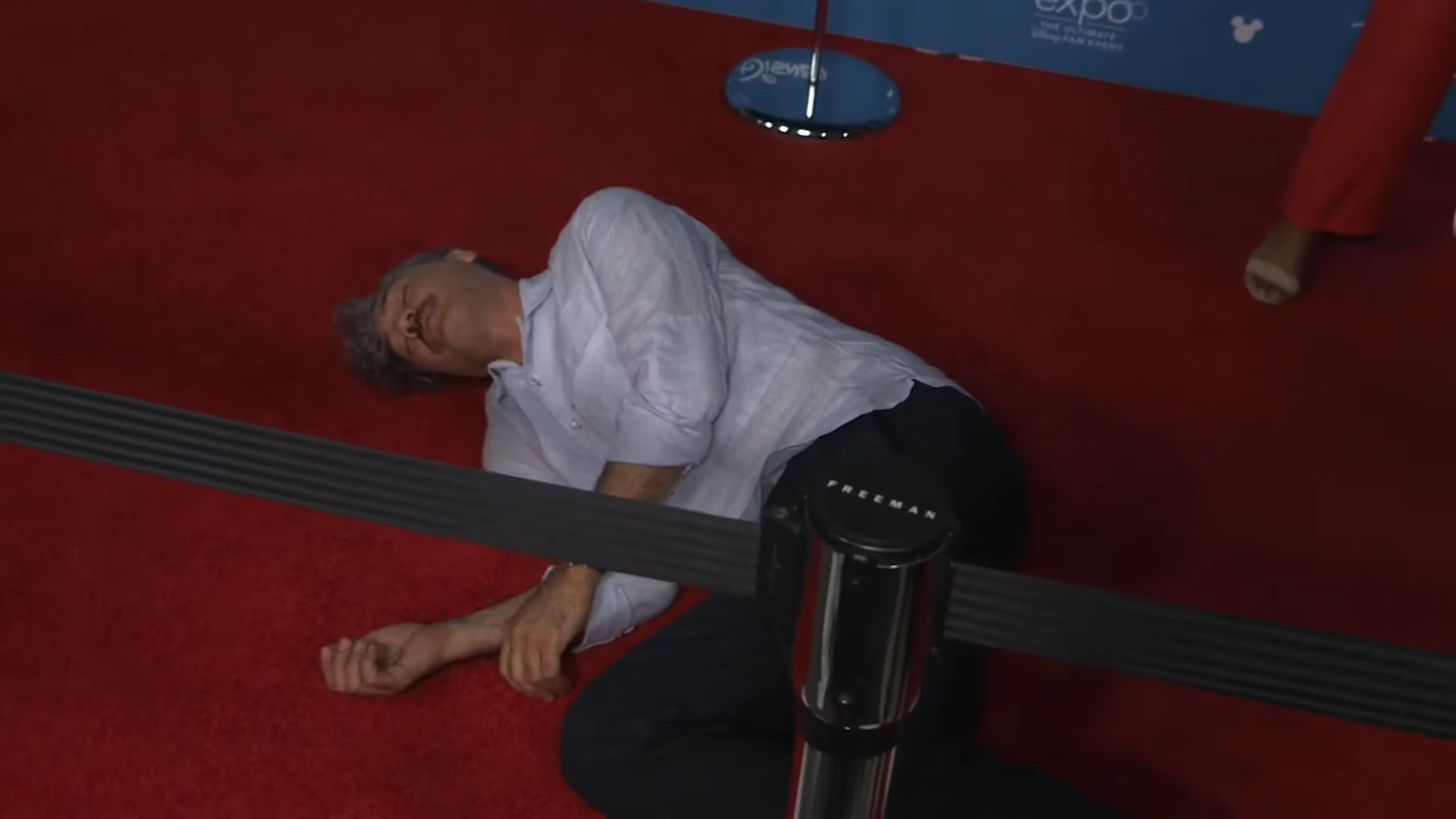 24.
When he let Boyd Holbrook know just how hot his previous profession was: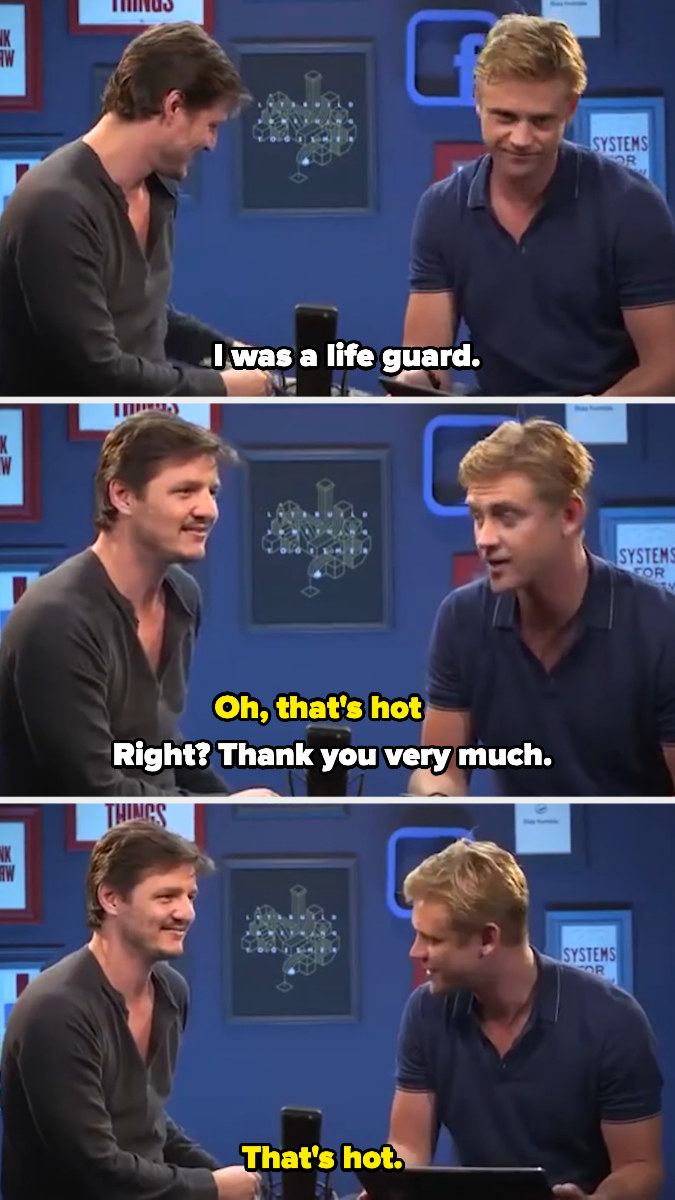 25.
And finally, when he went over all his iconic roles, but then created the most iconic one of all: