We Tried The New PB&J Oreos And They Were Not What We Expected
"It reminds me of the taste of Pop-Tarts filling."
by
,
,
If you love Oreos, then you already know that Nabisco recently debuted a limited edition peanut butter & jelly flavor into the world.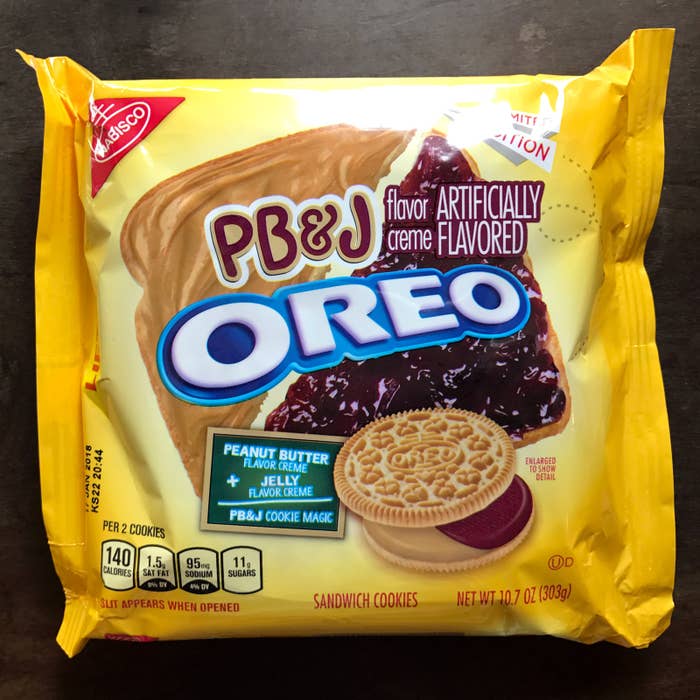 Being that we literally can't turn down anything sweet, we obviously had to try them for ourselves.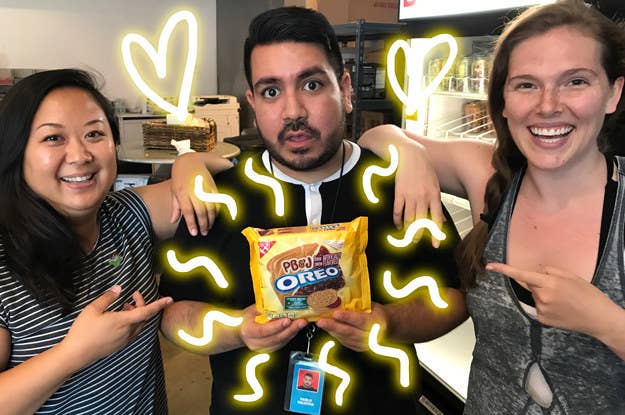 So we ran to the nearest grocery store, scored a sweet pack, and ripped it open ASAP.
After getting a good look at what we were working with, we were ready to stuff our faces.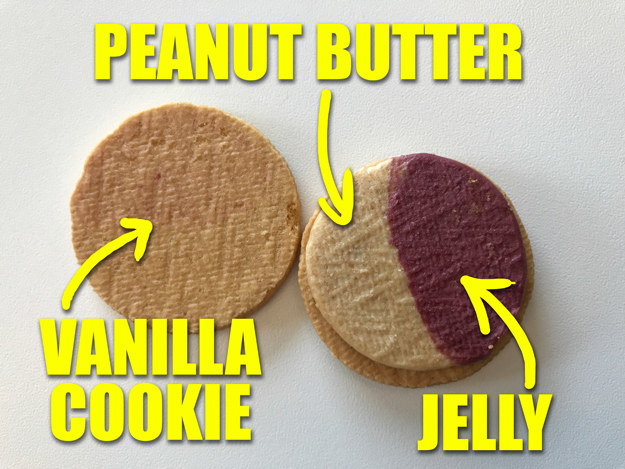 Casey tasted the Oreos first and thought, "Wow, OK, I'm really into this."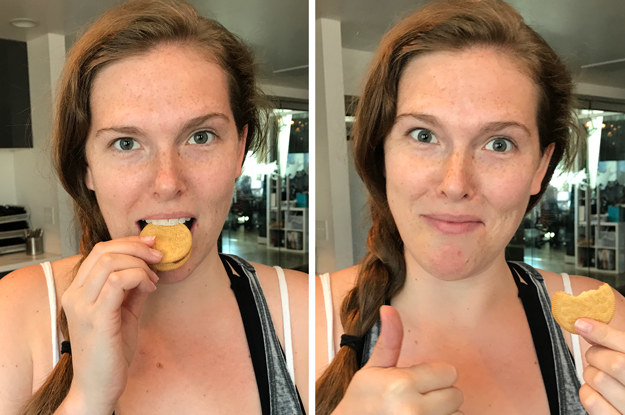 Next, Pablo tried 'em out and thought the cookie was a total experience.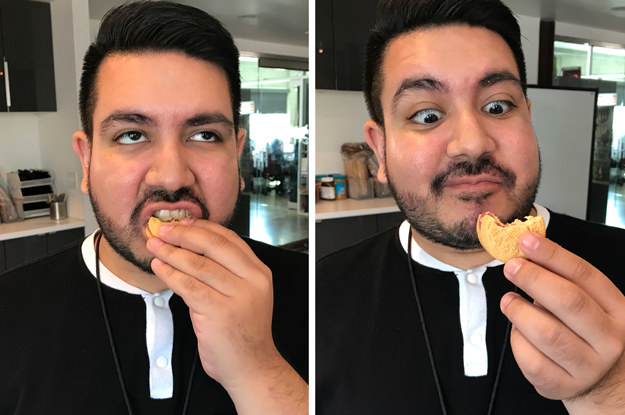 And last, but not least, Crystal expected something totally different.
Overall we feel like PB&J Oreos are definitely worth trying for yourself!