Do you know Rubin's vase? You've probably seen it, even if you aren't familiar with the name. It depicts a vase in the center — or does it? Maybe it depicts two heads looking at one another. See for yourself: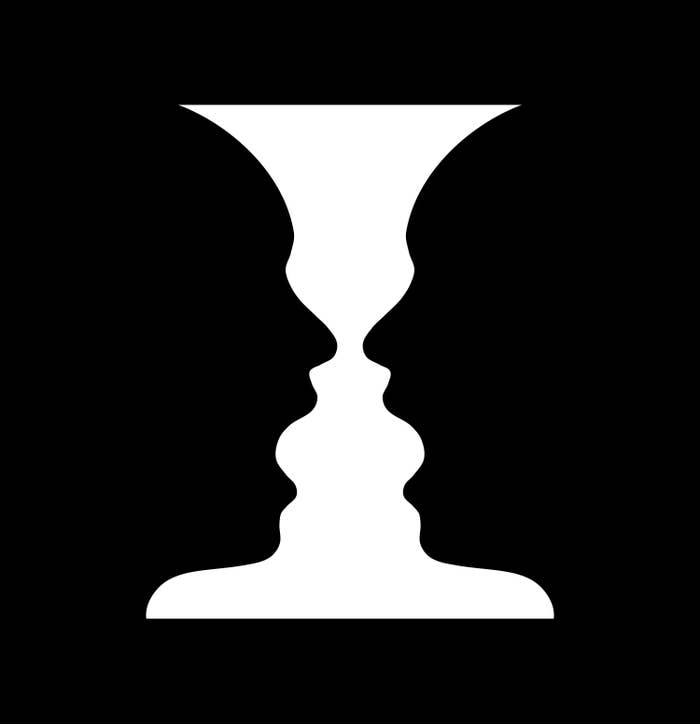 If you're into trippy imagery, then you've come to the right place. We found the best optical illusions on Reddit, and they're guaranteed to confuse you. Scroll to make your head spin!
1.
There are no gray dots in between these squares: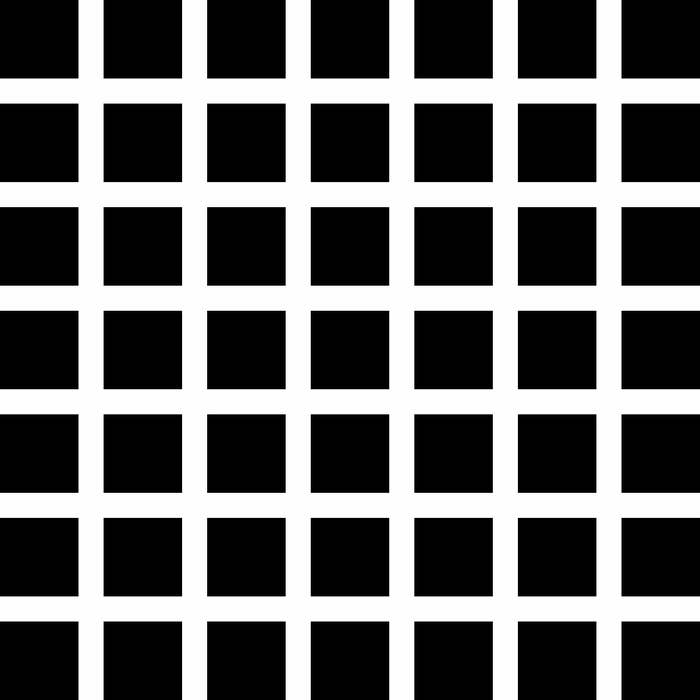 2.
This isn't a trident: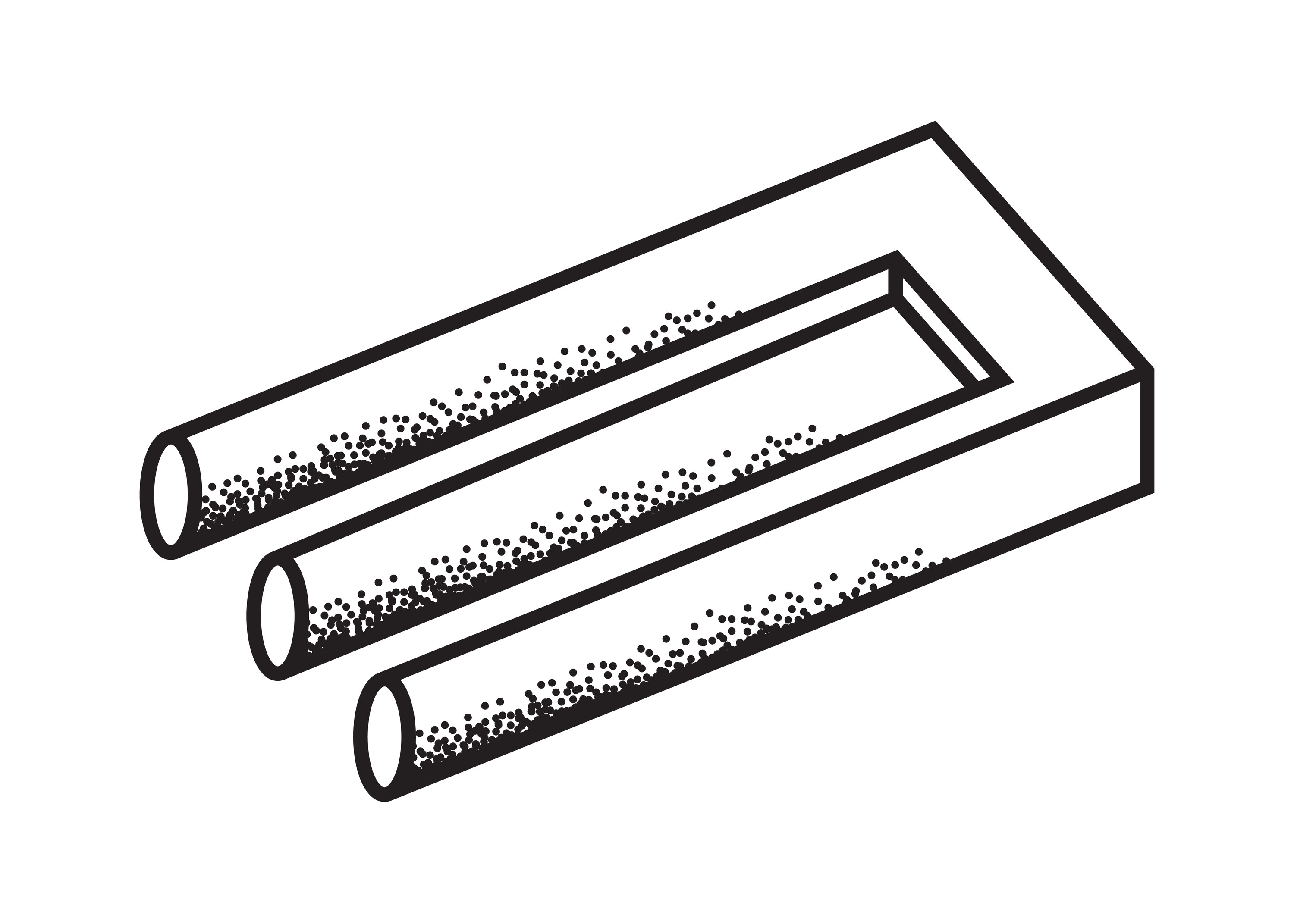 3.
These two squares are not different shades of gray: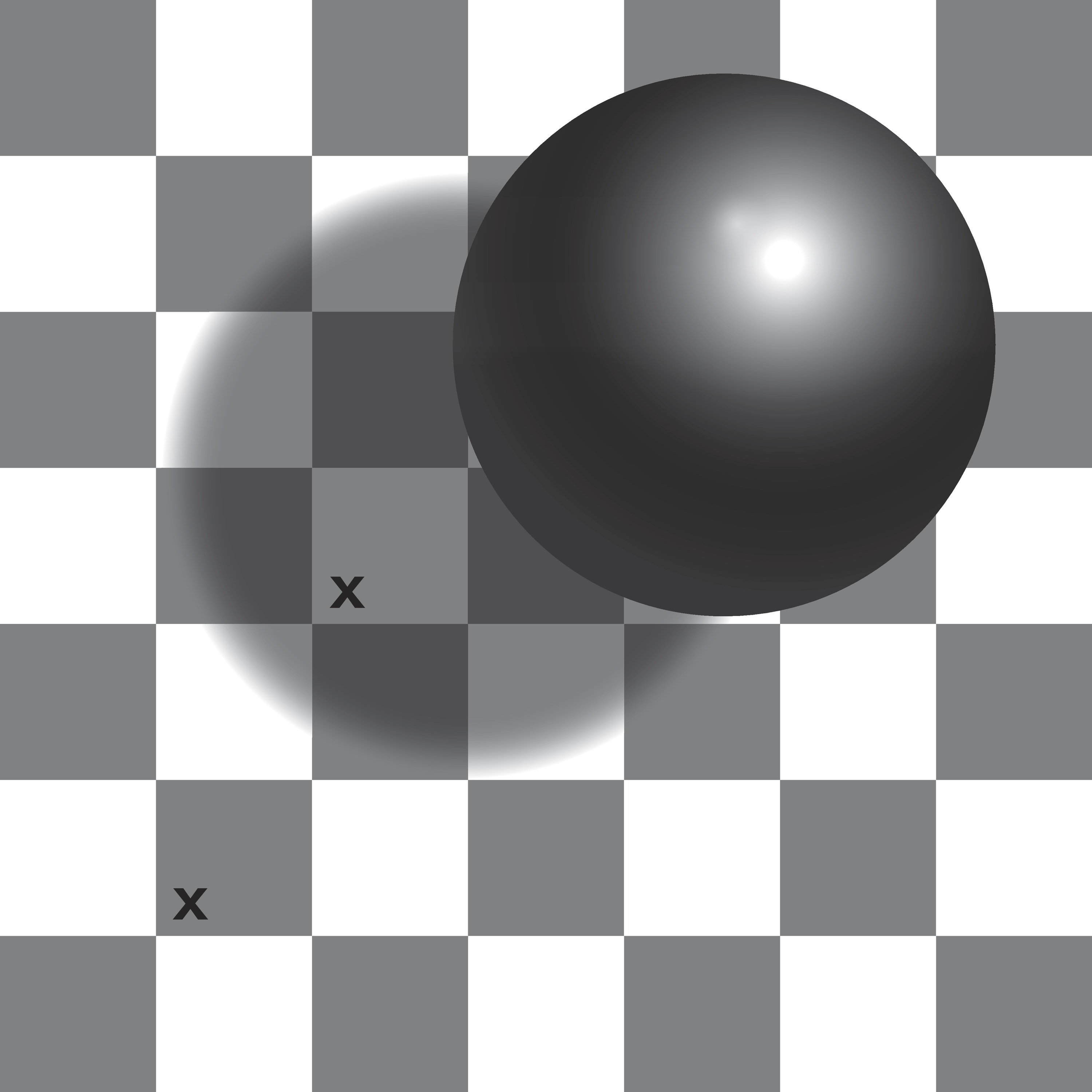 6.
This wheel isn't spinning: