Netflix just announced the very sad news that One Day At A Time, which has run for three seasons, will not be picked up for a fourth season.
If you don't already know what the show is about (literally why), it centers around a Cuban-American family who deal with problems and moments we can all personally connect to, empathize with, and laugh along to.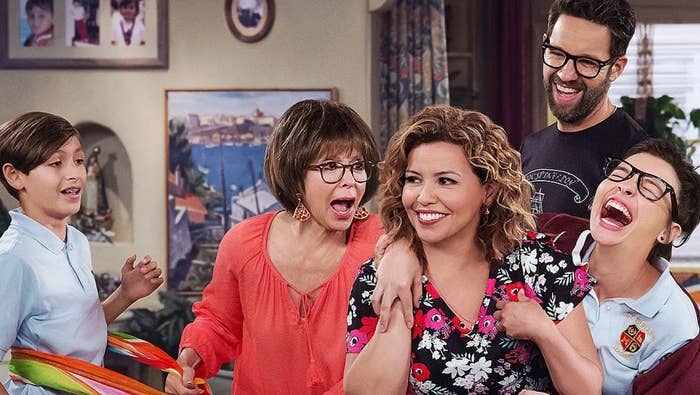 Just last month, co-showrunner Gloria Calderón Kellett announced that the show was in danger of not being renewed, which created a massive social media movement pushing Netflix to renew it by using the hashtag #RenewODAAT.
Unfortunately, despite people's love for the show, Netflix ultimately made the decision based on low viewership, and fans are feeling confused, angry, and disappointed:
Some fans are discussing the ways in which the show wasn't afraid to tackle important subjects, as well as detailing just how much it meant to them:
While others are questioning Netflix's business decisions:
There's still an opportunity for the show to be picked up elsewhere, so let me just join in by saying: Save One Day At A Time, it deserves to live on.