19 Reasons Why "One Day At A Time" Needs Another Season
I literally cannot stress enough how much you NEED to watch this show.
So, one of my absolute favorite TV shows is Netflix's One Day at a Time — like, it's hands down in my Top 10 TV shows of all time, and that's a major declaration.
Ever since Season 3 was recently released on Netflix, fans have not stopped talking about how amazing the series continues to be:
And while the show has a passionate fanbase, every year we're left wondering if it will get renewed, including this year:
So, because I think One Day at a Time is so incredibly important, I've rounded up some reasons why it should 100% be renewed for Season 4:
There are some spoilers ahead!
1.
First, looking behind the scenes, the series has a Latina showrunner, Gloria Calderón Kellett, and also eight female writers and six female directors, which is HUGE.
2.
A majority of the main cast are Latino as well as the many guest stars that have appeared. Again, I don't think I need to point out how incredibly rare this is!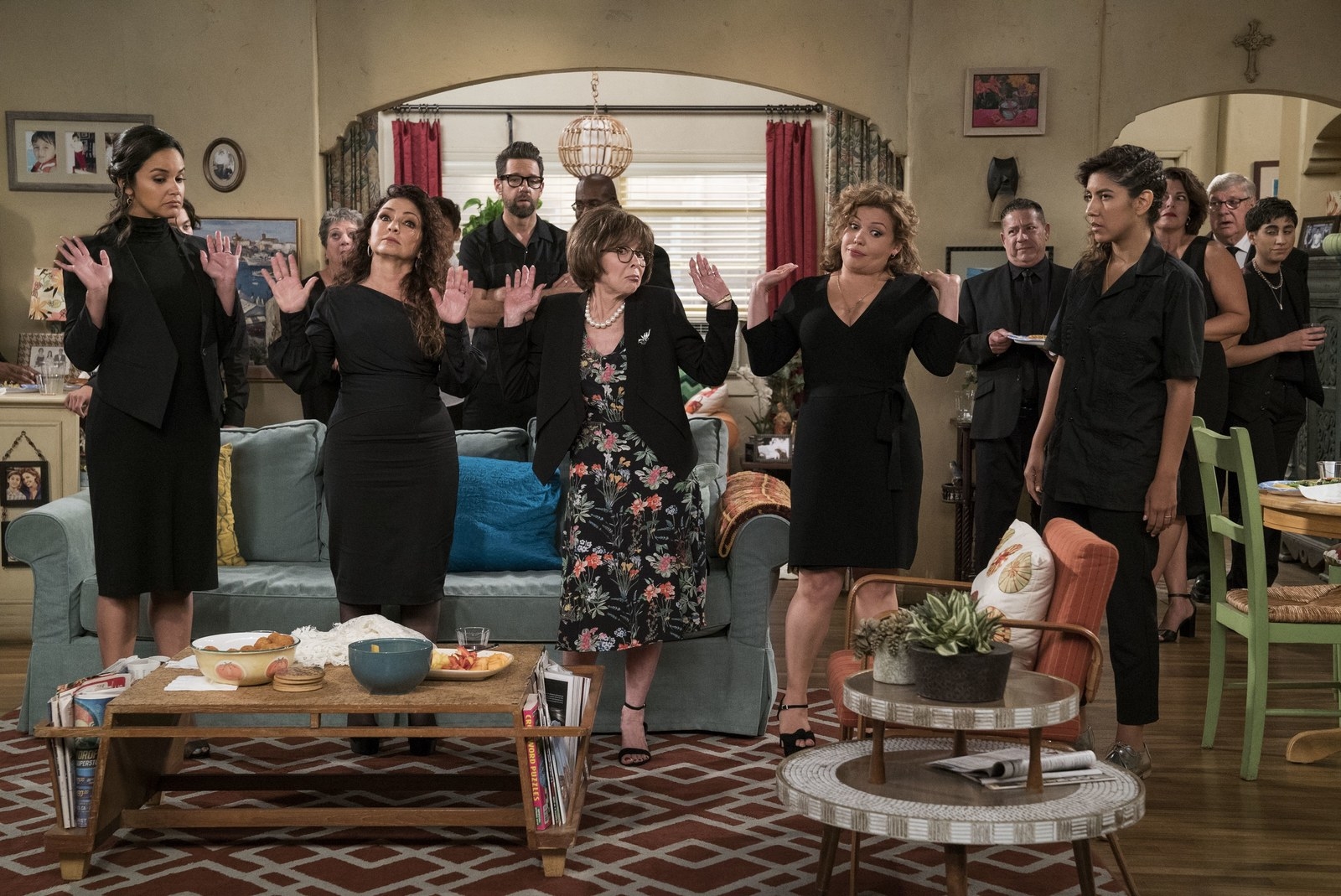 3.
One Day at a Time stresses the importance of a found family with the inclusion of Schneider and Leslie — the found family TV trope is always a favorite of mine.
4.
I mean, just look at this moment between Schneider and Lydia to see how much of an impact people can make in another person's life.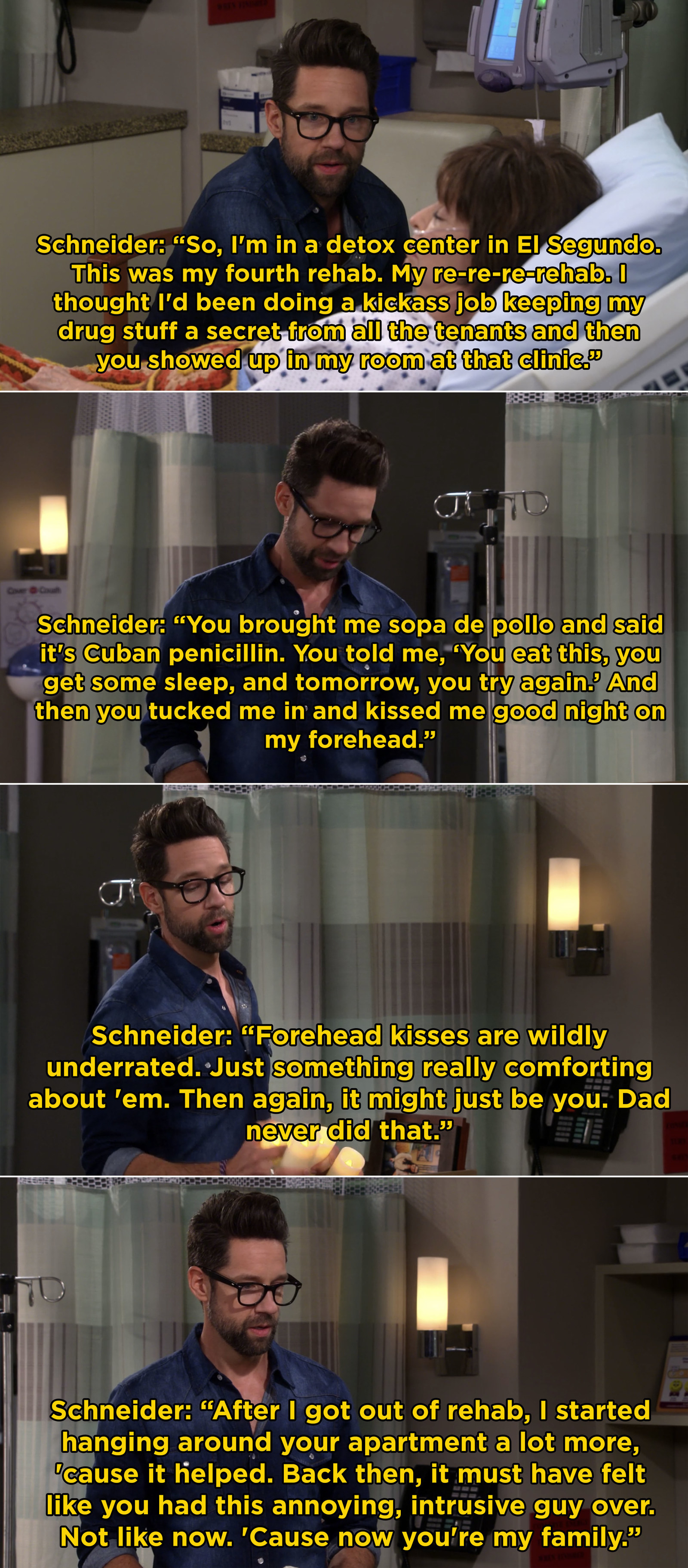 5.
Like the 1970s series, this updated version has dedicated itself to depicting a real American family. They're constantly talking about financial issues and what it means to be an American today.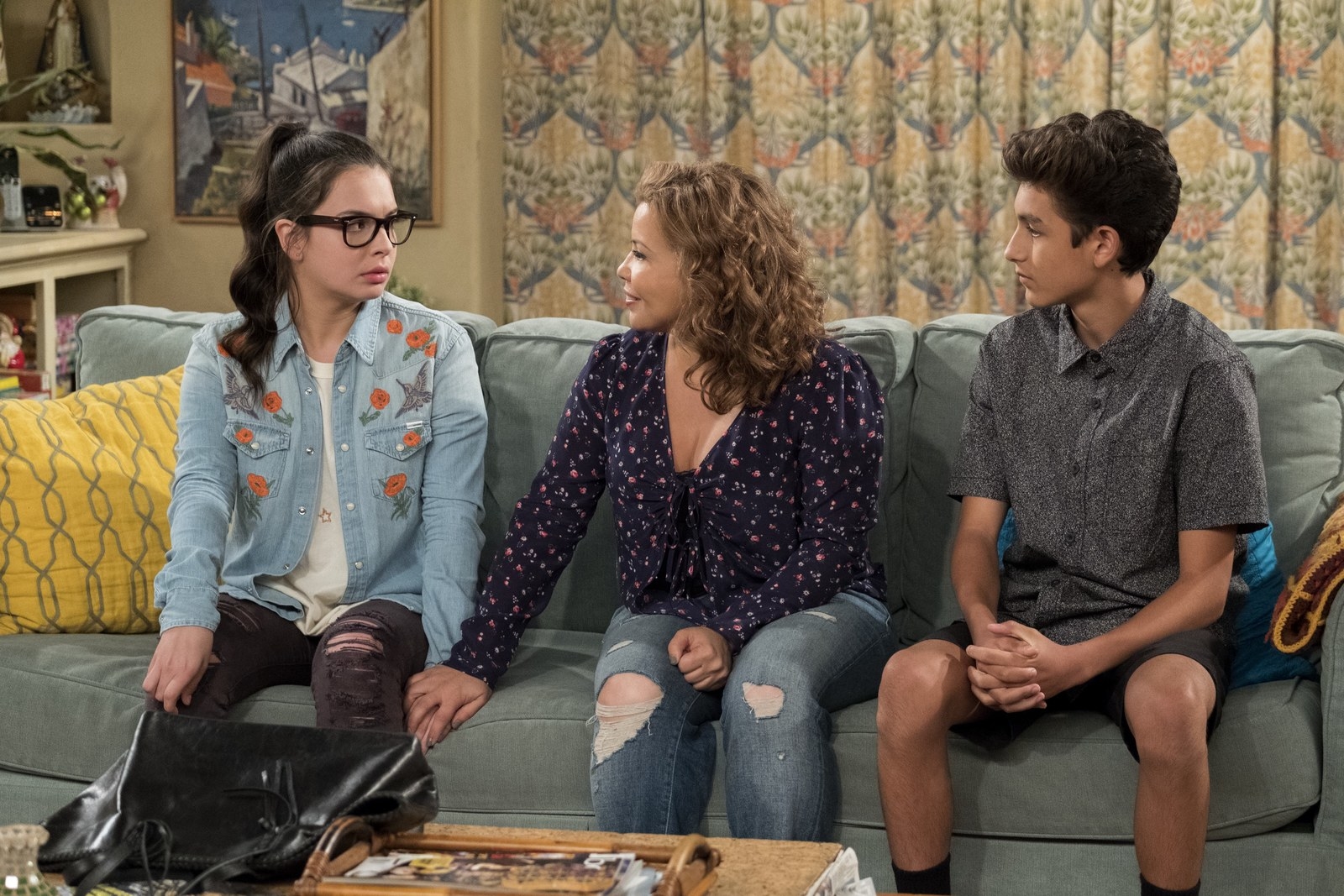 6.
Specifically for the Alvarez family, the complicated discussion about being a Cuban-American in the US has created some poignant and moving moments.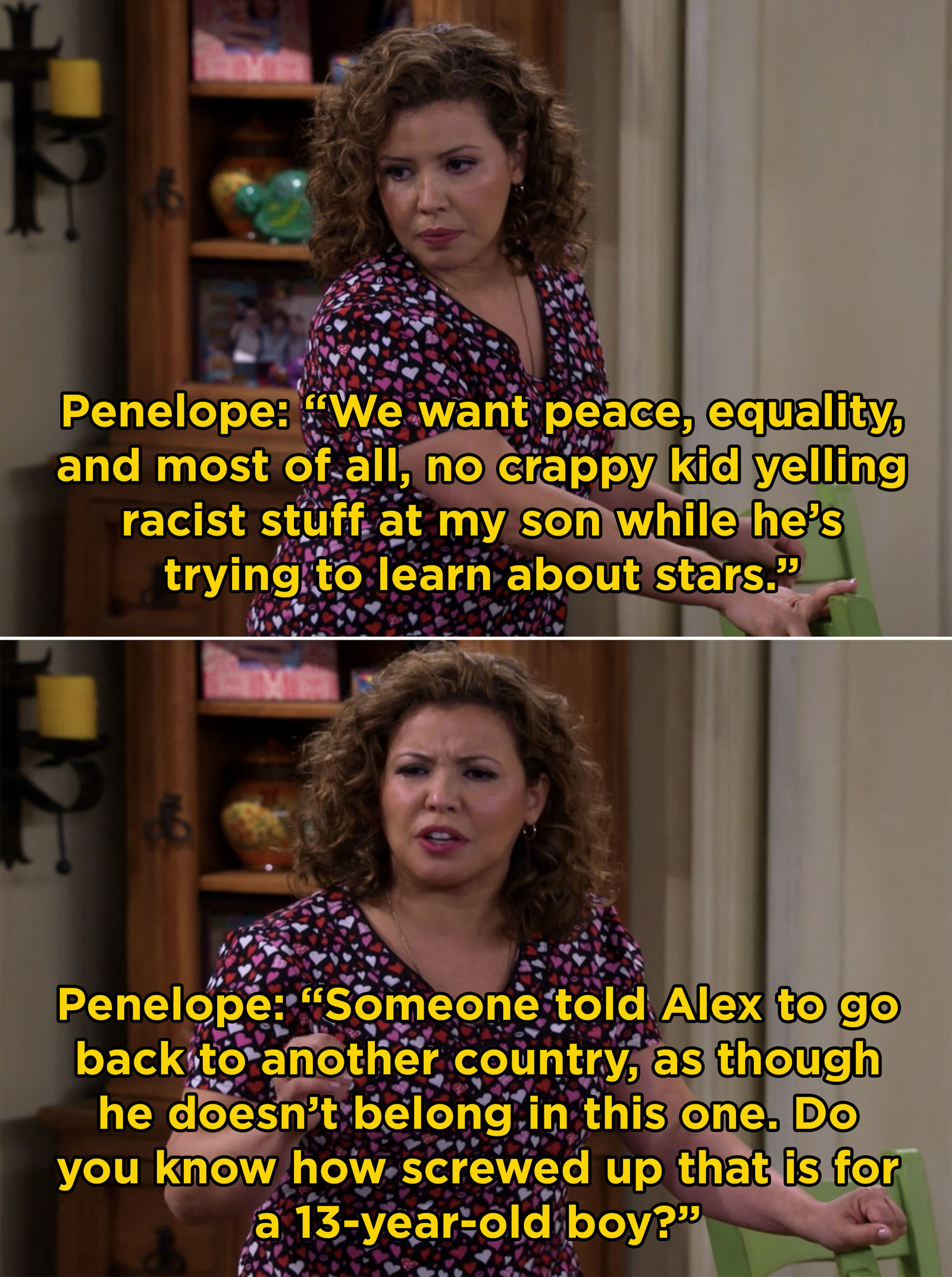 7.
Along with the show's Latino representation, the show has also beautifully depicted a young woman's coming out story with Elena.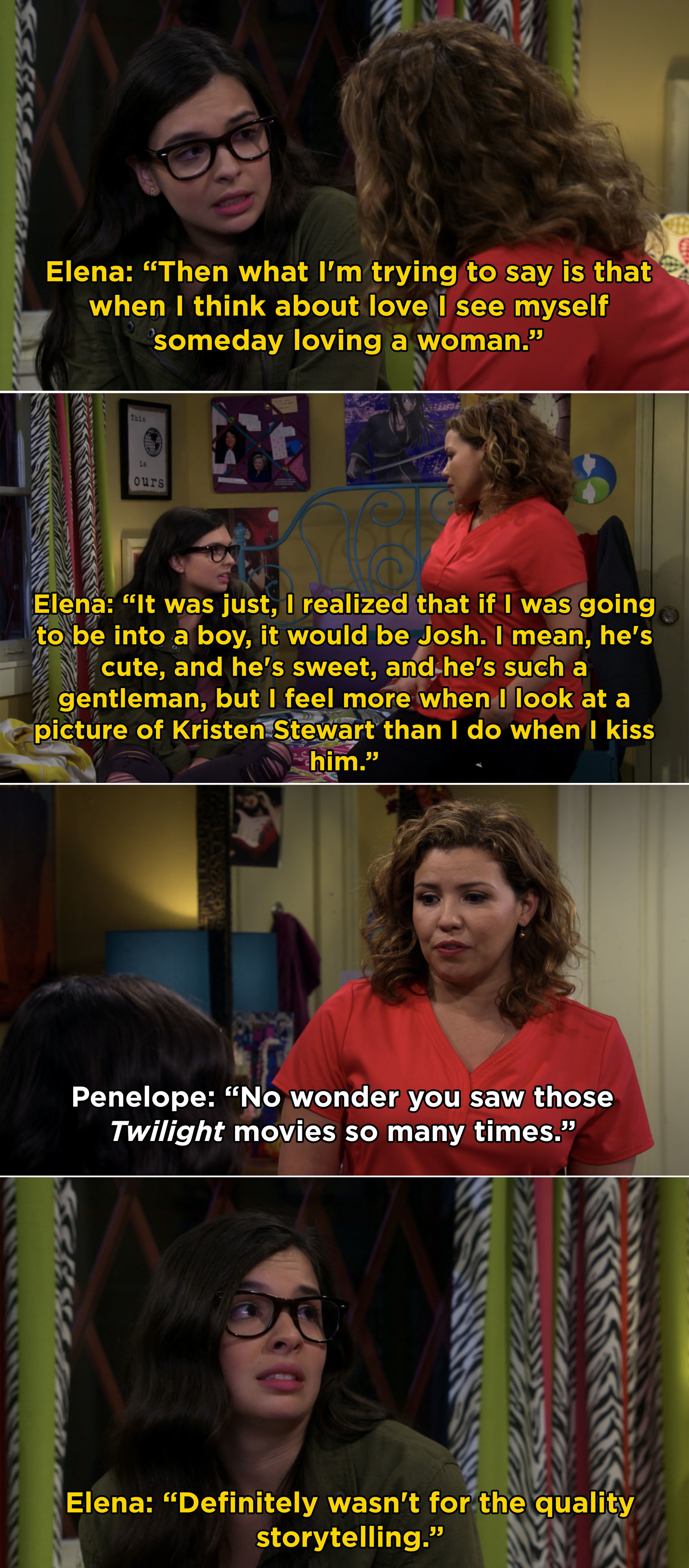 8.
I mean, just watching Lydia, Elena's religious abuelita, come to terms with her sexuality was incredible.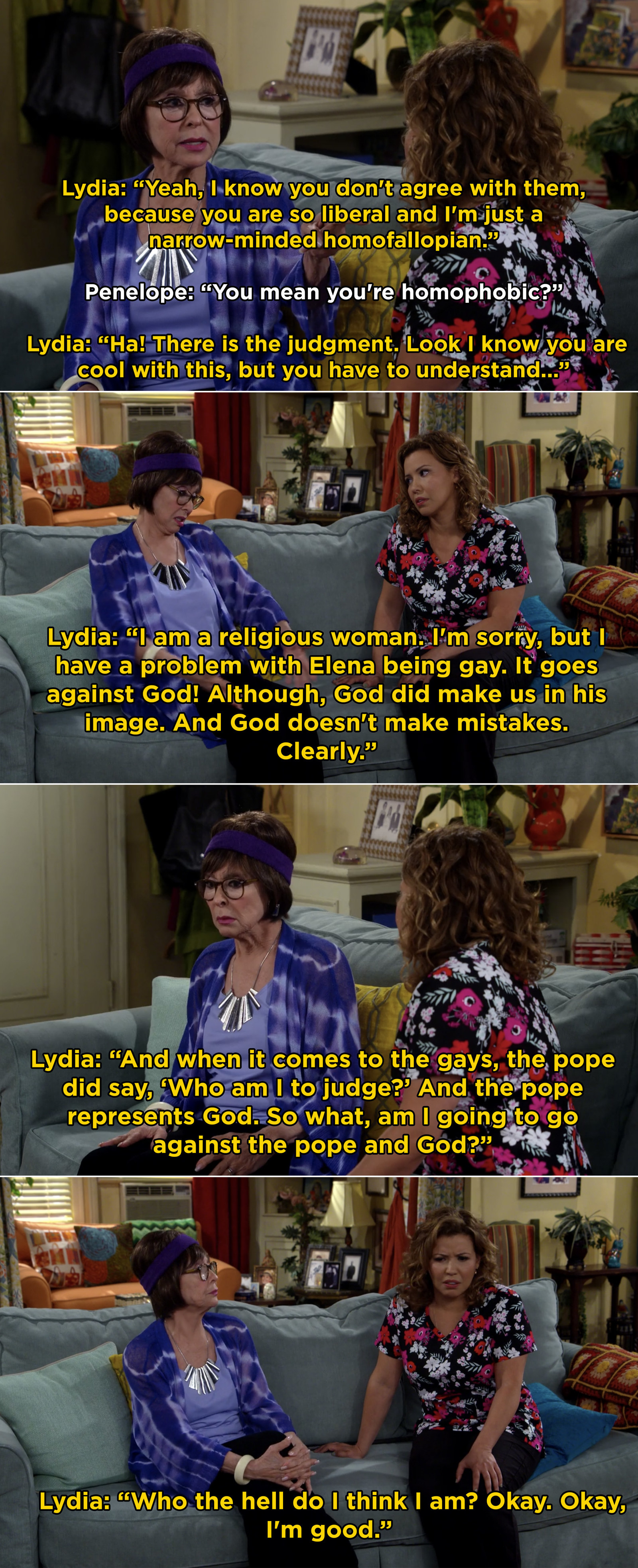 9.
The show even talked about what it's like to have someone important to you, like Elena's father, not accept you for who you are, and how you even move on from that.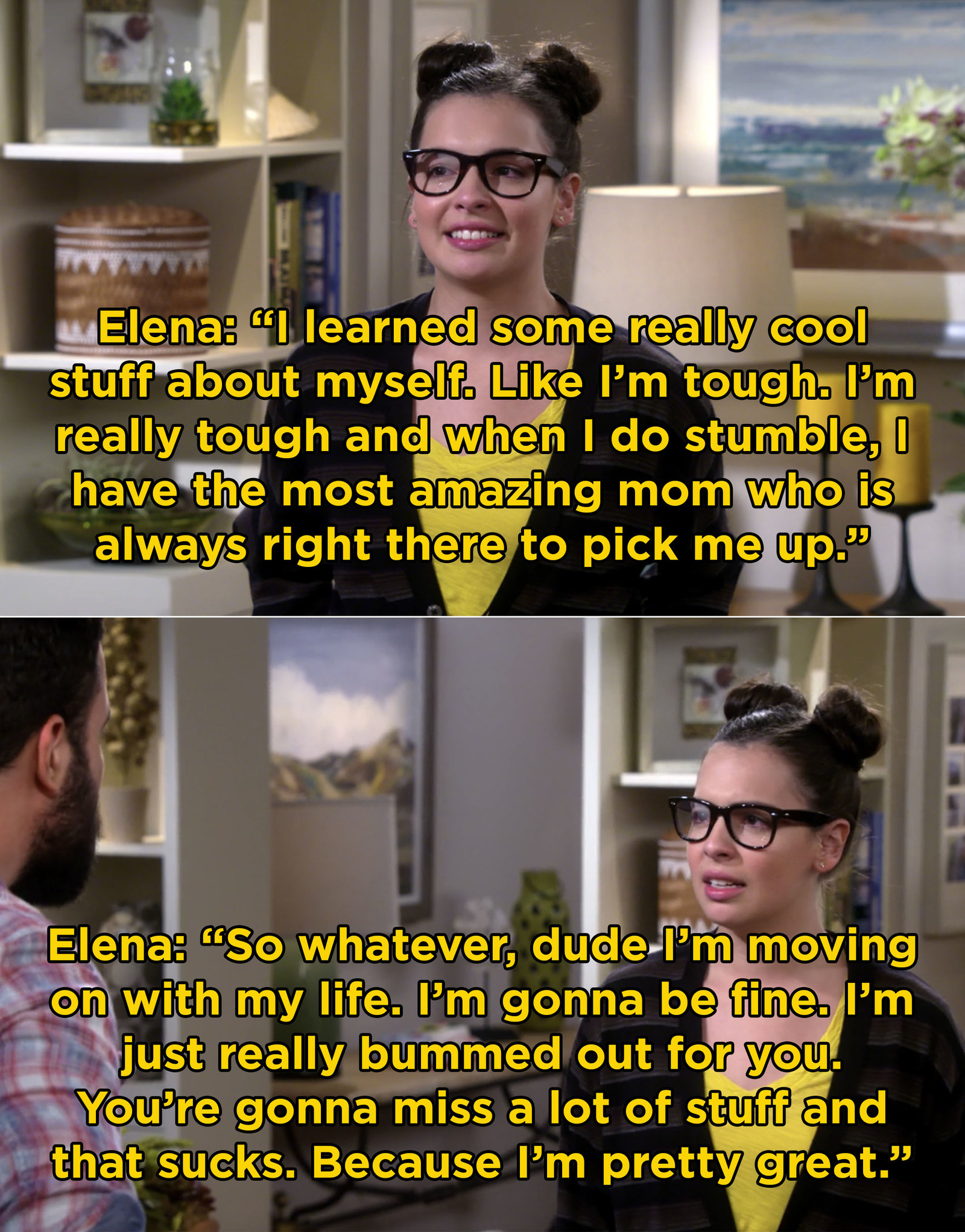 10.
Also, in terms of LGBT representation, the show introduced Syd, Elena's non-binary syd-nificant other.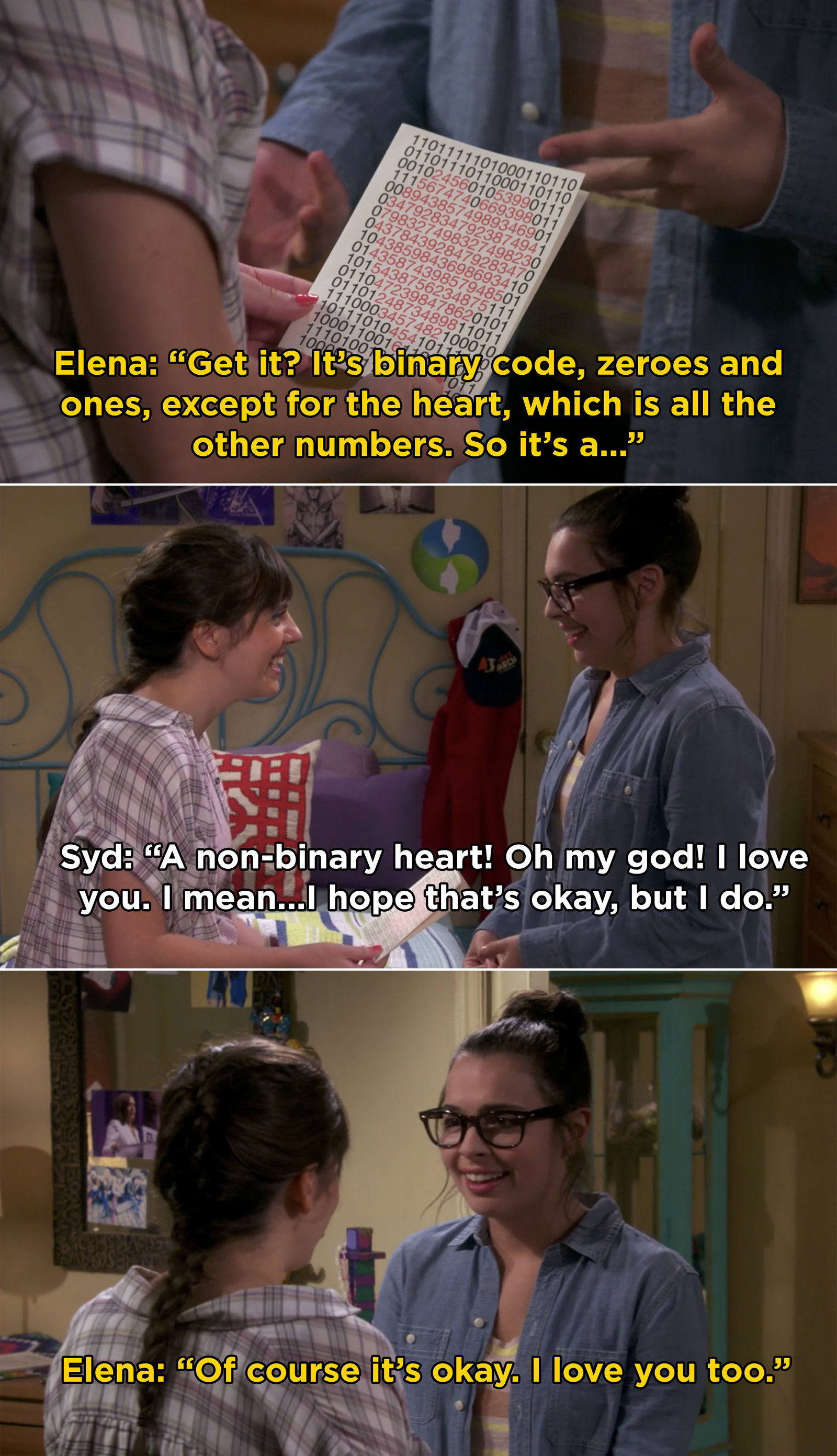 11.
One Day at a Time has given us a realistic portrayal of mental illness, specifically anxiety and depression, through Penelope's character.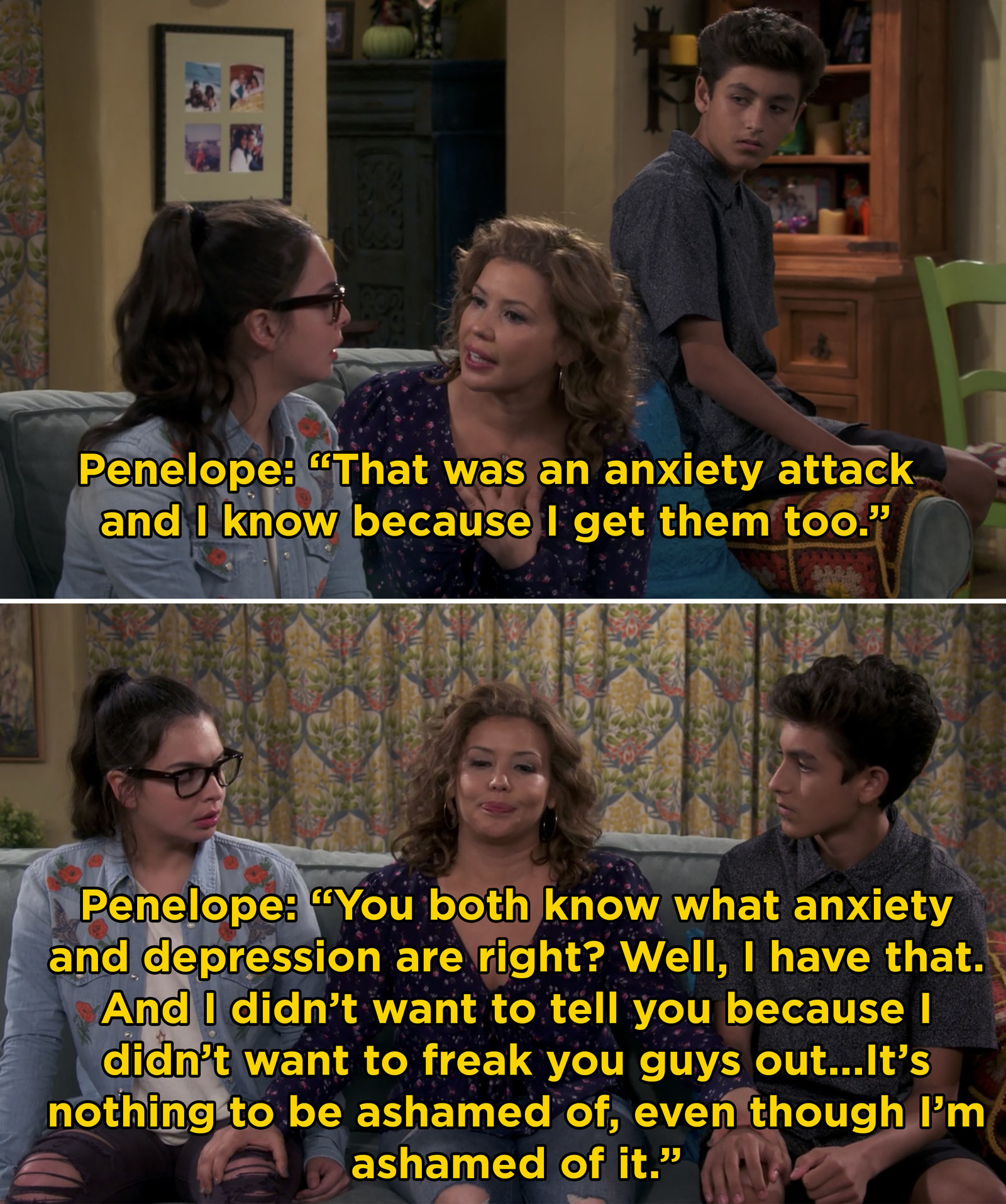 12.
Also, while Penelope is a recently divorced, single mom, there is not a pressing need for her to have a love interest. Penelope and her dreams are put first and foremost.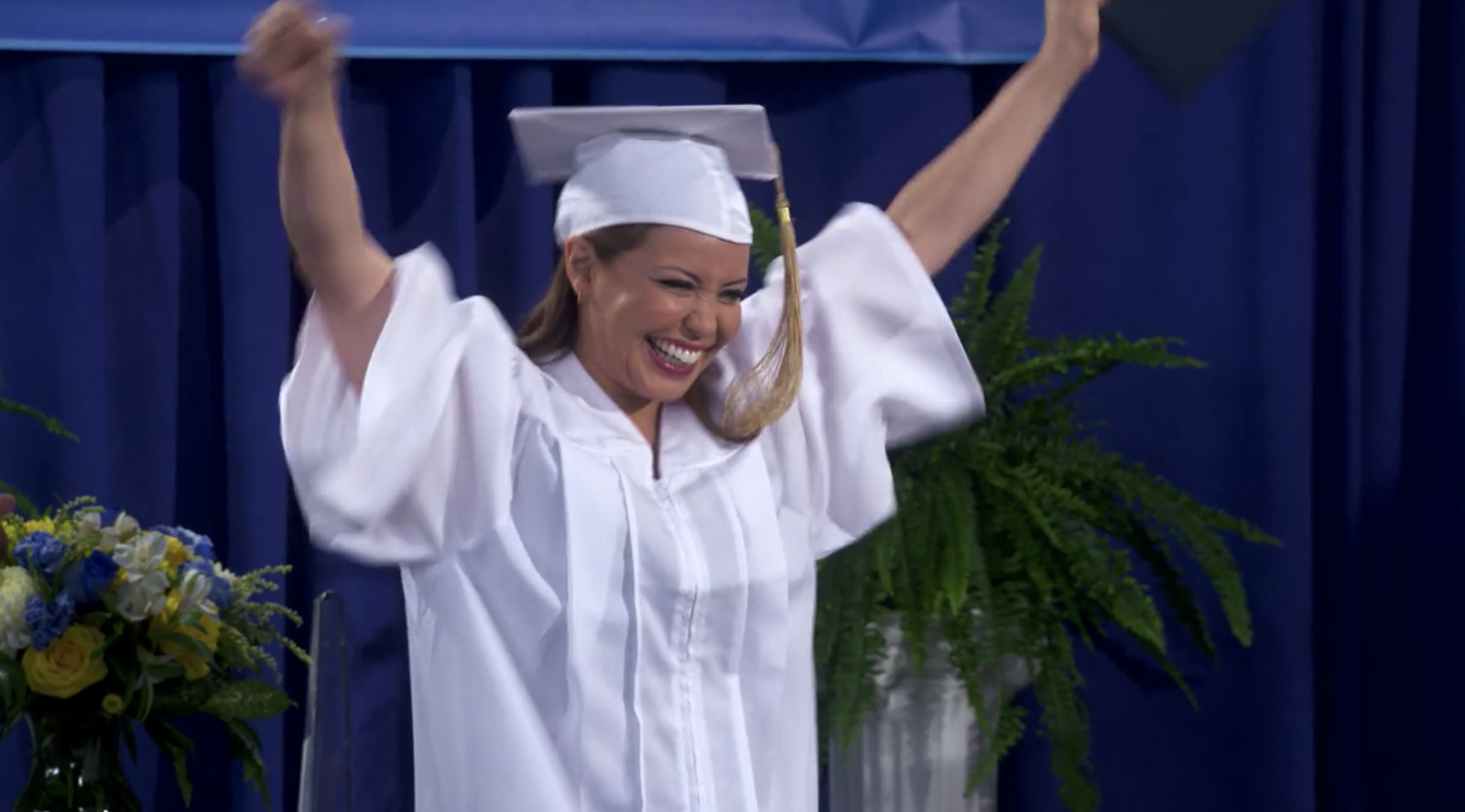 13.
The show isn't afraid to go to some pretty heavy places in general, but one of the storylines that has stuck with me is seeing Schneider break his sobriety — in fact, the storyline was inspired by Todd Grinnell's real-life struggles with addiction.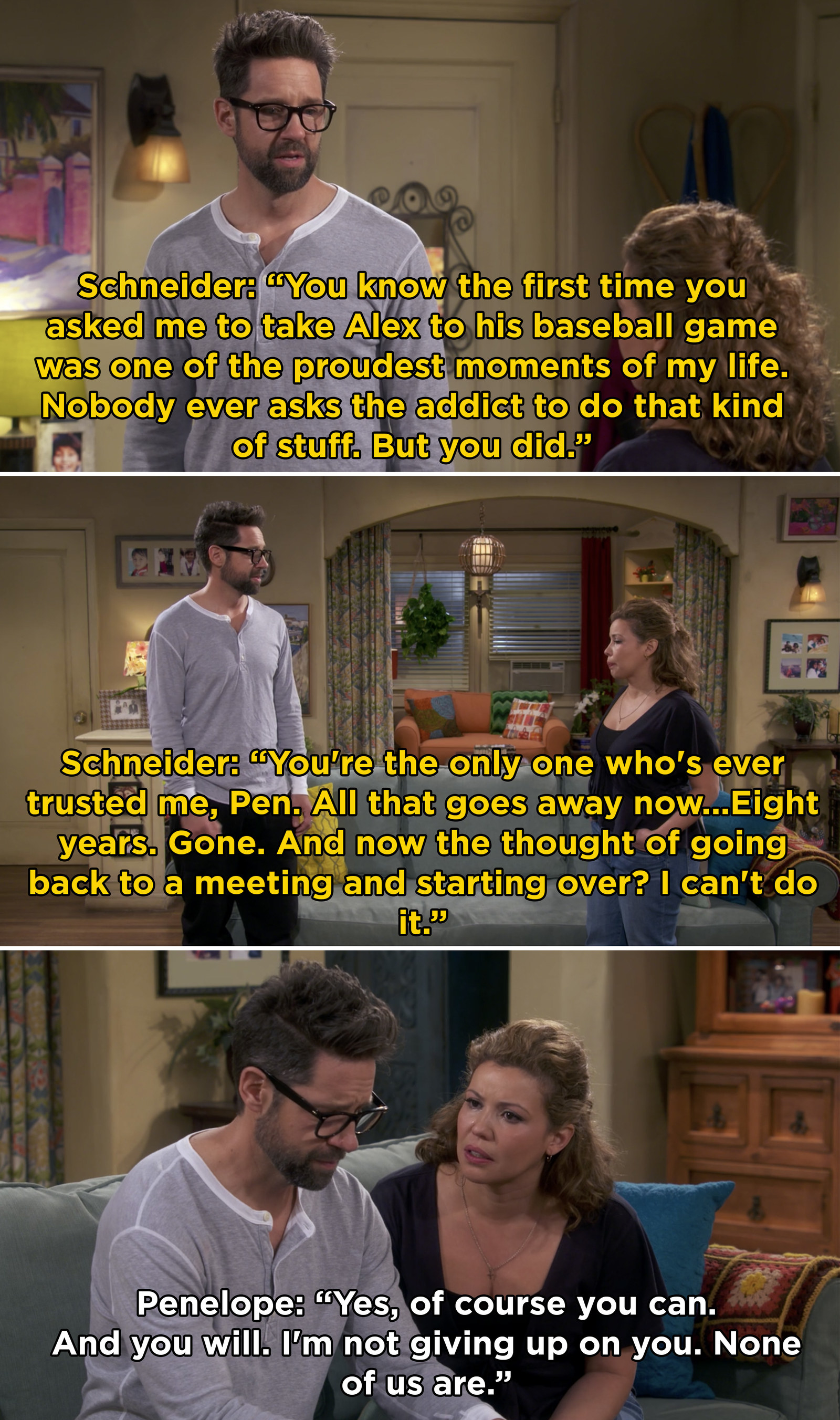 14.
There was also an entire episode in Season 3 dedicated to talking about sexual assault and consent.
15.
The series depicts mother/daughter relationships so realistically. They are not afraid to disagree and that's what I love most.
16.
I could write an entire book about why Rita Moreno is so incredible on One Day at a Time. One minute she will be making you laugh and the next you're sobbing.
17.
And yes, while the show can be very serious and heartbreaking, it still makes you laugh hysterically.
18.
The writing is always above and beyond. Like, what other show can perfectly explain Buffy the Vampire Slayer like this?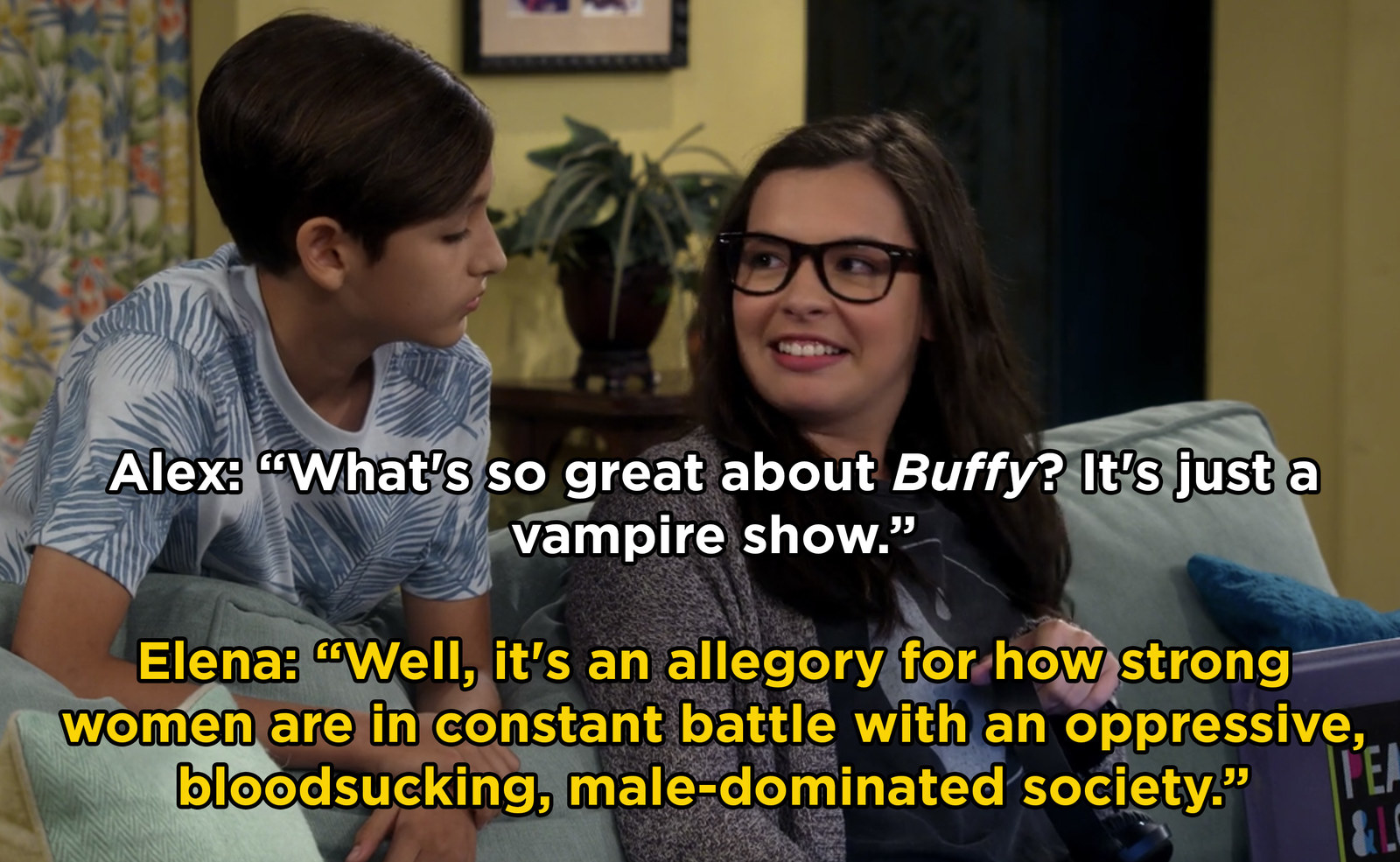 19.
And finally, the characters are so brilliantly portrayed and written that it's hard not to relate to at least some aspect of the show. Bottom line: the show is just that good.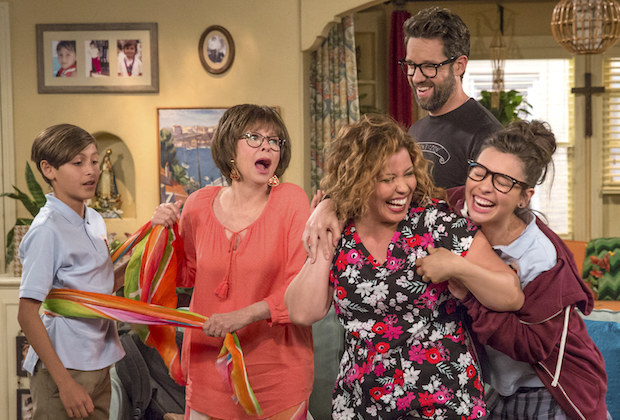 So please, I ENCOURAGE you to check out One Day at a Time so it can be renewed for Season 4!