"In The Heights" Star Olga Merediz On Reprising Her Role As Abuela Claudia And How She Pulled Off "Pacencia Y Fe"
"[Abuela Claudia] has taught me to have more pride in myself and more dignity in myself."
As you know, In the Heights premiered last Thursday, and it's the much-needed summer musical we all deserve after a rough year.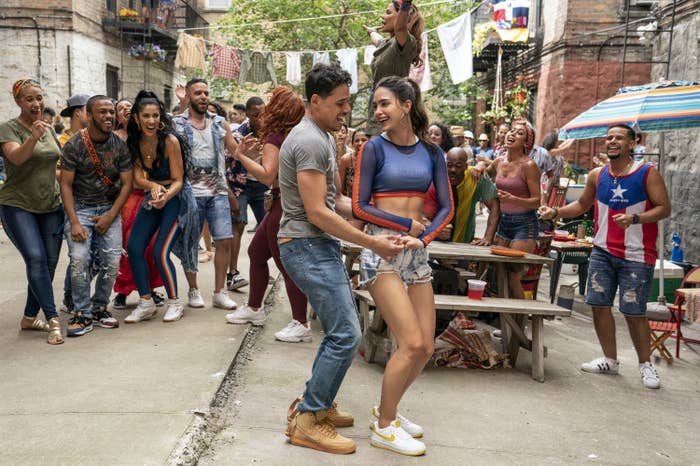 And with a cast as talented as this one, it's fair to say each actor brought every bit of themselves to the film.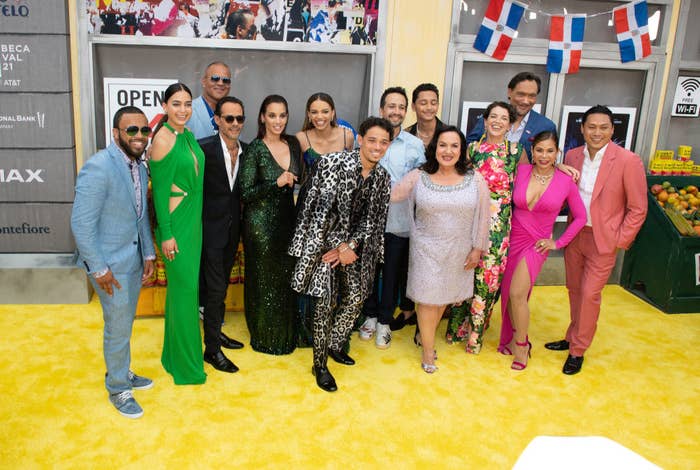 But there's one star in particular who gave In the Heights its heart and is getting much-deserved Oscar buzz because of it, and that's Olga Merediz as Abuela Claudia.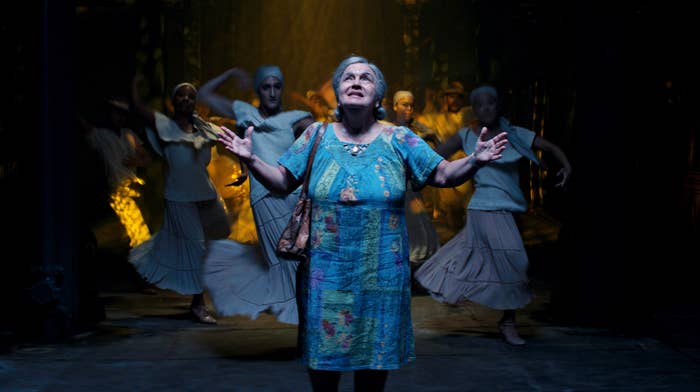 Olga originated the Tony-nominated role on Broadway in 2008, and as most people do, has since grown as an artist and as a person. She told BuzzFeed that because of this growth, she gave Claudia "just a little bit more depth, a little bit more maturity, and a little bit more of all those realizations that [she's] had as a human being."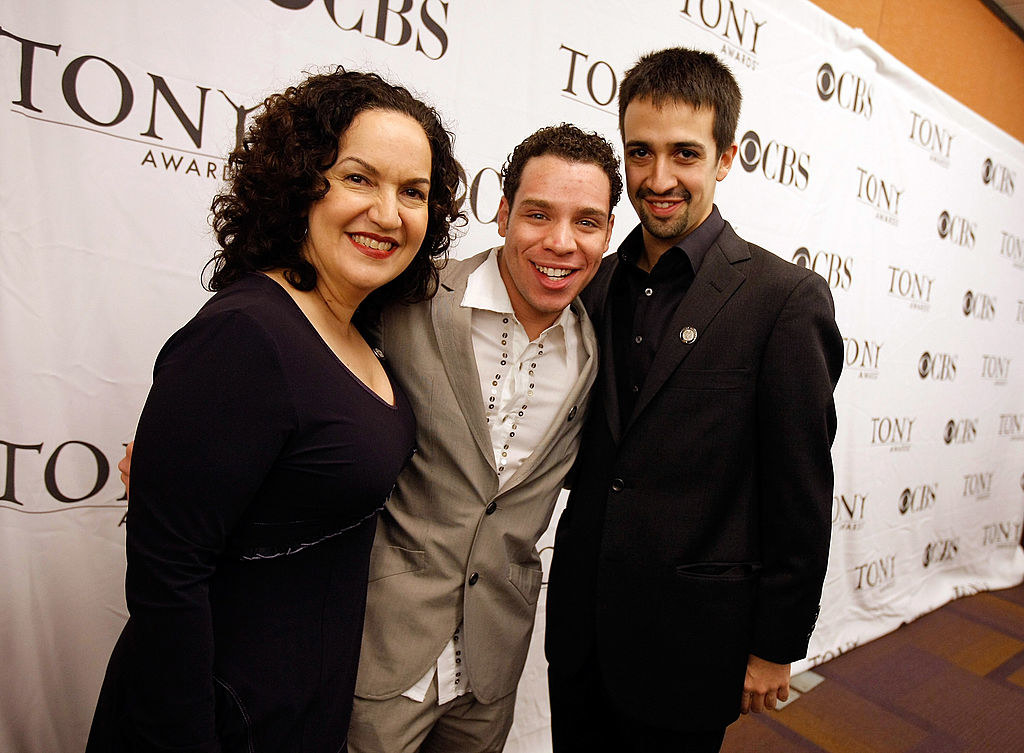 When the trailer first premiered back in 2019, fans immediately connected with Claudia's now-famous line, which director Jon M. Chu previously told BuzzFeed set the bar for the film.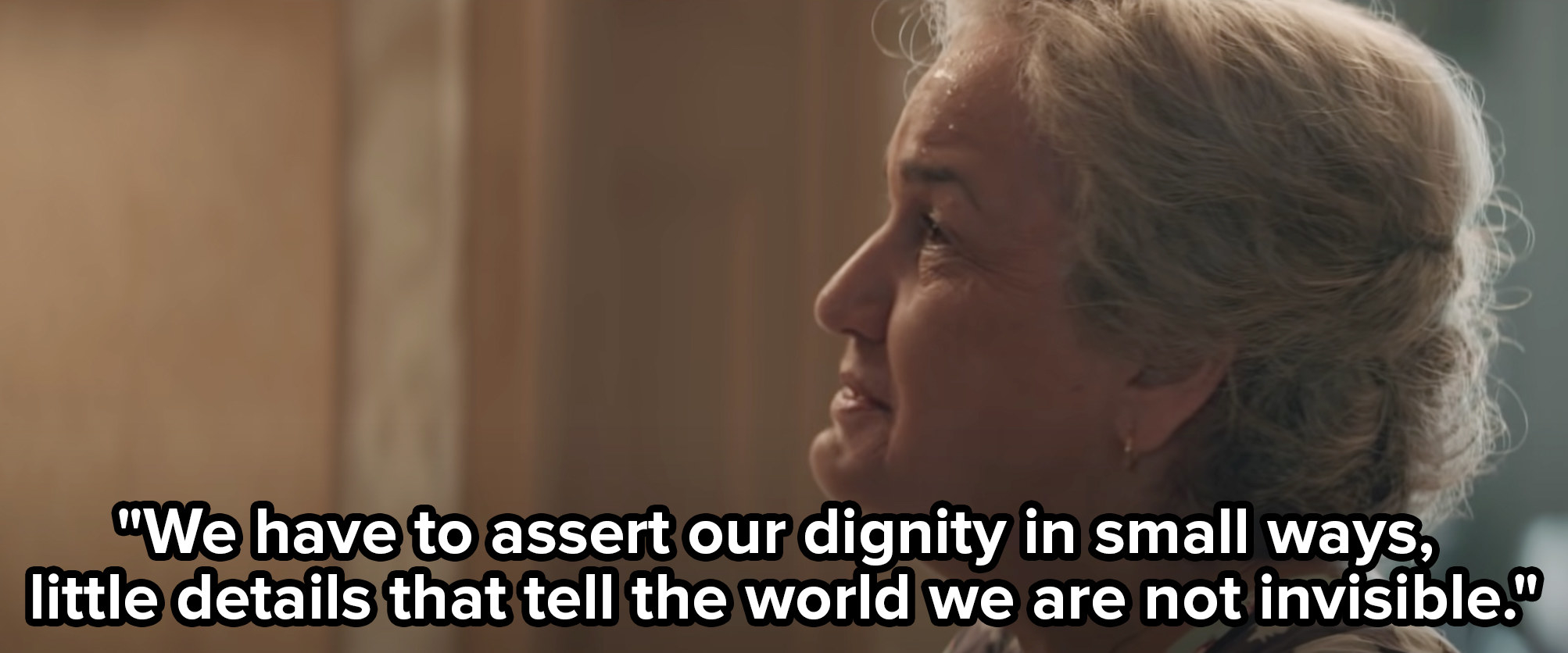 People, like director Ava DuVernay, immediately quoted it when it was first heard.
It painted a beautiful overarching theme for the film.
And it was the cause of many tears.
Olga said the powerful line wasn't in the original play, but was added for the film by the screenwriter, Quiara — and she tried to give it justice in her portrayal. She said, "One thing that Abuela Claudia has — and that I tried to portray too — is her dignity."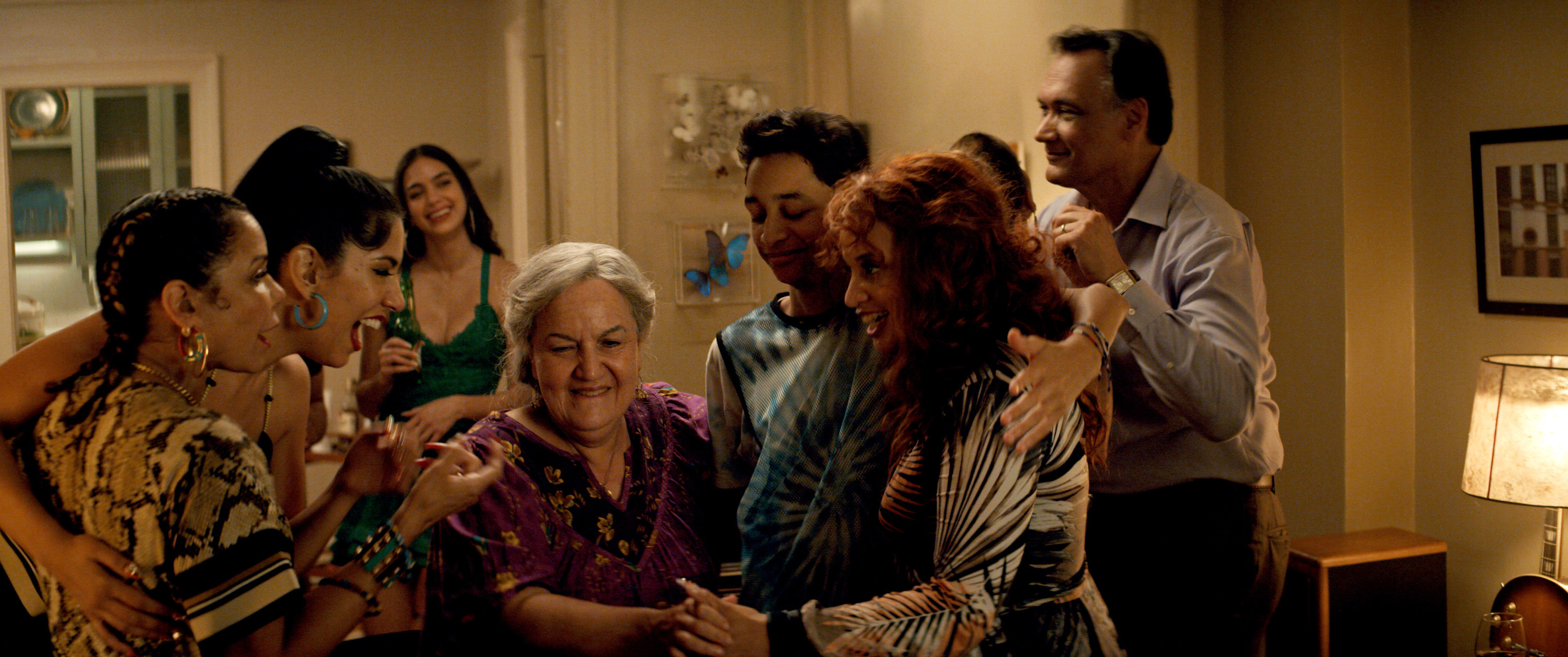 Every scene with Abuela Claudia greatly benefited from her presence, but no musical number was as heart-wrenching and compelling as "Pacencia y Fe." And filming a number this powerful didn't come easy. Olga said, "It was challenging. It was a three-day shoot. It was shot in the New York City subways, we were below three levels, and it was 100 degrees. The oxygen level was thin under my wig and under my prosthetics."
And despite belting the song during a night shoot that went from 5:30 p.m. to 7:30 a.m. the next morning, Olga is grateful to have taken the journey with this character. "It was thrilling to know that I was doing this number after this journey that I've had with this character. It's a miracle that I finally was able to do it in the movies, because it's so rare for theater actors to do their parts in film."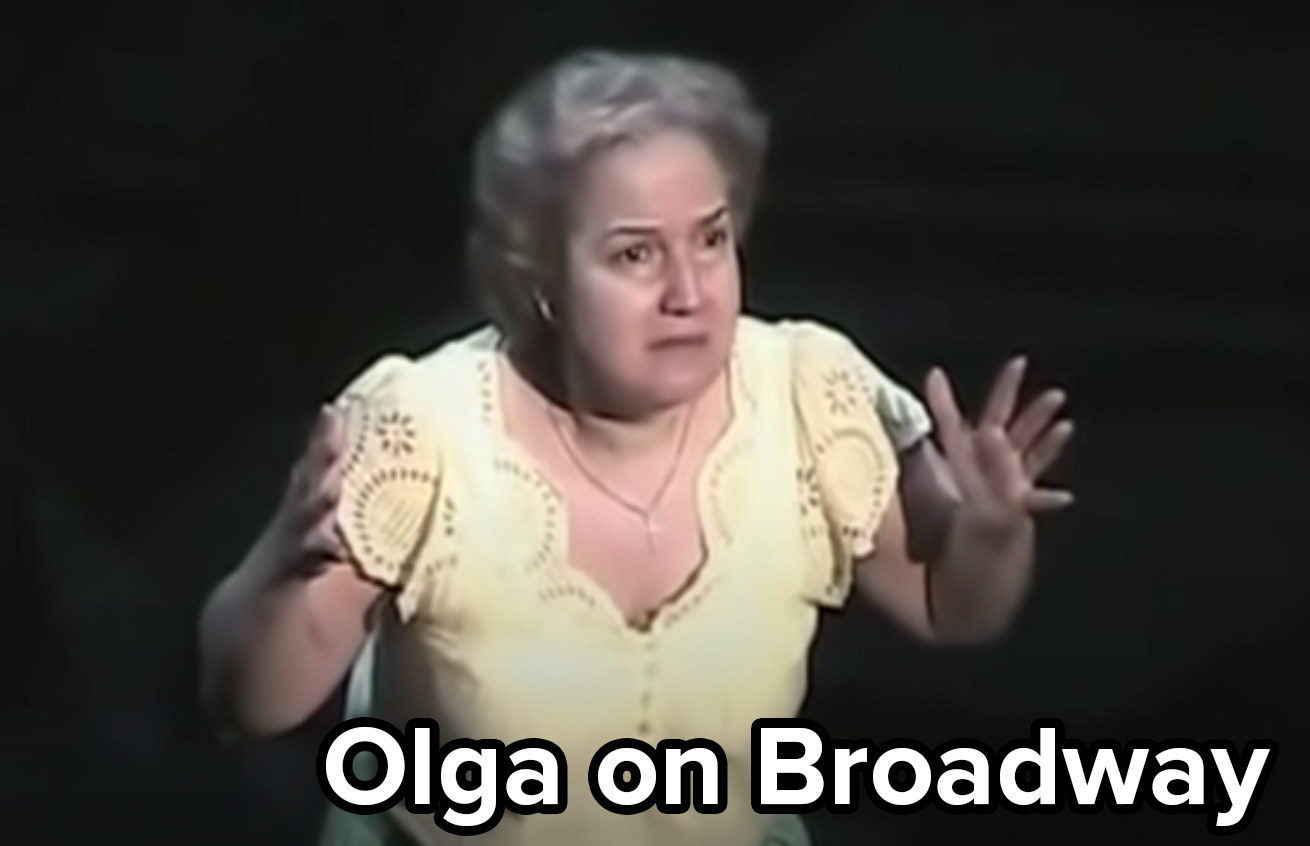 Jon told BuzzFeed, "If that number were in a room and her [Olga] singing it, you would feel the same way, and she deserves an Oscar for that. She is that good, and we just had to support her in whatever way we could. I just think she's the best."
"Pacencia y Fe" are also more than just words in a song to Olga, they're also a valuable lesson in how to live. "I don't have any patience at all...but I am working on it. I am working on it every day. And I always think to myself 'pacencia y fe Olga, come on.' Fe, I have. I have faith. I'm working on that too. But I think about this number, and 'Pacencia y Fe,' and those words almost every week, because, you know, in New York City, and in this business, and just in life, you have to have a lot of patience."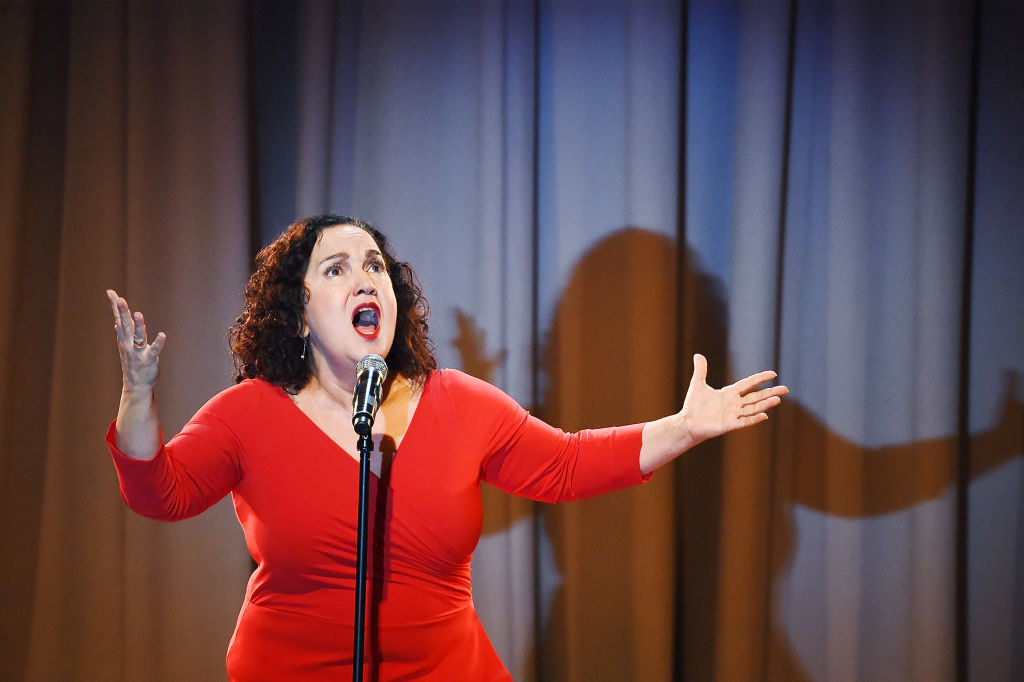 Patience is what the rest of us need given that the 2022 Oscars are a ways away, but there's no denying that Olga Merediz deserves the recognition from audiences now and from awards season later down the line.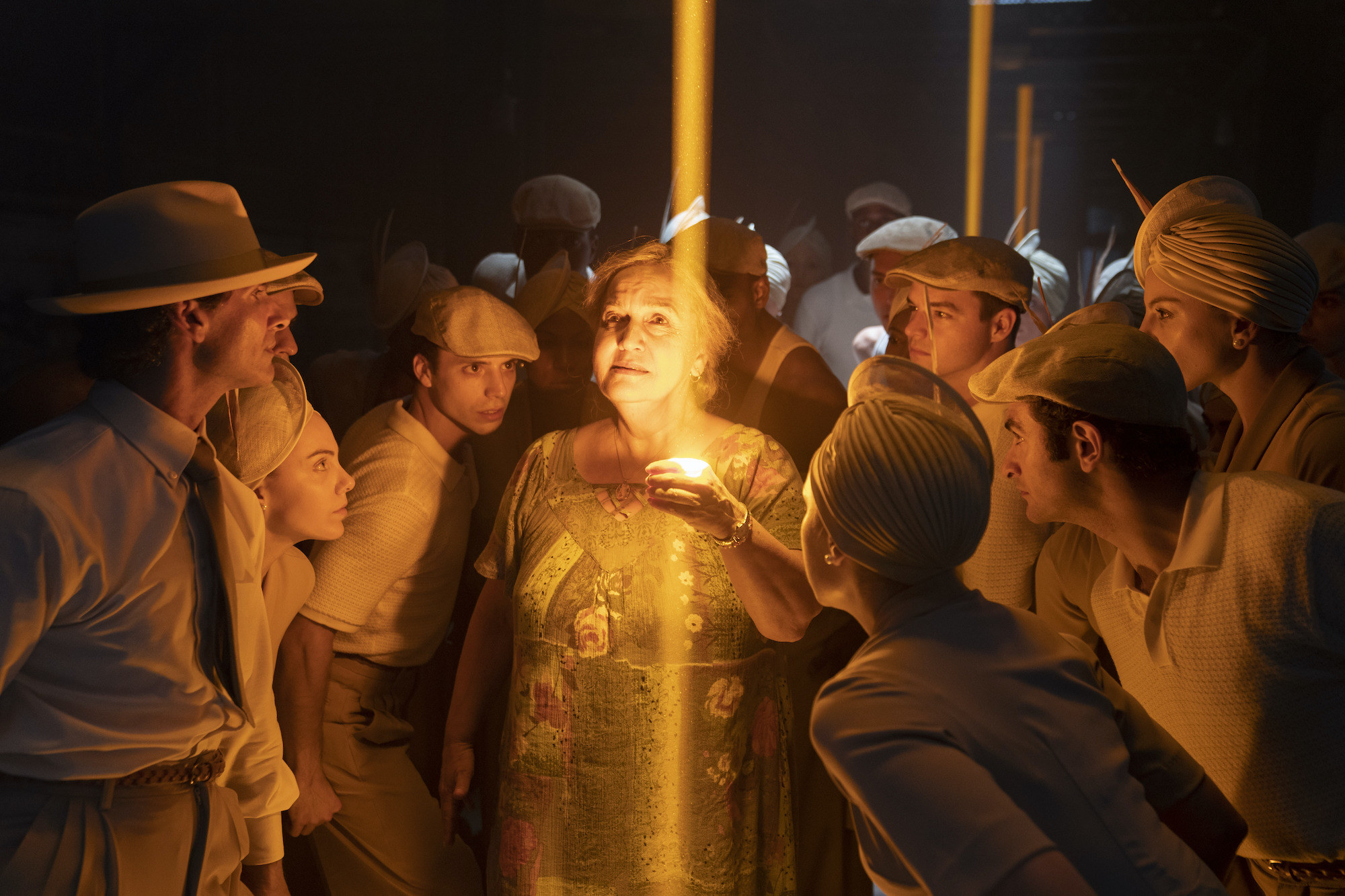 The buzz is already brewing among fans:
With a cast as large as the one in this film, standing out is no easy feat, but it came naturually to Olga, who has carried Abuela Claudia with her for over a decade now. Olga said, "She has taught me to have more pride in myself and more dignity in myself."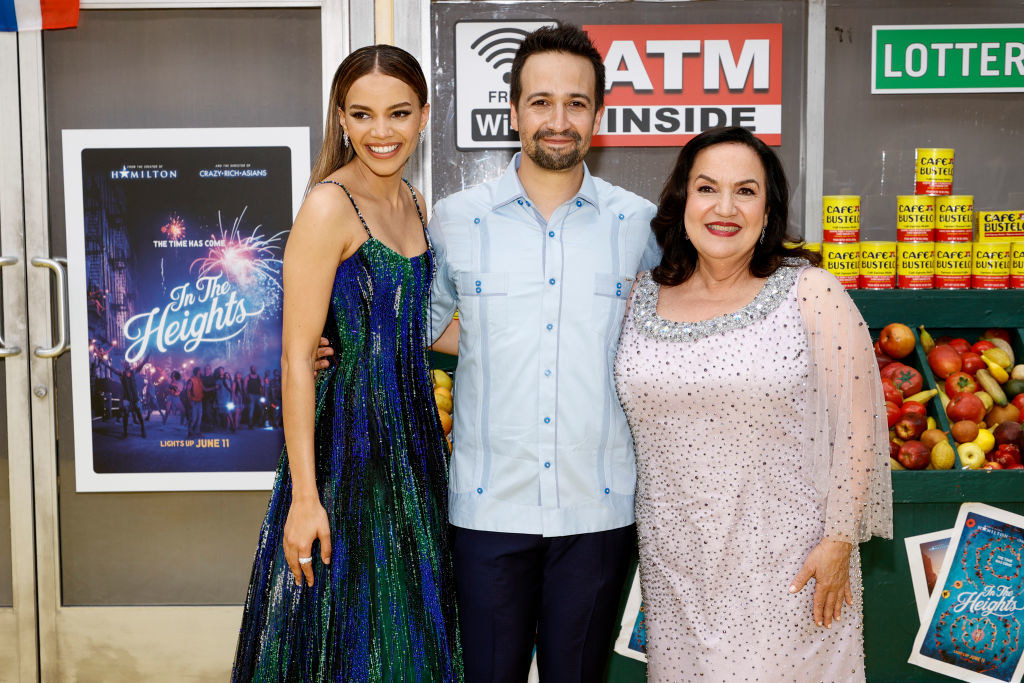 Olga gave her all to the film, but as for what she hopes other people get from it, she said:
I hope that they see themselves represented in a positive light. I hope they get to sing and dance, and feel joyful after this horrible year that we've had. I hope that they have an understanding and start conversations about racism, about the dreamers, and immigration. I hope they see that Latinos — that these are universal themes in this movie — and that we're just like everyone else. We're hardworking, we're joyful, we're passionate. And that we're — you know — this is a celebration of our culture, but we are just as American as everyone else. And I hope they really just enjoy the magic that is In the Heights.
Thanks for chatting with us, Olga! Make sure to check out In the Heights in theaters and on HBO Max now.