A New Nicki Minaj Wax Figure Was Just Unveiled And The Backlash Came Soon After
Someone help me identify this woman because it's not Nicki.
Madame Tussauds is no stranger to bringing our fave celebs to life in wax form. Yes, these are actually wax figures.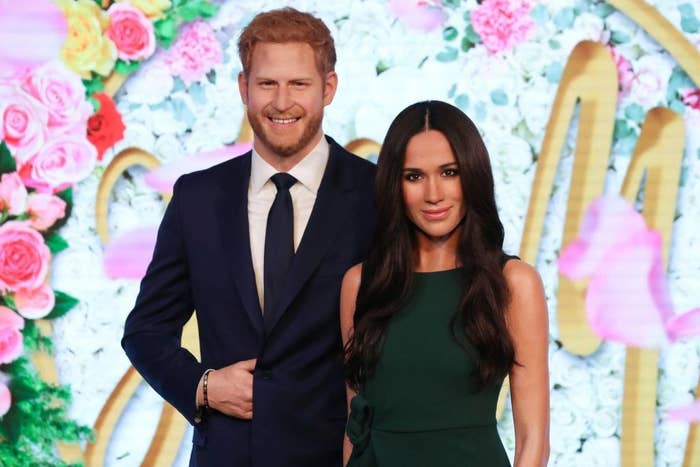 They've hit the mark with figures of people like Priyanka Chopra-Jonas.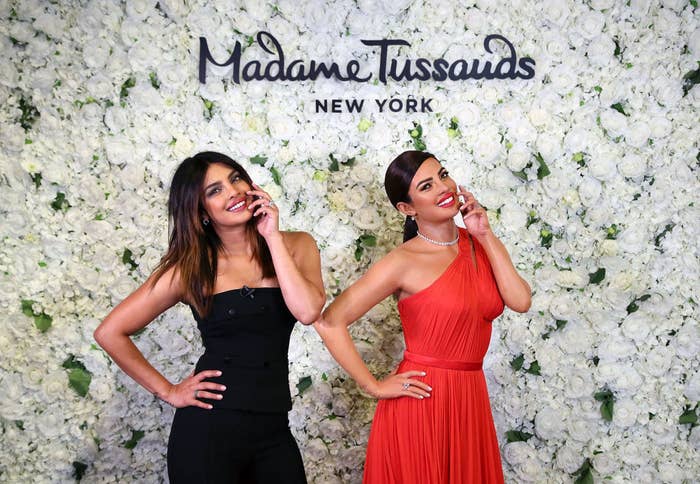 But sometimes they reveal a statue that looks just a bittttt off. Sorry to Ariana Grande.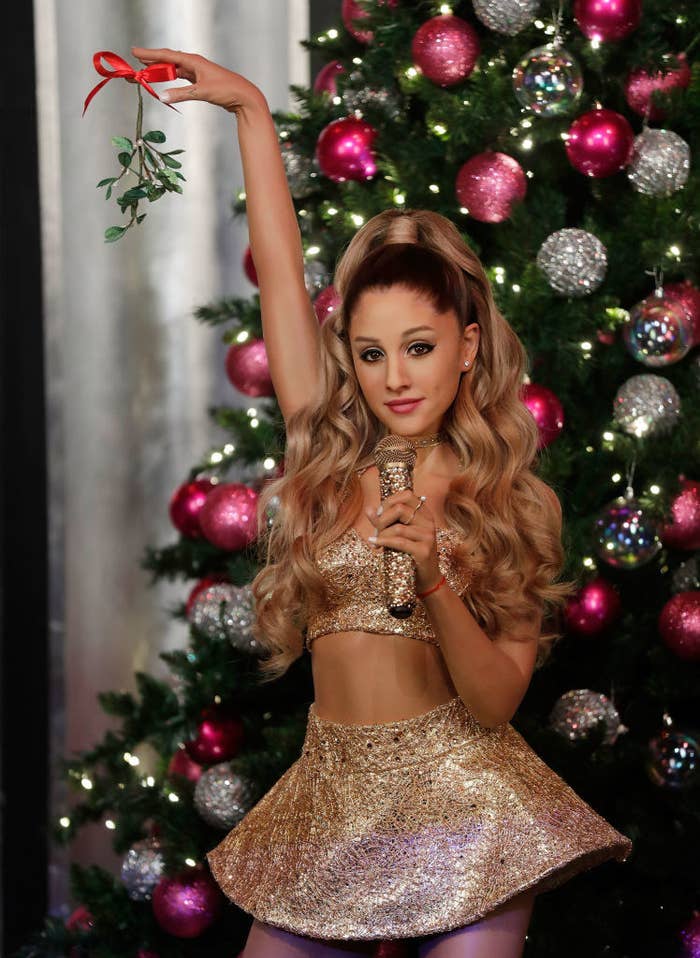 Well, it looks like Nicki Minaj has become the next wax victim. Madame Tussauds in Berlin recently unveiled their Nicki statue and, let's just say, I don't know this woman.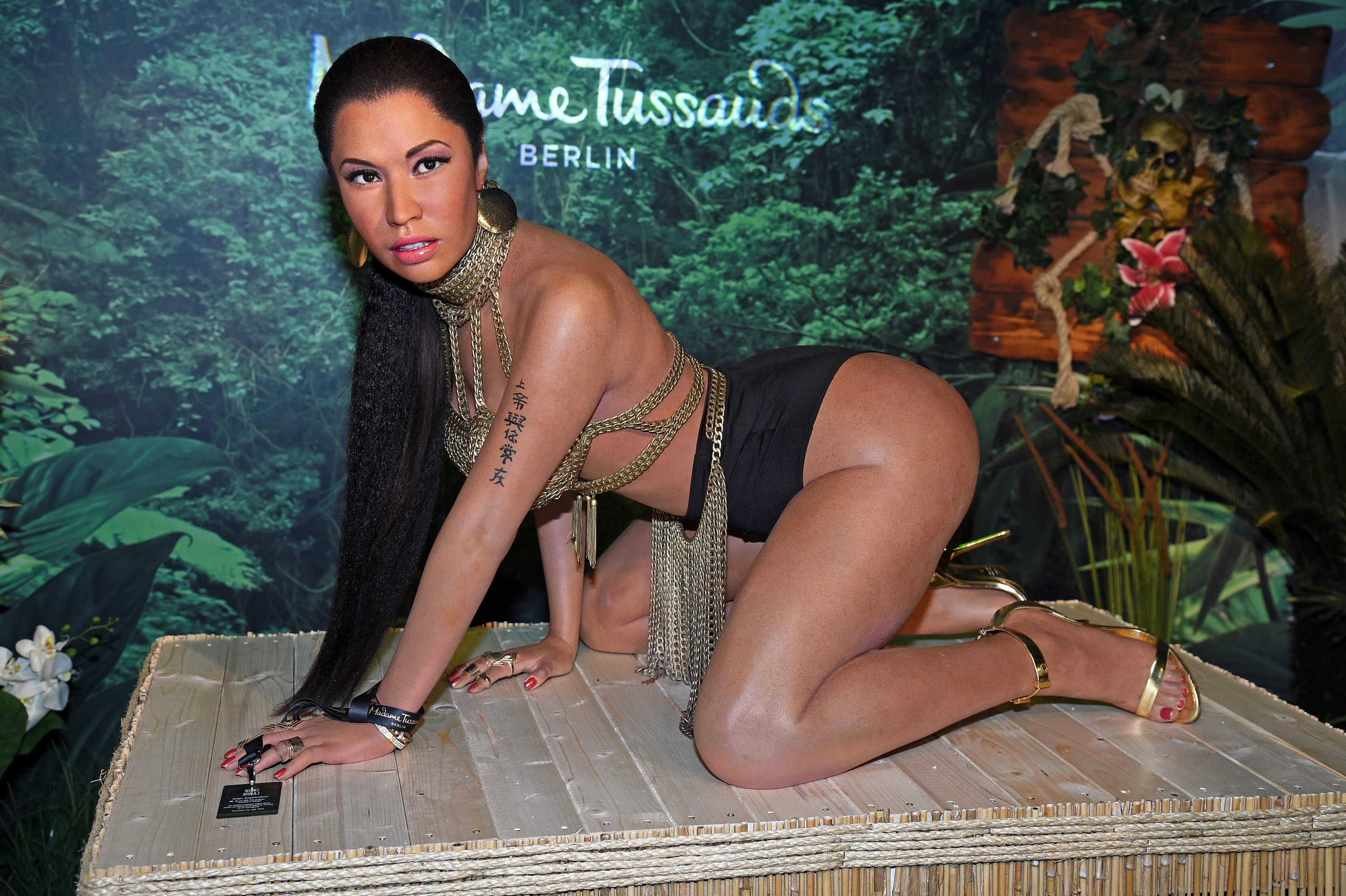 Who is she? 'Cause she's not Nicki. 🤔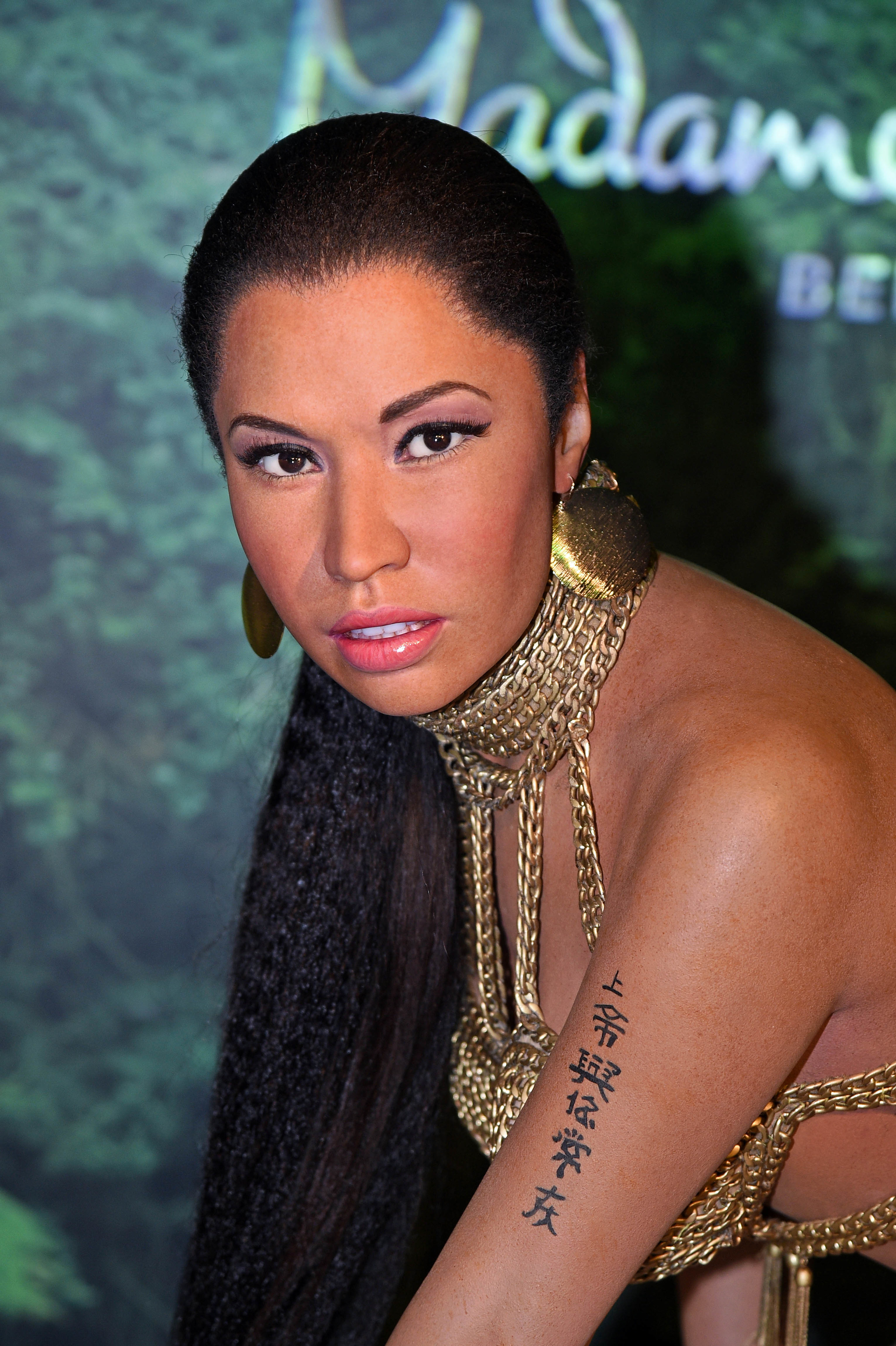 For reference, this is the look they were recreating from the "Anaconda" video.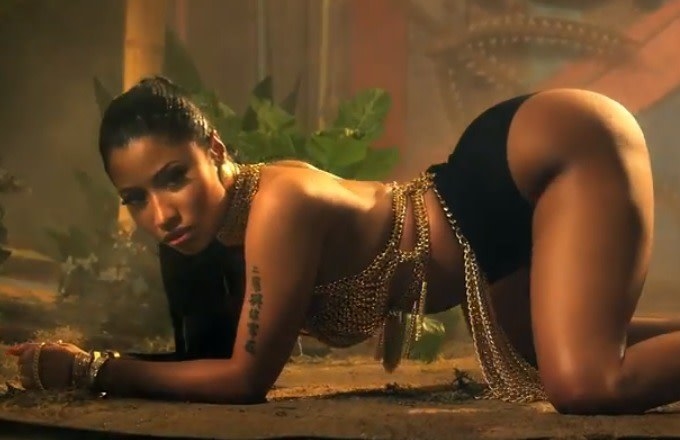 People were quick to make jokes for obvious reasons:
Others called out Madame Tussauds for whitewashing her:
In conclusion, give Nicki the justice she deserves and take this one back to the drawing board.