1.
These monsters live among us.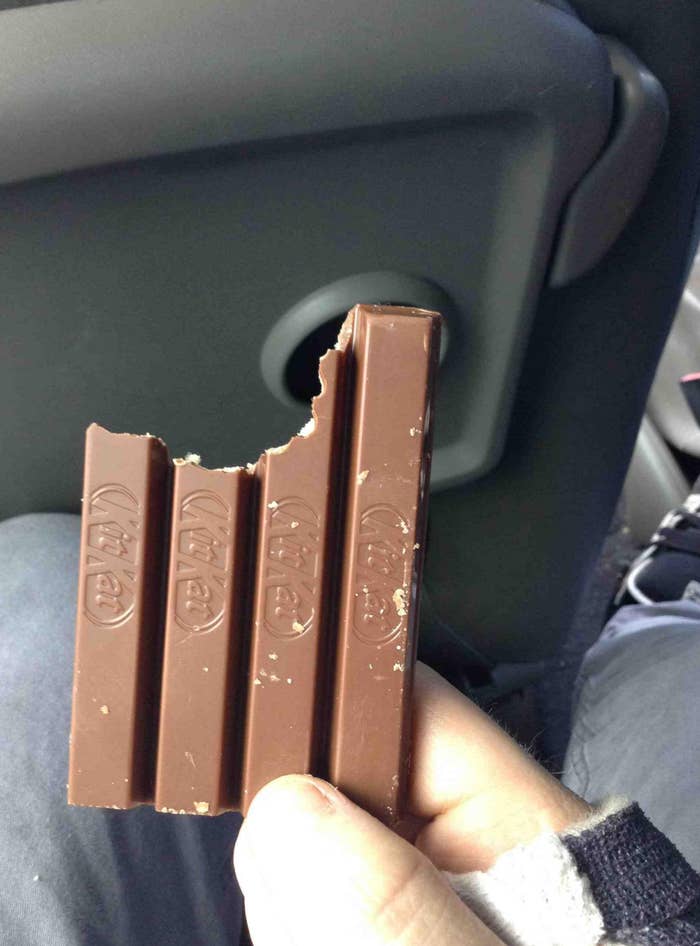 2.
They lurk in the shadows and strike when you least expect it.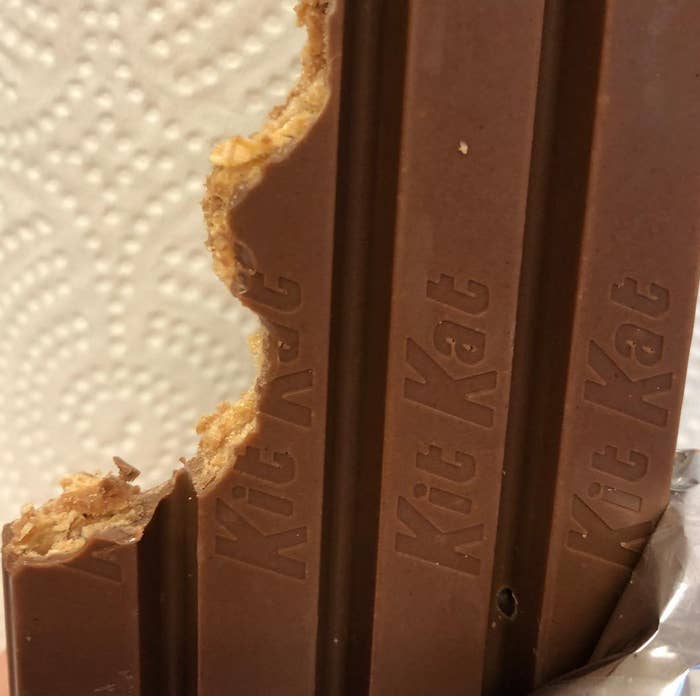 3.
JUST LOOK AT THIS MASSACRE.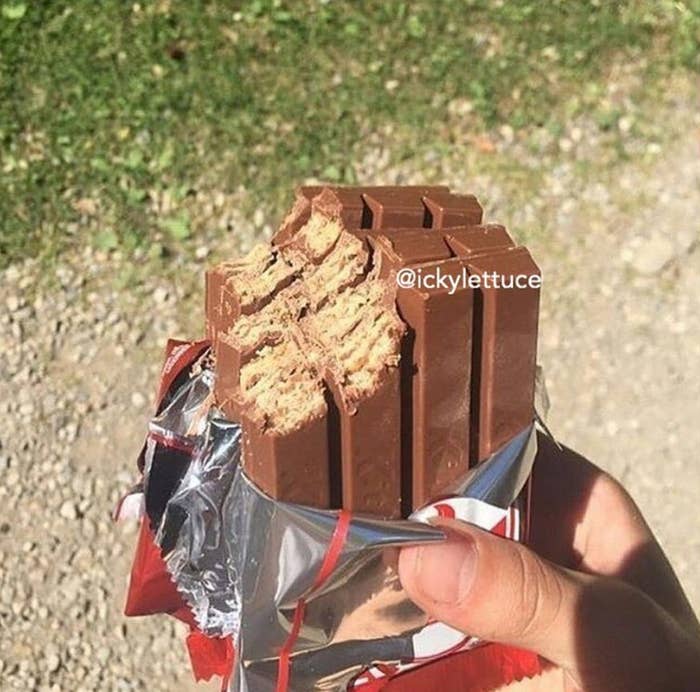 4.
Everyone, hide your loved ones because there are people out here biting into Kit-Kats like this.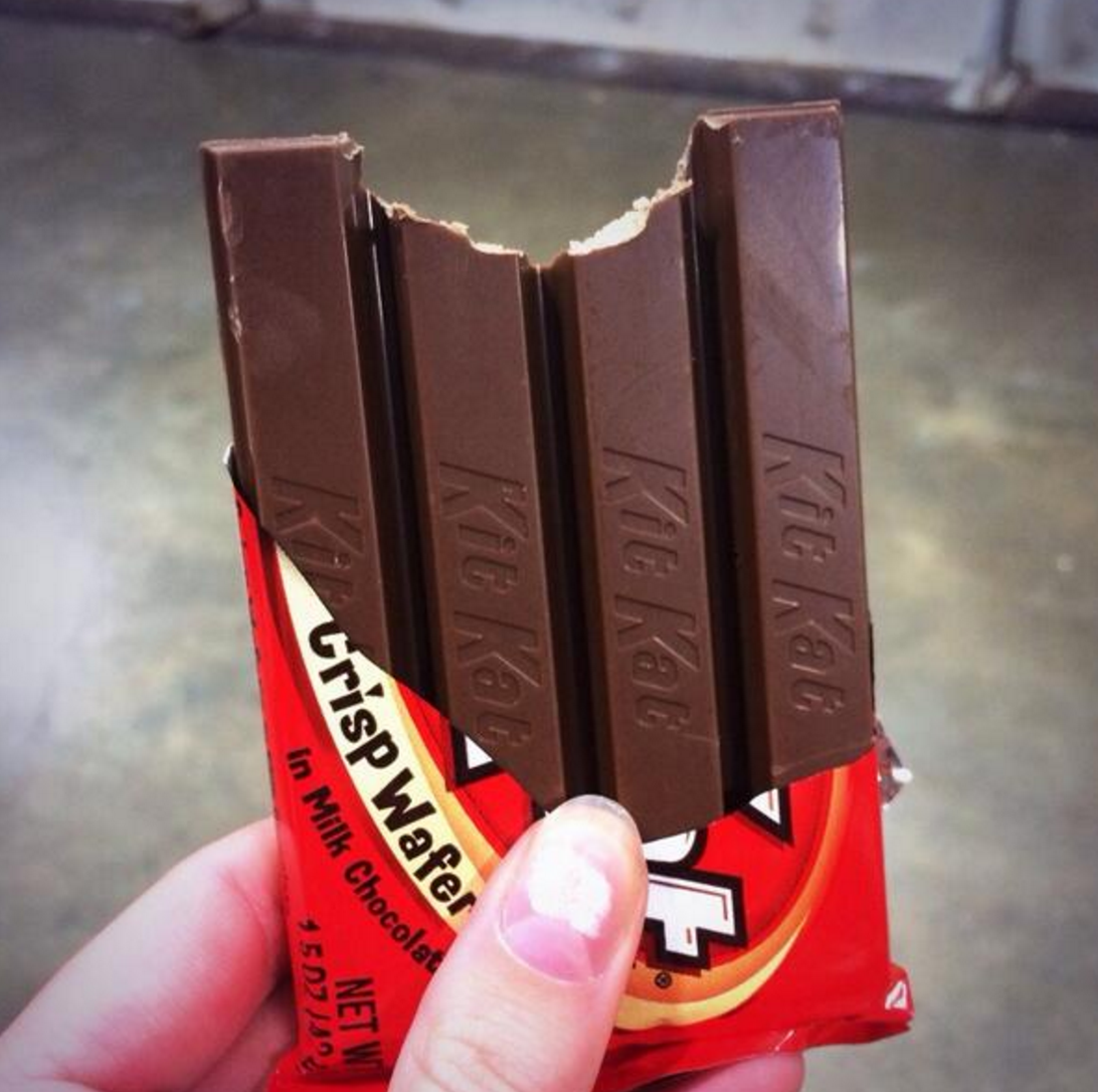 5.
Only the most sinister of souls would do this.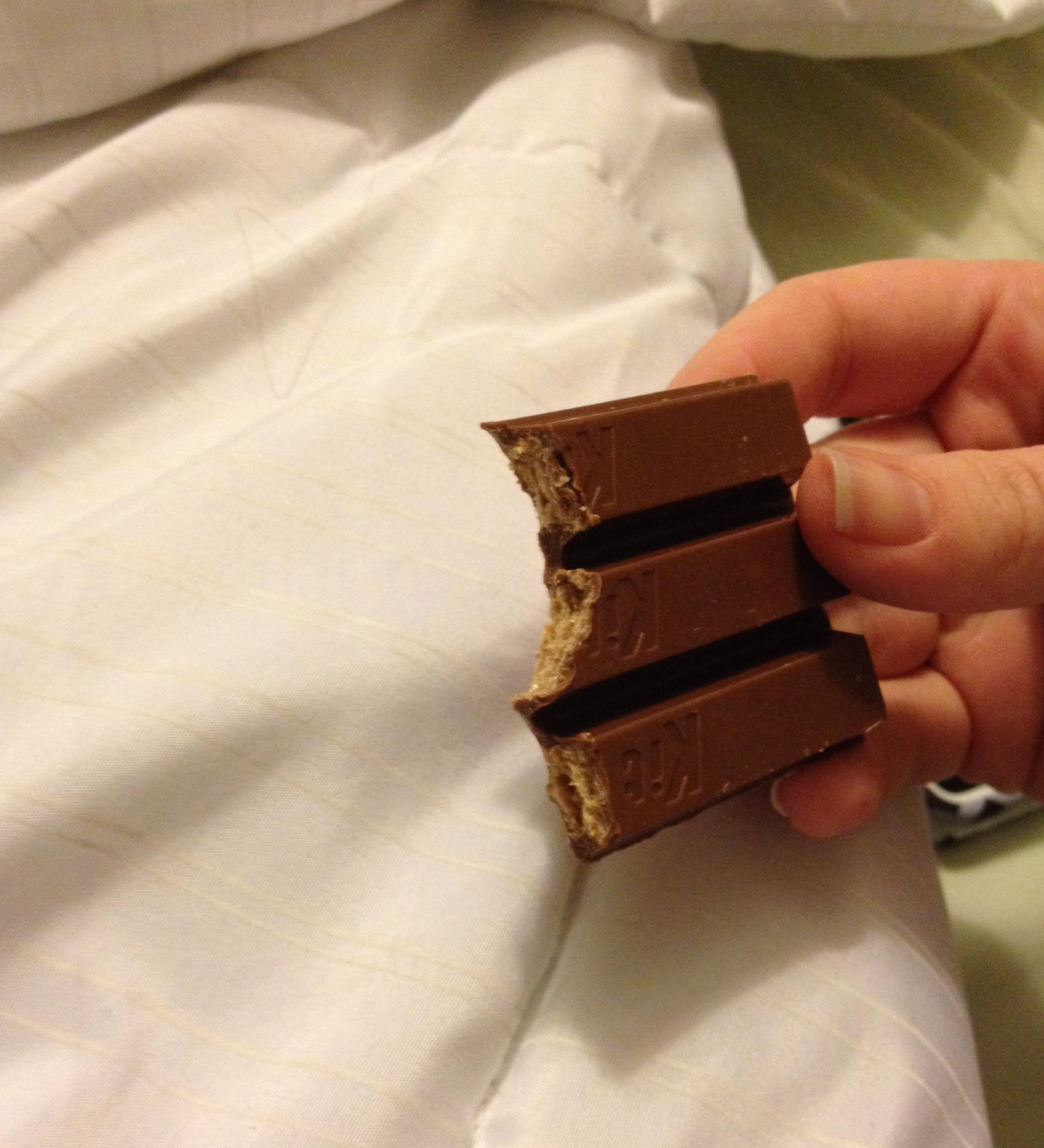 6.
They rise from their graves to terrorize us all.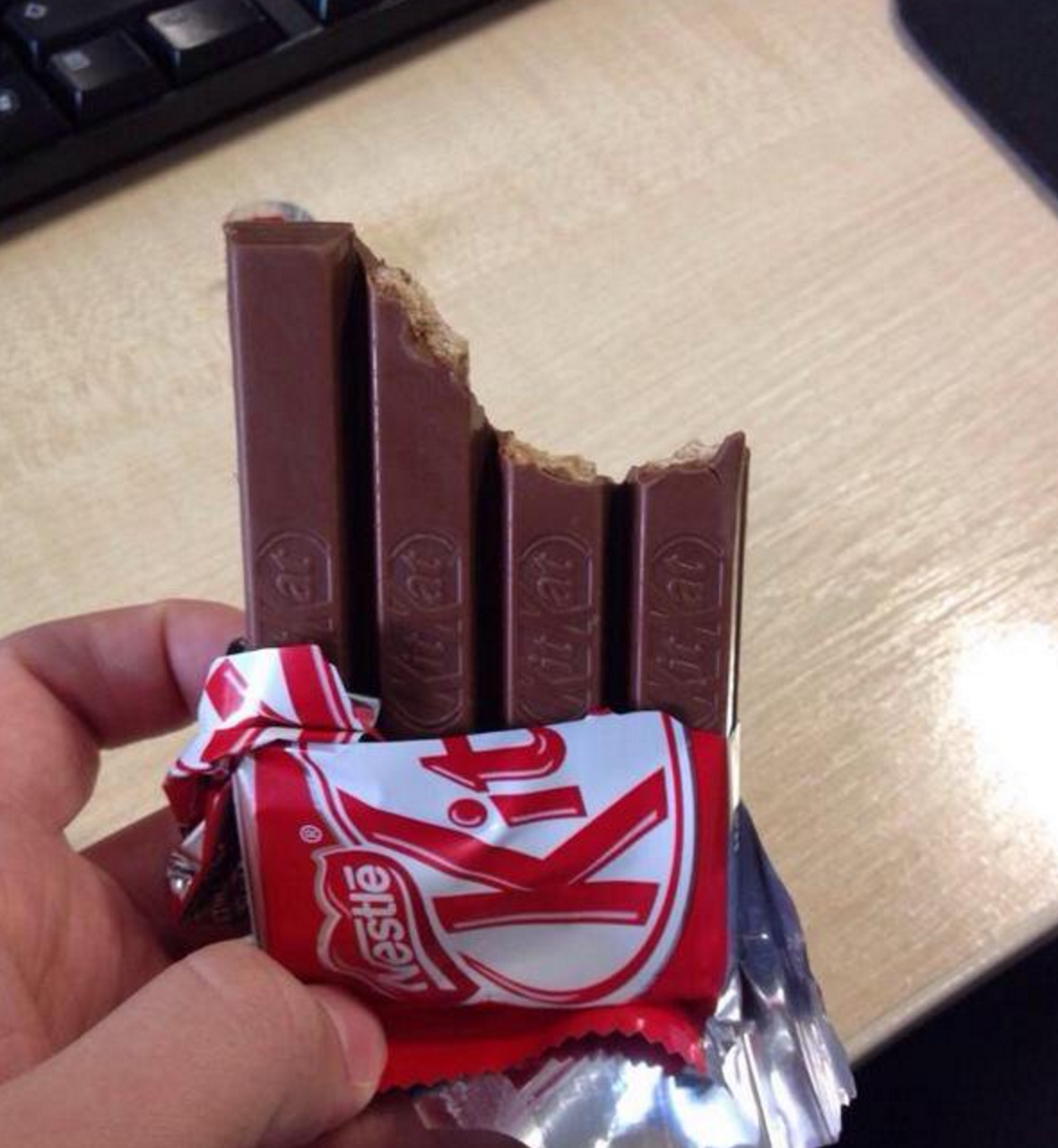 7.
They chill you to their bone with their frightening ways.
8.
They'll make the hairs on your neck stand straight up.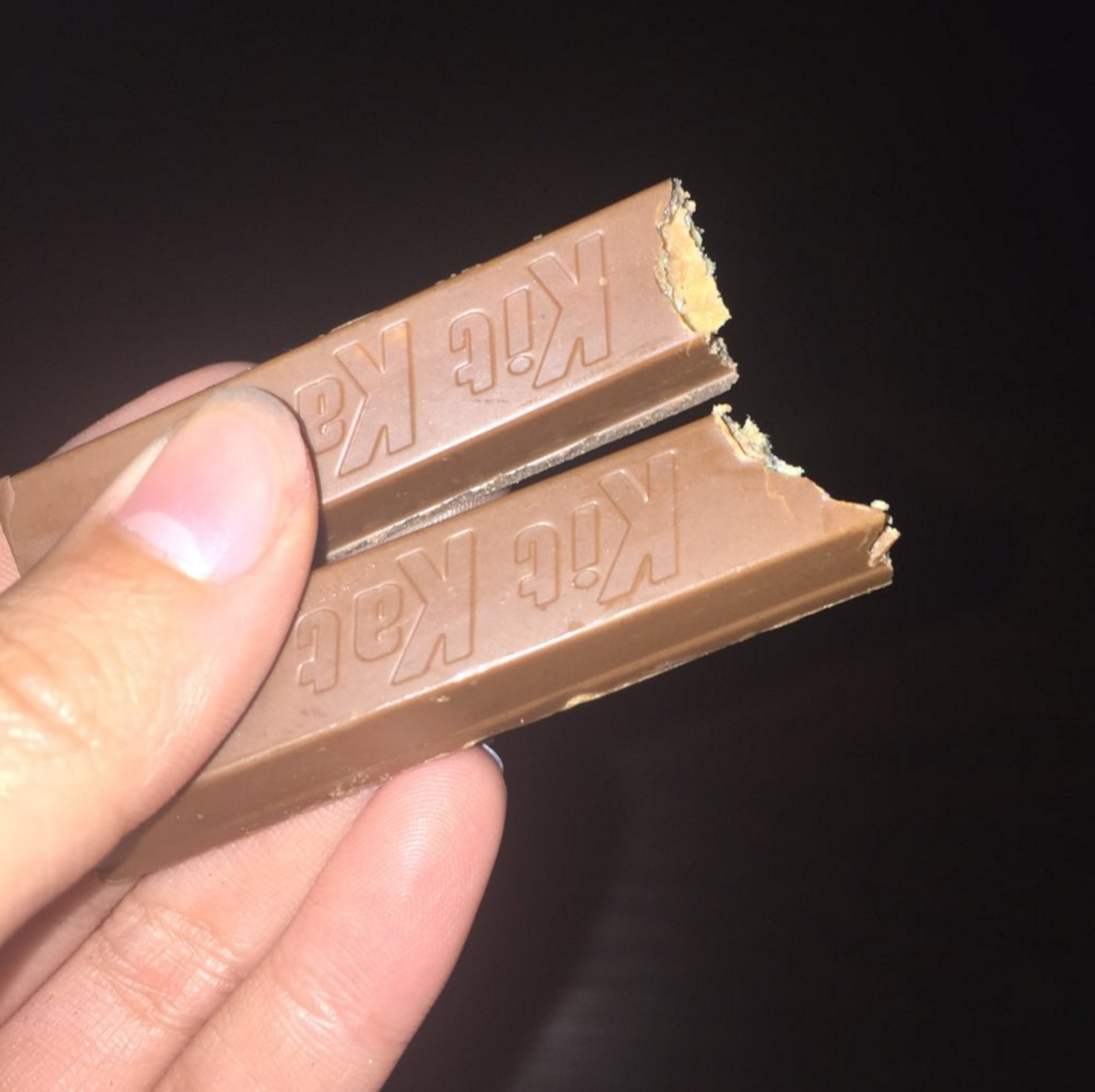 9.
Can't you hear them cackling in the distance?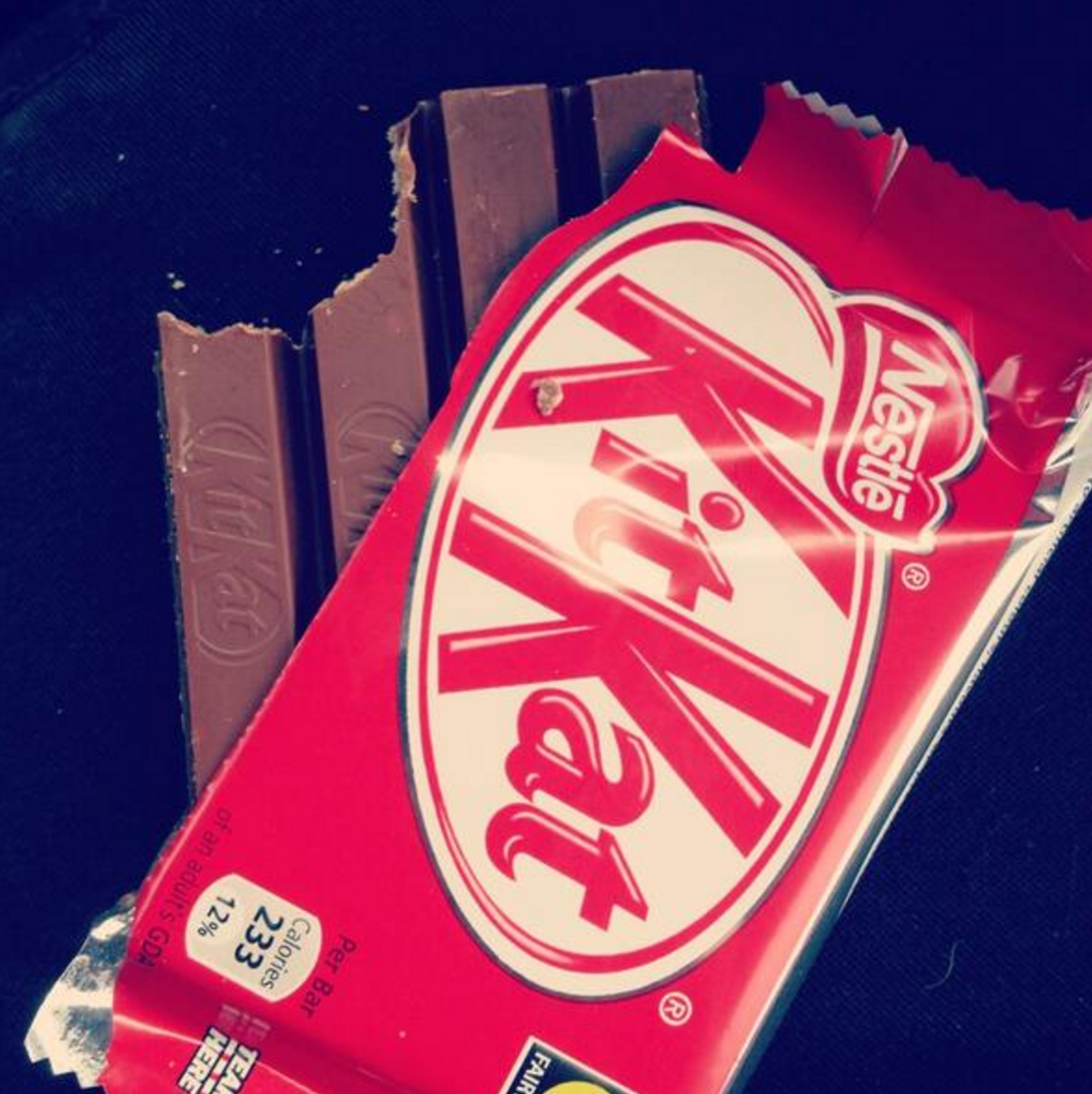 10.
Look at this grotesque sight.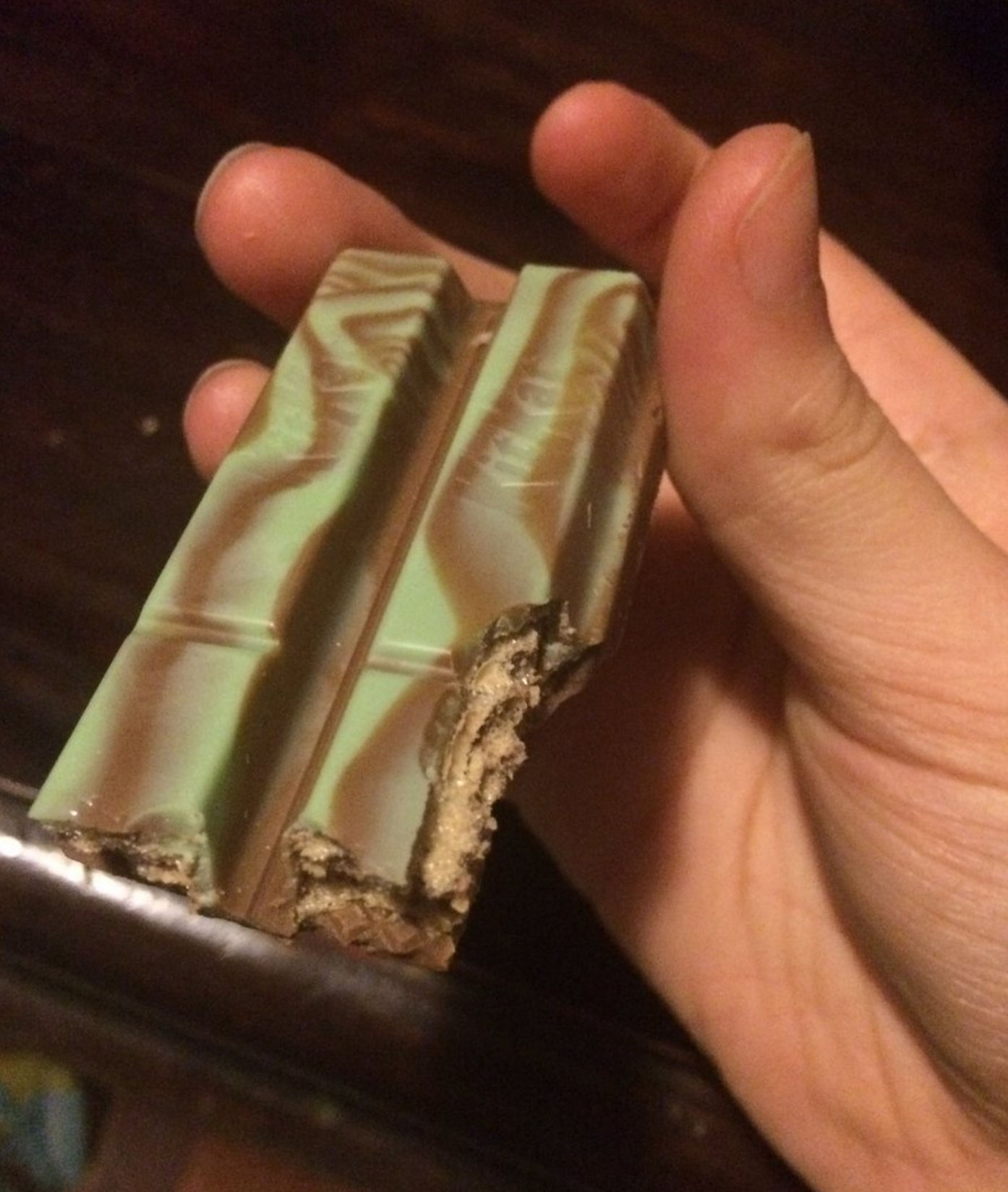 11.
I'm basically looking at a crime scene.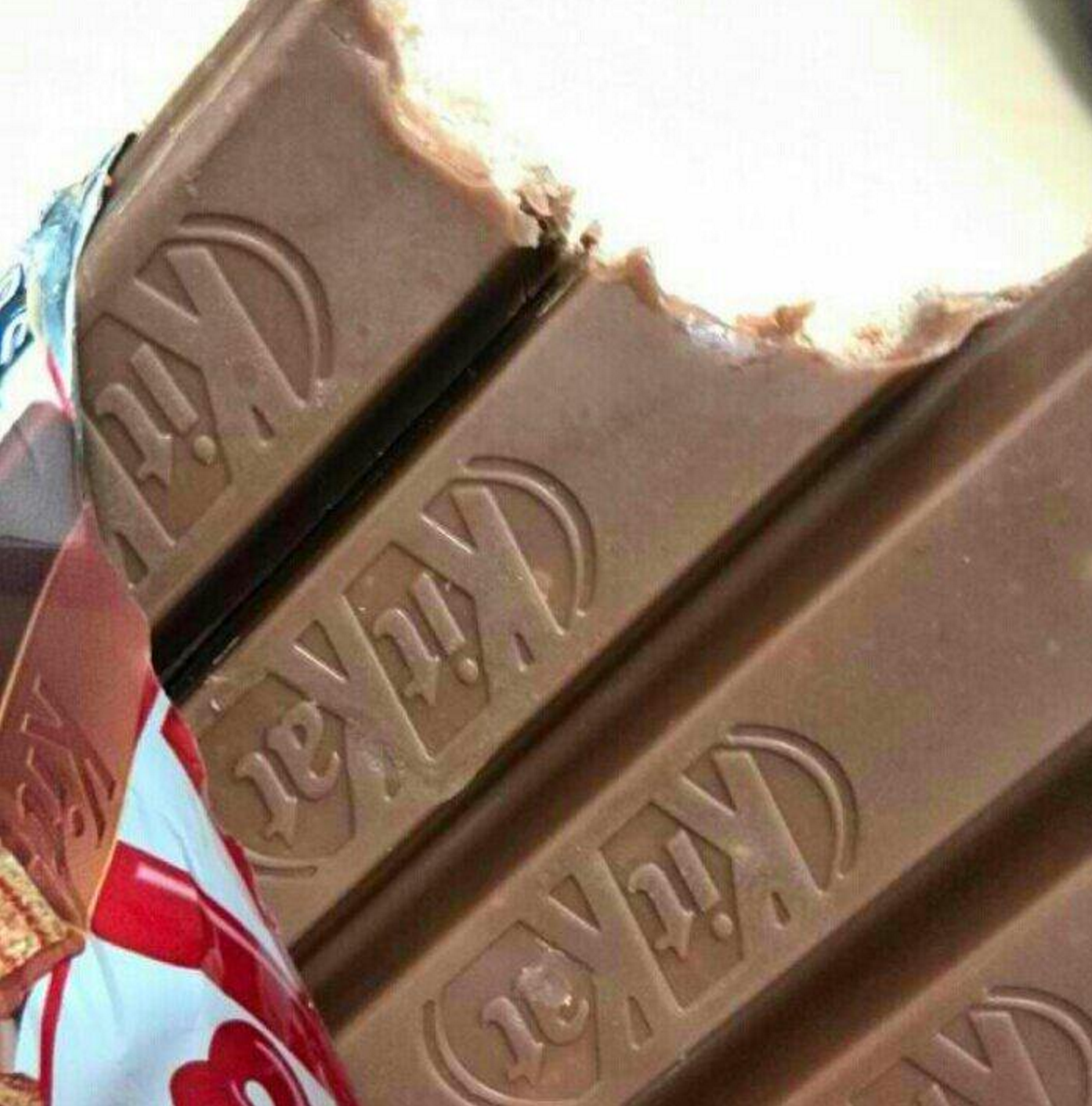 12.
LIKE, LITERALLY A CRIME SCENE.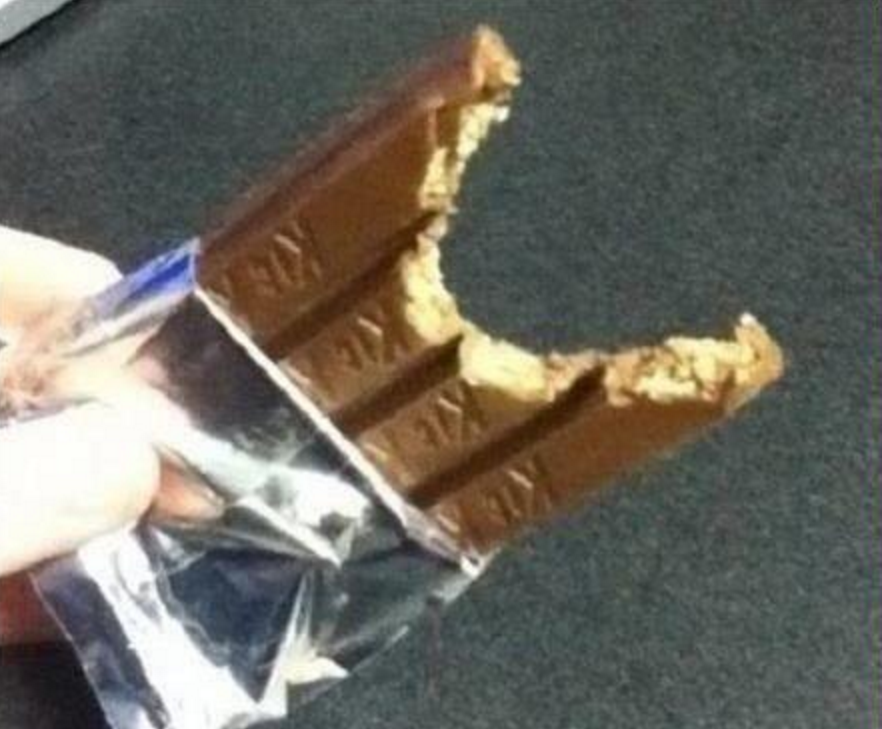 13.
SOMEONE CALL THE COPS!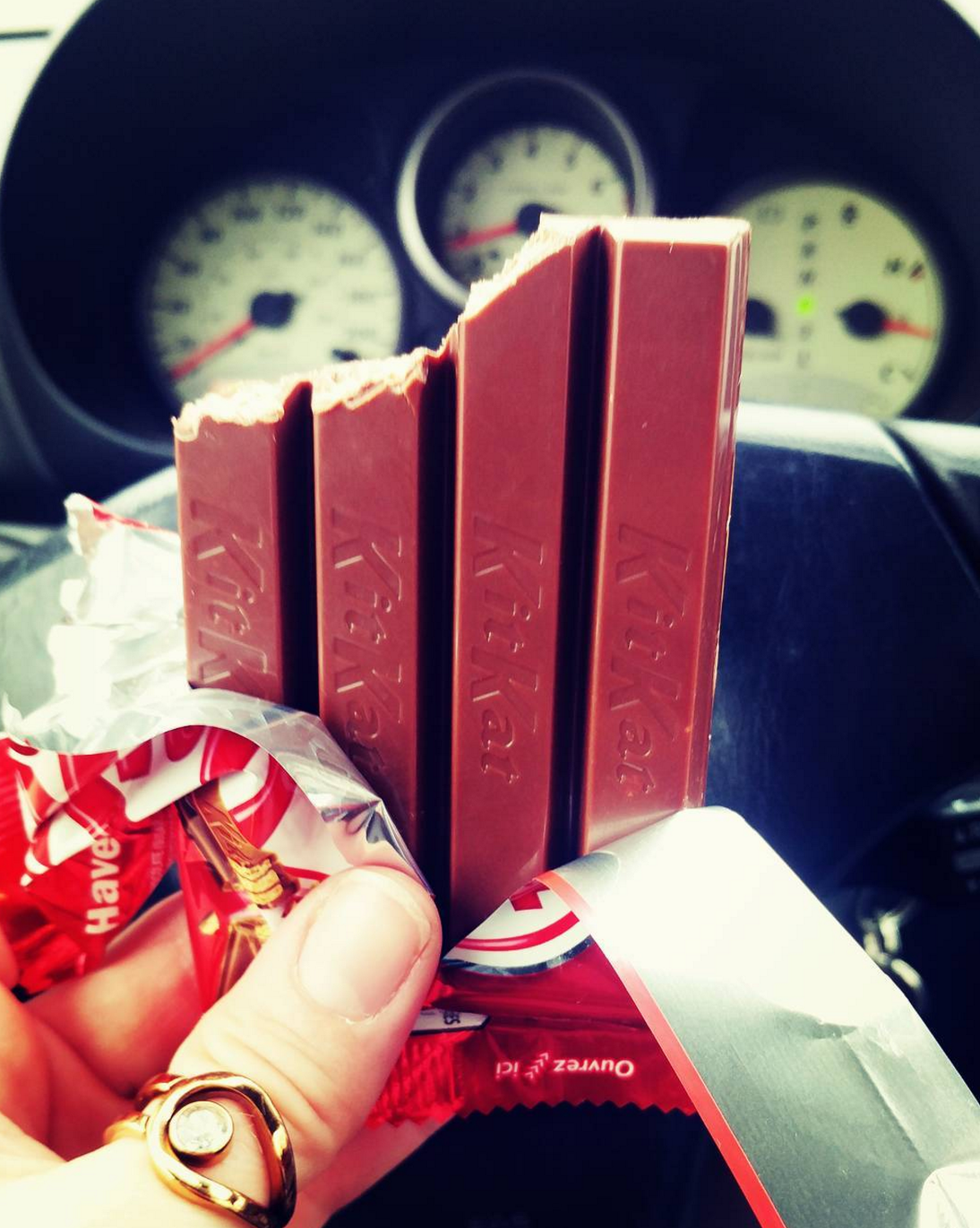 14.
The number is 911.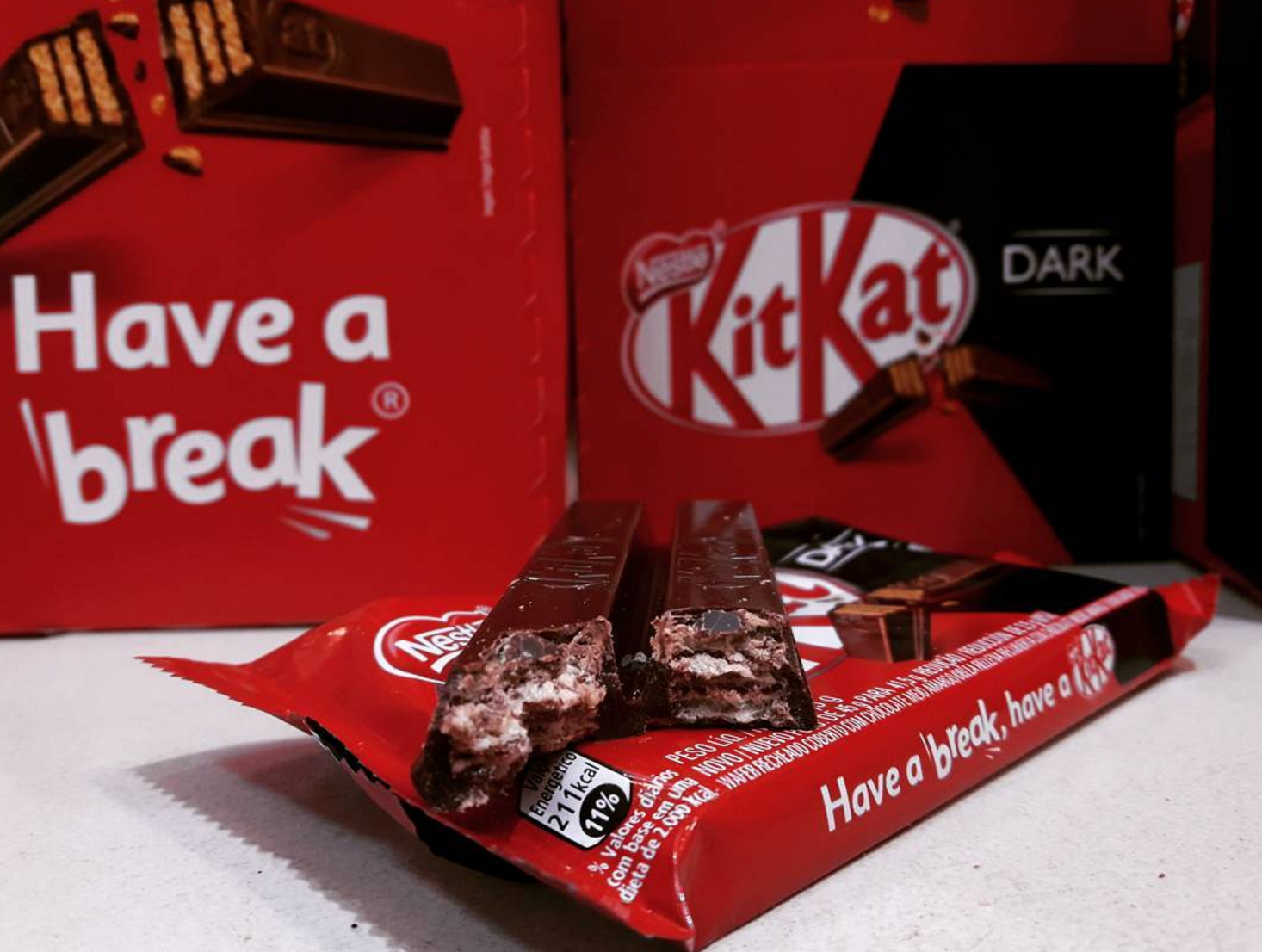 15.
It's too late...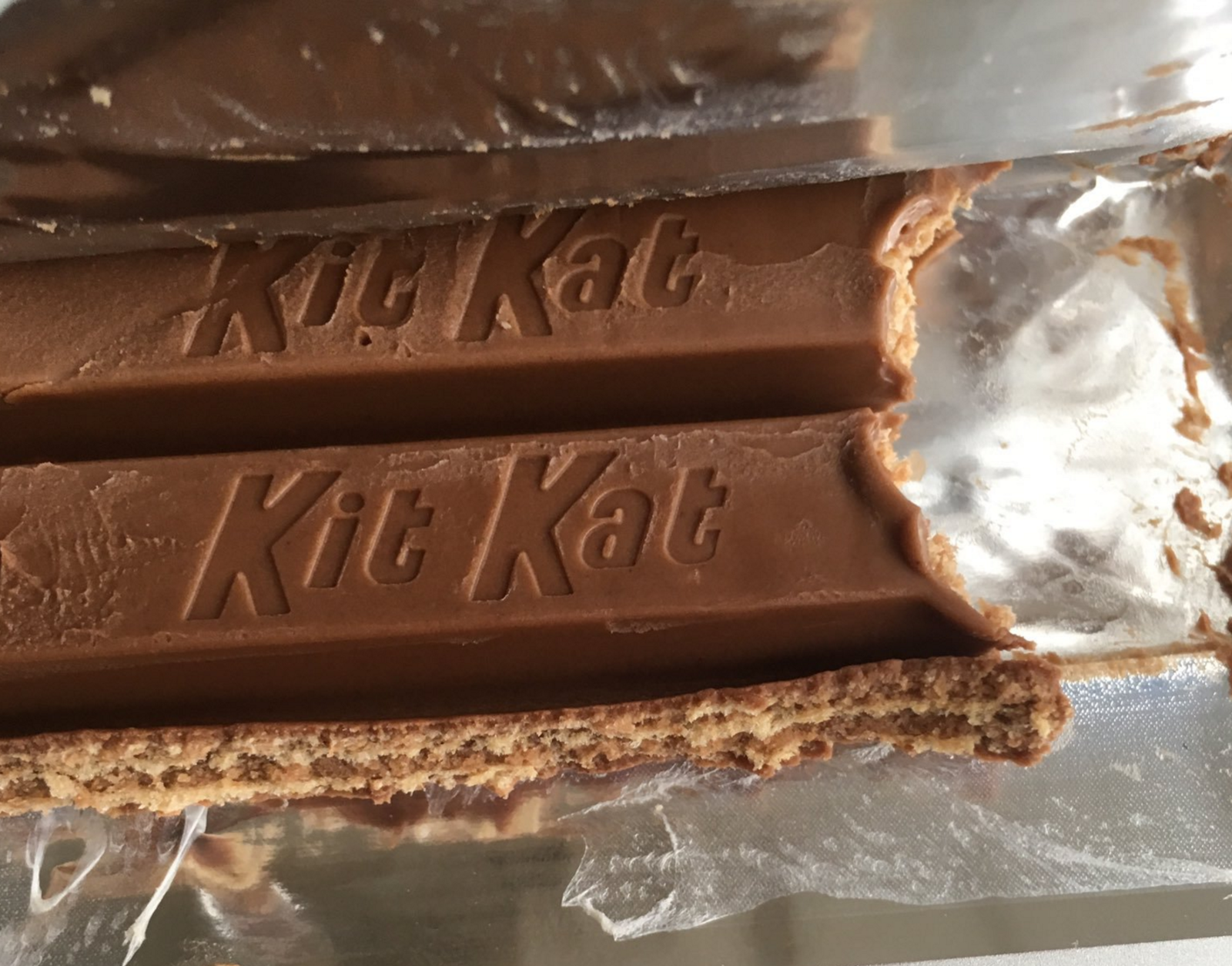 16.
...we're all doomed.