Missy Elliott Dressed Up As Herself For Halloween Because She's Missy And She Can
Twenty-two years later and she's still supa dupa fly.
The year was 1997. People everywhere fell in love with Jack Dawson, Teletubbies invaded the Earth, and Missy Elliott dropped her debut album, Supa Dupa Fly — and changed the rap game as we know it.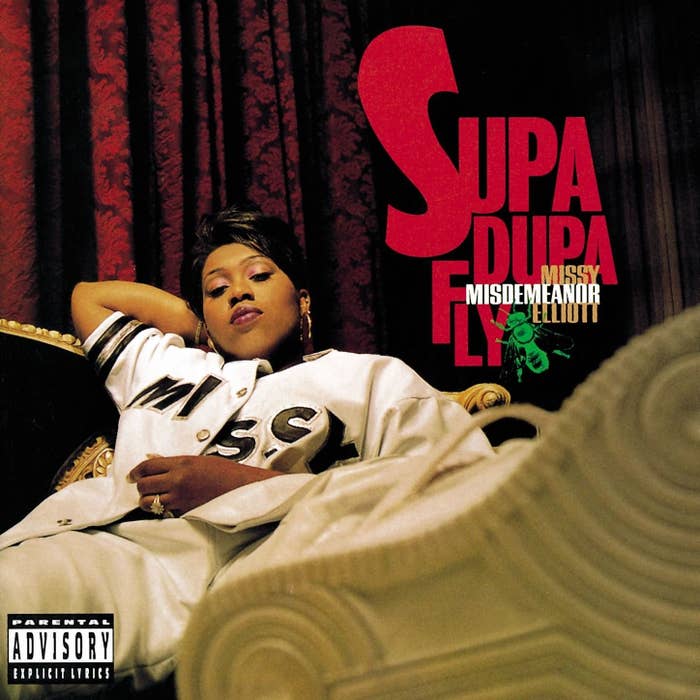 The album gifted us with songs such as "Sock It 2 Me" with Da Brat and "The Rain (Supa Dupa Fly)," which included that LEGENDARY inflatable black suit.
Fast-forward to today. Missy is still a bona fide superstar and proved to us all that she literally doesn't age by re-creating the very album cover that started it all.
Just so you can really see it, here's a high-quality version of the original 1997 cover again.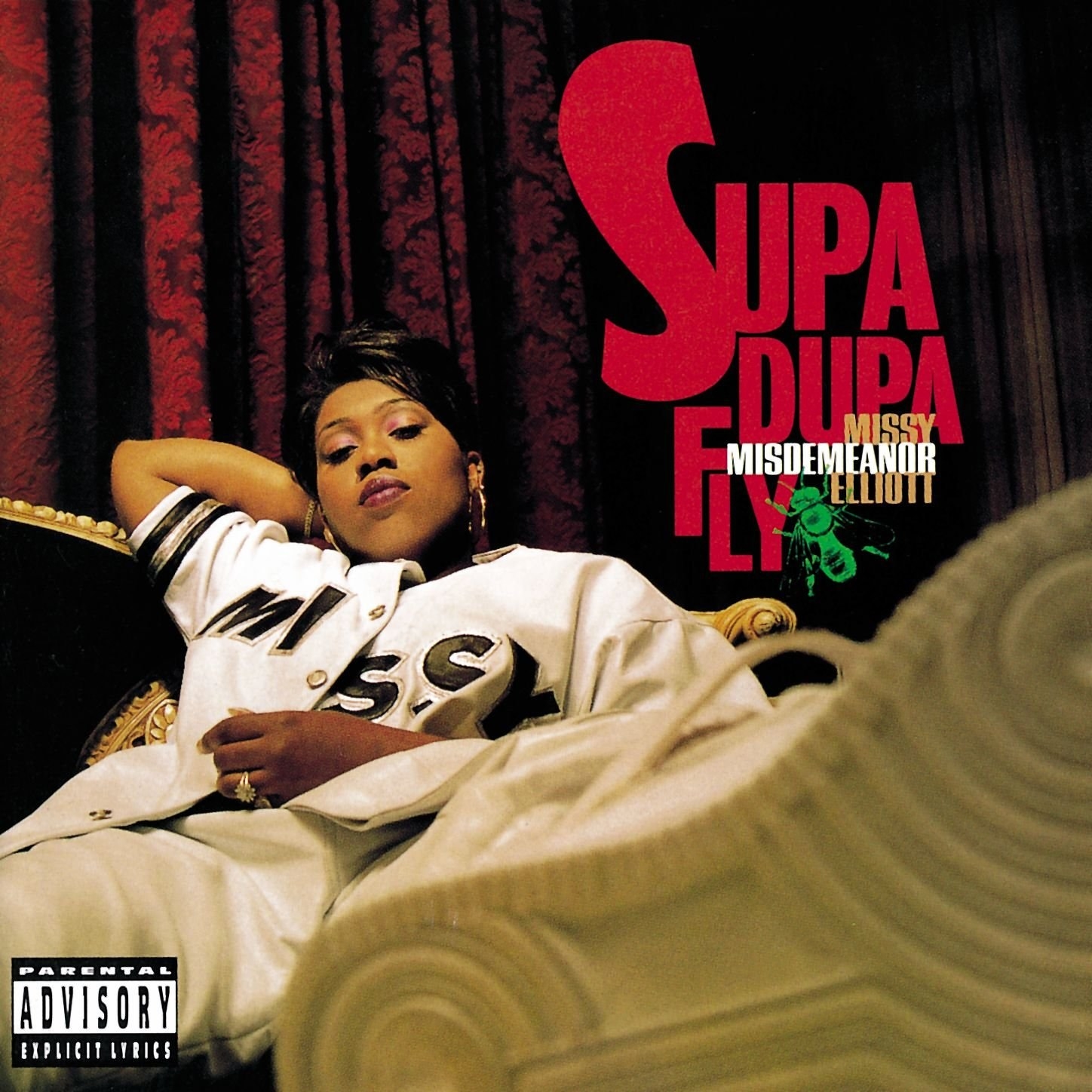 Her fans couldn't get past just how similar the two pictures looked:
Hell, even Missy's own mother couldn't even tell the difference between the two pictures.
This isn't the first time Missy's dressed up as herself for Halloween. Last year, she re-created the blow-up suit by putting on a shiny Versace coat and giving us a lil' music video moment.
I think we can all agree that Missy has still got it. Every inch of it!