He's a formerly beloved child star of the '90s and current beloved actor of the '20s.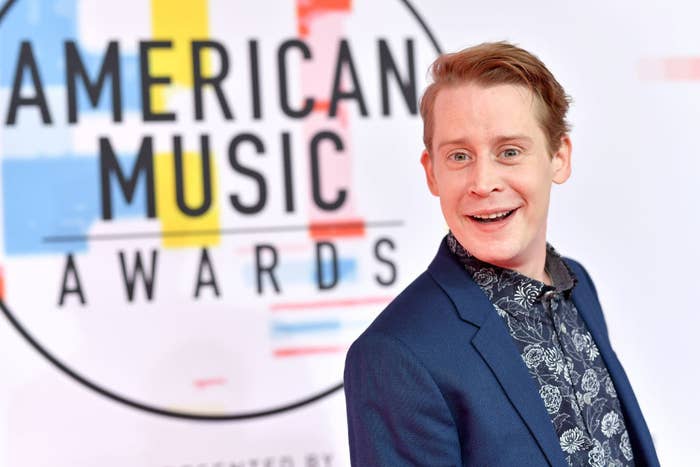 But given that time exists and people do, in fact, age, Macaulay Culkin would like to remind you all that today is his 40th birthday.
And while 40 is by no means old, it definitely makes you feel like decades just flew by, given that Home Alone came out 30 years ago!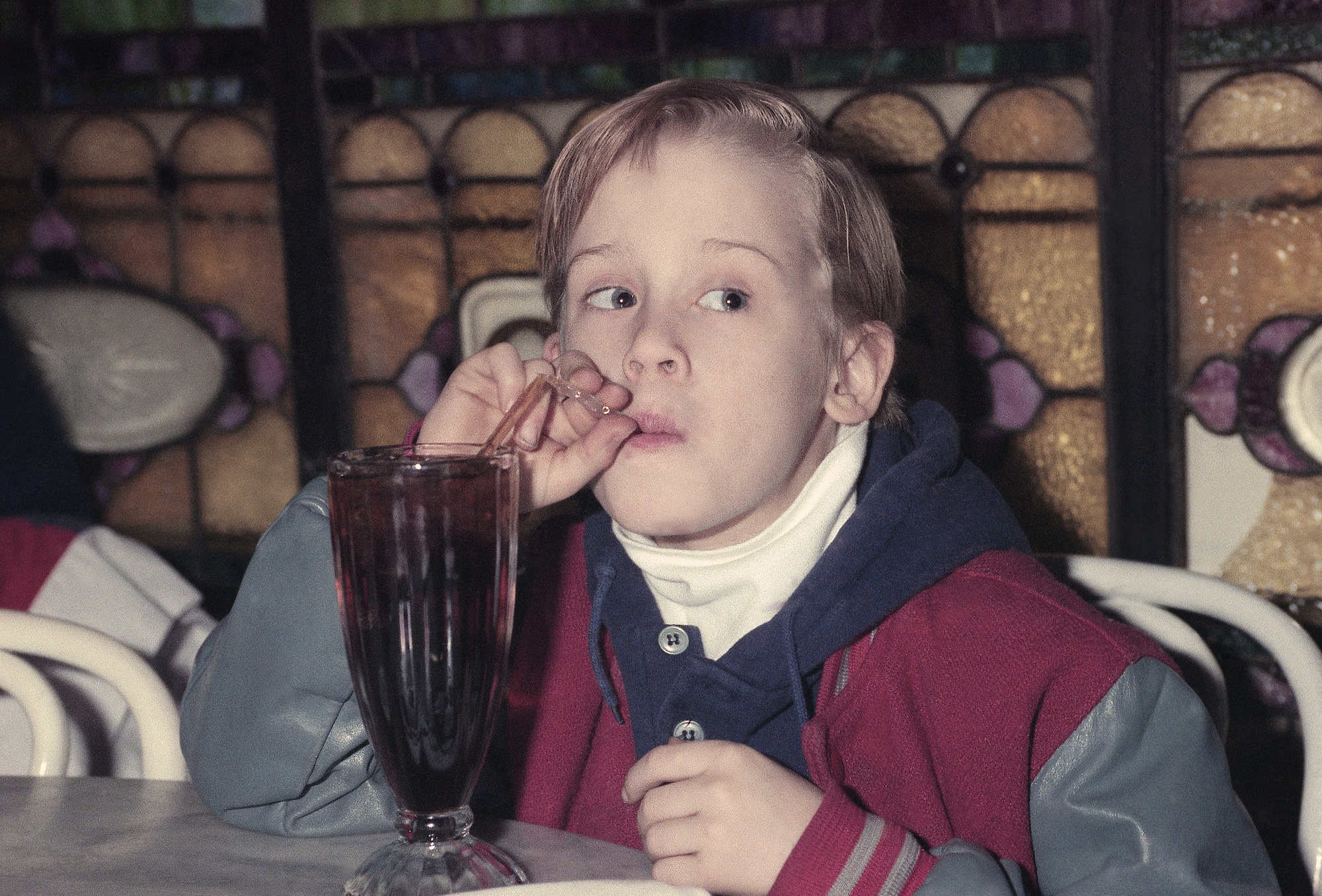 By the looks of it, people aren't too pleased with Macaulay's little reminder:
And now that's he's entered a new decade of his life, he's thinking of picking up some new midlife crisis hobbies to get him by.