1.
Make fashion history by wearing a dress made of real meat and win eight VMAs in the process.
2.
Walk off a plane wearing 934 inch heels and still have fully functioning ankles.
3.
Give birth to a machine gun because, well, ART.
4.
Sing a duet with Kermit the Frog...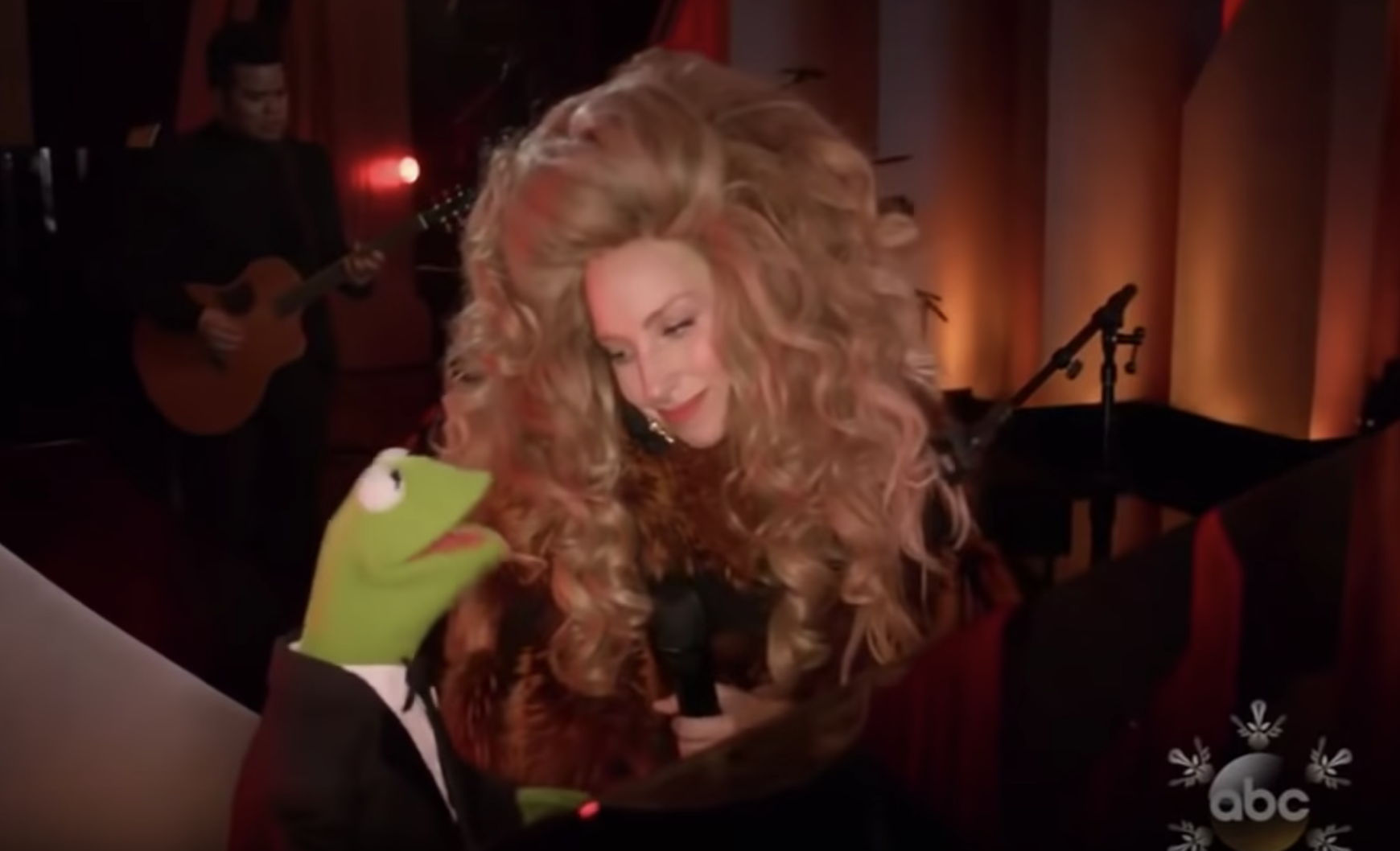 ...just a few years after wearing an outfit made up of dead Kermits.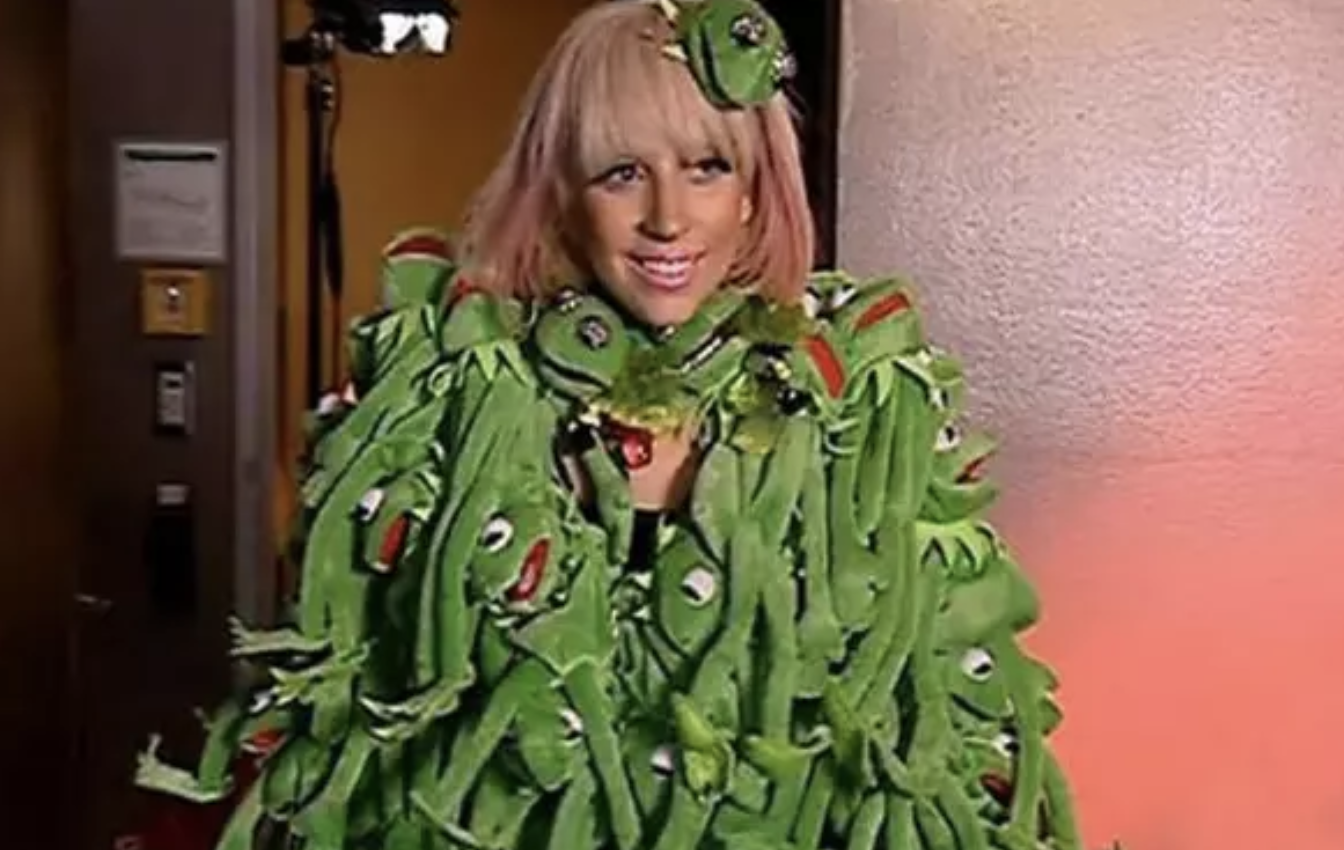 5.
Swallow an entire octopus for Coachella, even if it was digitally added.
Oh, and chill with a lizard while having no eyes.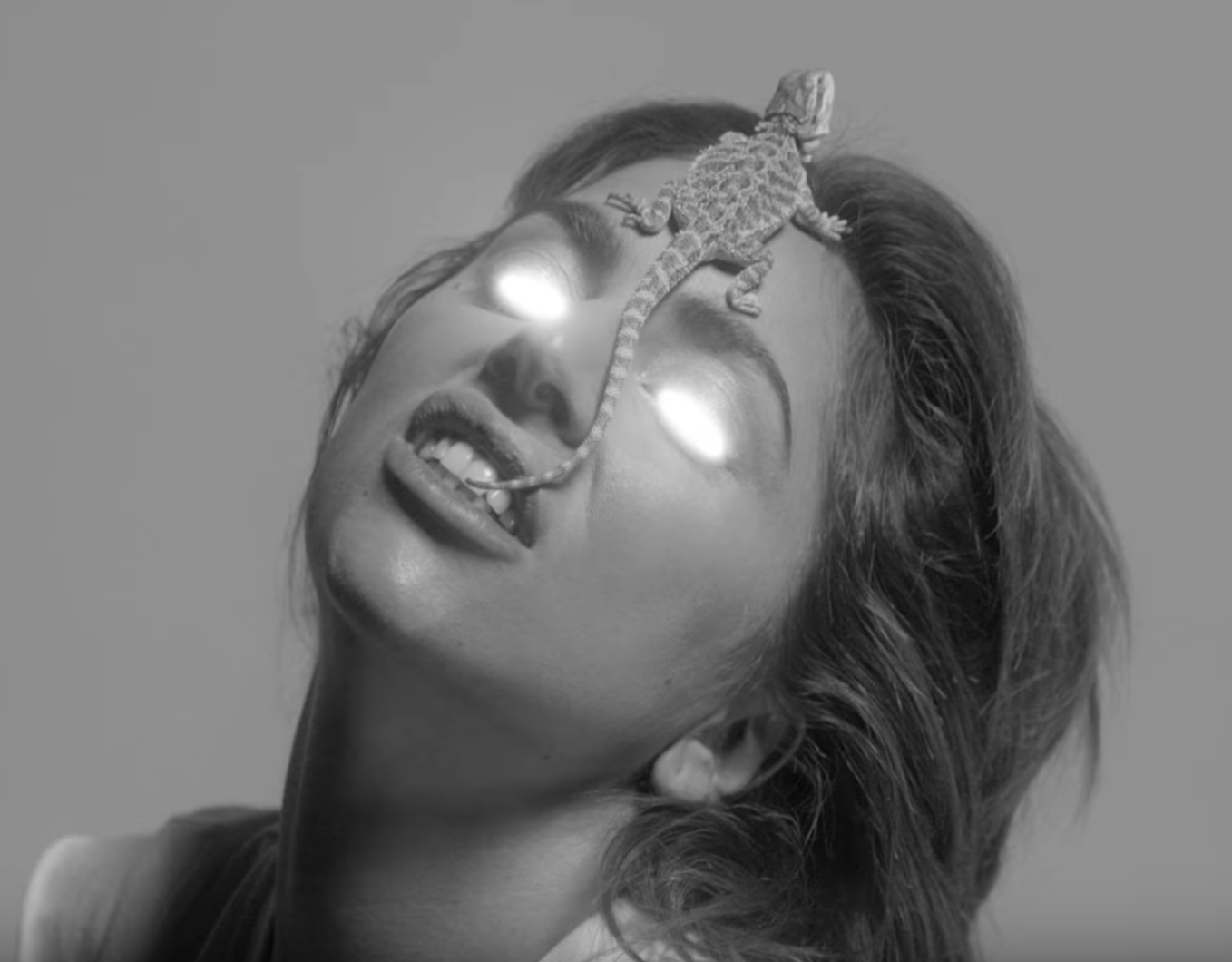 6.
Perform atop a giant stiletto sculpture made by her little sister, Natali. And in front of Oprah, no less.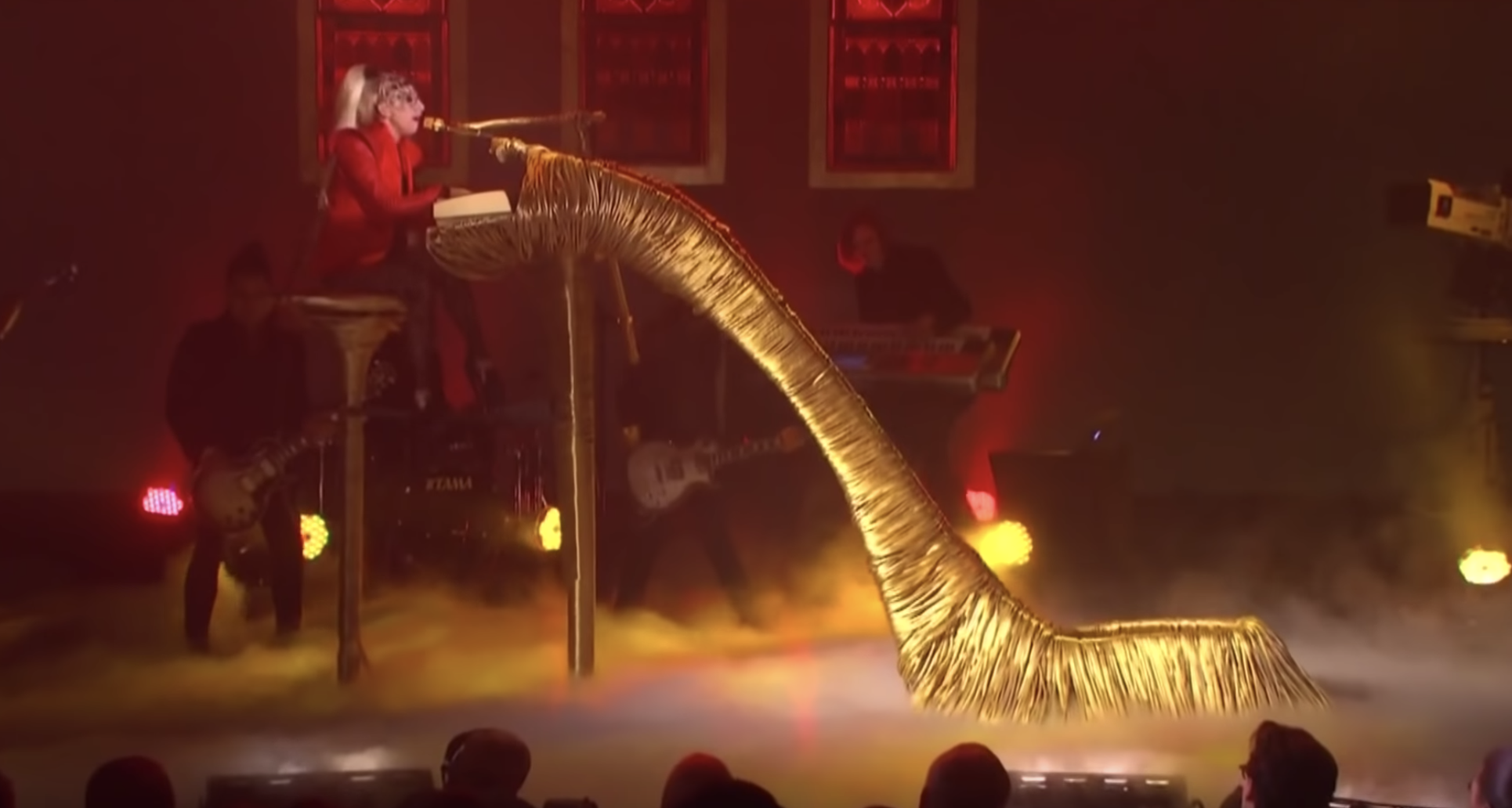 7.
Arrive to the Grammys in a giant vessel, or as most have called it, an egg.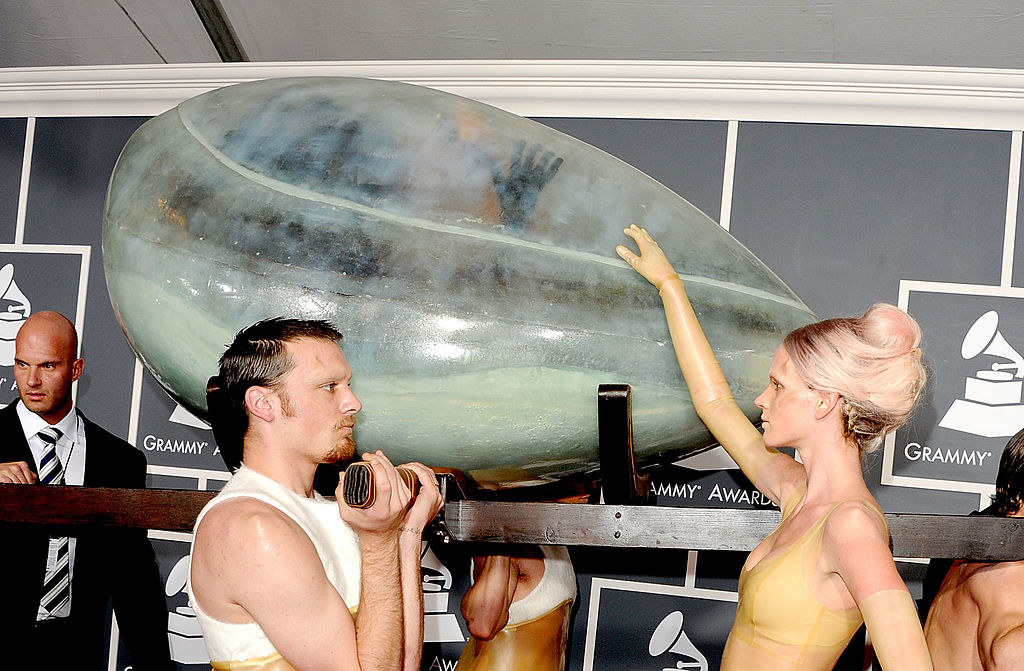 ...and then emerge from it in the fiercest way possible.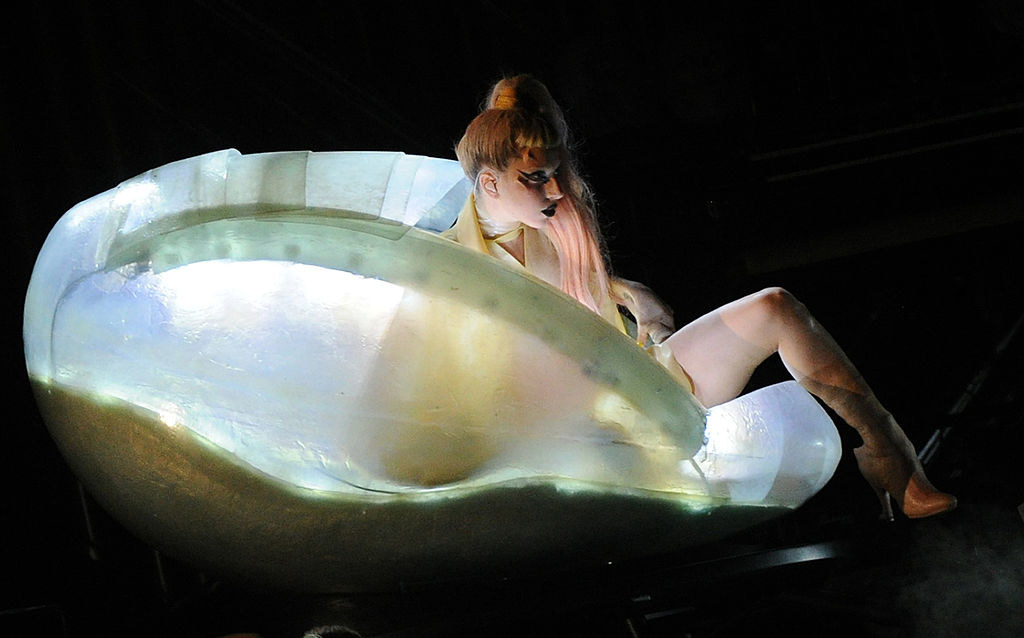 8.
Accidentally text THE Anna Wintour, "Yes bitch, we did it!" when being told that she won the Fashion Icon Award at the CFDA Fashion Awards.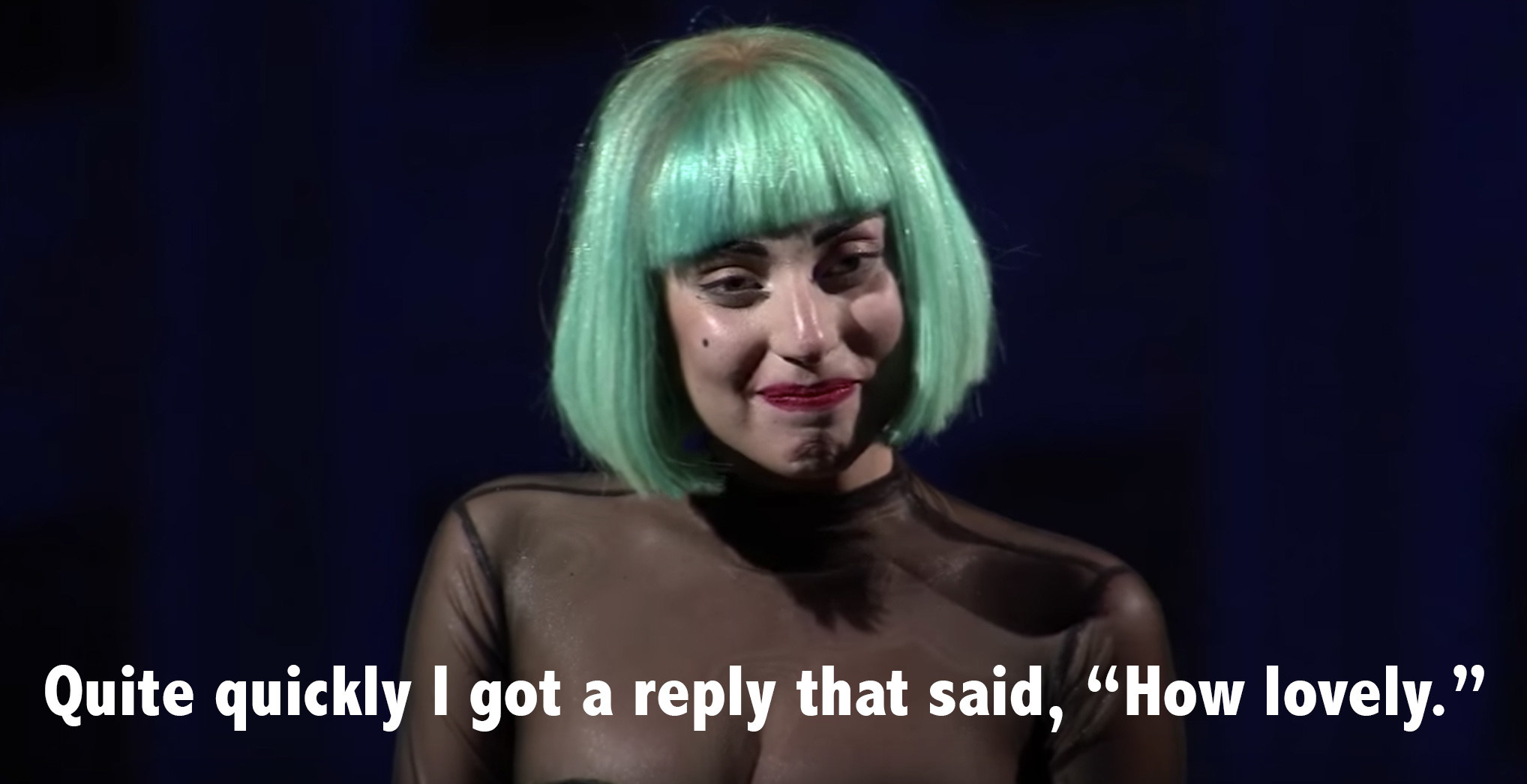 12.
Poison a diner full of people and then run from the cops alongside Beyoncé in a music video.
13.
Then kill two people in a blood-soaked orgy with Matt Bomer on American Horror Story...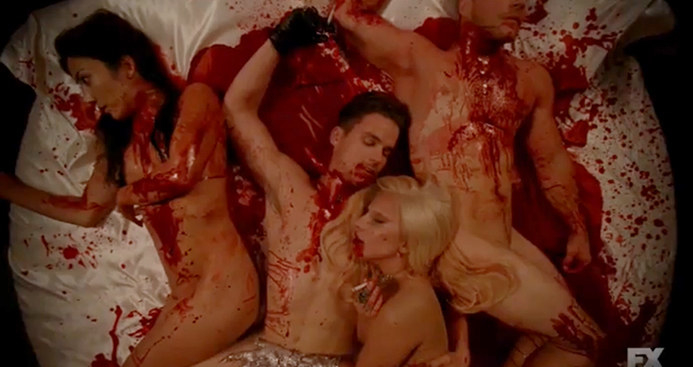 14.
...AND also win a Golden Globe for it.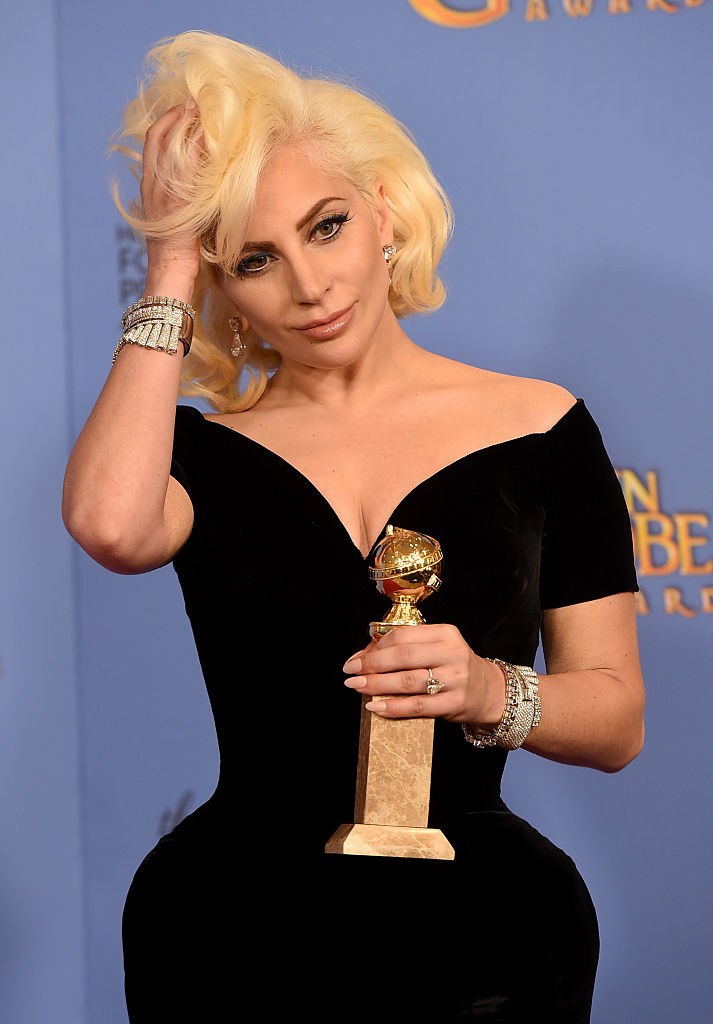 16.
Show up to the American Music Awards on a horse made of people.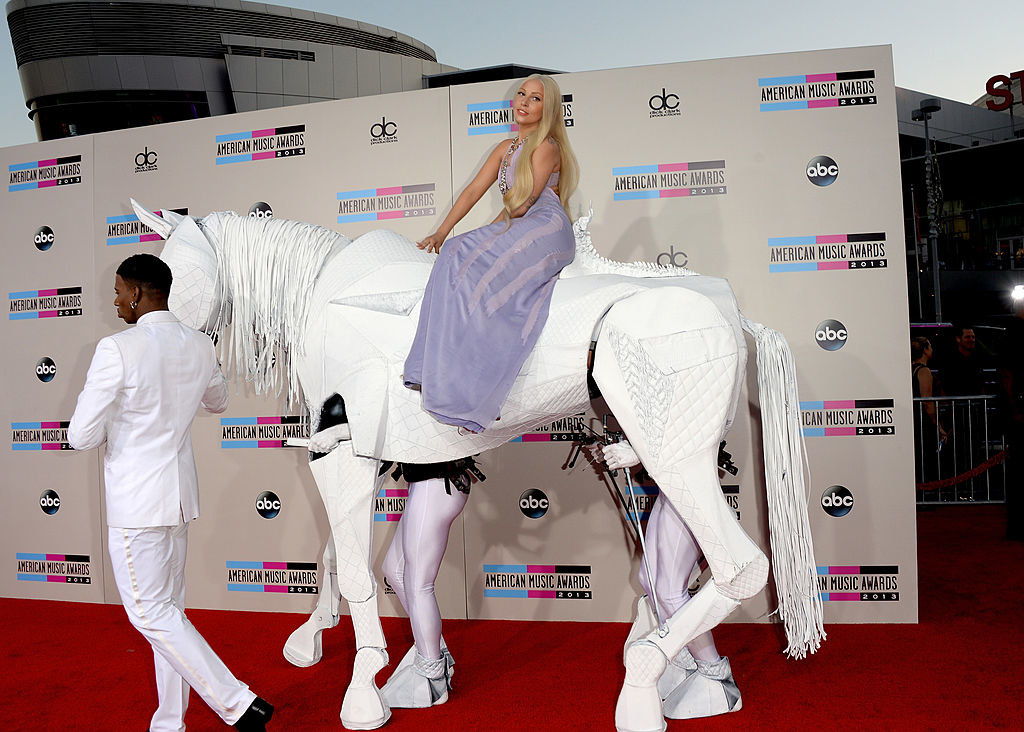 17.
Wear FOUR different outfits to the Met Gala...
...and reveal each one on the red carpet in the most dramatic way possible.
18.
Work a shift at Starbucks while wearing a designer floral dress, pink shades, and heels.
19.
Walk down the Victoria's Secret runway looking better than the models, and all while wearing mega high heel boots.
21.
Use motion capture to create the graphics and video for her critically acclaimed Vegas residency.
23.
Promote the film by walking a red carpet in the rain and become the subject of what is probably the best photo to ever exist.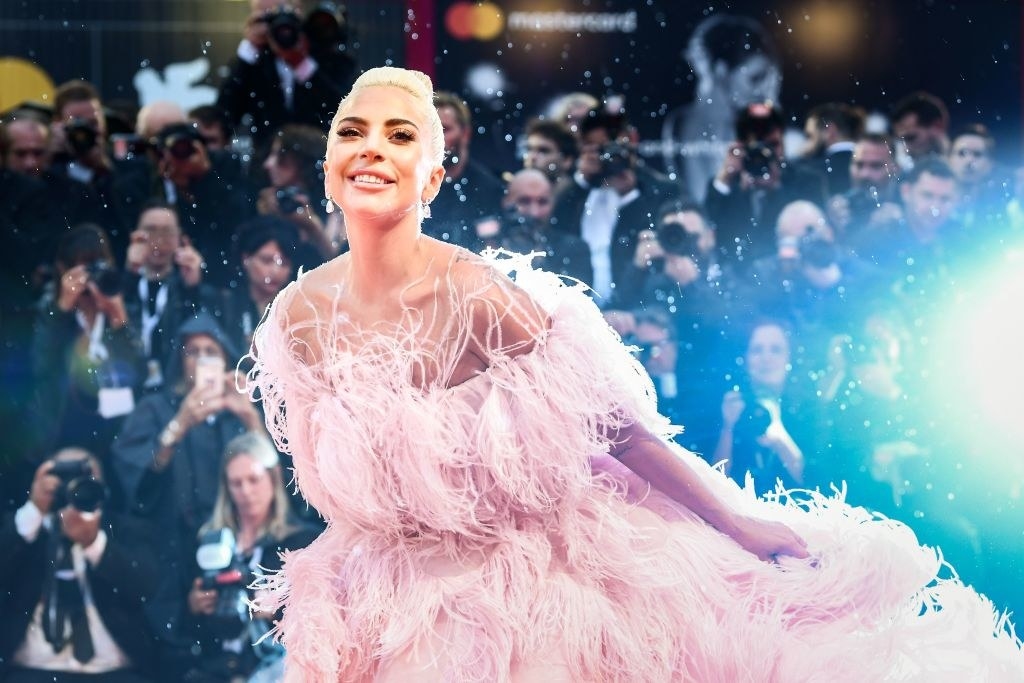 24.
Co-write and perform the iconic song "Shallow" as a fictional pop star named Ally and manage to get the song to number one on the Billboard Hot 100.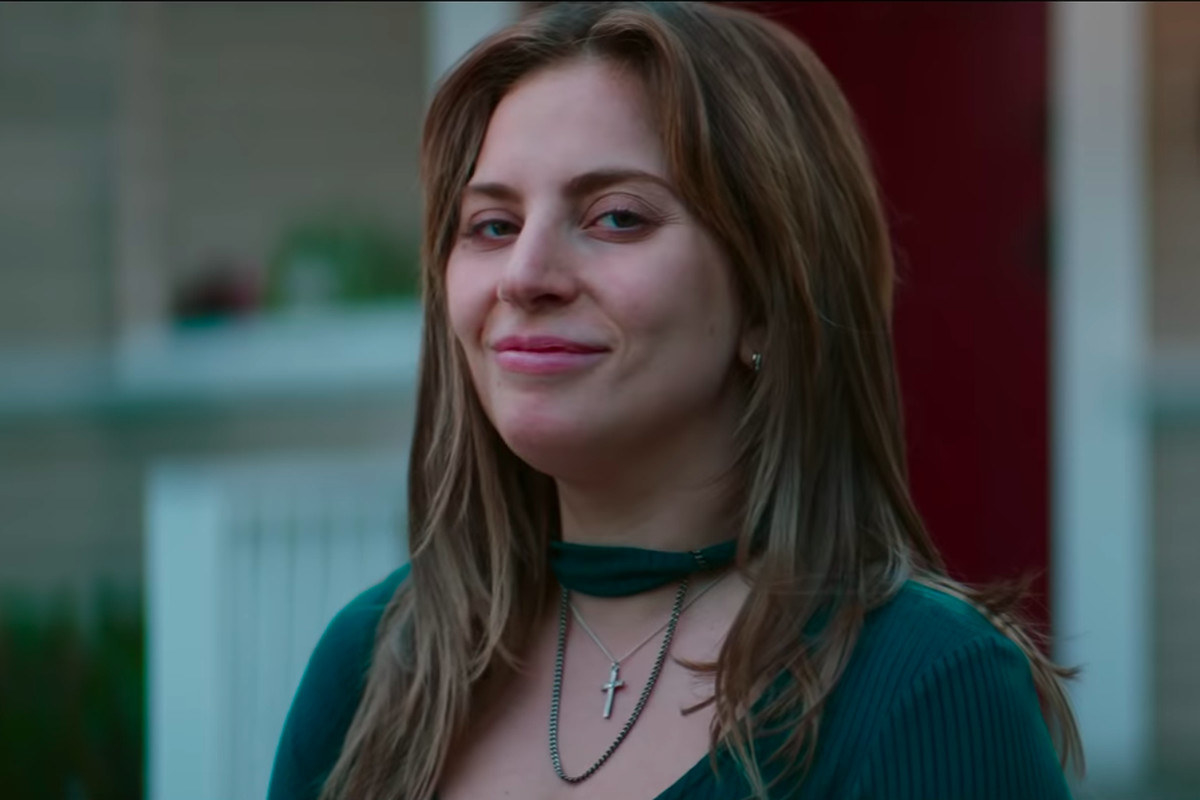 25.
And then win an Oscar, three Grammys, a Golden Globe, and a BAFTA all in the SAME year.
26.
Create a whole makeup brand with Amazon, making it the first major exclusive beauty brand for the company.
27.
And finally, launch the Born This Way foundation alongside her mother Cynthia, which was created to support the wellness of young people.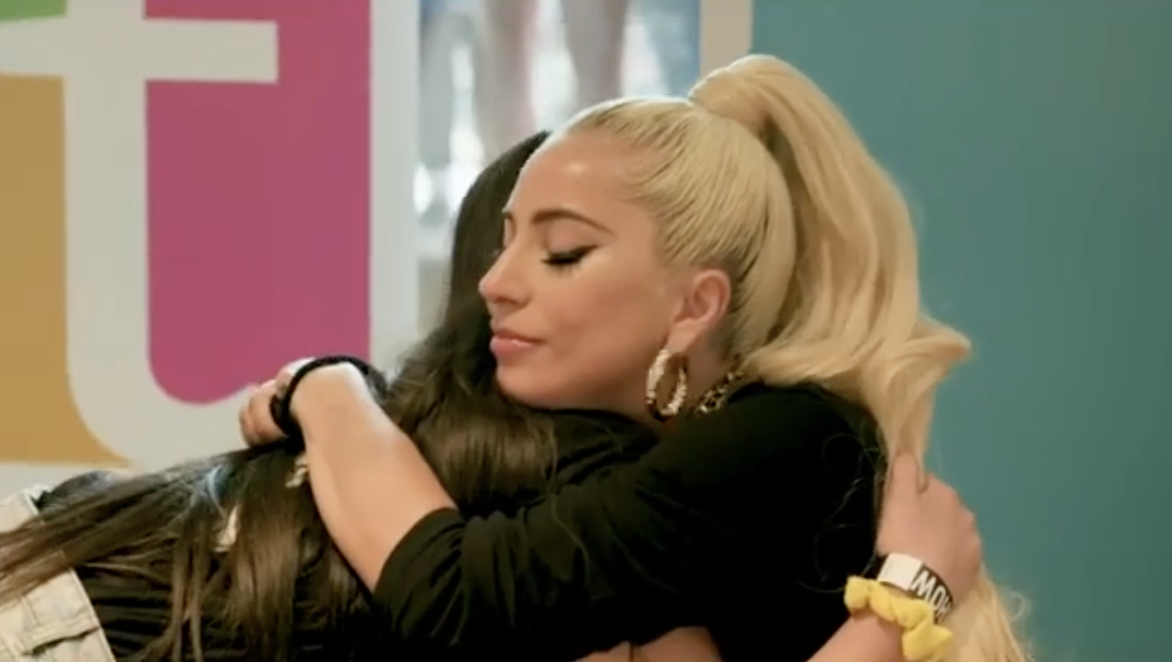 Here's to another decade of greatness. 💕