If you've watched The Office, — hell, even if you haven't — you know Pam and Angela well.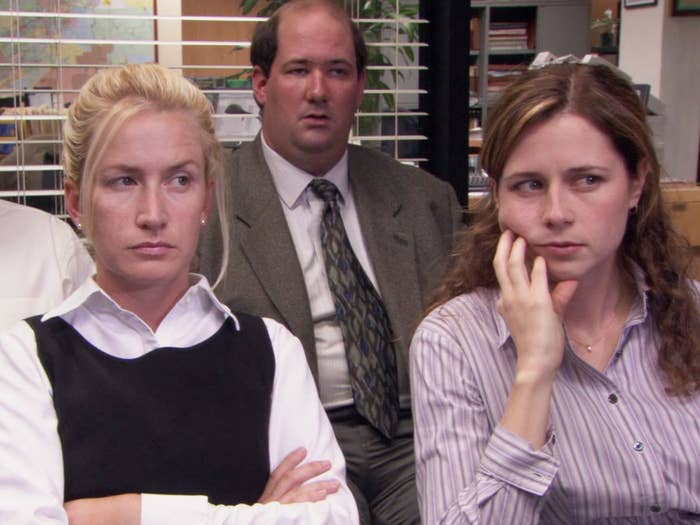 Despite there being some tension between the two characters on the show, there's no secret that Angela Kinsey and Jenna Fischer are actually besties in real life.
And now the duo is getting together again and giving us Office fans the content we crave! They're starting a podcast called Office Ladies, and it's being deemed "the ultimate podcast for nostalgic fans," according to an announcement first shared with CNN.
Each week, the two will break down an episode of The Office, share behind-the-scenes stories, and answer questions from listeners.
"So many memories are flooding in as we go back and watch the episodes — many of which I haven't seen since they aired. As we close in on the 15th anniversary of the show, it seemed like a great time to share our stories and behind-the-scenes trivia with fans," Jenna Fischer said in a statement.
Angela added, "The Office was such an amazing chapter of our lives and it means so much to us that we get to share some of our memories of filming it with our audiences."
I love a good secret, so I for one can't wait to hear what they've gotta say! And, as a personal request, PLEASE dissect the dinner party episode.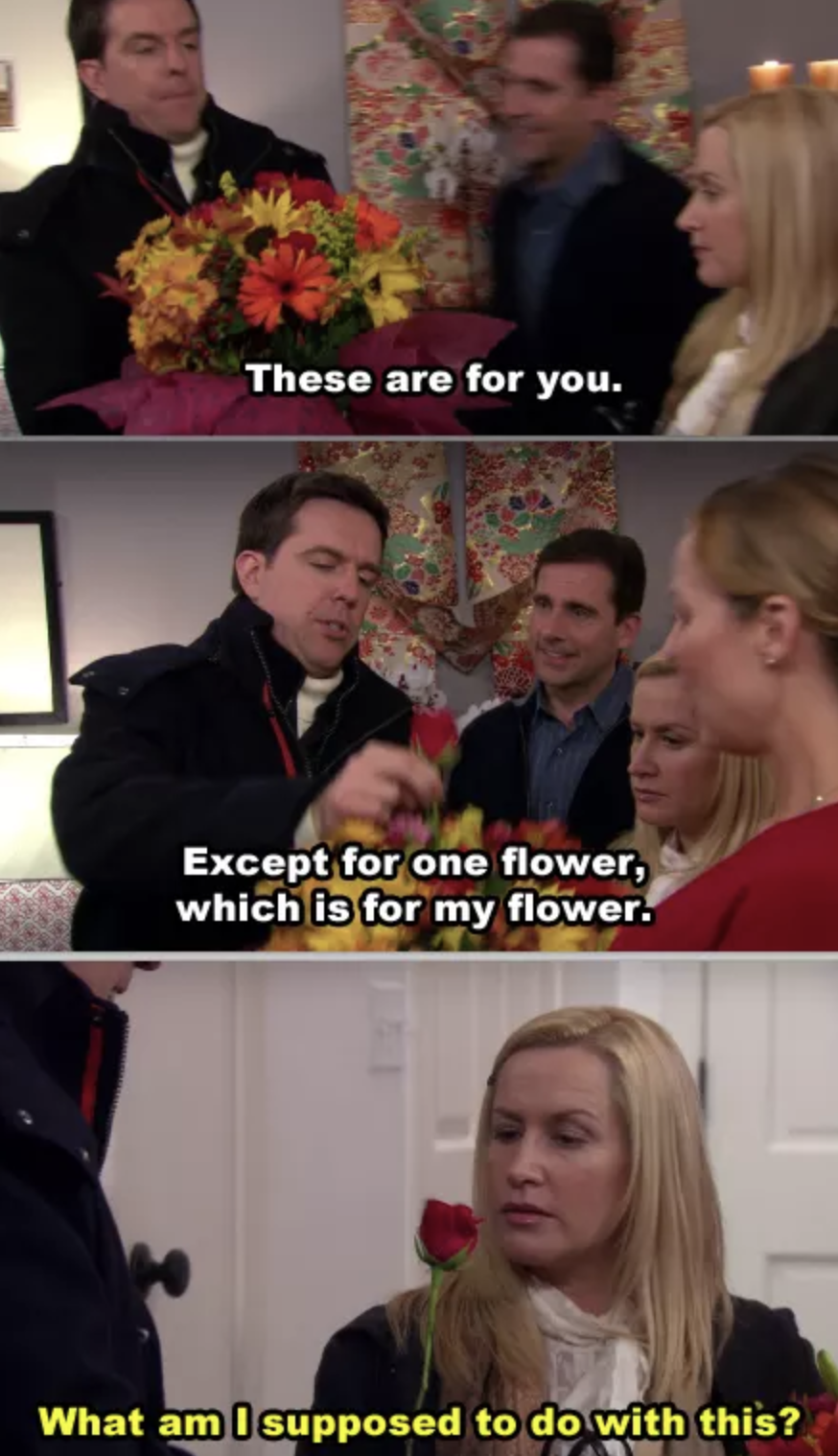 The podcast premieres on Oct. 16.