Since the summer of 2020 was ruled by "WAP," I fully expect that you already know what the acronym stands for. If not, google it.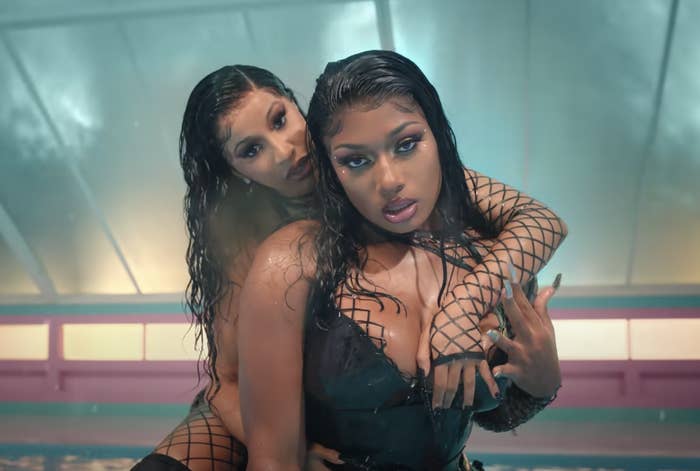 And since the '00s were ruled by Jack Black, then I also assume you've seen him in films like School of Rock, Nacho Libre, King Kong, The Holiday, among many more.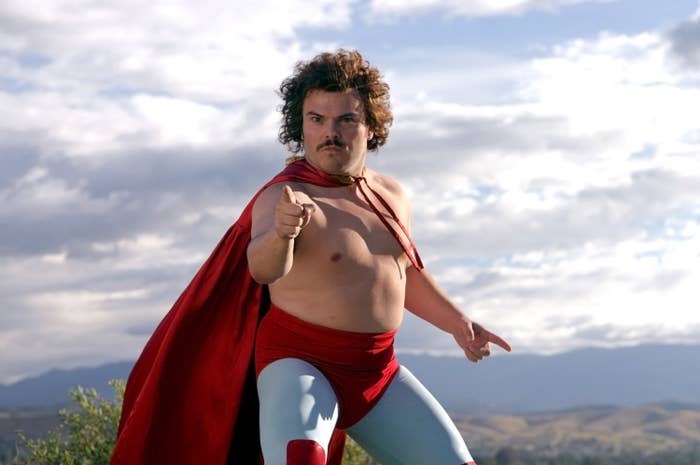 While the "WAP" challenge was at its peak a few months ago on TikTok (and came with some injuries), Jack took some creative liberties with it, and you know what? He did a whole lot better than I'd be able to.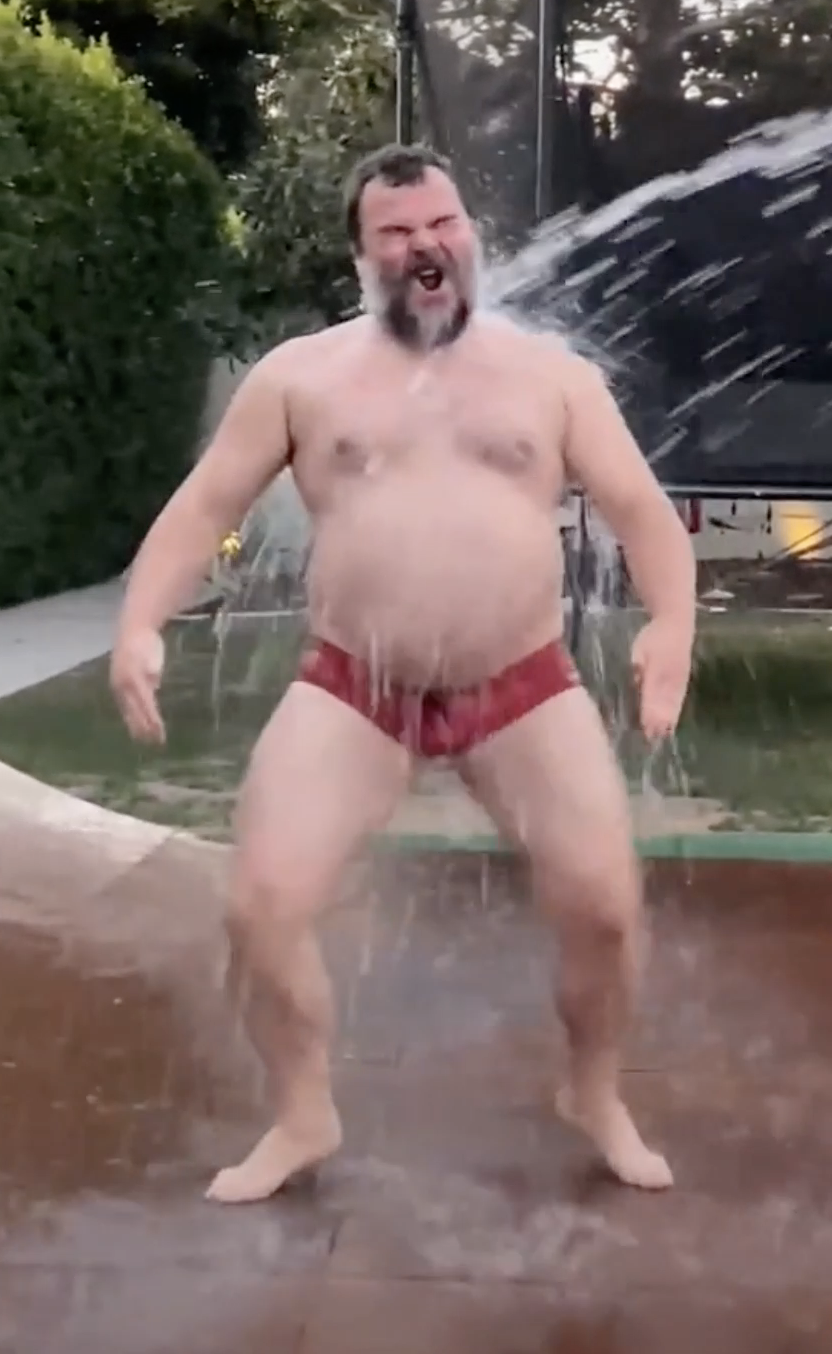 A sex symbol in the making!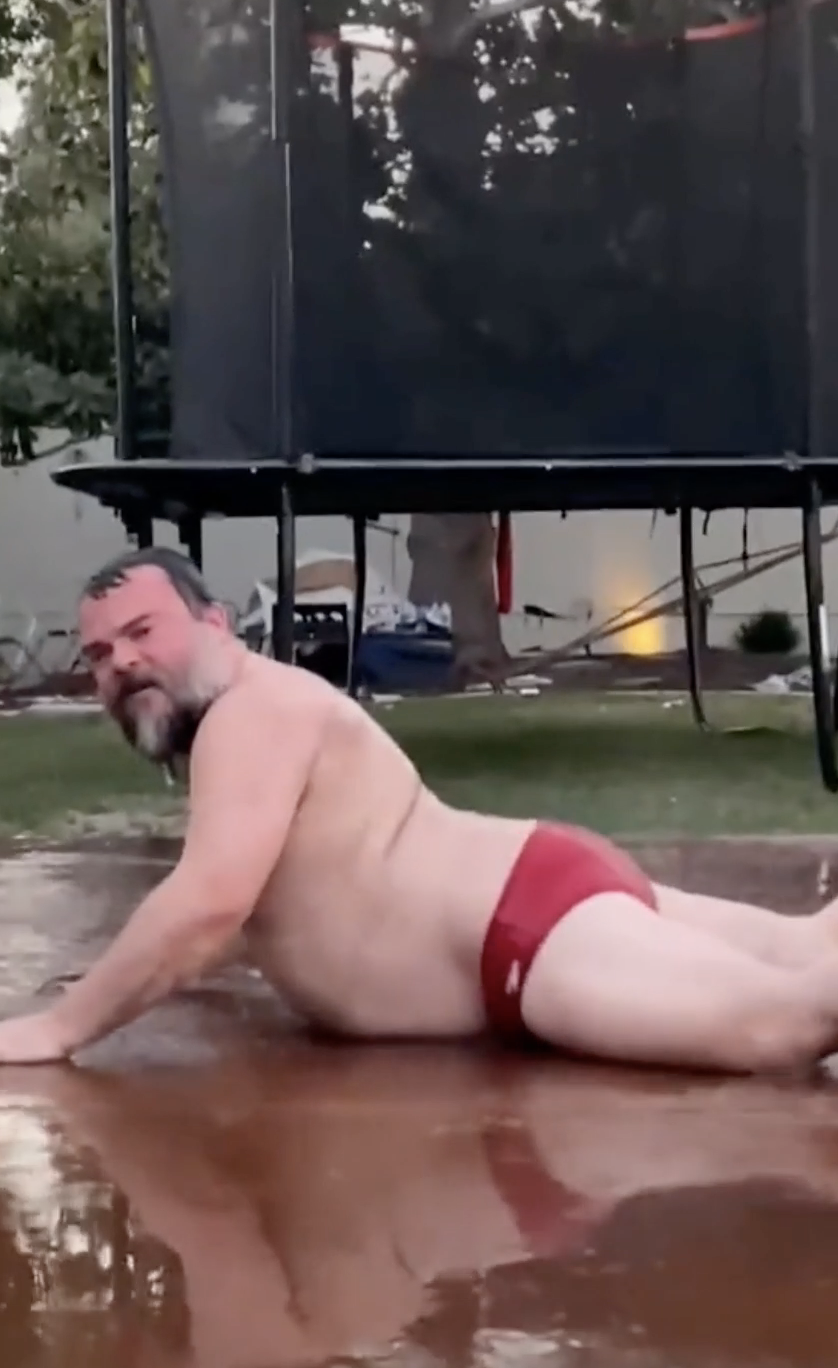 Twitter quickly got a hold of the video, and the influx of thoughts began:
Some just enjoyed the vid for its entertainment value:
While others made their thirst known:
Thank you for the glimmer of joy we needed, sir. That concrete will never be the same again.