This TikTok Of Jack Black Dancing Is — And I Cannot Stress This Enough — Absolutely Bonkers
Ask me how many times I've watched it.
Right now, while everyone's socially distancing and self-isolating in their homes, more and more people have decided to join TikTok.
But one celebrity in particular has joined and rocked everyone's world...
And that person is Jack Black.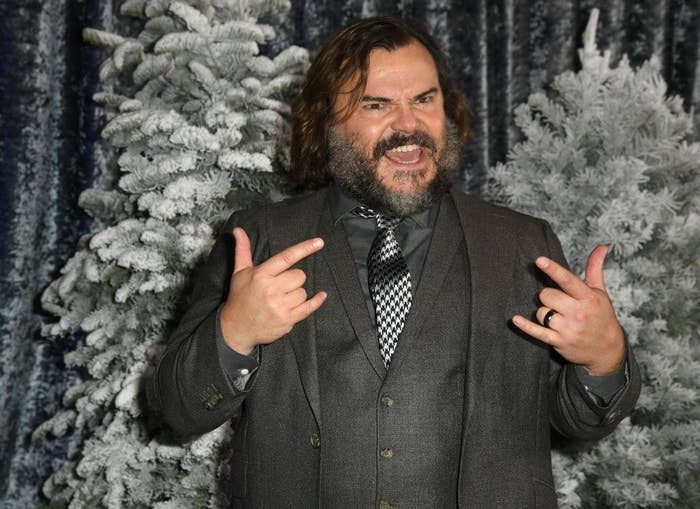 You might know him from his plethora of iconic roles in movies like School of Rock, High Fidelity, Tenacious D in The Pick of Destiny, The Holiday, and of course, Nacho Libre.
But he recently made the leap to TikTok and posted this shirtless dancing video that he's entitled "Quarantine Dance":
Needless to say, people are going W-I-L-D over it:
So thank you, Jack Black, for gracing us with your swift moves and gazelle-like grace. We (and I mean me) cannot get enough of it!!!!!!