If you weren't too busy stuffing your face over Thanksgiving weekend, chances are you saw Coco.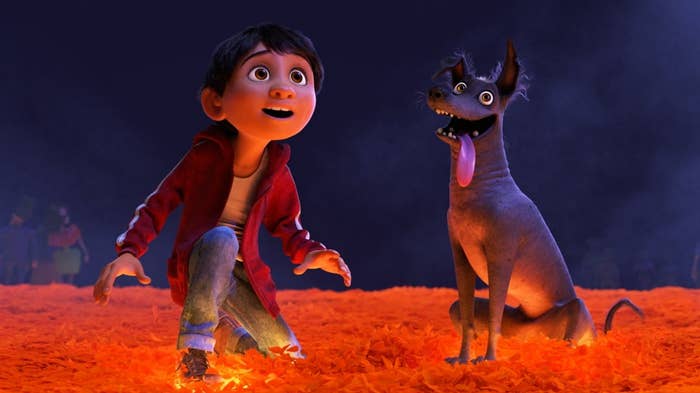 And if you saw Coco, you definitely saw the Frozen short that plays before it, Olaf's Frozen Adventure.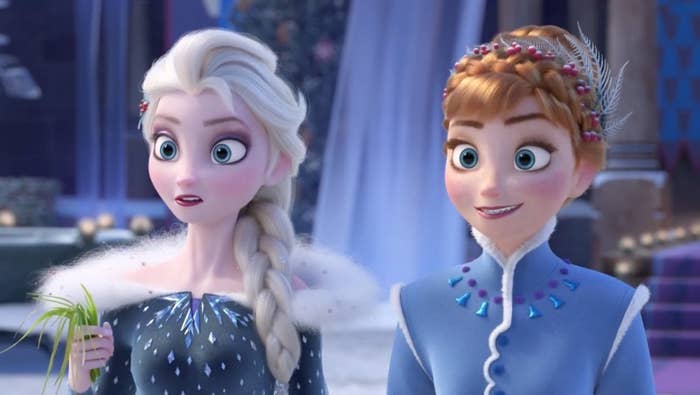 Needless to say, people had A LOT of feelings about the 21-minute-long short:
People were confused, angry, and downright distressed by it:
Some theaters in US have gone as far as to warn moviegoers about the short:
It ended up being so controversial that one of Mexico's largest theatre chains actually stopped showing it.
But despite the backlash, some people didn't seem to mind it: