Hi, we're Jazzmyne, Chrissy, Pablo, Cissy, and Sheridan, and normally we don't fuck with ghosts, demons, or anything that'll lead us to hell's portal.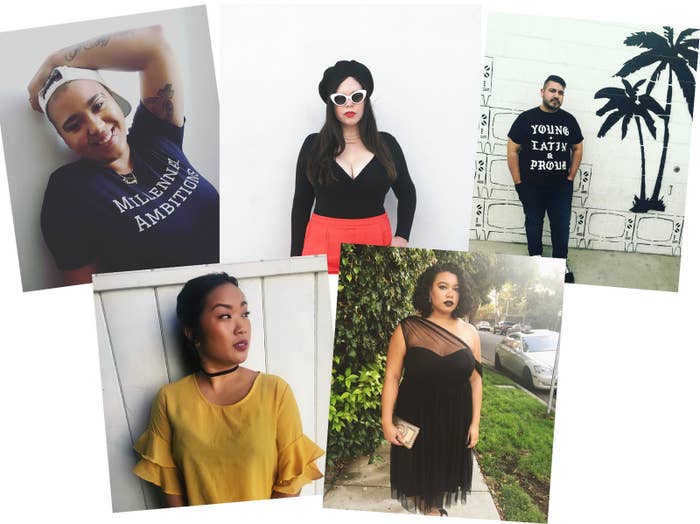 The mansion in question is named The Sunny Gables Estate (IDK what's so sunny about it), and it was built in 1930 by Robert T. Moore.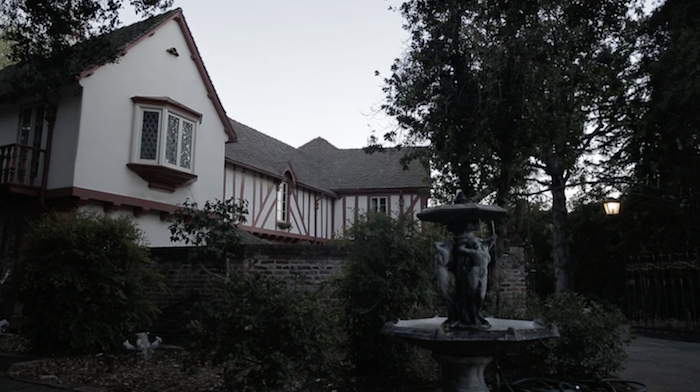 Moore was an ornithologist (bird expert) and died from an illness on the property on Oct. 30, 1958 (ONE DAY BEFORE HALLOWEEN). His wife died nine days later.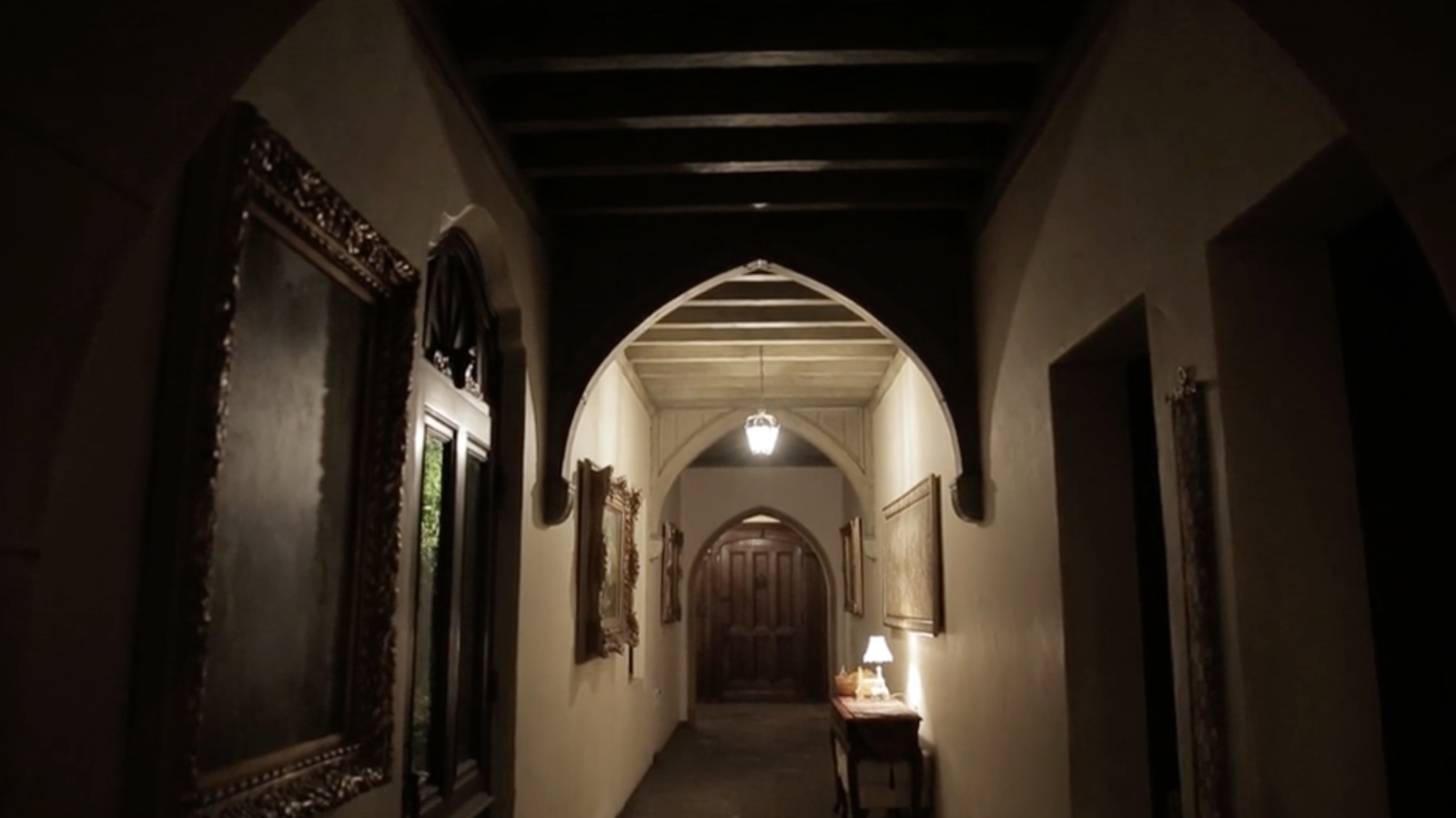 Upon entering Moore's former home, we all knew that we were about to become ghosts too.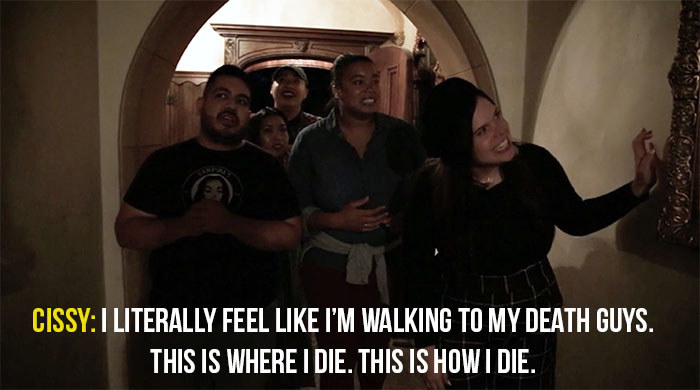 The current owner then notified us that Moore actually kept 55,000 birds on the property, which Sheridan, who's deathly afraid of birds, was not pleased to hear.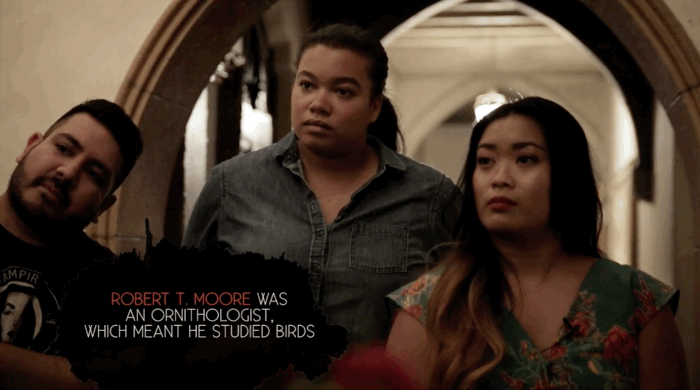 After being appropriately creeped out by the thought of two human ghosts and 55,000 bird ghosts hovering around us, we then entered the room Robert actually died in.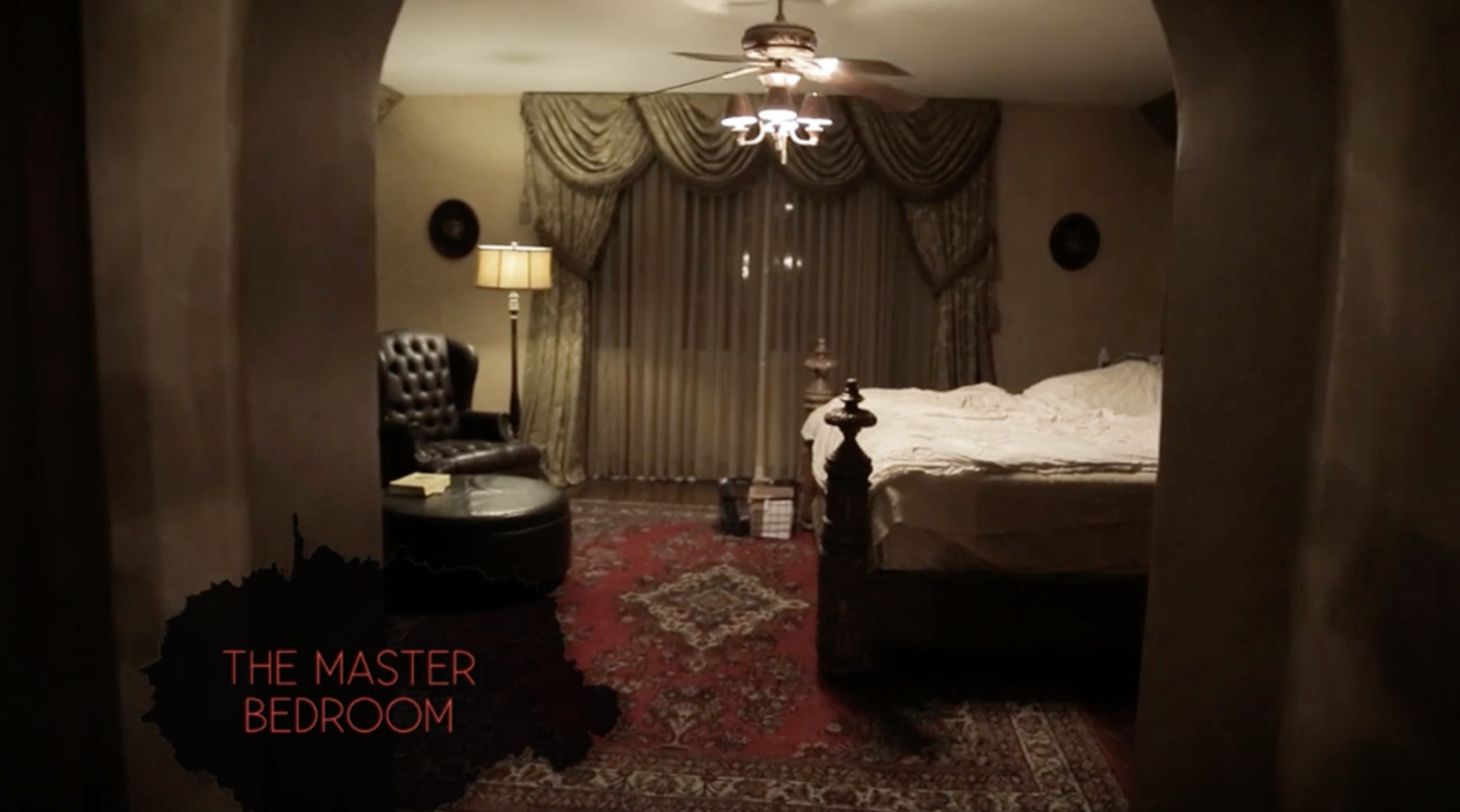 The energy in that room didn't feel cute, and this tid bit of info wasn't any cuter:
AND NEITHER WAS THIS ONE: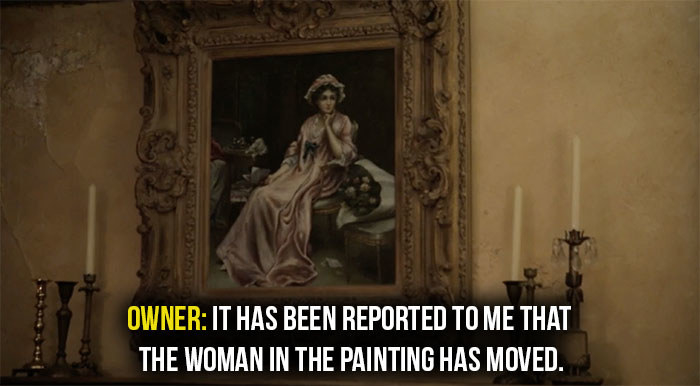 After one of the creepiest house tours ever, it was time to be one with the spirits and MODEL 4 OUR LIVES.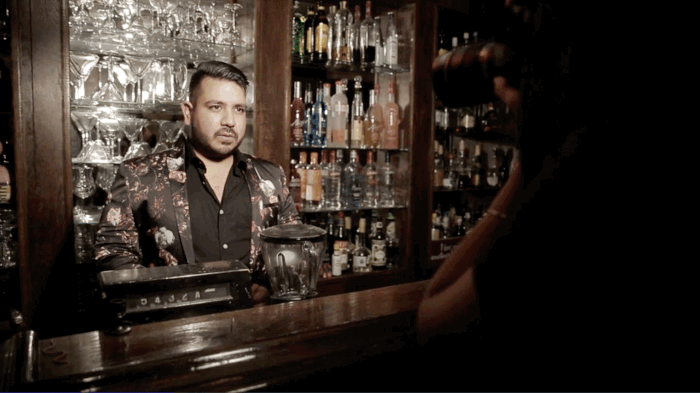 And if the house wasn't already creepy enough on it's own, we had Joshua Amen, a ghost hunter and founder of Amendella Paranormal, follow us around trying to get a sense of any phenomena.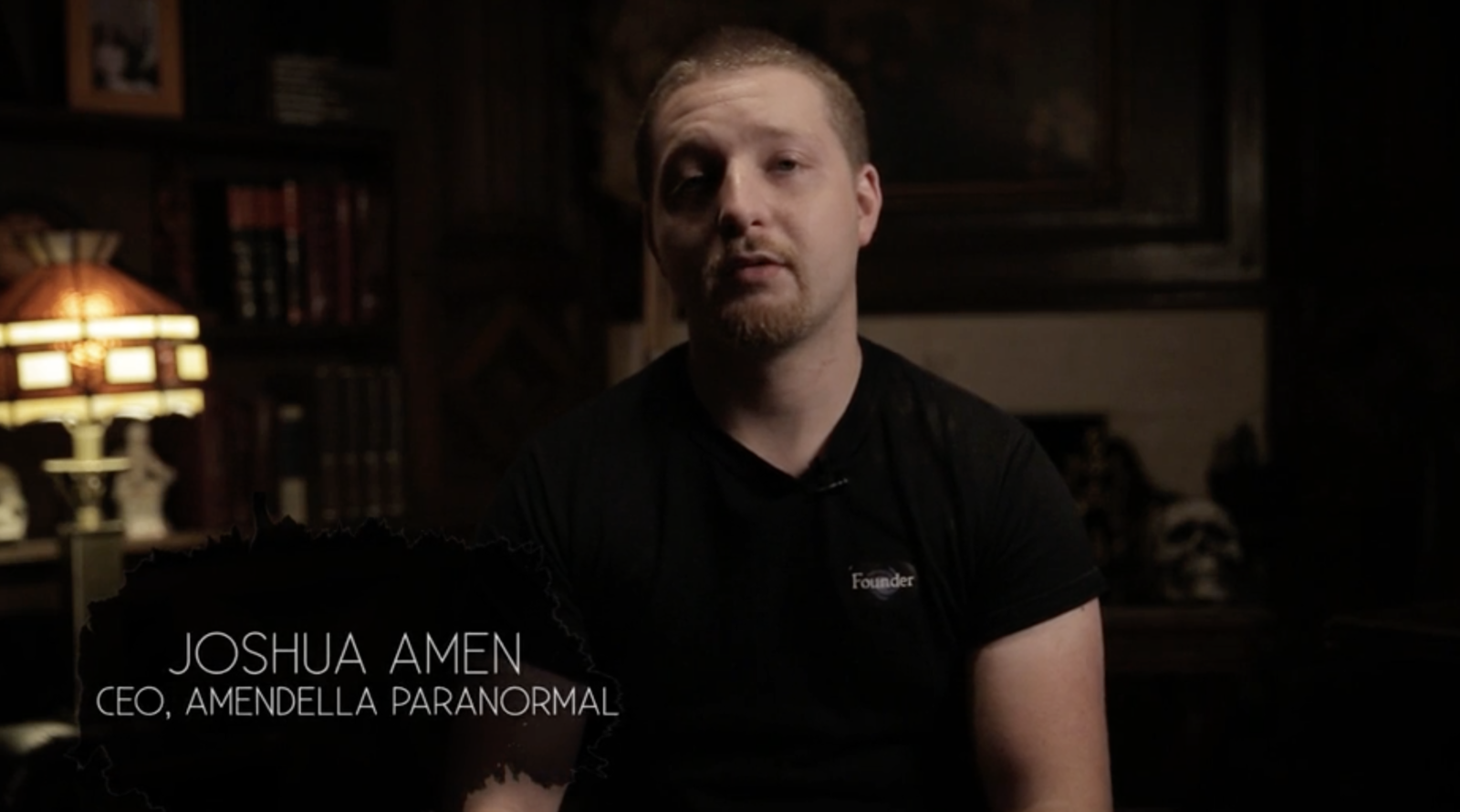 First up was Jazzmyne. She did her shoot in the iconic bedroom, because why run from ghosts when you can run toward them?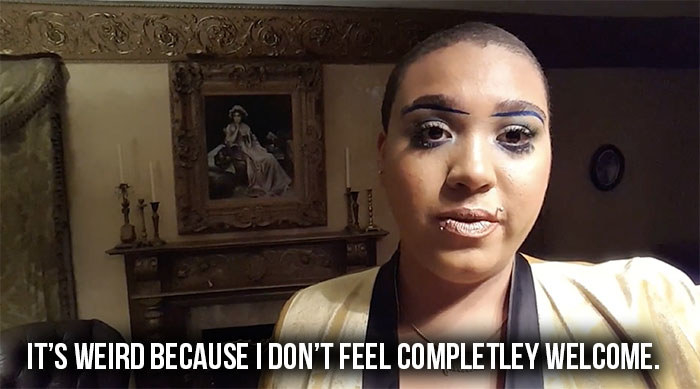 She wasn't out here tryna make the room more haunted than it already felt tho.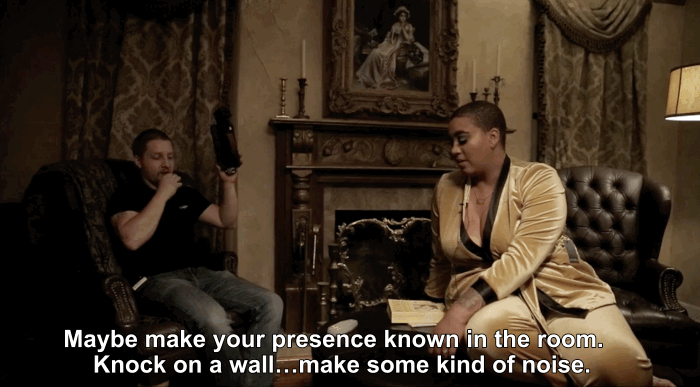 So she channeled all her nervous energy into this fire photo!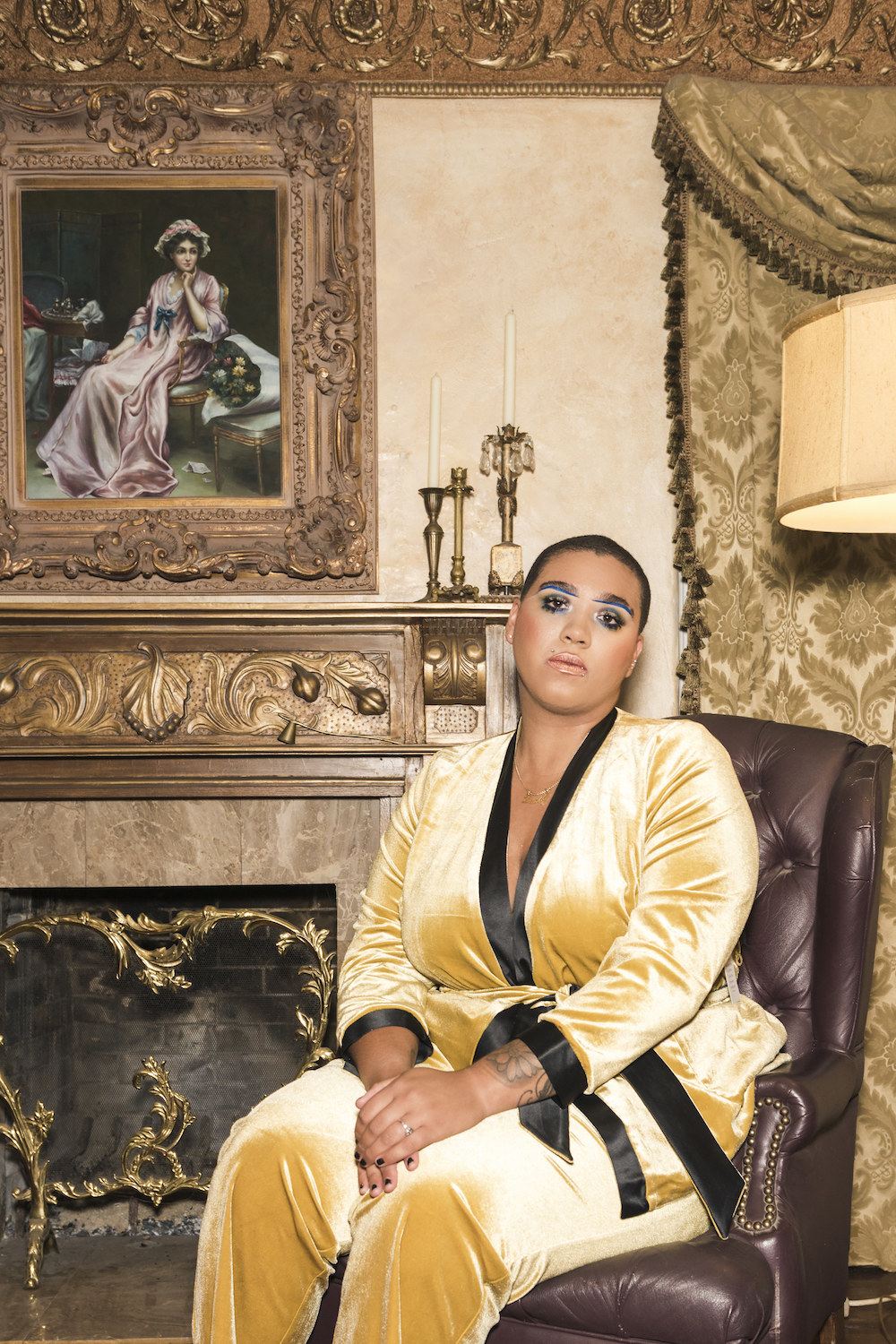 Next up was Pablo. He had to shoot in the pub and felt weirdly drawn to it, as if someone or something was telling him to go in there.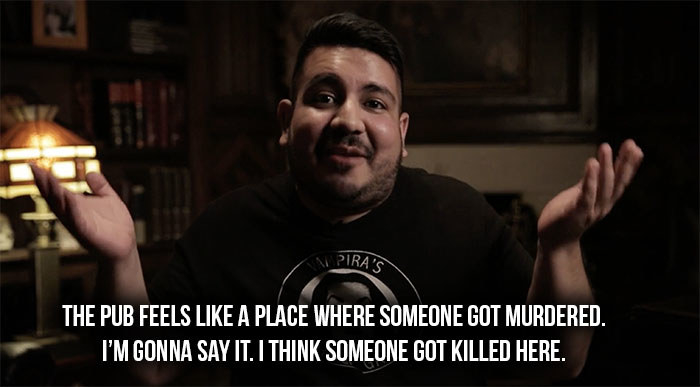 Once the ghost hunter asked the spirit to give us a knock, the "spirit" obliged!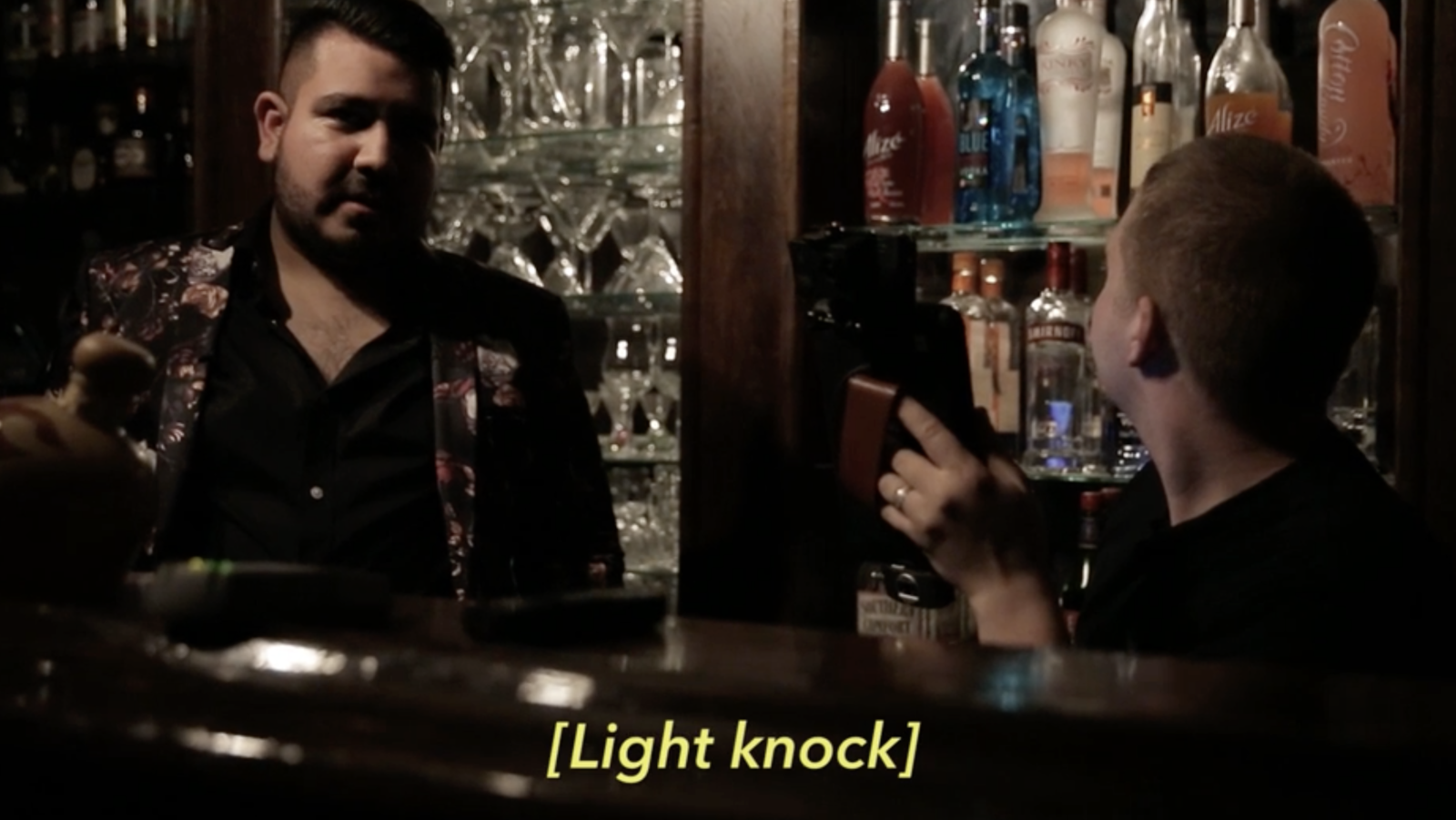 Pablo was not pleased.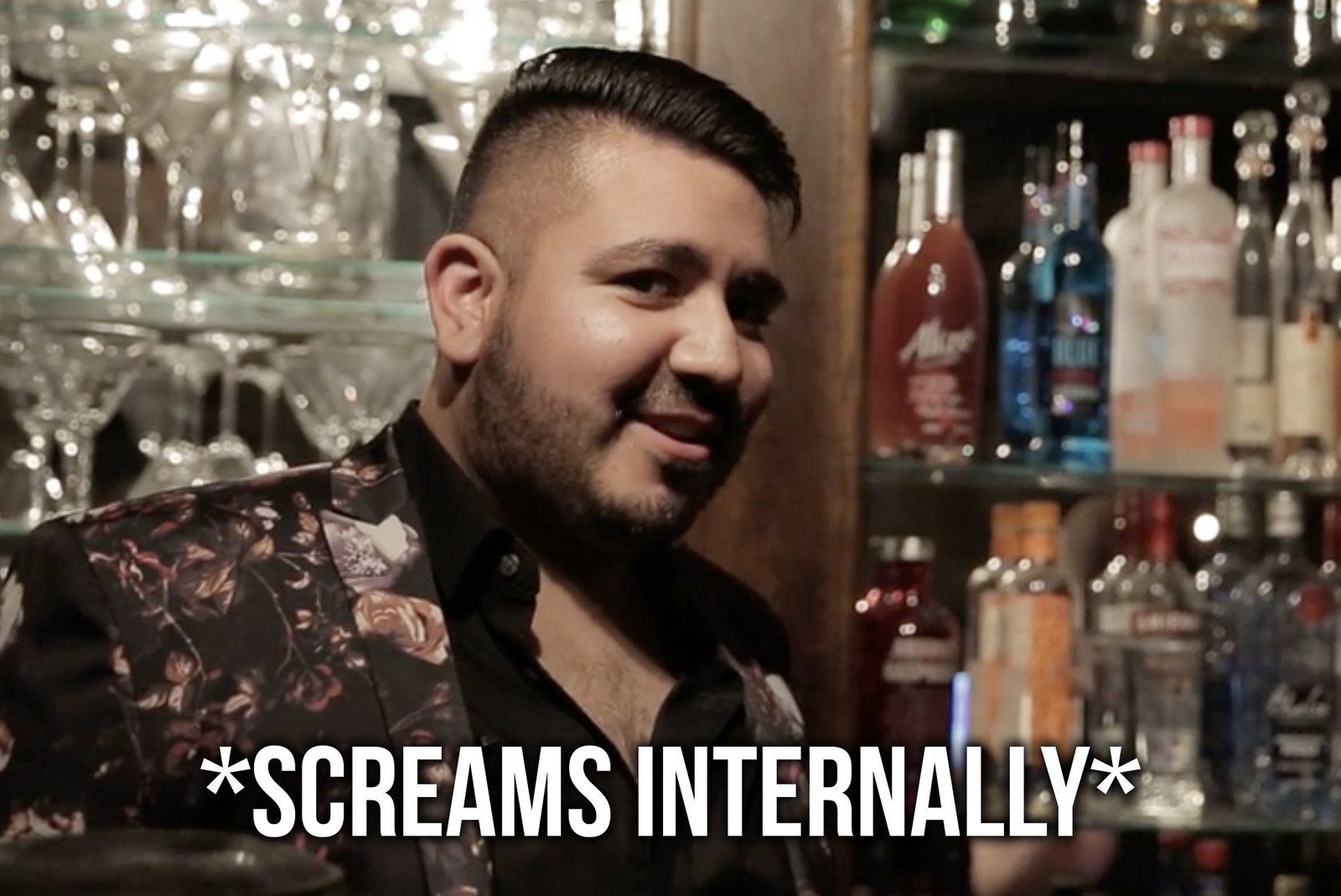 But Chrissy, aka the spirit, was.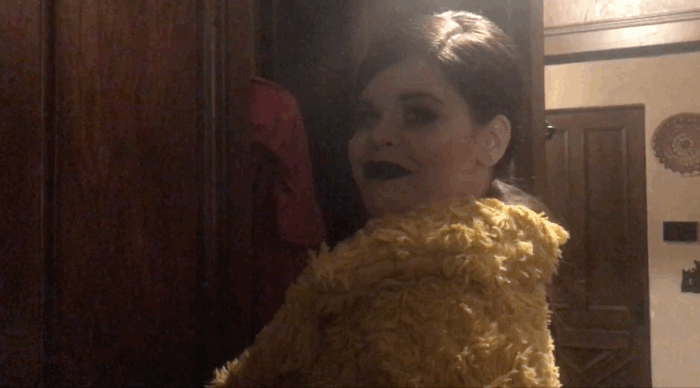 But despite Chrissy's best efforts to scare the shit outta Pablo, he still brought it ouuuuut.
It was now Chrissy and Jazzmyne's turn to channel their inner Shining in the foyer. Chrissy came with a foolproof plan.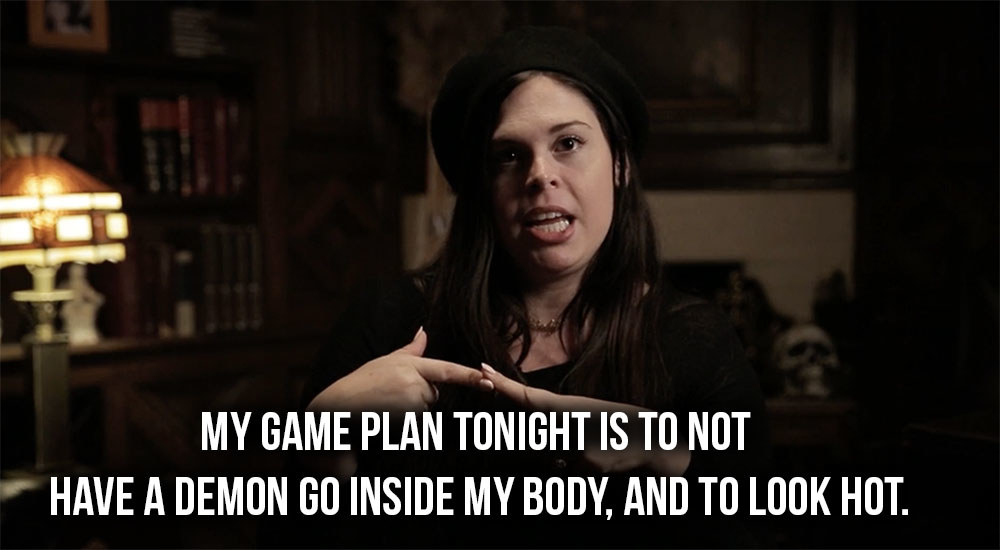 And despite it being a relatively chilly night, the thermal sensor somehow detected a weird amount of heat in the wall near them.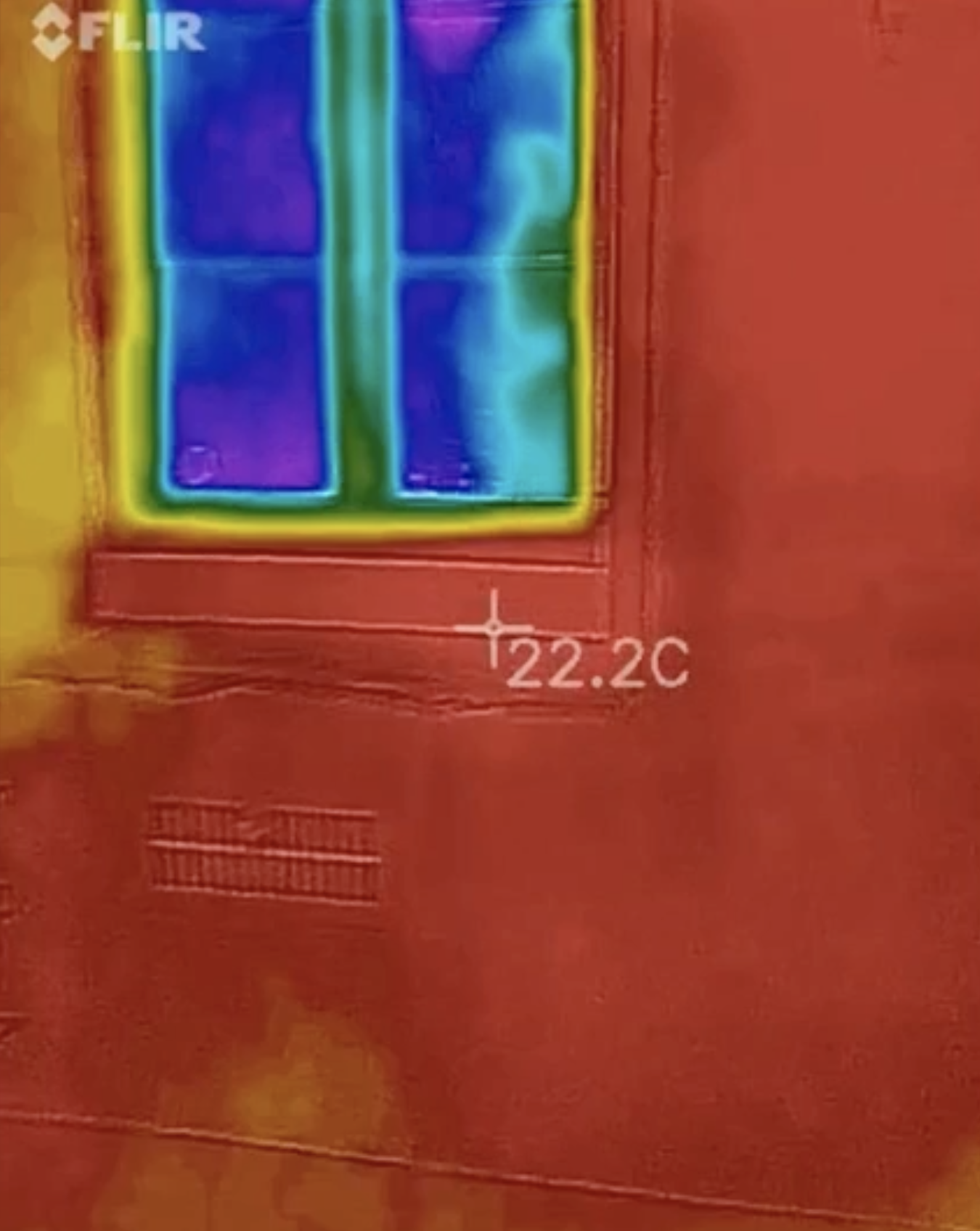 But to be fair, it could have also just come from these INSANELY HOT looks.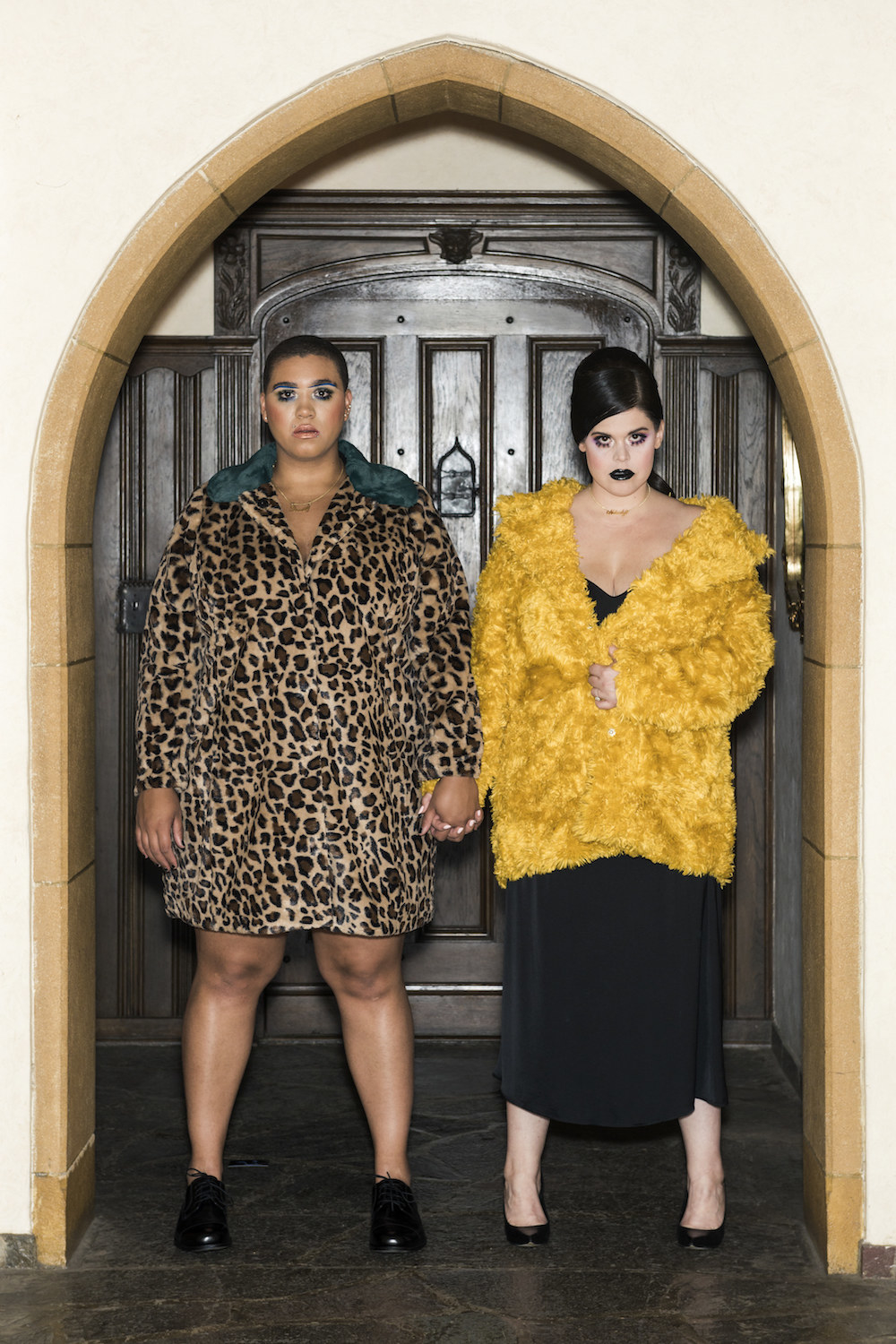 Next up we have Sheridan, who was scared deep down, but refused to let the ghost know that.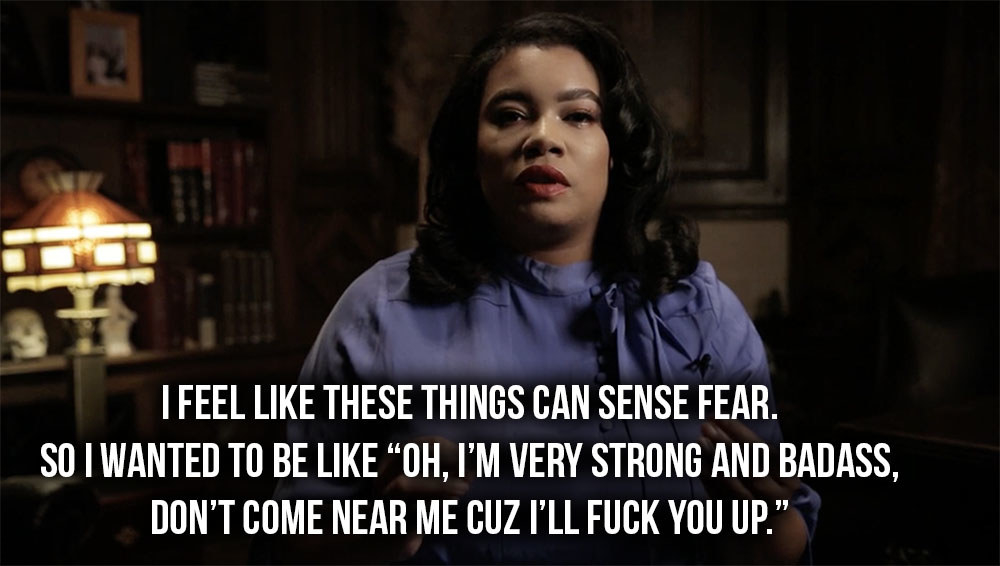 She didn't want Robert Moore's spirit all up in her business...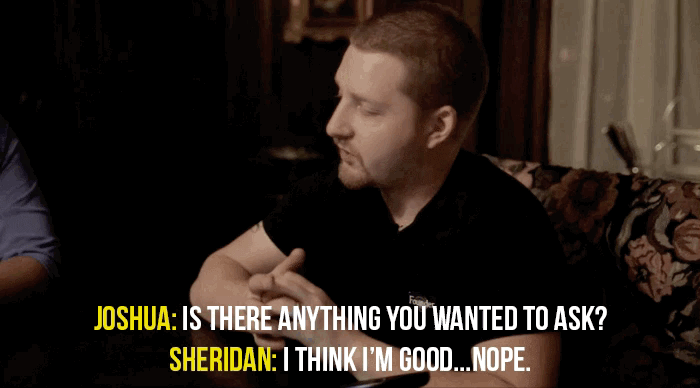 ...so she just focused on the task at hand and DELIVERED!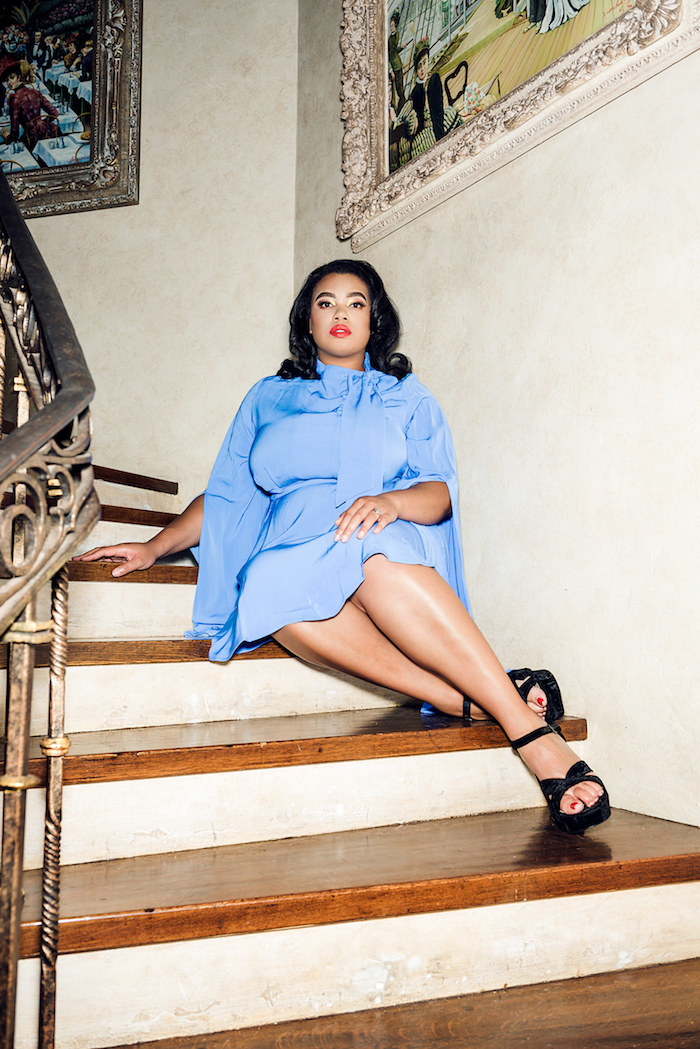 And last but not least, we have Cissy, who had by far had the strangest experience of us all.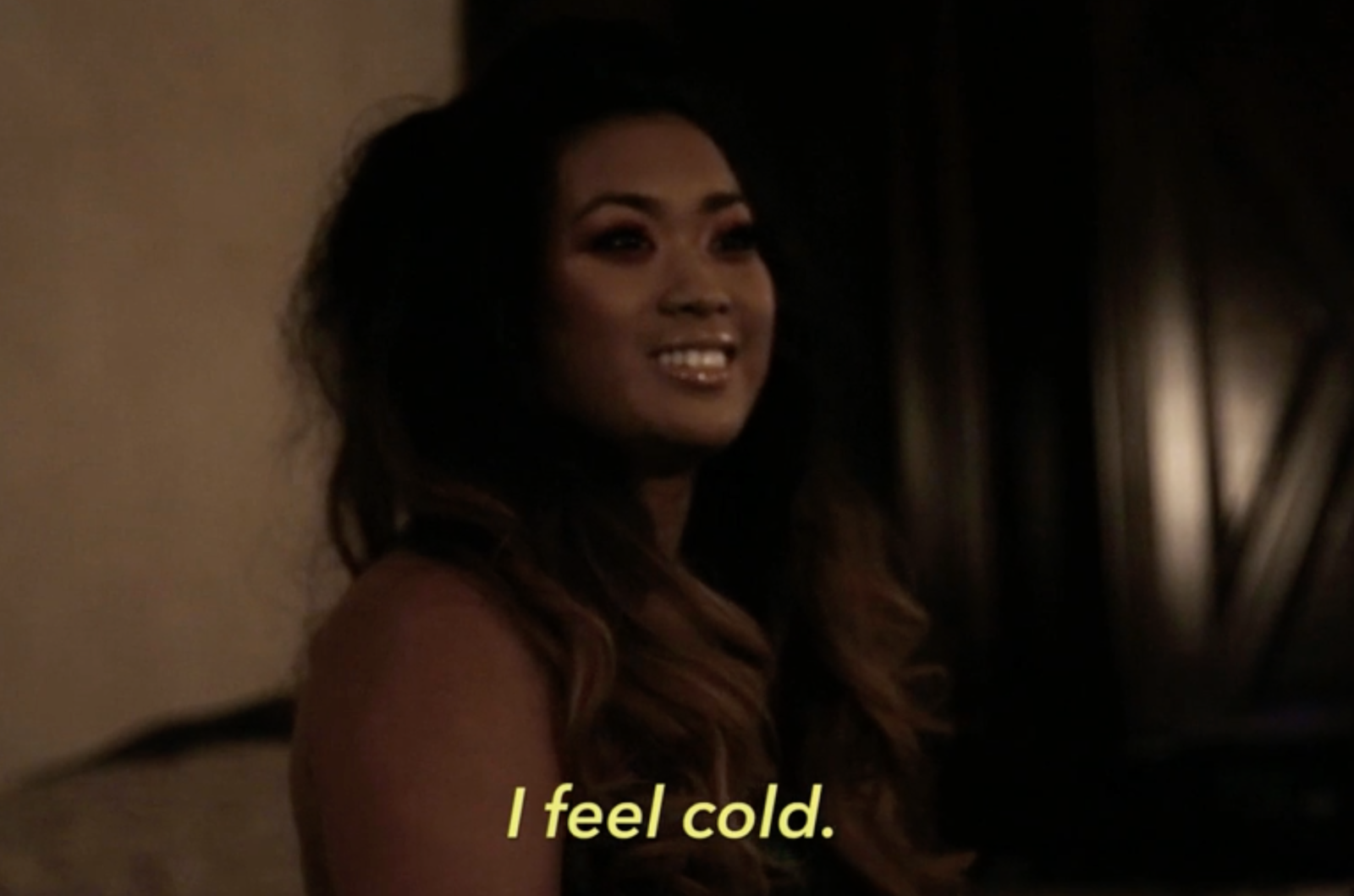 Every single time Josh asked the spirit (not Chrissy this time) to interact with the meter, it fucking did!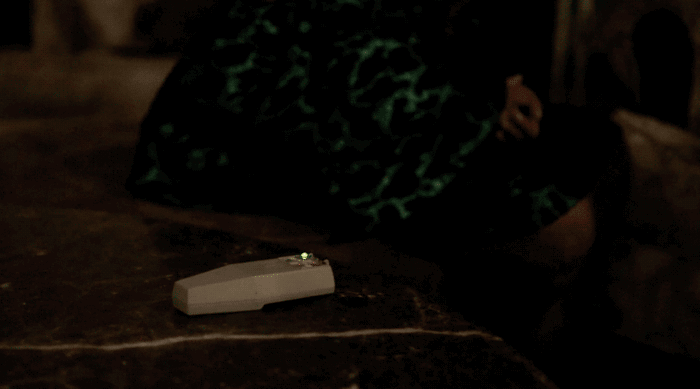 Cissy was SHOOK to say the least.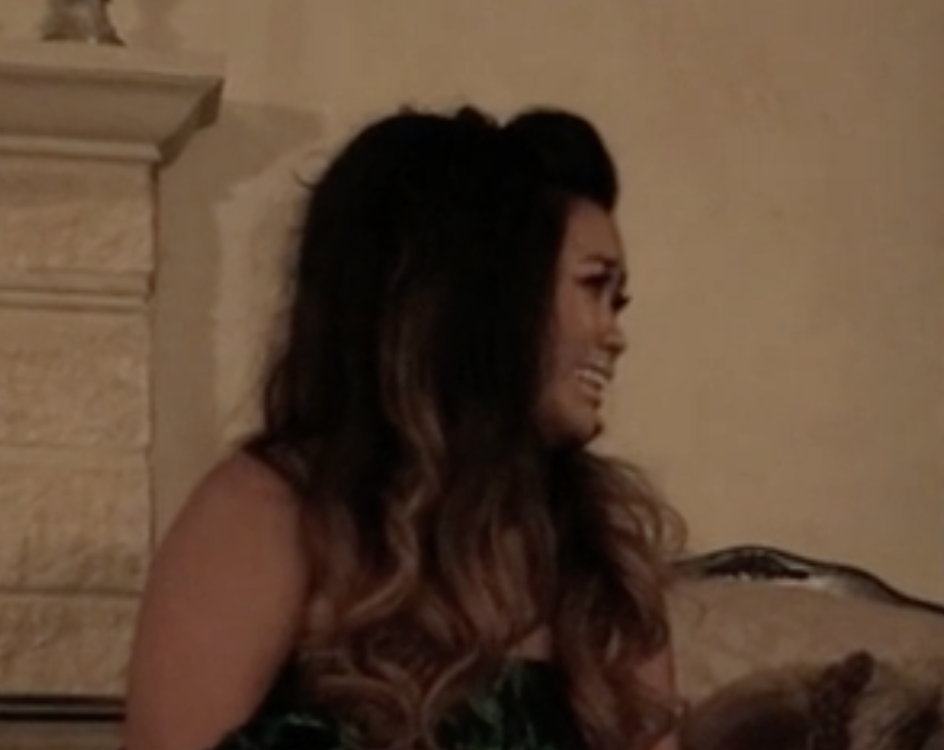 She thought it was her late grandma for a second, but Pablo, being the logical human he is, thought it was a demon.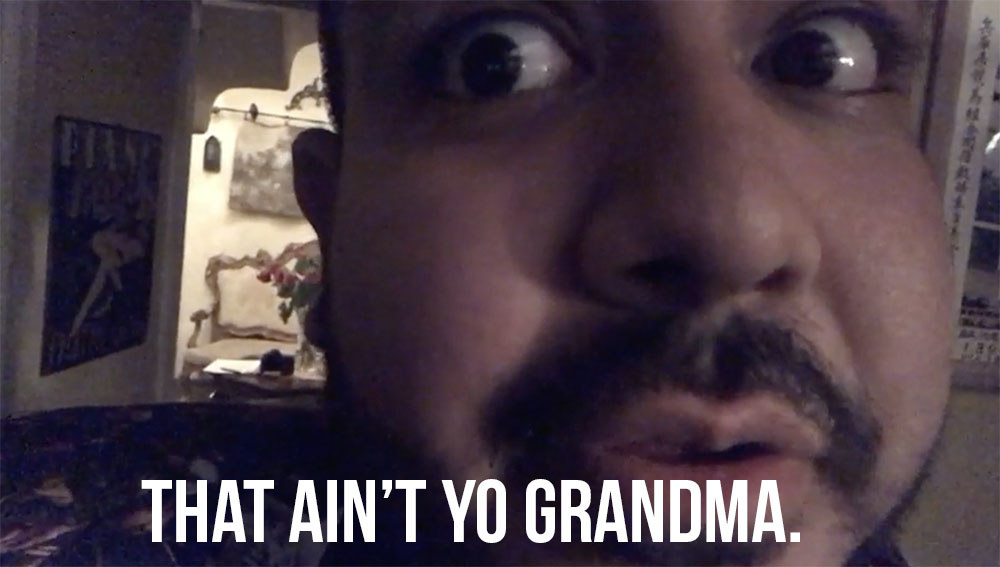 Well, whoever that spirit was got some fierce thrown back at it cuz Cissy slayed it right after that.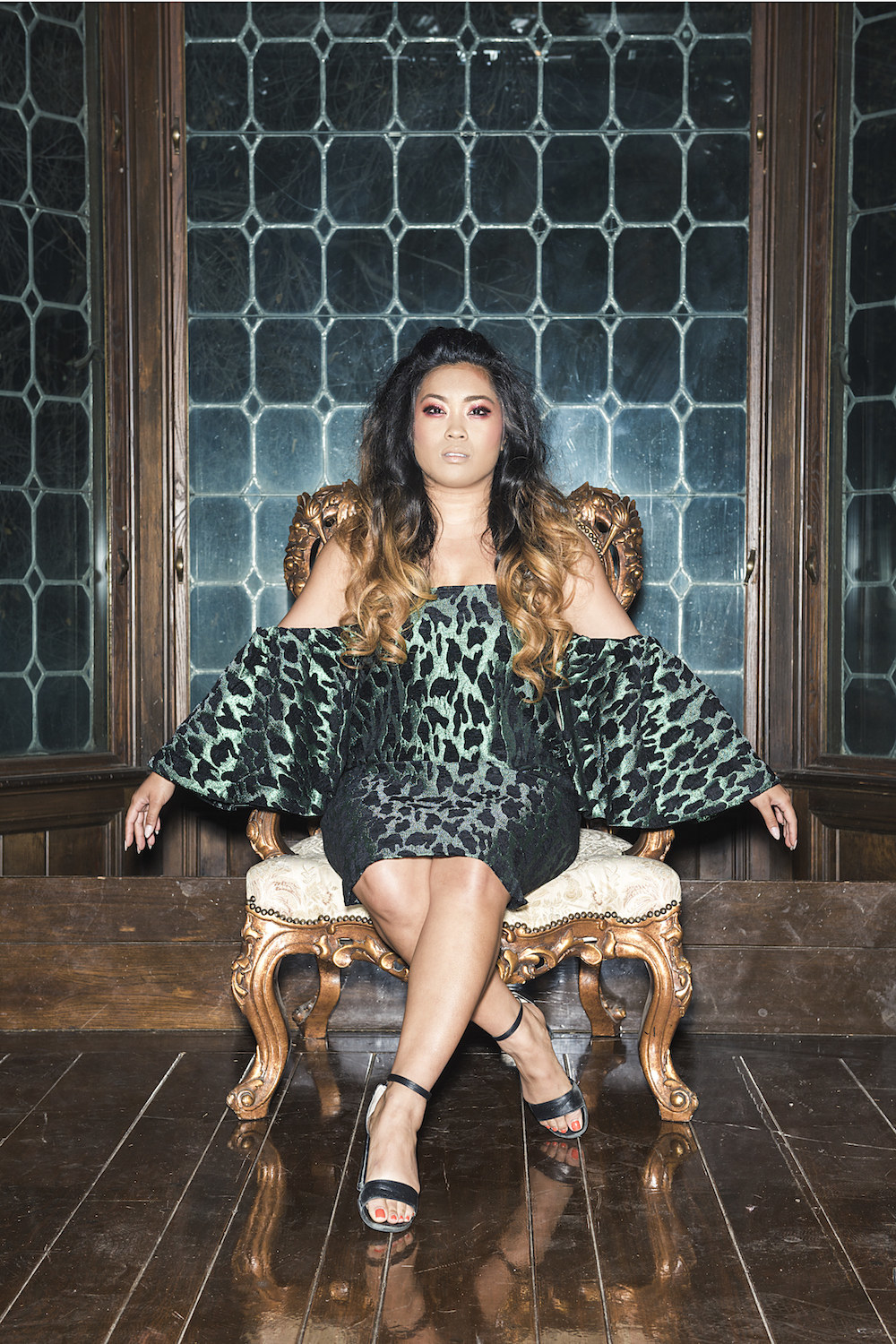 Overall, we all felt proud of ourselves for having lived to tell this tale.