Pablo Valdivia

Pablo Valdivia

Pablo Valdivia

Pablo Valdivia

Pablo Valdivia

Pablo Valdivia
Reply To These Texts From Your Ex And We'll Reveal Your Most Attractive Quality
You got:

Your striking good looks
You're hotter than the sun, bb. Keep that glow going!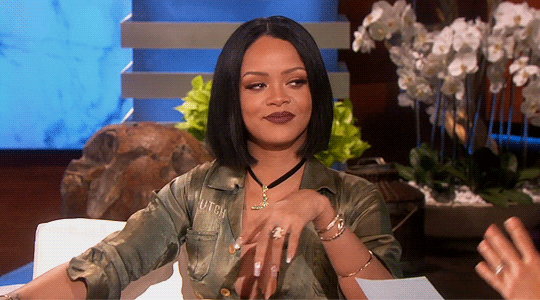 You got:

Your impeccable humor
Amy Who-mer? You're the funniest star here — keep the laughs going!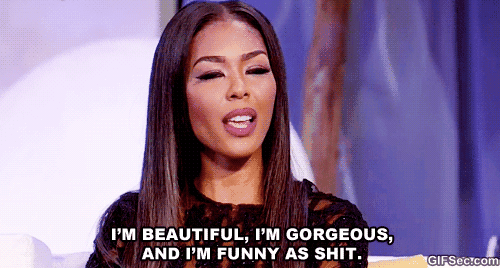 You got:

Your unmatched intelligence
You are probably the smartest person in the room right as we speak. Go ahead, look around, and take pride in it.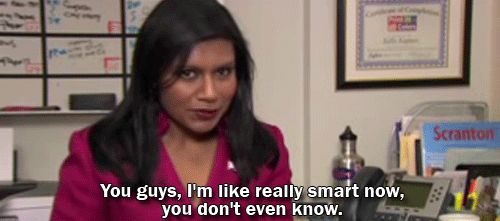 You are a bo$$!!! You're the complete package, but you're never too cocky about it. Keep on doin' it up, boo!