If you haven't already repressed it, then you know that Mattel introduced new Ken dolls into the world yesterday.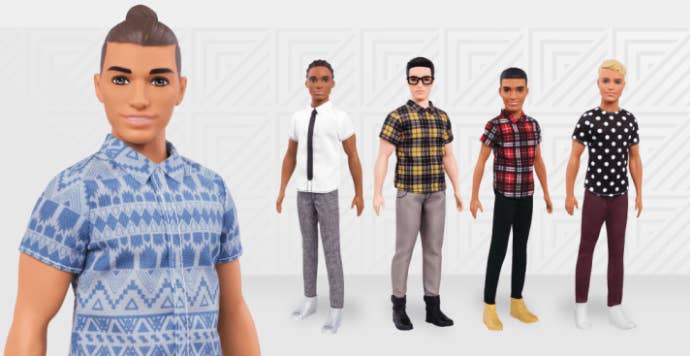 There are 15 to be exact and they vary in body type, skin tone, and style. Oh, and one has a man bun. Yes, a MAN BUN.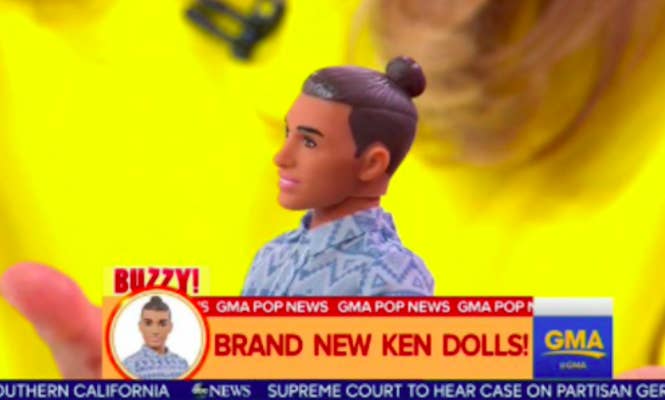 So people on Twitter did what they do best and had a little fun with it.
Some assigned personalities to the shiny new dolls:
And others are all about 'em:
Most, however, just decided to roast the hell out of man-bun Ken:
KEN you believe it?!