15 Huskies That Live For The Drama
*Screams in husky*
Huskies — you know 'em, you love 'em. They're one of the most majestic and beautiful dog breeds around, but if TikTok has taught me anything about them lately, it's just one thing...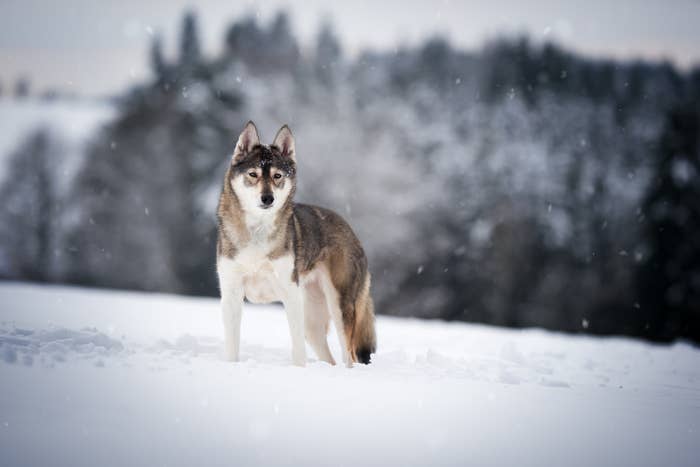 So now that you know to set your volume to low (sorry), here are 15 more yelping and dramatic huskies for your viewing pleasure:
TikTok videos not playing for you? You might need to change the settings on your device — here's how.