Let's face it, Lady Gaga deserves every YAAAS that comes her way.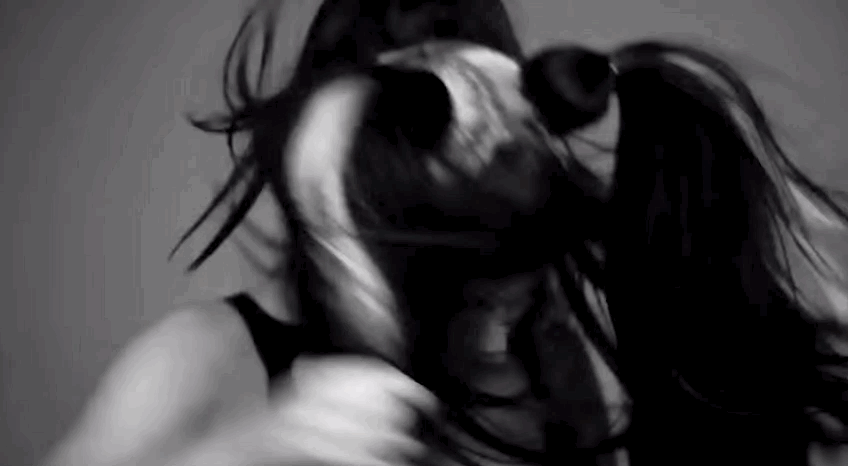 She is nothing but PURE FIRE and works hard to create an iconic world around every single one of her performances.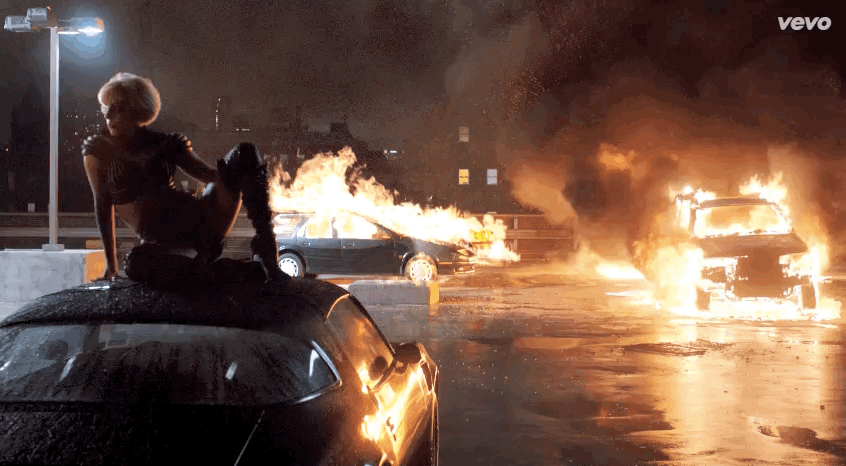 Her stage show has been described as an "electro-pop opera" that guarantees fans both an incredible visual and audio experience.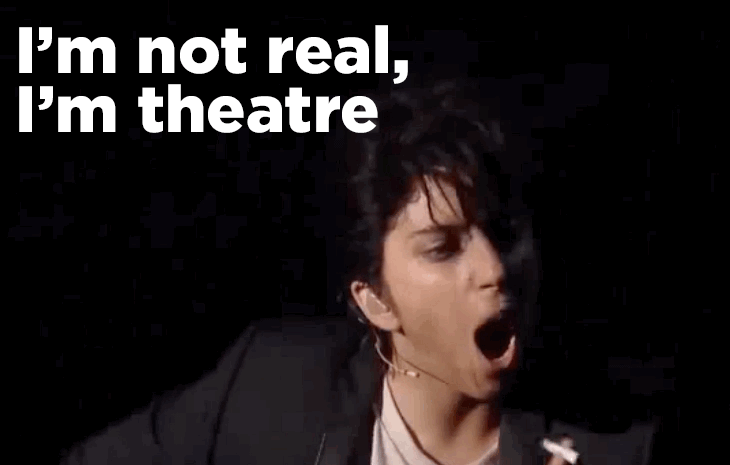 And you'll NEVER pay to see her lip sync at a show.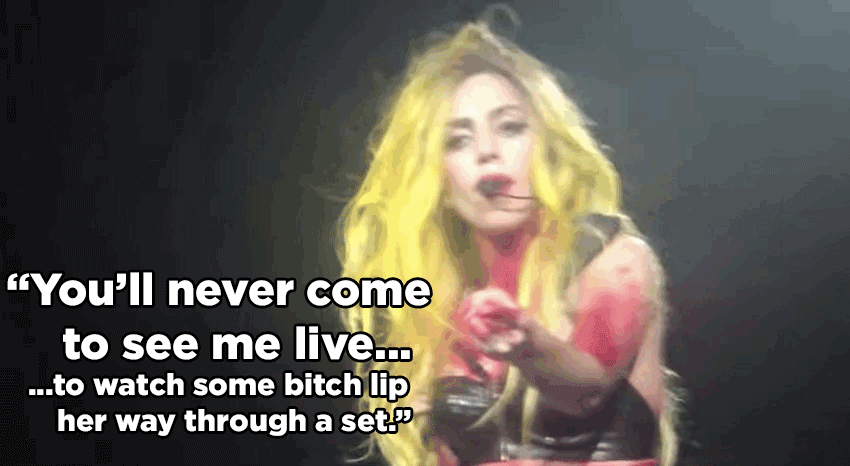 She's all about a powerful entrance.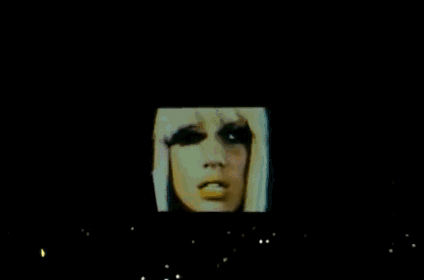 Pop star starter kit: Large white curtain, projector, fog machine.
Even if it means coming out of a human-sized egg.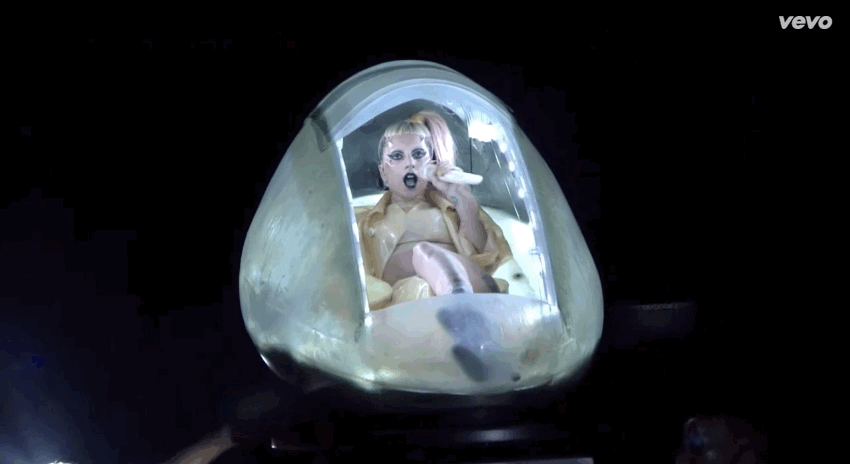 She's not afraid to bleed to death on international television.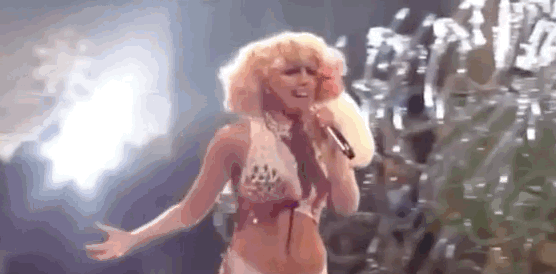 Or play a piano that is LITERALLY on fire.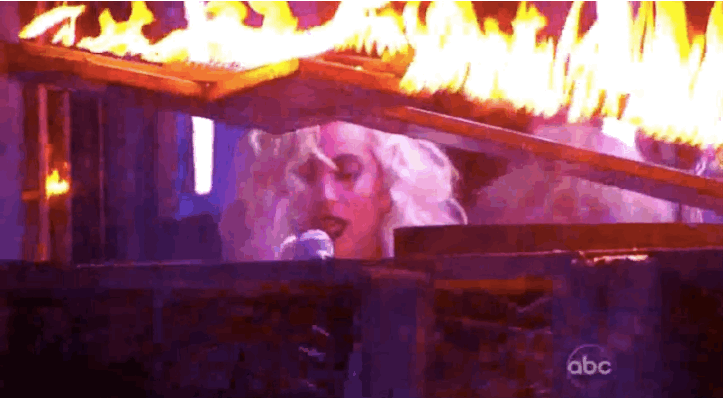 Only Gaga could go from being a human canvas for a vomit/paint mixture...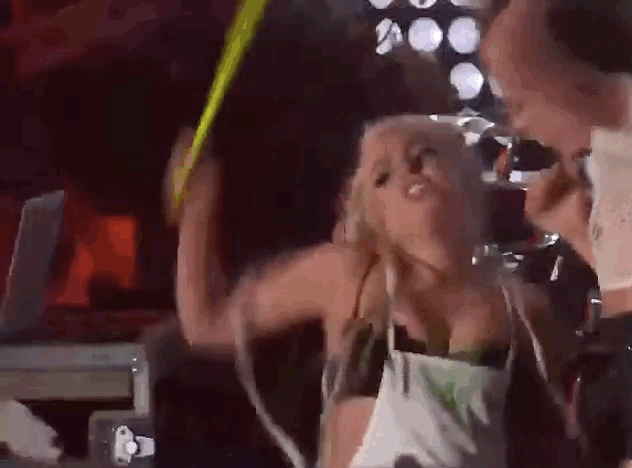 ... to this ethereal angel sent by Jesus himself.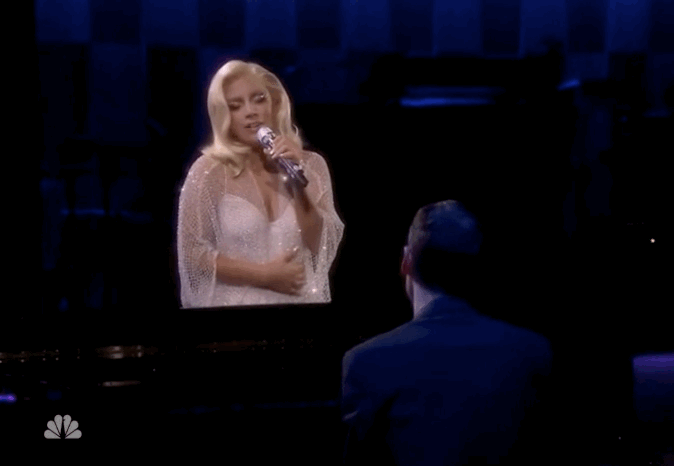 She's really into being a canvas on stage... because she's a WORK OF ART.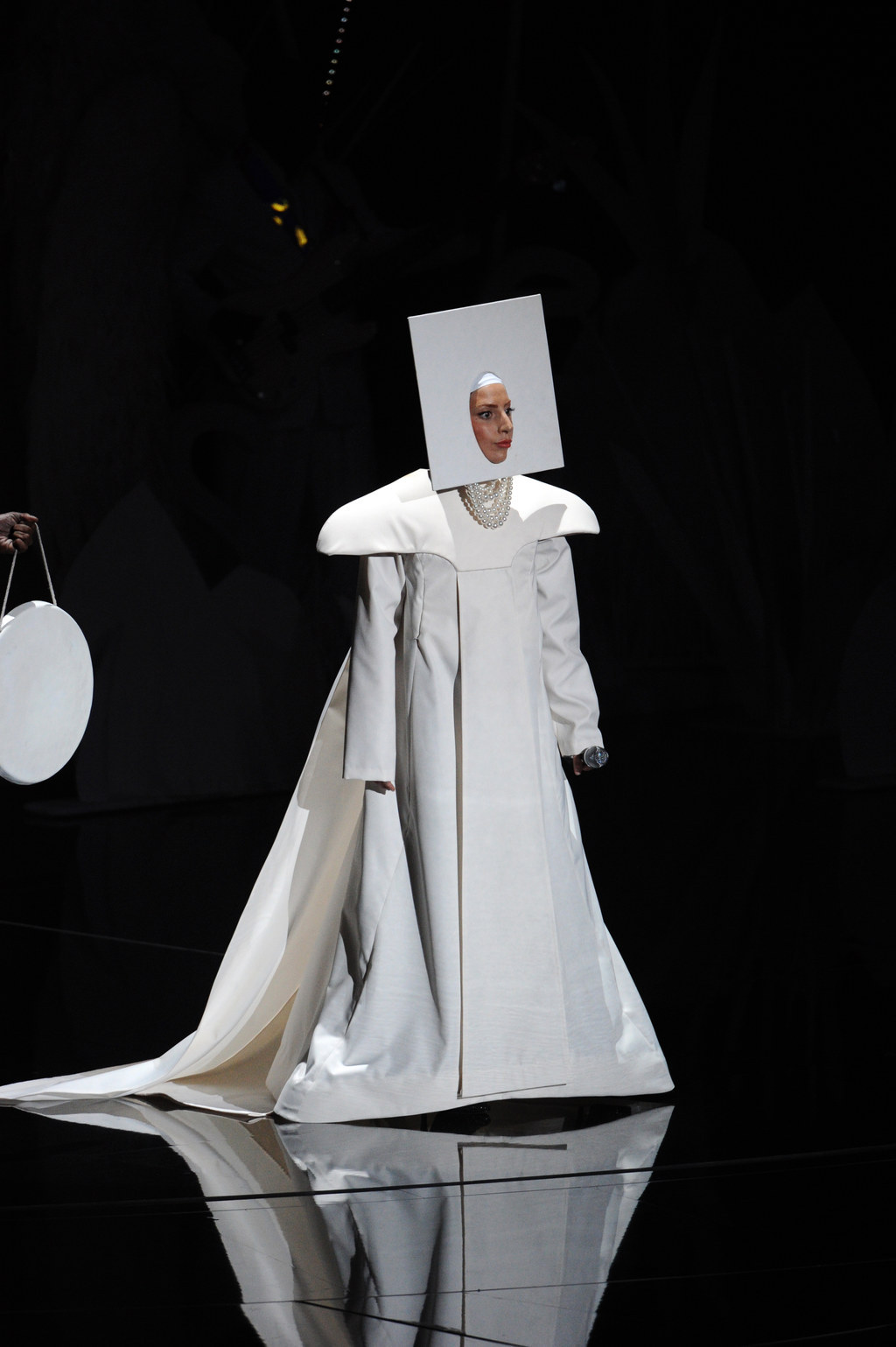 Her outfits prove that even a bra can ignite a conversation.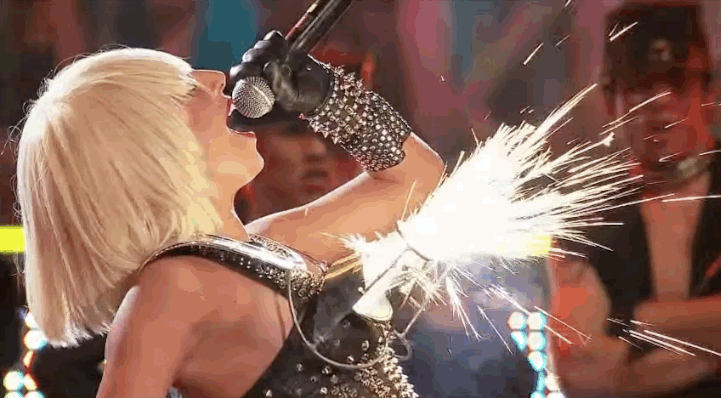 And that no one has looked this good in a seashell bra since Ariel hit the scene.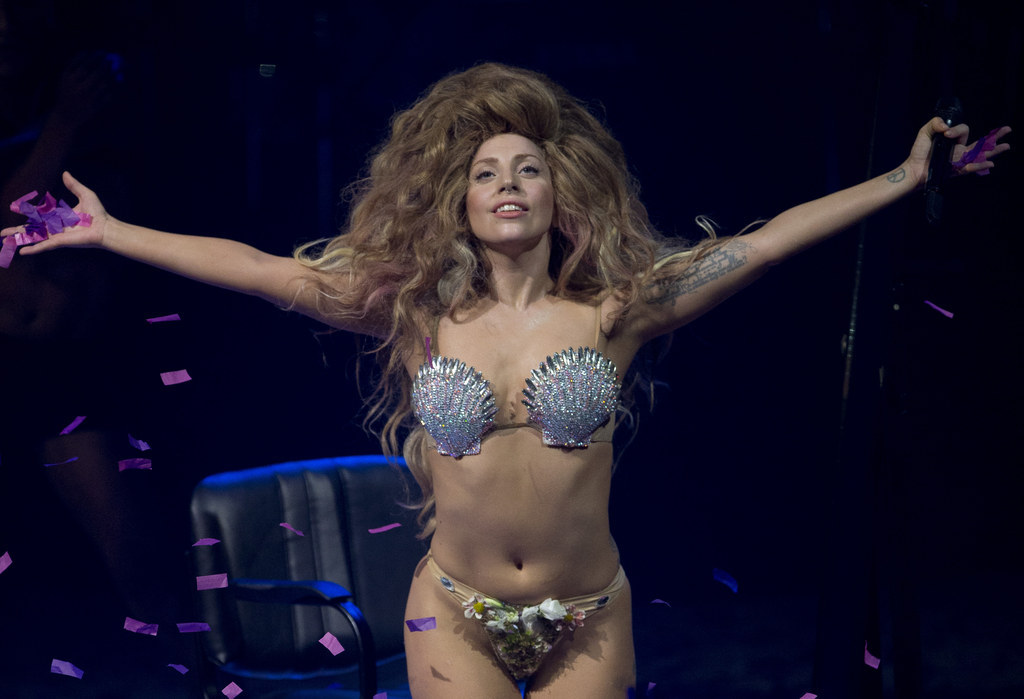 The hair is a performance in and of itself.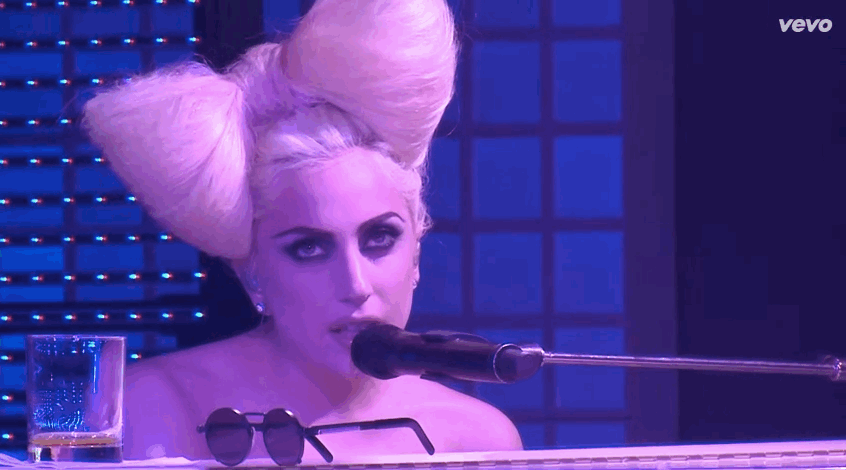 Even when the hair is in her hand and not head.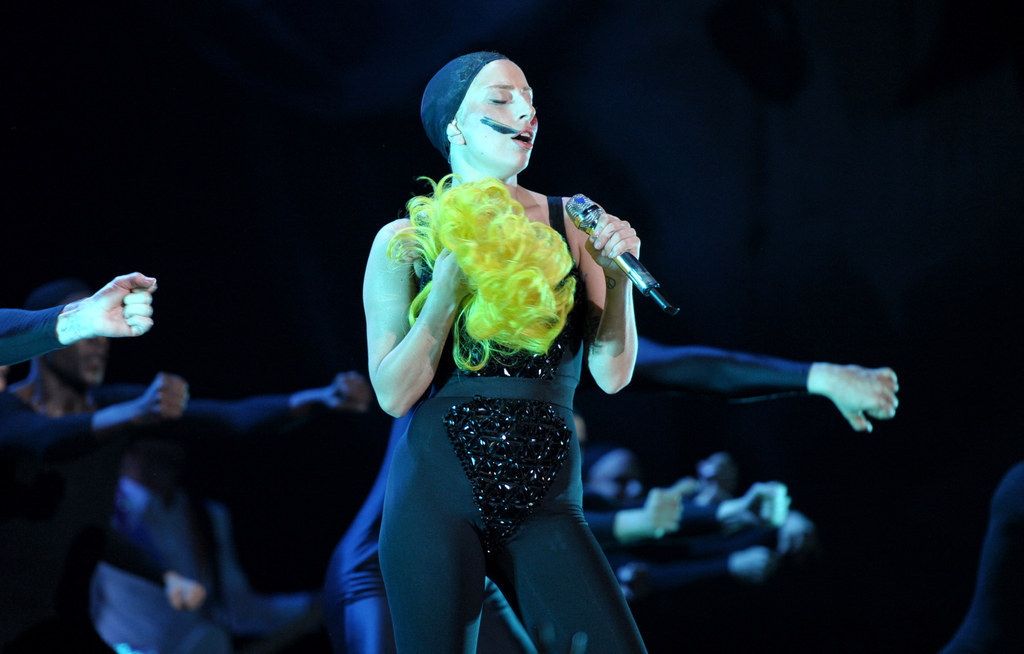 She risks her life battling fame monsters on stage.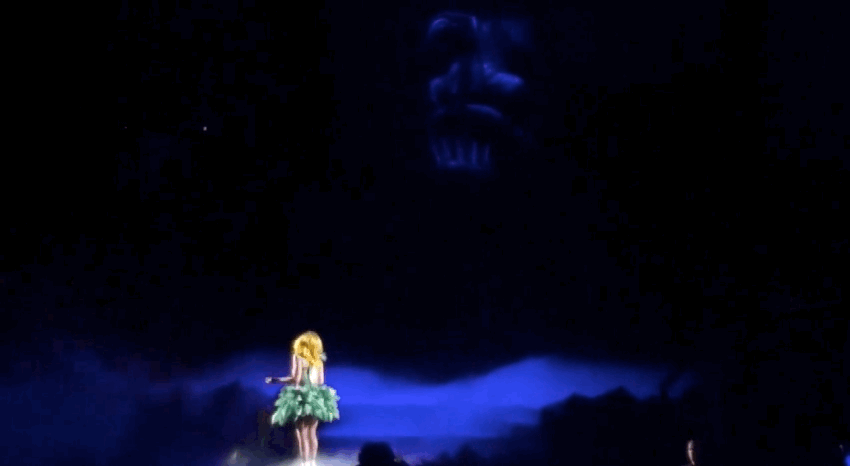 And transforms your everyday piano into a giant gold stiletto.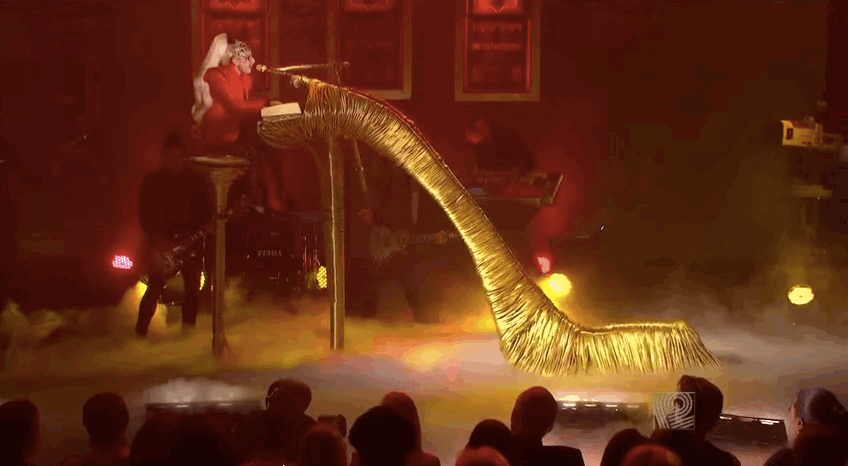 Even other pop superstars want to share the stage with this force of nature.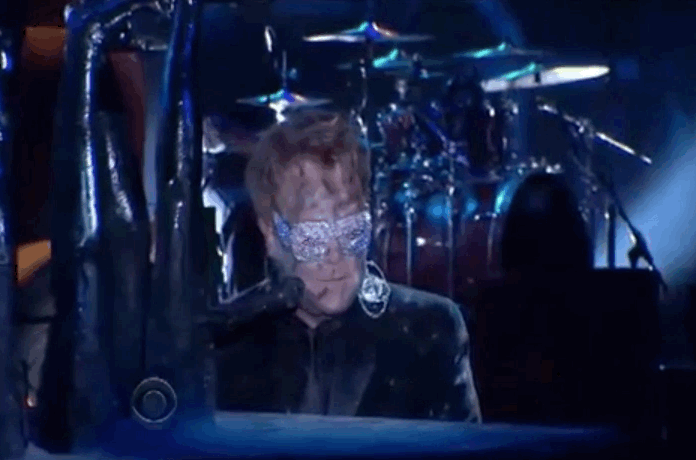 Elton and Xtina transformed themselves into Gaga clones too.
Little monsters continue to remember her concert six years after the fact.
And even celebrities today agree that Gaga's still serving up all sorts of realness in 2015.
Gaga is a fearless performer whose creativity knows NO bounds. You'll never know what she's brewing up in that perfectly styled wig next.