21 Things Lady Gaga Does That No Normal Person Can
She was born this way.
1.
Swallow an entire octopus (or sea monster, IDFK what that is) and look FIERCE while doing it.
2.
Stroll down a red carpet riding a human-powered horse like the equestrian she was born to be.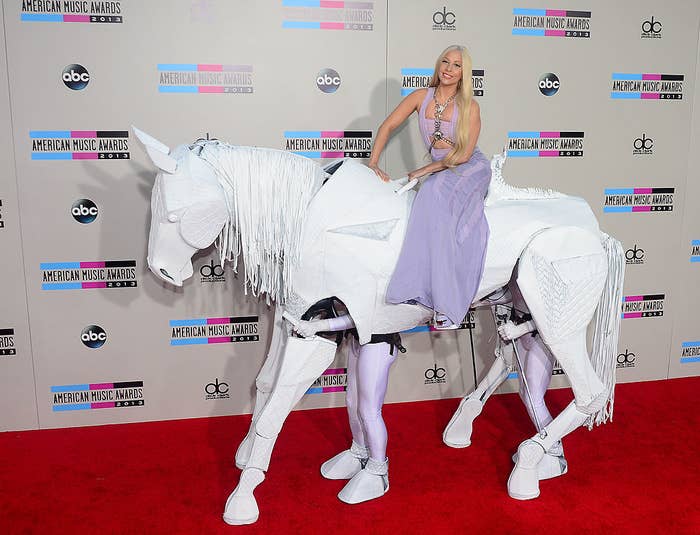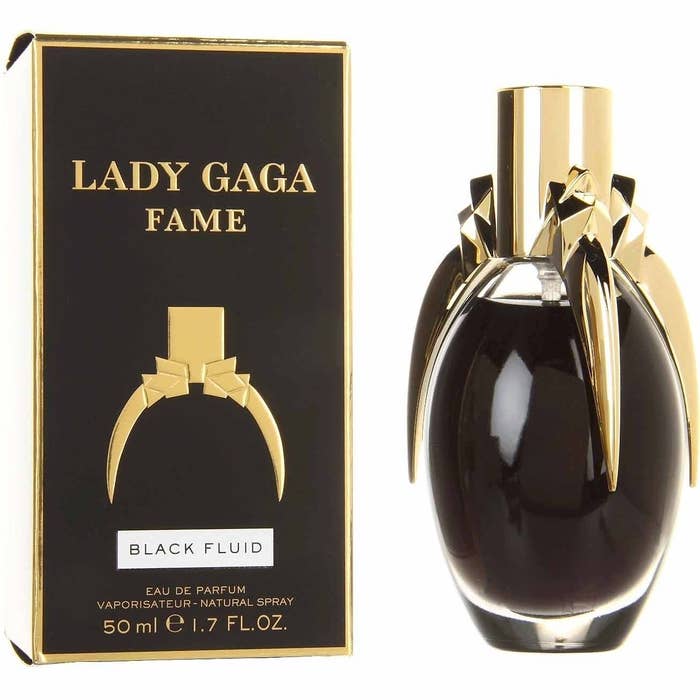 4.
Walk in these 39,404,390-inch heels and maintain perfect balance.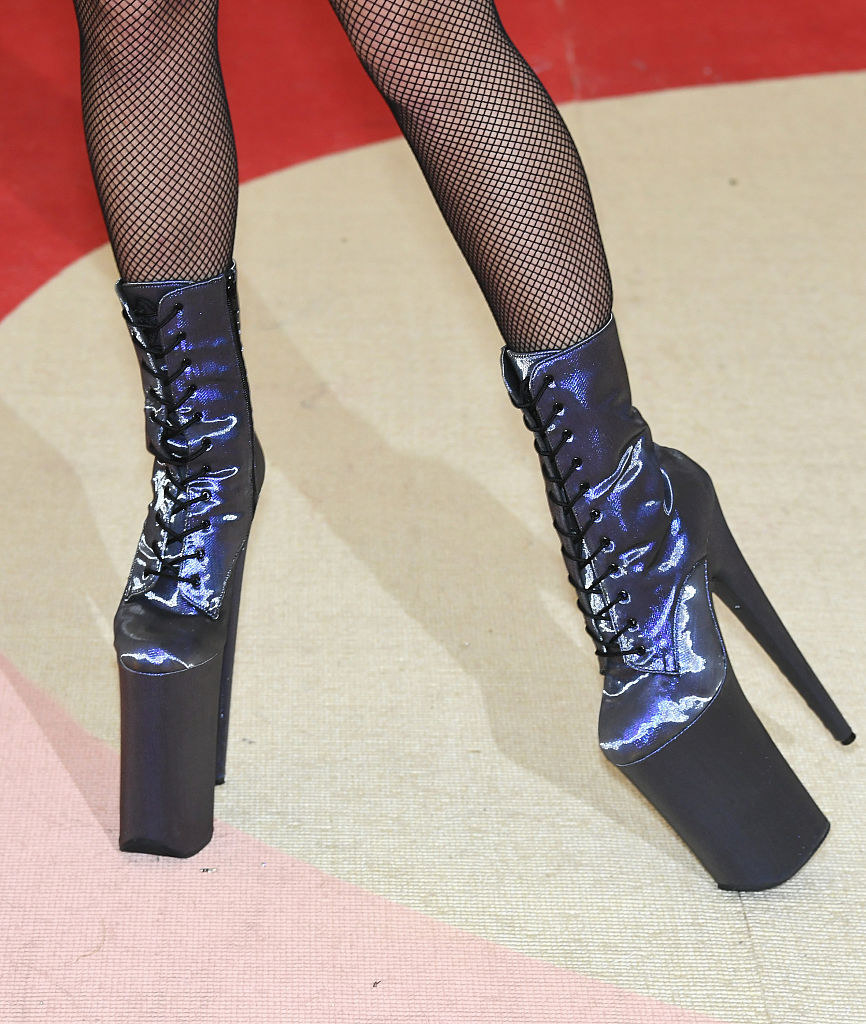 6.
Wear a dress made entirely of raw beef, make fashion history...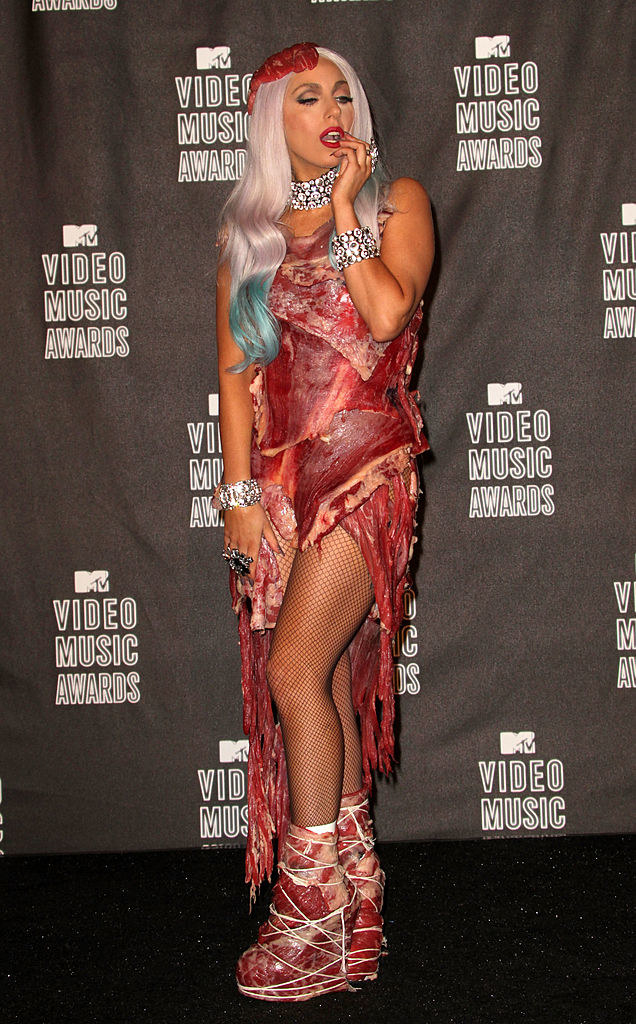 ...and use it as a reason to avoid people.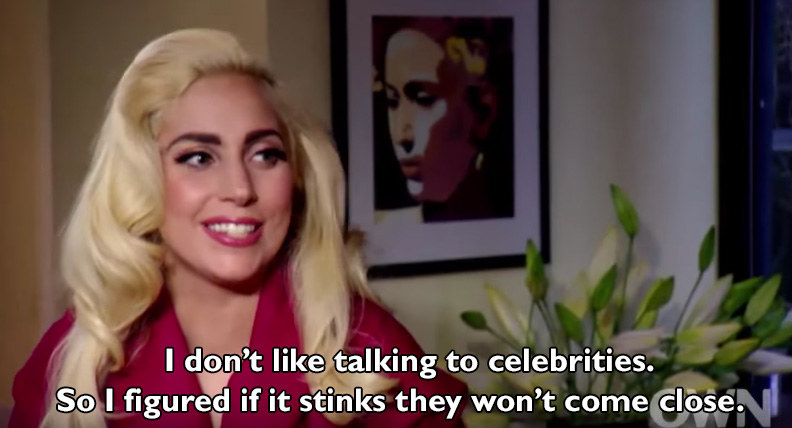 8.
"Bleed to death" on national television.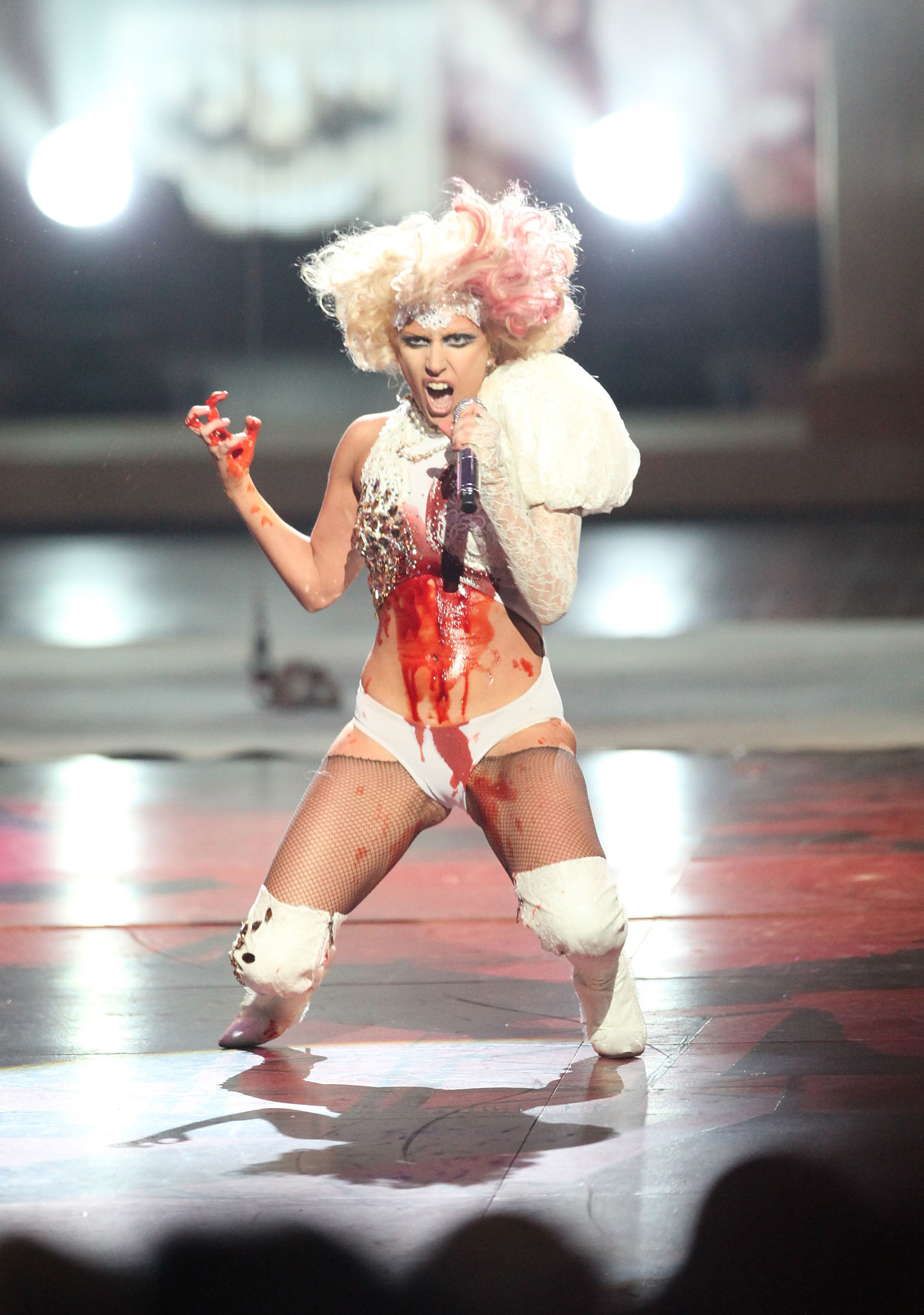 11.
Allow a fan to absorb her star power.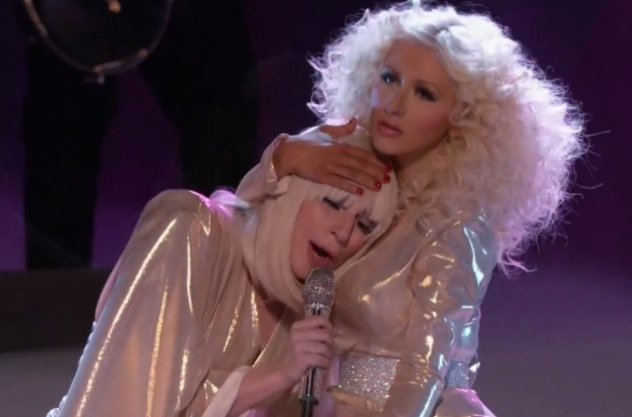 12.
Make dead Kermits a fashion statement.
13.
Smash an entire cake and then seductively roll around in it.
14.
Give birth to a machine gun in the name of ART.
15.
Arrive at the Grammys in a human-sized "egg"...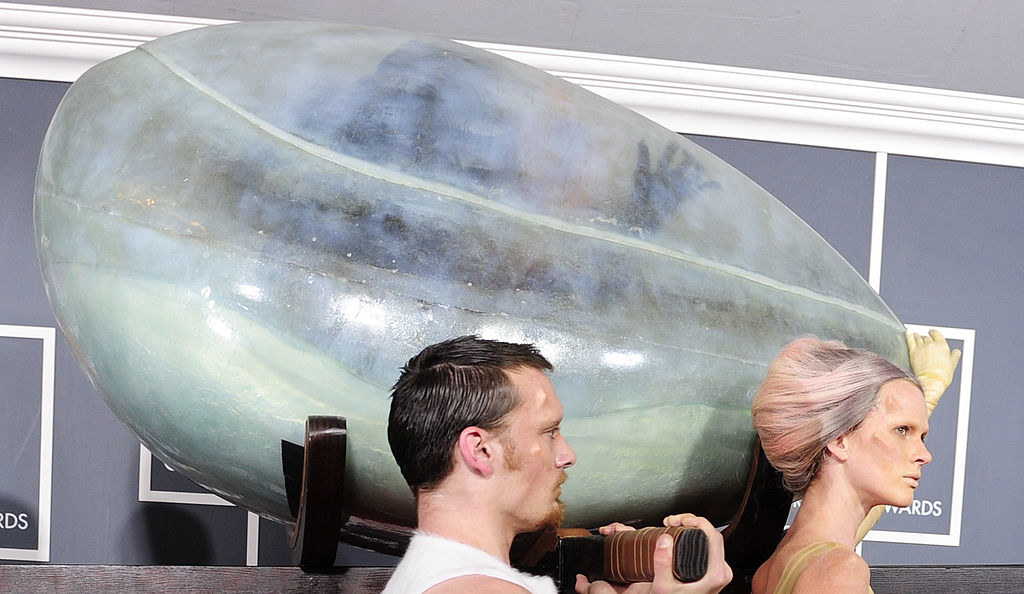 ...and emerge in the most fabulous way possible. 🐣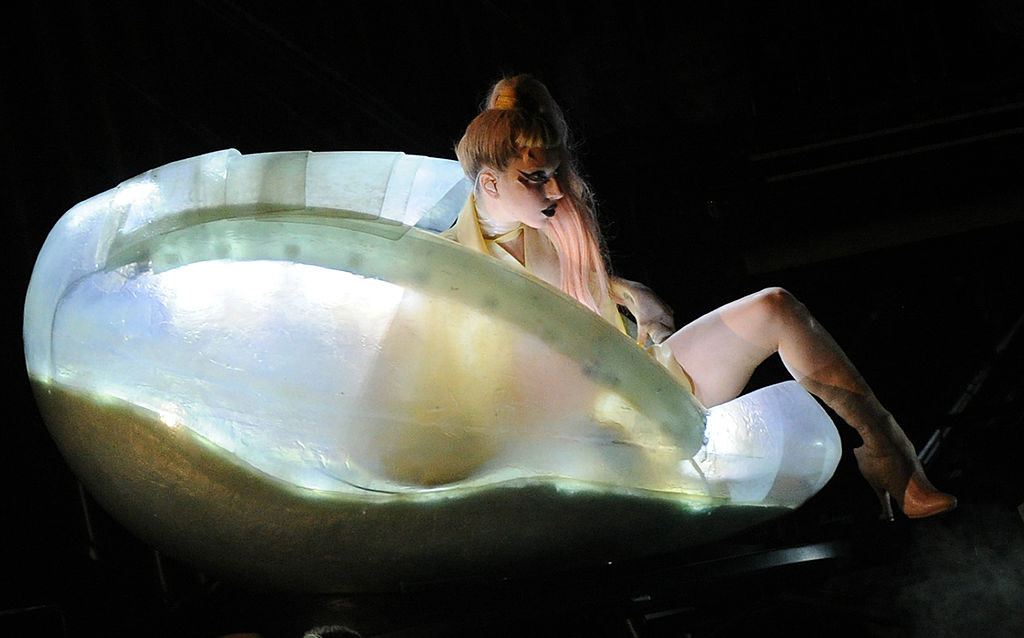 19.
....and win a Golden Globe for it, because not only can she sing like an angel, she's also a killer actress.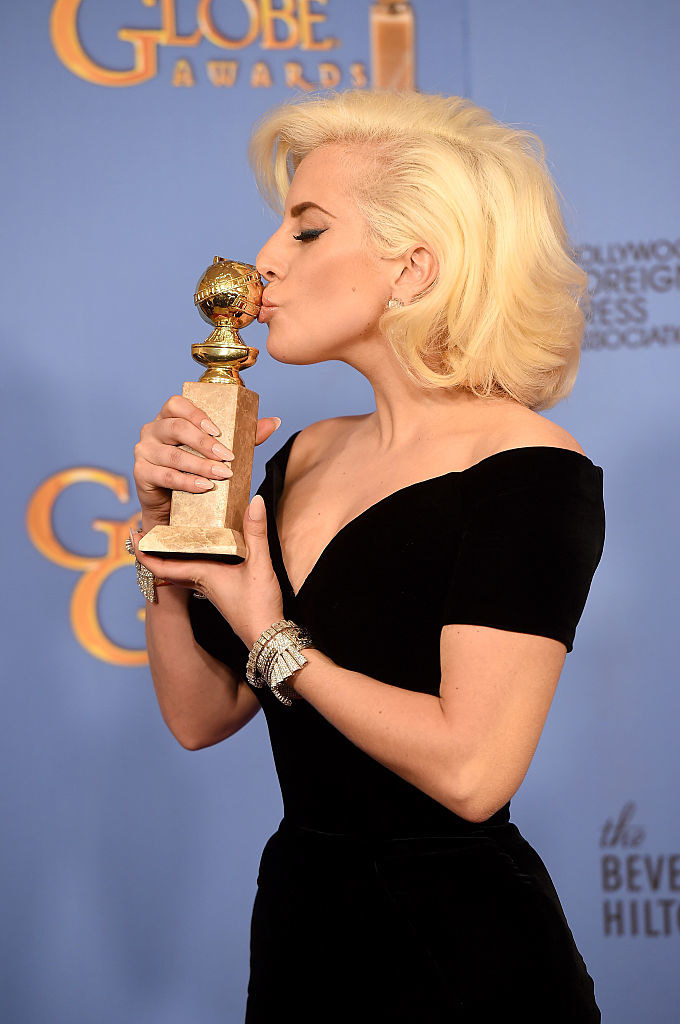 20.
Werk a slow-mo cam like no 👏 other 👏
21.
And finally, create the Born This Way foundation, which is committed to empowering young people.