It's True, Brendon Urie Will Make You Pregnant Without Even Touching You
He'll make your thirst Panic!
by
,
If you were an emo kid in the '00s, there were some things you couldn't live without.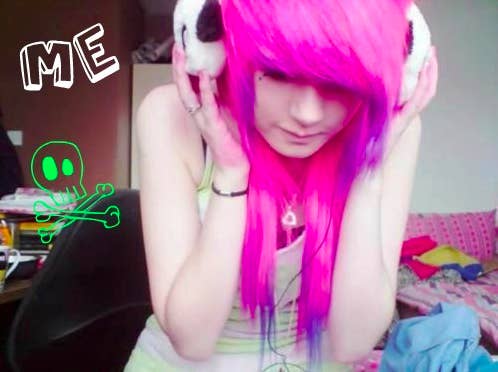 ...and BRENDON FUCKING URIE. 🔥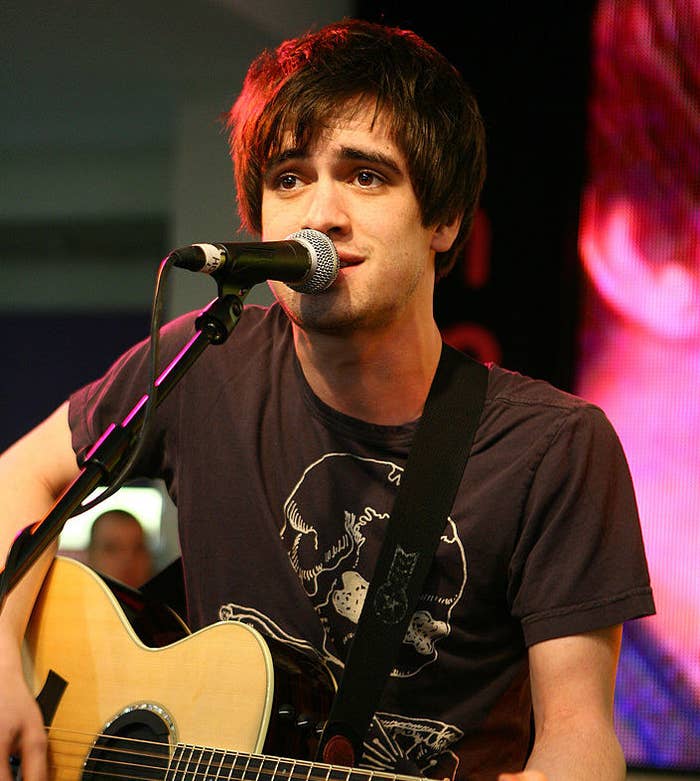 From Panic! At The Disco fame, Brendon was, and continues to be, the reason the ~panic~ in your pants never dies.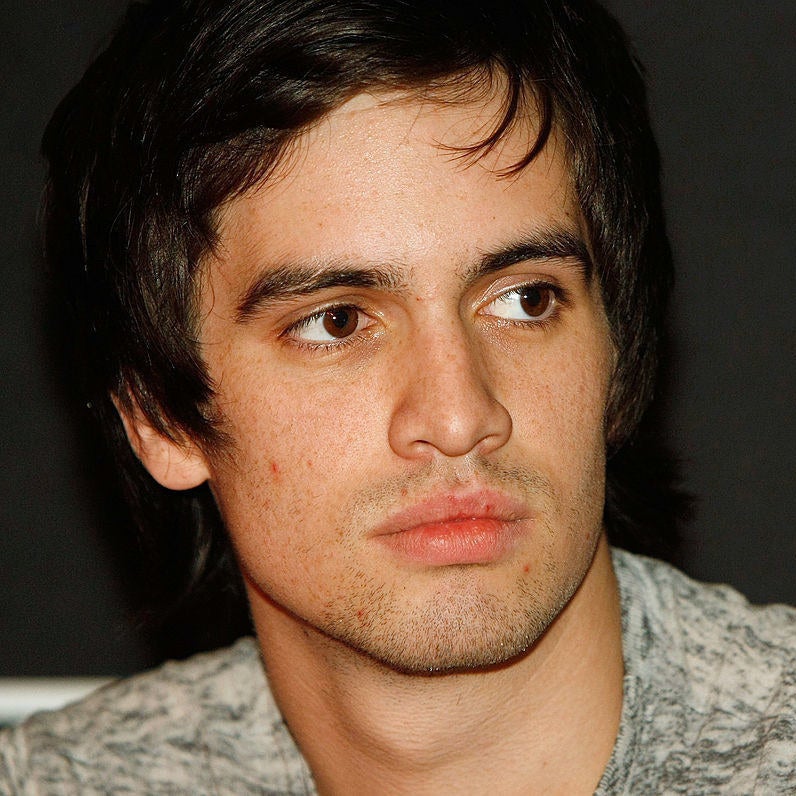 He was a fresh-faced cutie when he first entered our sad, emo hearts...
...and has since gone on to become the reason none of us can sleep at night.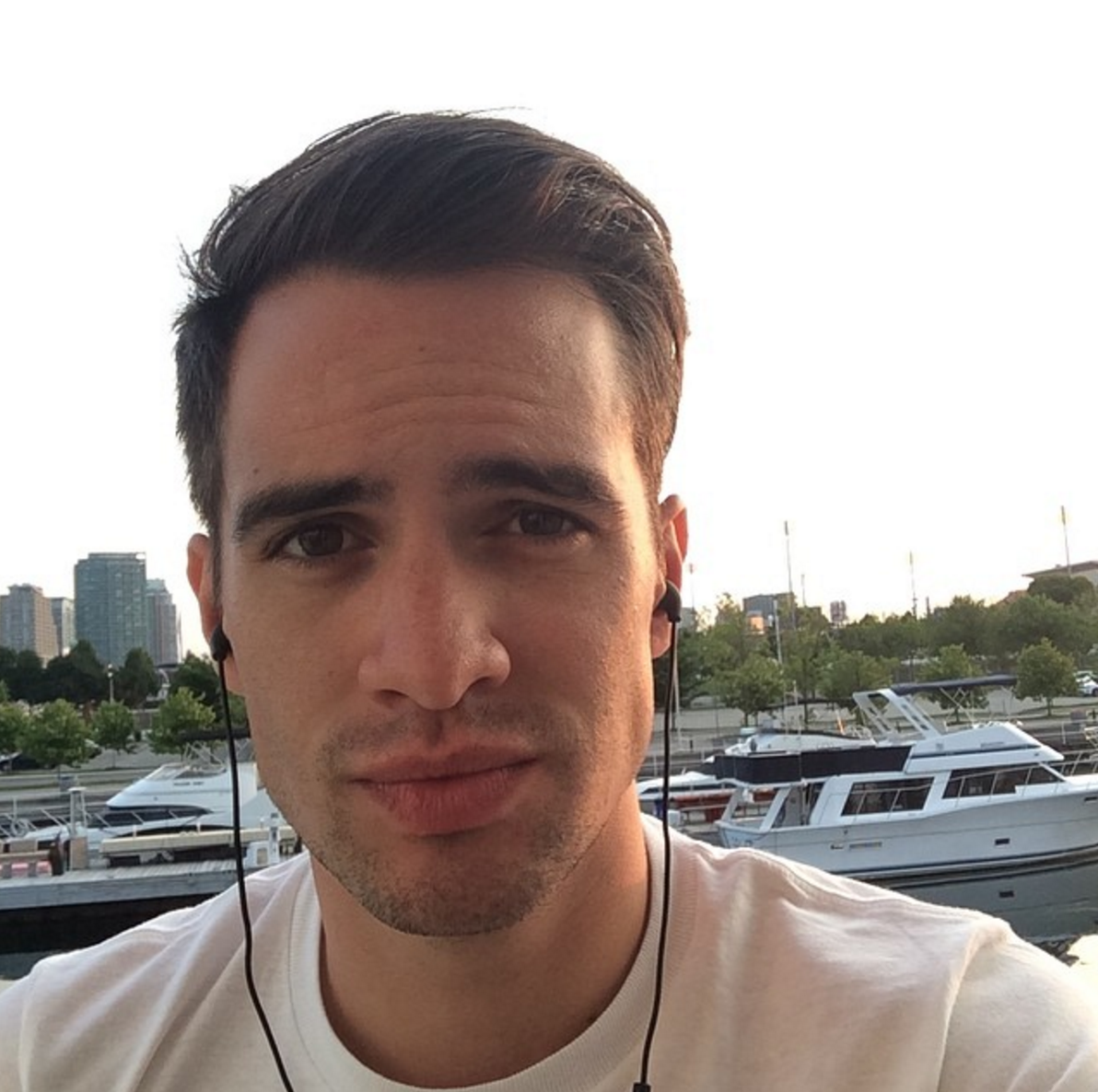 You just can't deny this preciousness!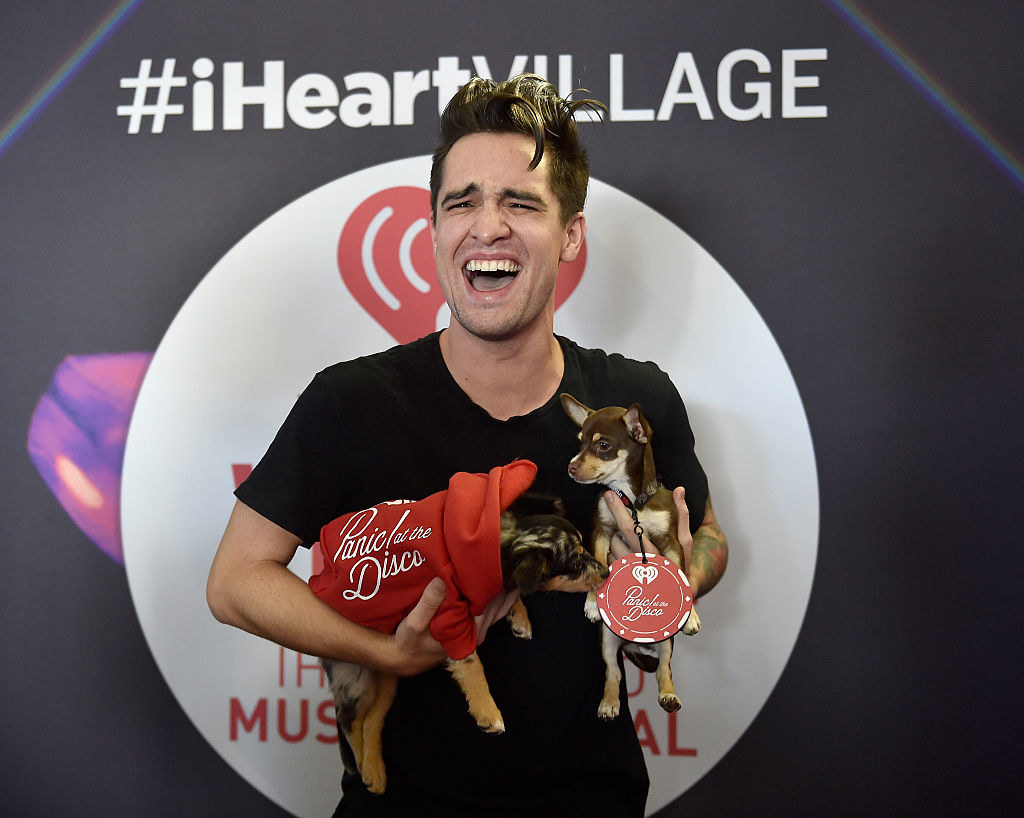 🐶😍🐶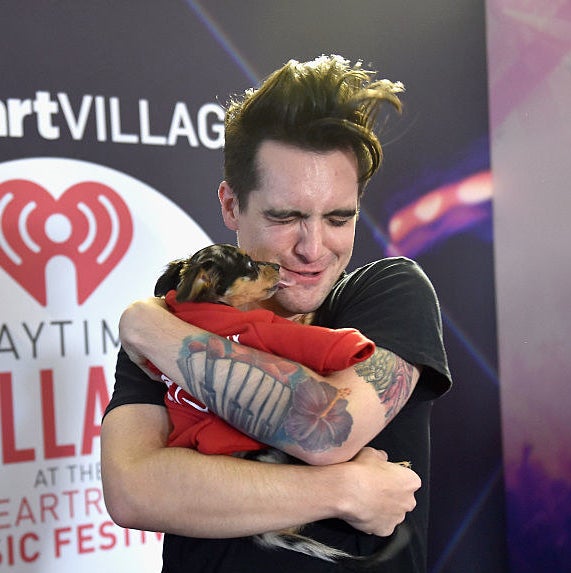 He has a knack for cleaning up quite nicely...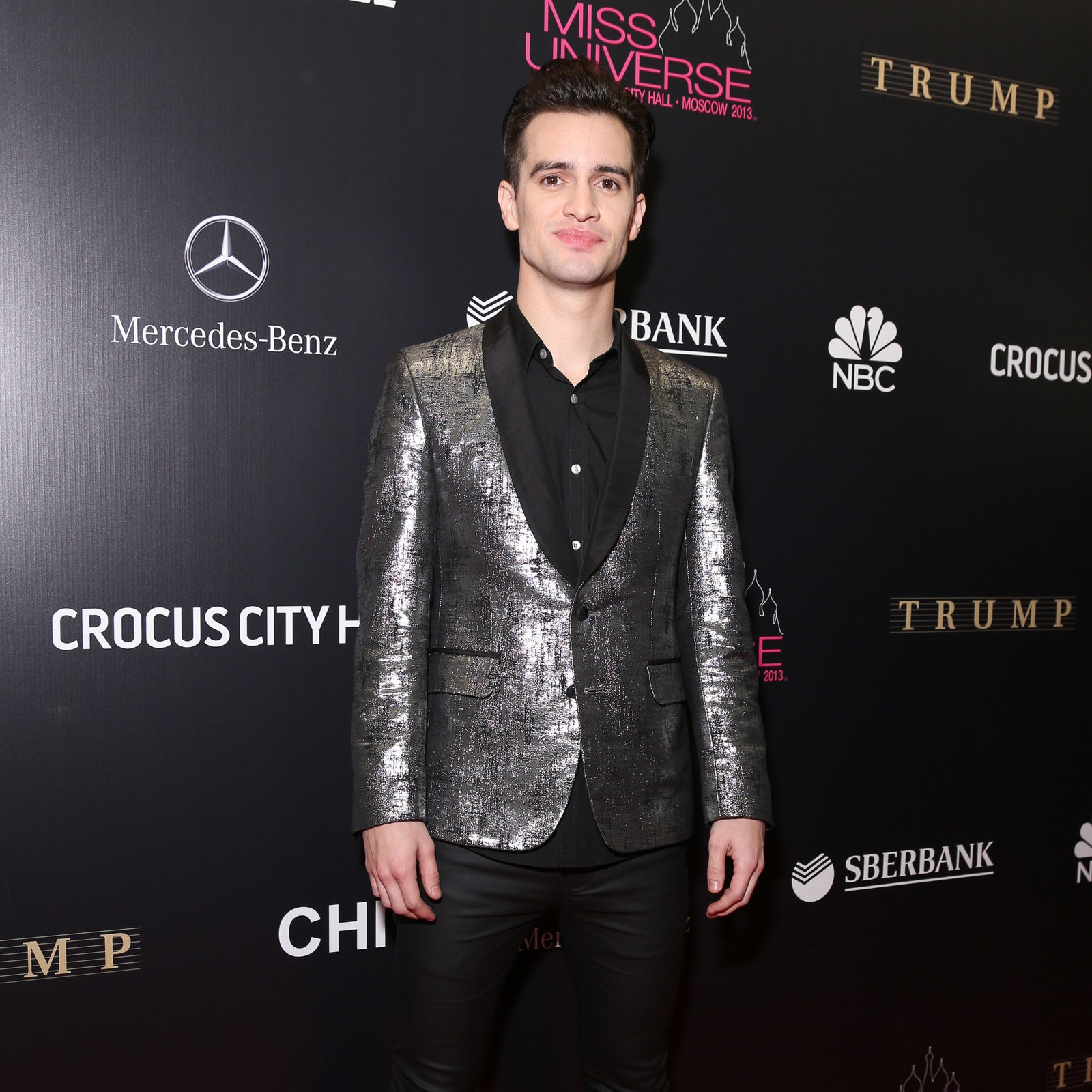 ...and then, thankfully, taking it ALLLLL off.
And here's what he looks like when he....well...use your imagination.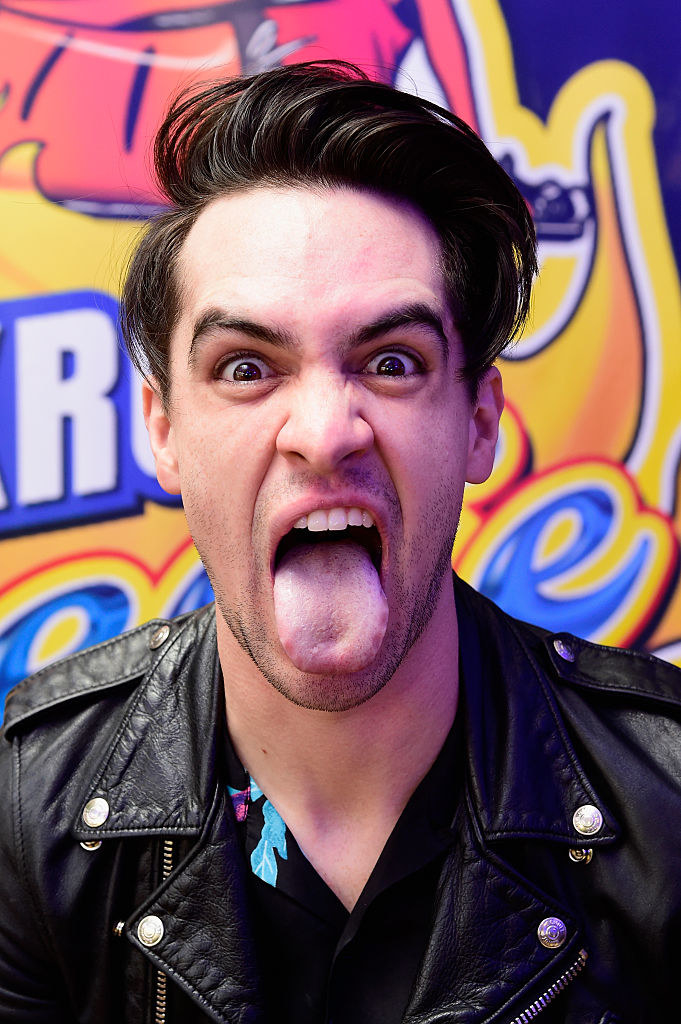 Anyway, here he is delighting us all with his sexy as hell smile.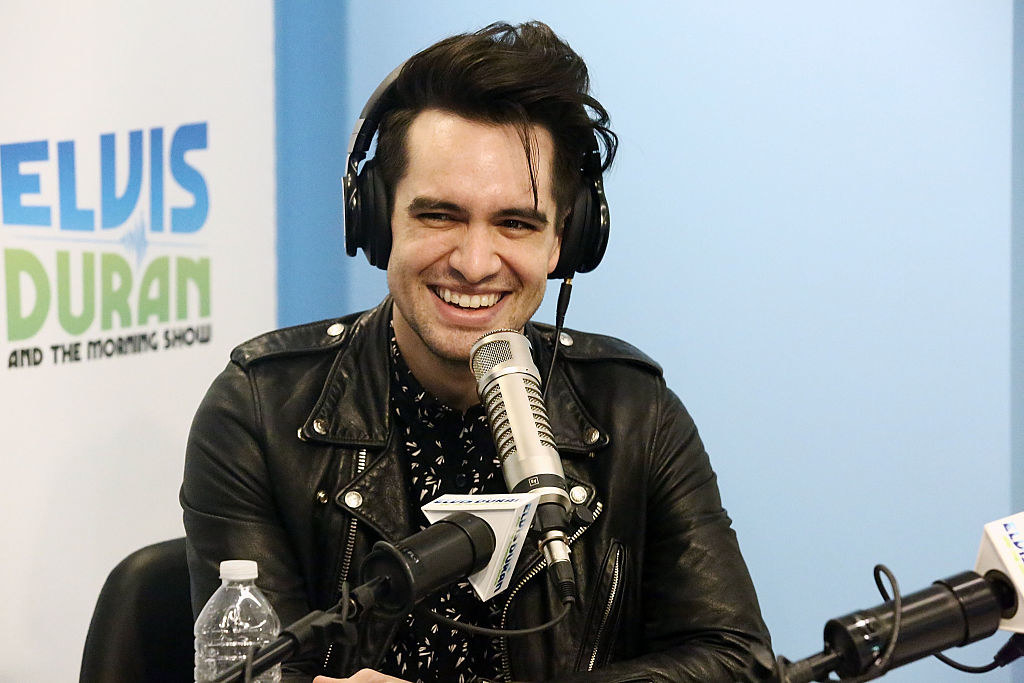 AND HERE HE IS SHOWING IT *ALL* OFF.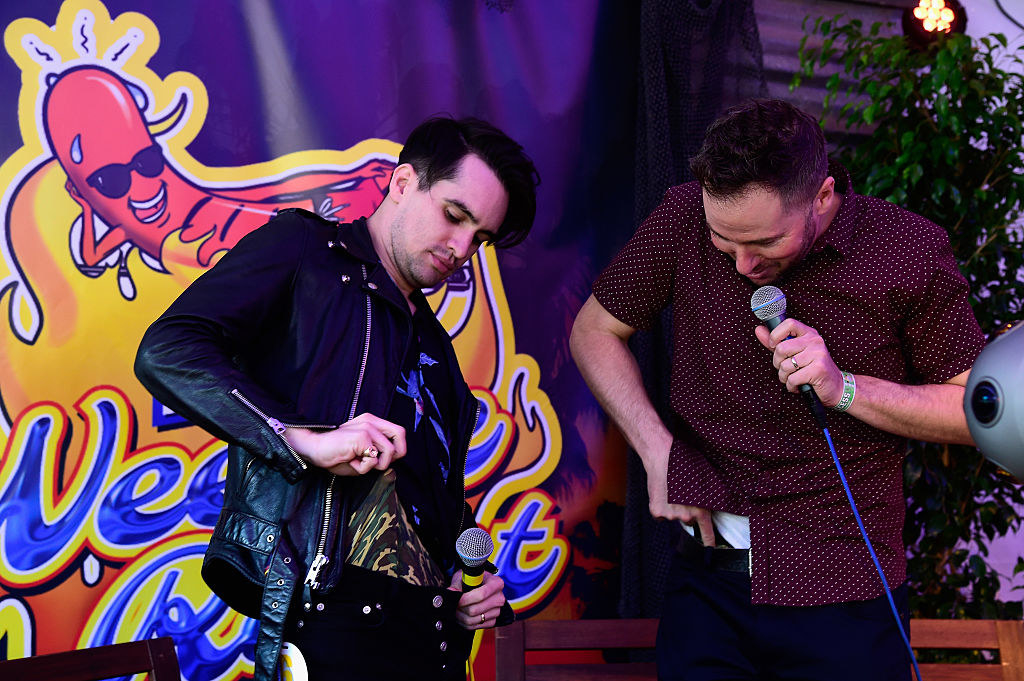 Brendon also has the amazing knack for looking classy AF while playing a moody piano piece.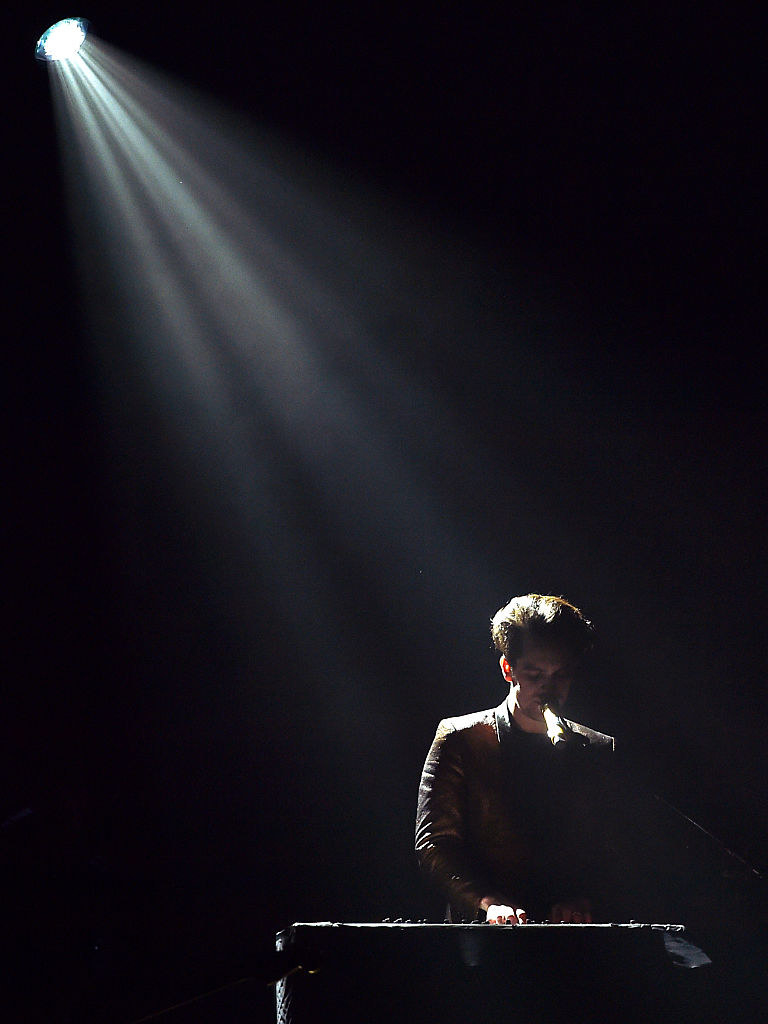 And this is what it would be like to be #blessed to wake up next to his near perfect features.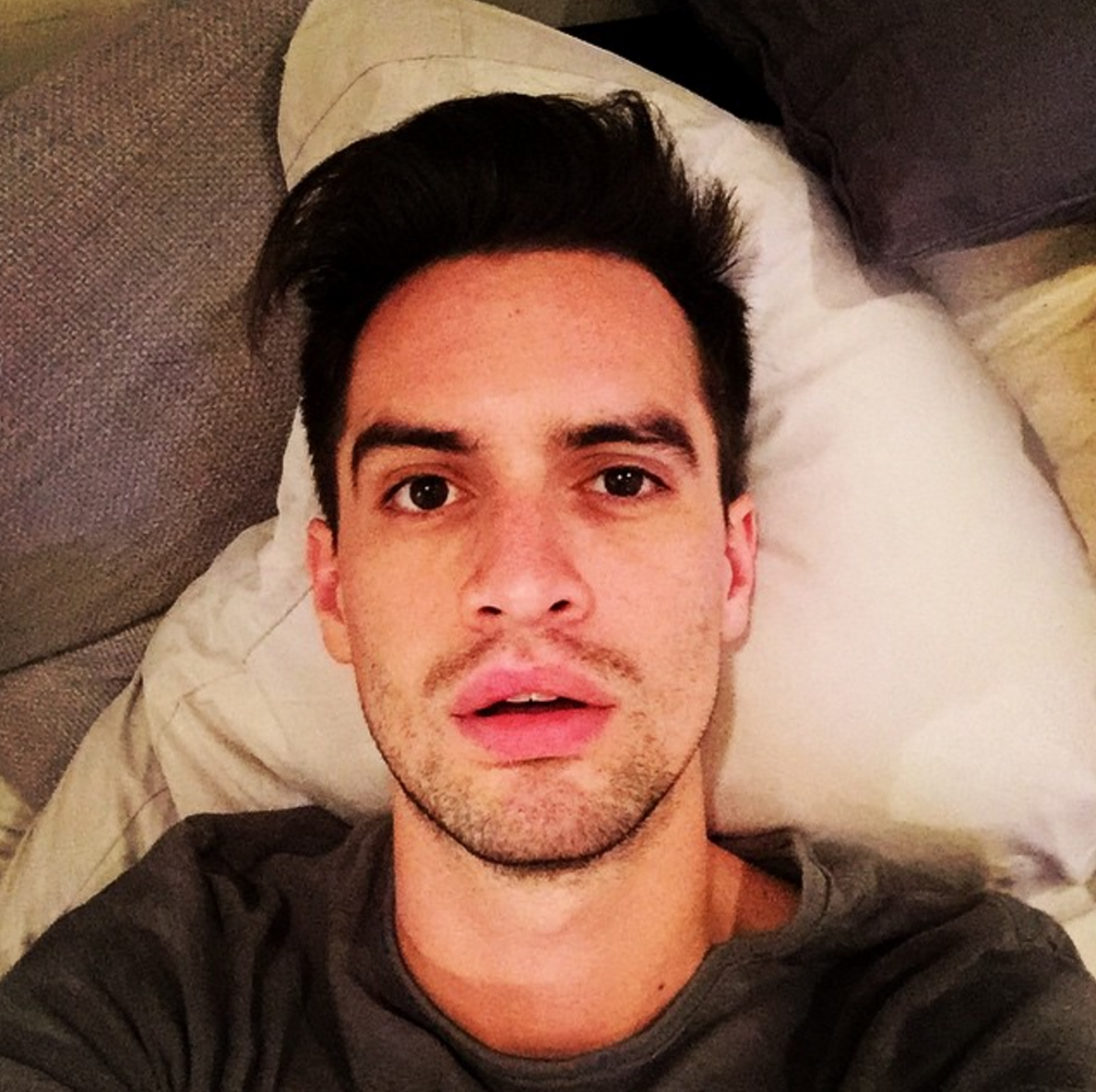 Sin all over our tragedy, Brendon.