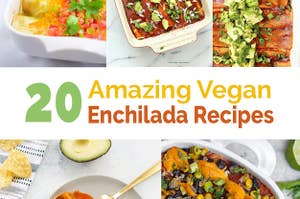 These 20 amazing and delicious enchilada recipes prove vegan food is anything but boring!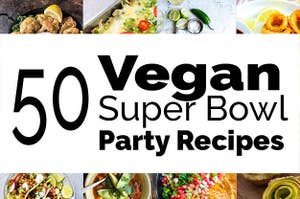 Are you ready for the big game? If you're planning a Super Bowl party check out these delicious vegan recipes!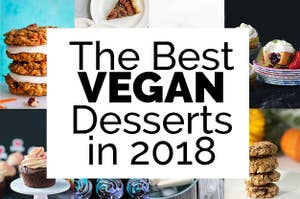 There are a ton of great vegan food blogs out there and in 2018 they brought us many sweet and delicious vegan dessert recipes. Browse through this collection of the best recipes to find your new favorite.