Pierrot

Pierrot

Pierrot

Pierrot

Pierrot

Pierrot

Pierrot

Pierrot

Pierrot

Pierrot

Via Bandai Namco Pictures

Via Sunrise

Daily Lives of High School Boys

Via Dogakobo

Monthly Girls' Nozaki-kun

Via Silver Link

Via Kinema Citrus

Via Bones

Ouran High School Host Club
Which Brother From "Mr. Osomatsu" Are You?
The "miraculous idiot." The confidence and energy that resides in you is unique. Clearly, you have the qualities of a good leader, even if sometimes you may come off as a complete goofball.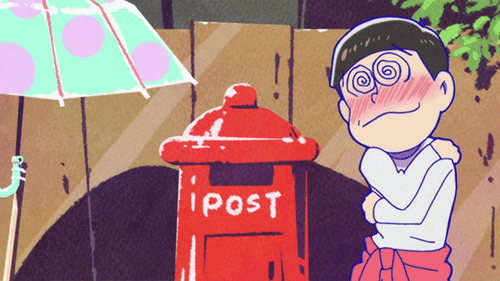 The "cool idiot." When it comes to lending people a helping hand, you're always the one to step up first. Out of everyone, you have the ability to understand others and their issues. And you can always bring a smile to anyone's face.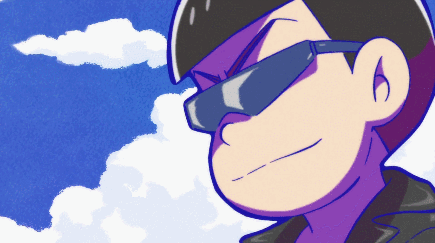 Your greatest strength is your intelligence, but it is also your big heart. You can easily bring people together, especially in times when they need it the most. Although you may be the one with the most common sense, that won't stop you from having fun.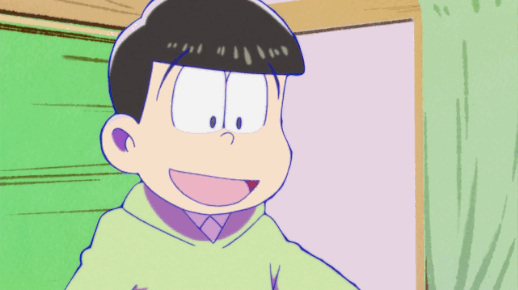 You may always be the quietest one, but that doesn't define you. You truly care for the ones around you, and you're also very sensitive to people and their problems. That's why you're the most compassionate person of them all.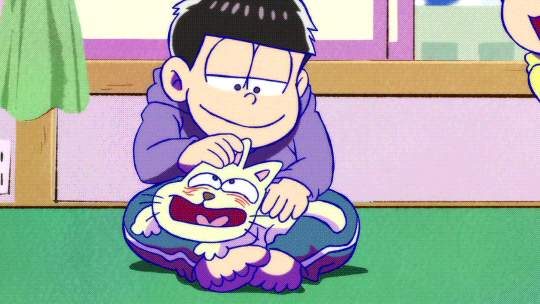 You're always full of energy, no matter what. That spark and overall natural friendliness you have ultimately makes people want to be around you. Truly, you are the epitome of a good friend.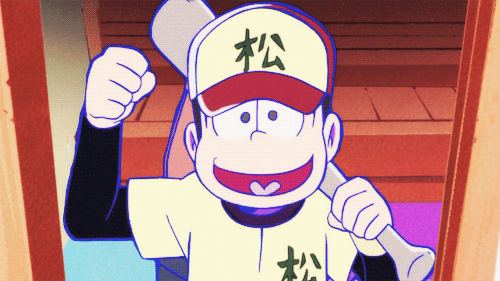 You by far are the cutest and there's no denying it. The optimistic outlook you have on life, including your free spirit, are what make you an awesome individual and friend.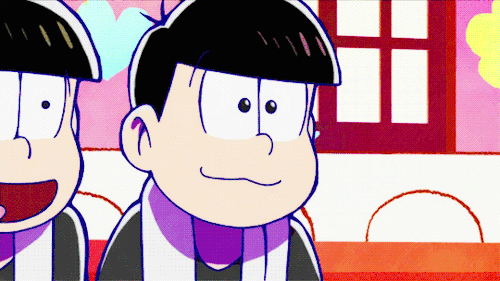 This post was created by a member of BuzzFeed Community, where anyone can post awesome lists and creations.
Learn more
or
post your buzz!