1.
Because sometimes, you'll find any excuse not to leave the house.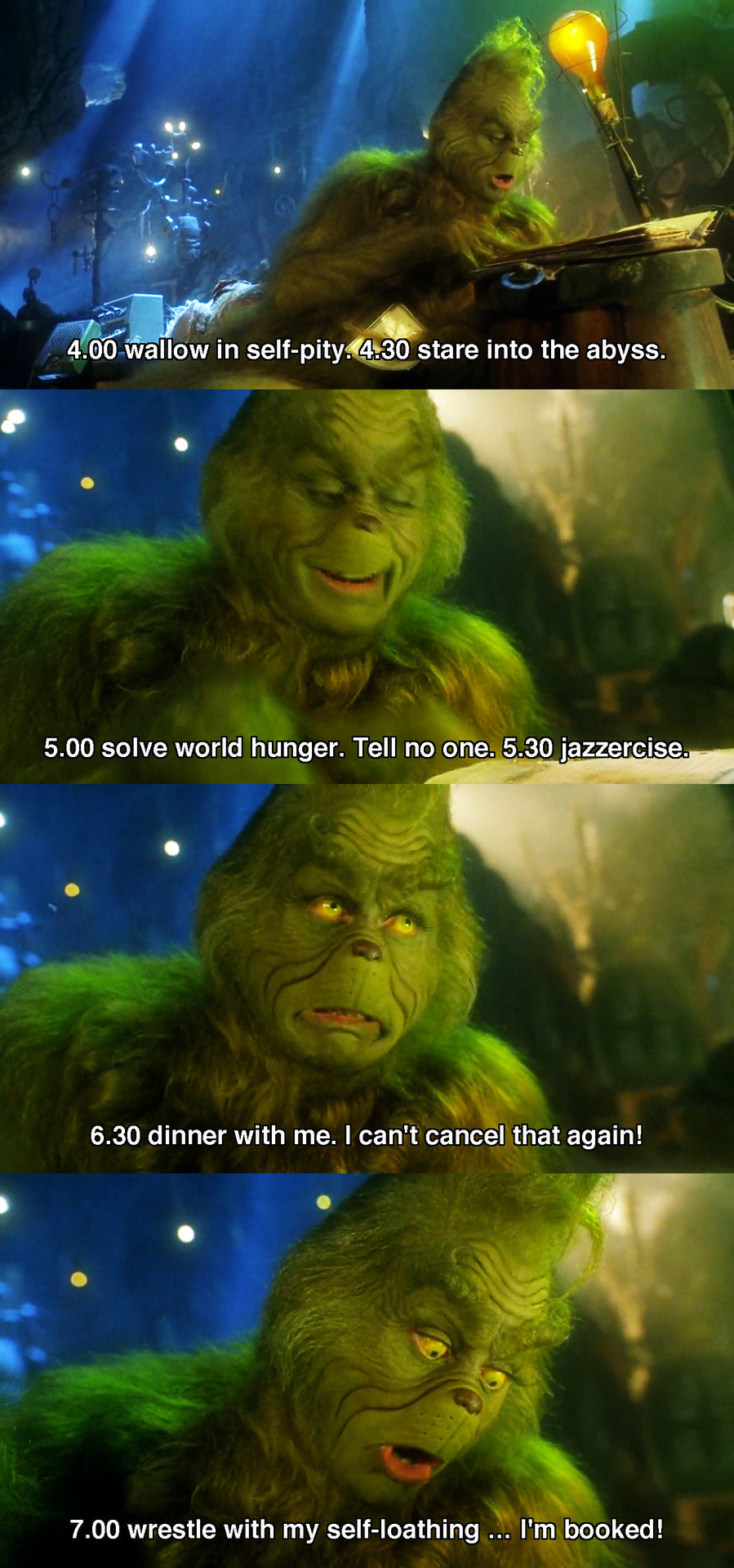 2.
Because you've already had dinner, dessert, and a snack — and you still feel hungry.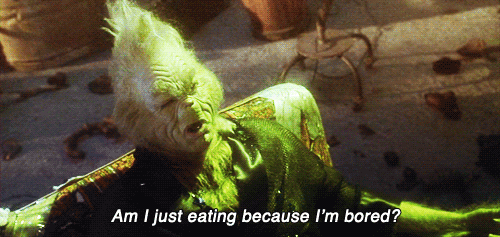 3.
Because even with all the clothes in your closet, you never have anything to wear.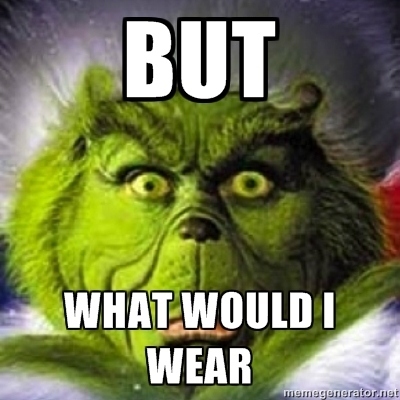 4.
Because even though you can't stand that Meghan Trainor song, you have to admit it's just so damn catchy.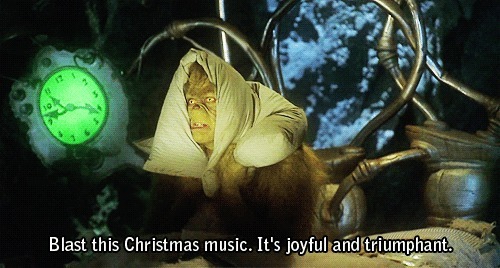 8.
Because "keep calm and carry on" is certainly not your philosophy.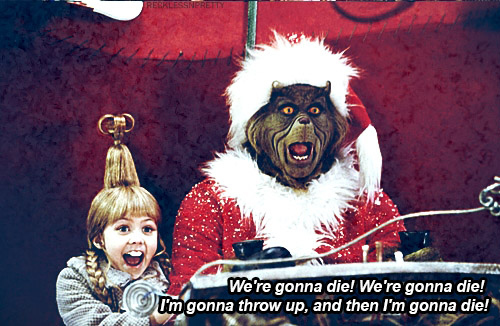 9.
Because who needs friends really?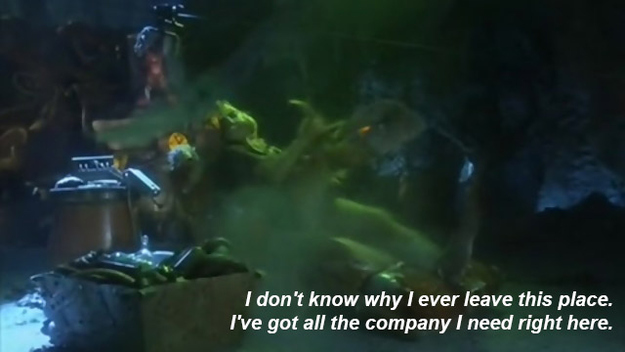 11.
Because some people will never understand your sarcasm.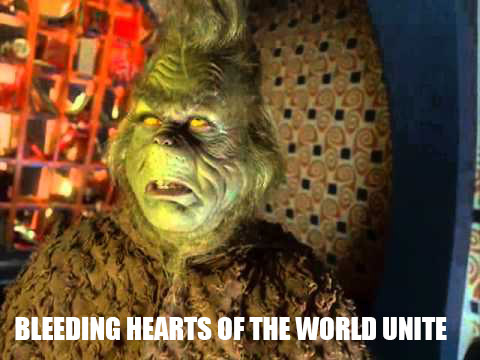 This post was created by a member of BuzzFeed Community, where anyone can post awesome lists and creations.
Learn more
or
post your buzz!