This post has not been vetted or endorsed by BuzzFeed's editorial staff. BuzzFeed Community is a place where anyone can create a post or quiz.
Try making your own!
J.K. Rowling Is Actually All Of Your Favorite Authors
It's come as quite a shock that J.K. Rowling, recently found to have published a book under a secret name, is actually author to some of the most unlikely classics*. *Don't believe everything you read on the internet.
The Cuckoo's Calling, published under the author name "Robert Galbraith," is totally by J.K. Rowling. Read about her sneakiness here.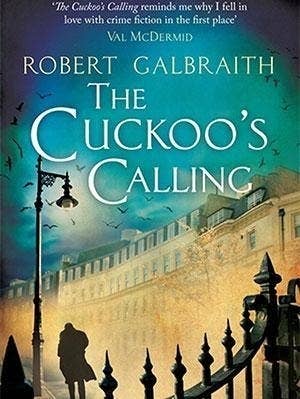 Pretty much the whole world knows, of course, that Rowling wrote the famous Harry Potter series, of which the world simply needs more.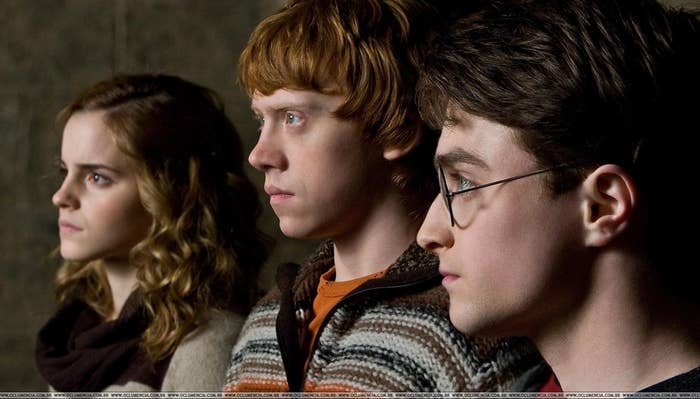 But Rowling's got more than one secret up her (possibly world-of-Harry-Potter-styled-wizarding-gown) sleeve.
She recently admitted to having authored the entire Twilight series as well, stating: "I just thought Harry Potter could use a little competition. Of course, I knew it wouldn't be as awesome."

When asked if she had written any other popular books, Rowling listed the following as works she wrote but just didn't really feel like taking credit for at the time: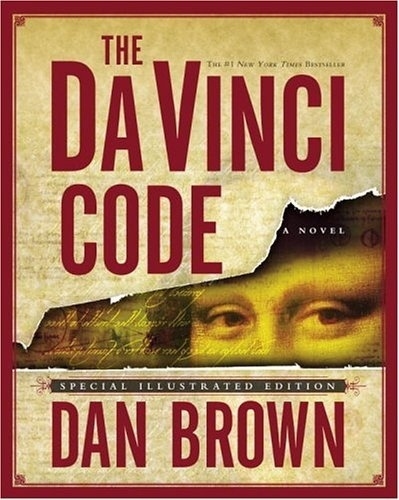 "Pretty much anything that's been a best-seller," stated Rowling, "yea - I wrote it."
"Hooray me!" she added with a wink.
But the surprises don't end there. While most of the world believes Rowling to be 47 years of age, it turns out she just looks phenomenal and is actually quite older.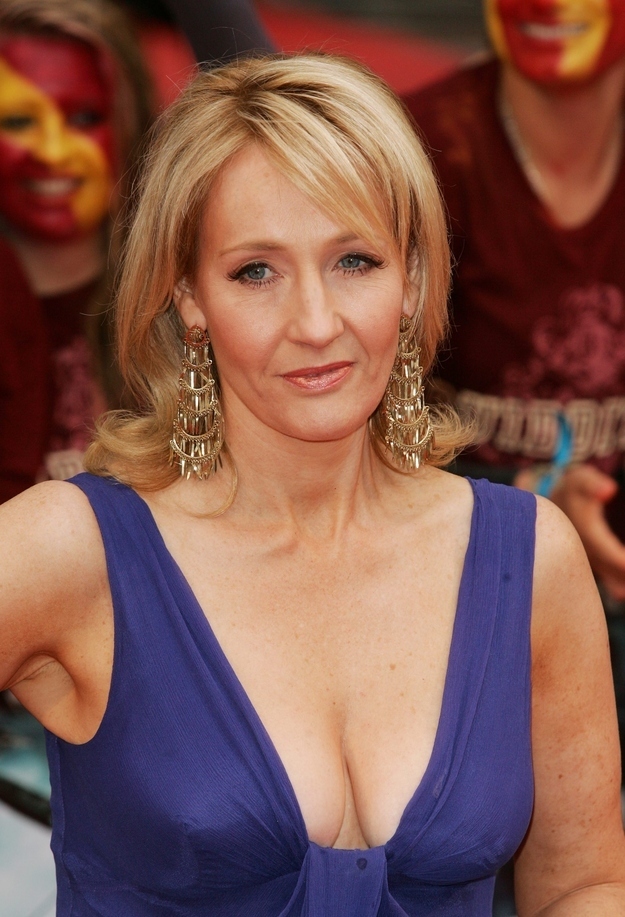 "Oh, you know how it is. I lie about my age to maintain the secrecy of the classics that I've written." Though she wouldn't tell us everything, she admitted to having written the following titles: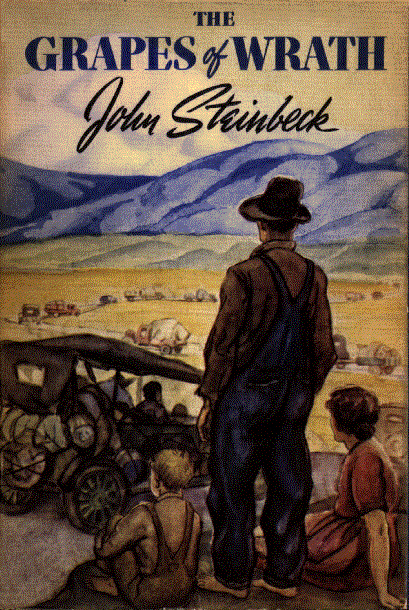 When I jokingly asked at the end of the interview, "You didn't write the Bible, did you?" Rowling gave a smile and responded, "Of course not! That was way before my time. But I did help with the first English translations."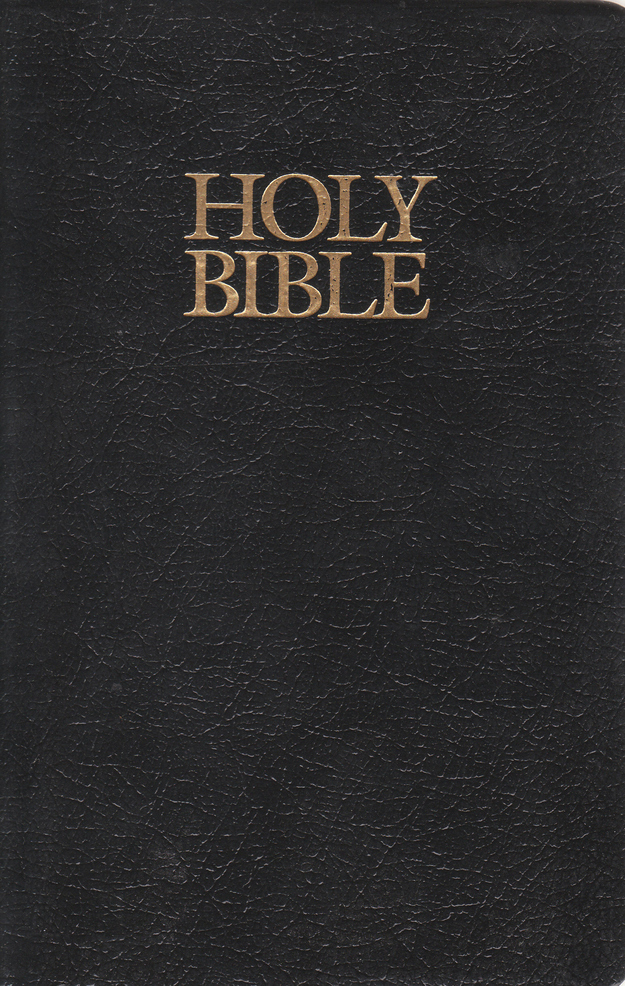 Disclaimer: I've (sadly) never spoken with J.K. Rowling, and none of this is true. Please don't sue me Ms. Rowling, I'm, like, a huge fan.