1.
When he's talking about his words to live by: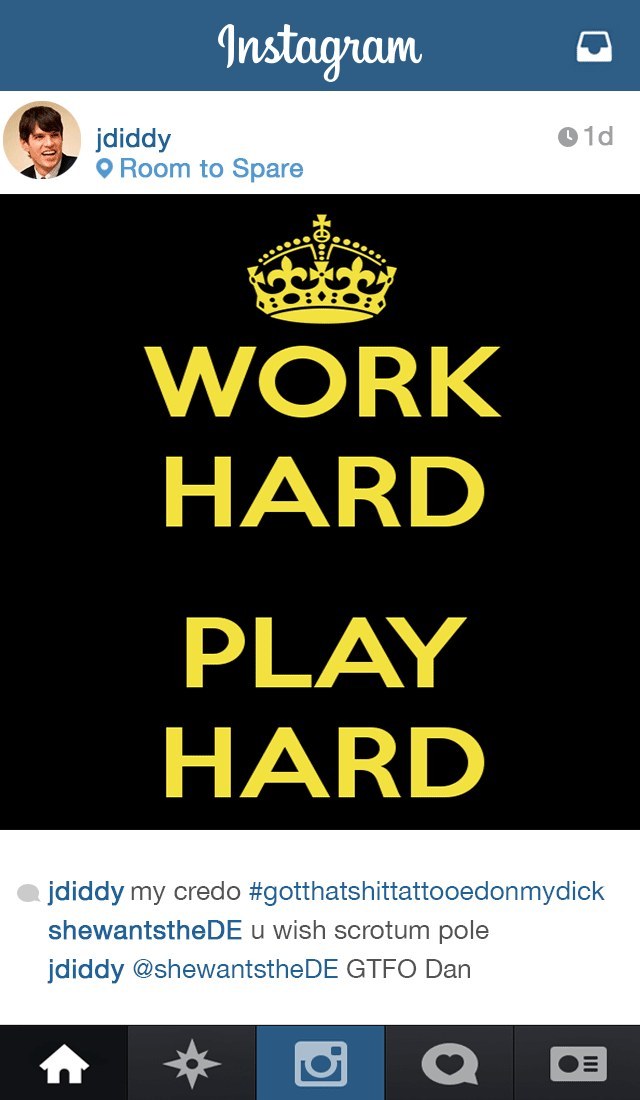 2.
When he's on MSNBC: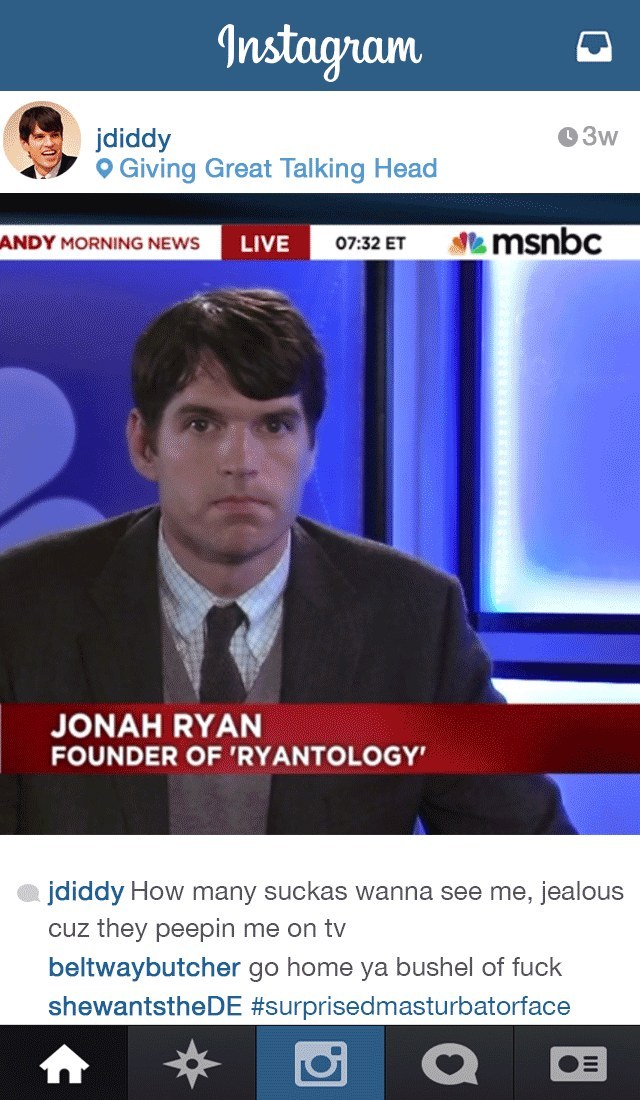 3.
When he's letting loose and sweating all his minerals into his shorts: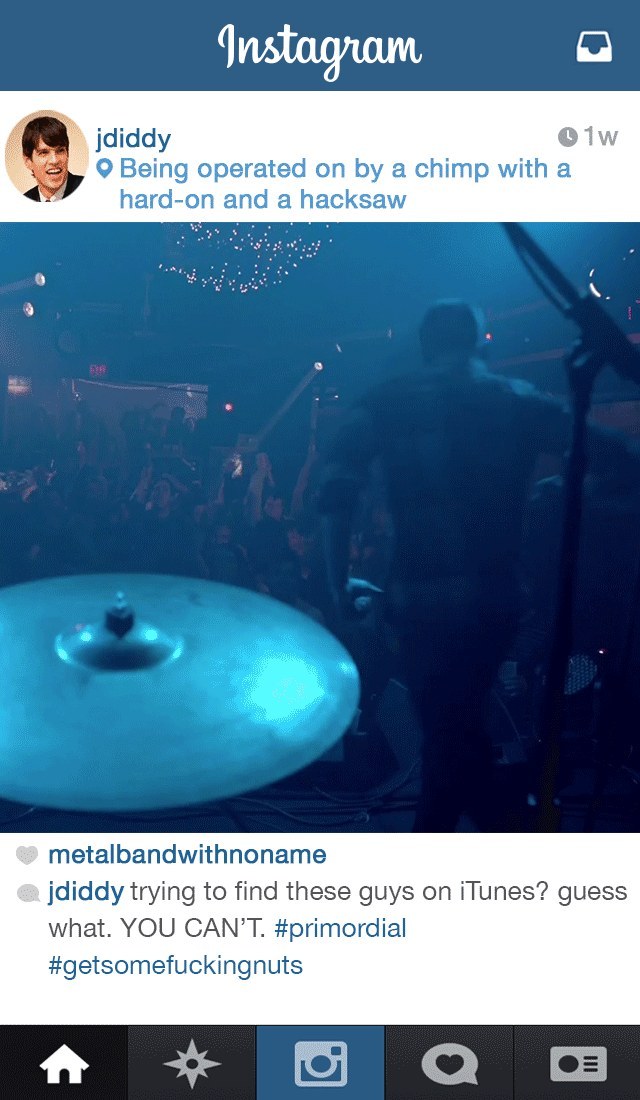 4.
When it's the midterms:
5.
When it's hostage rescue time: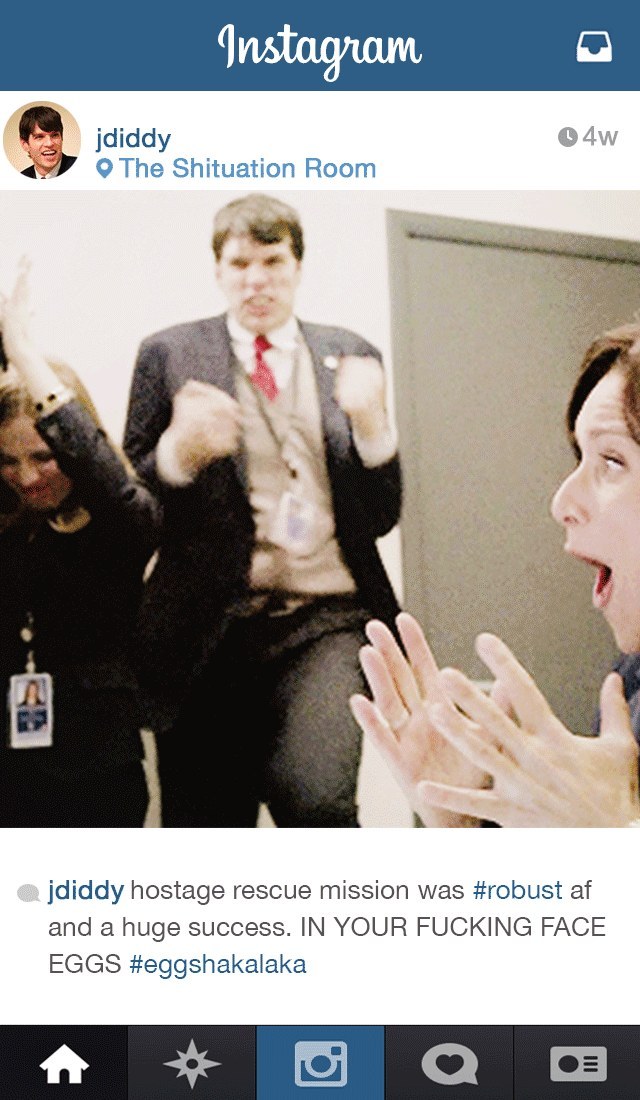 6.
When he has an extremely rare condition: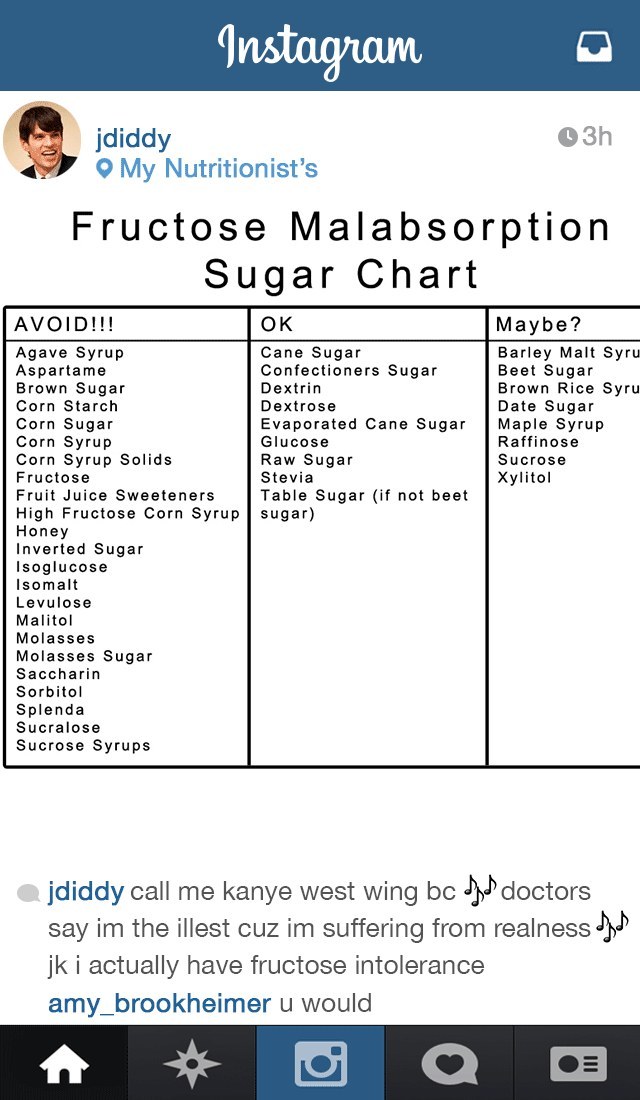 7.
When he definitely does not have a 5D: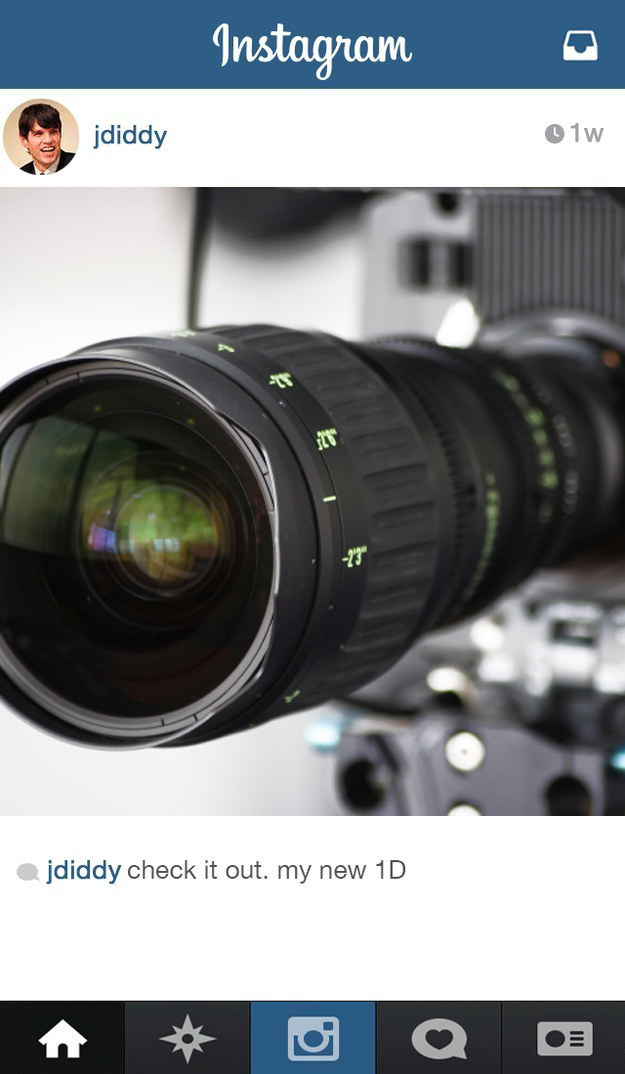 8.
When he's a DC insider turned DC outlaw: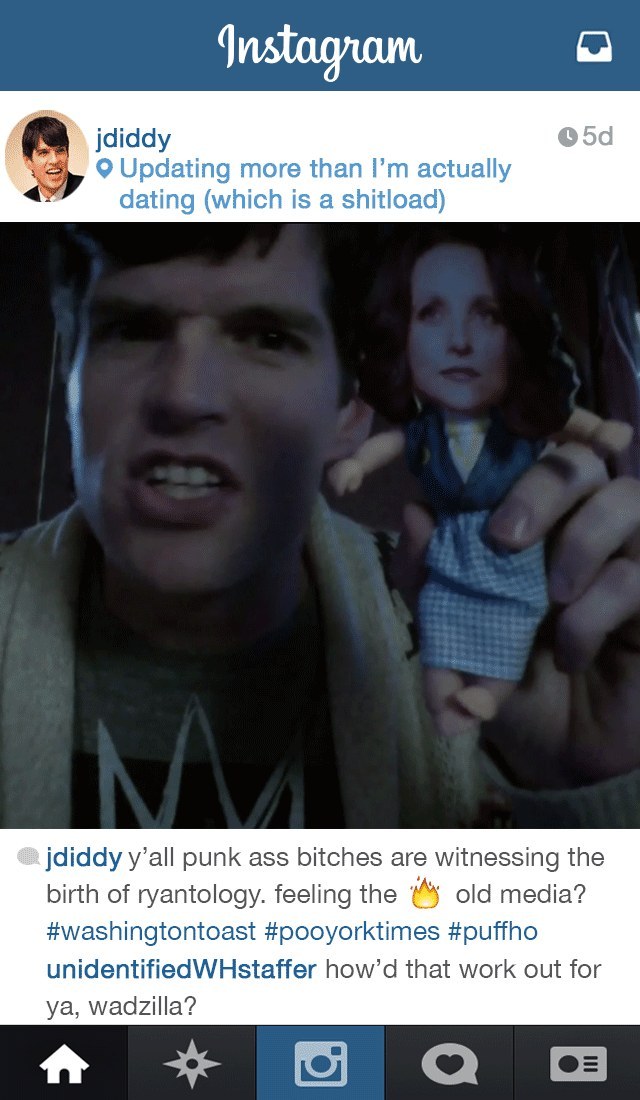 9.
When Selina is a meme, ma'am: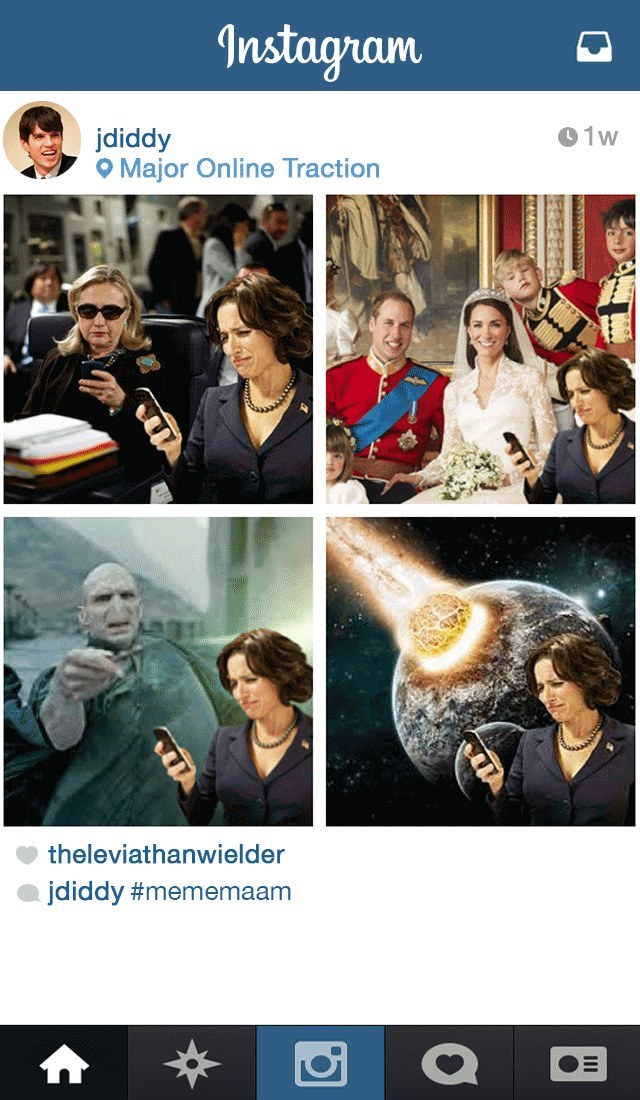 10.
When Selina is Rodney Fucking King basically: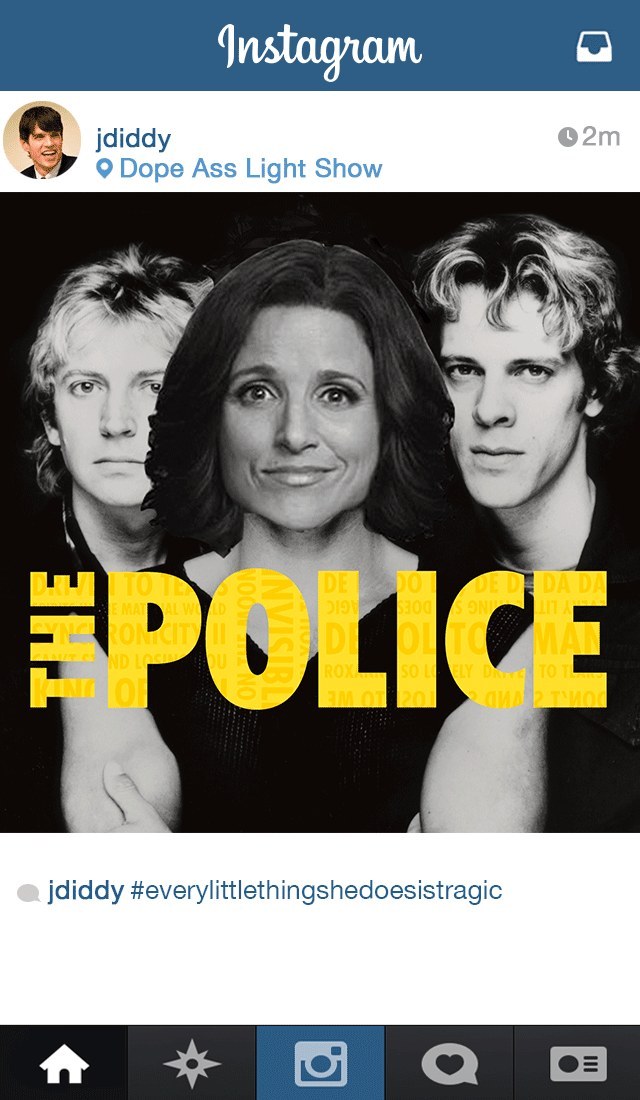 11.
When he's going hard with bread: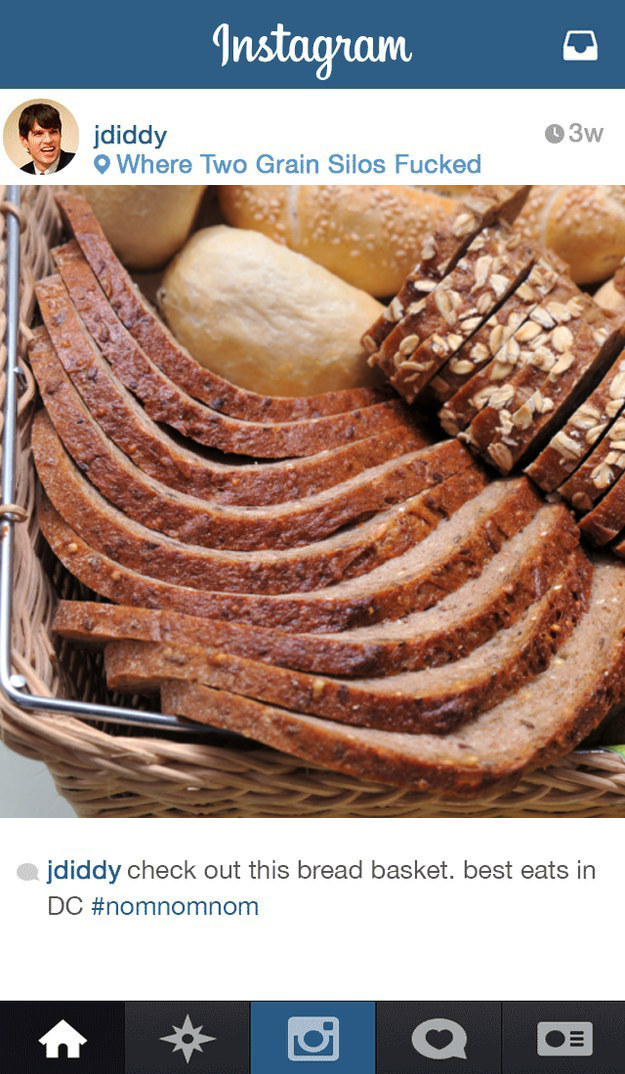 12.
When he's in the city where women are literally drunk all day: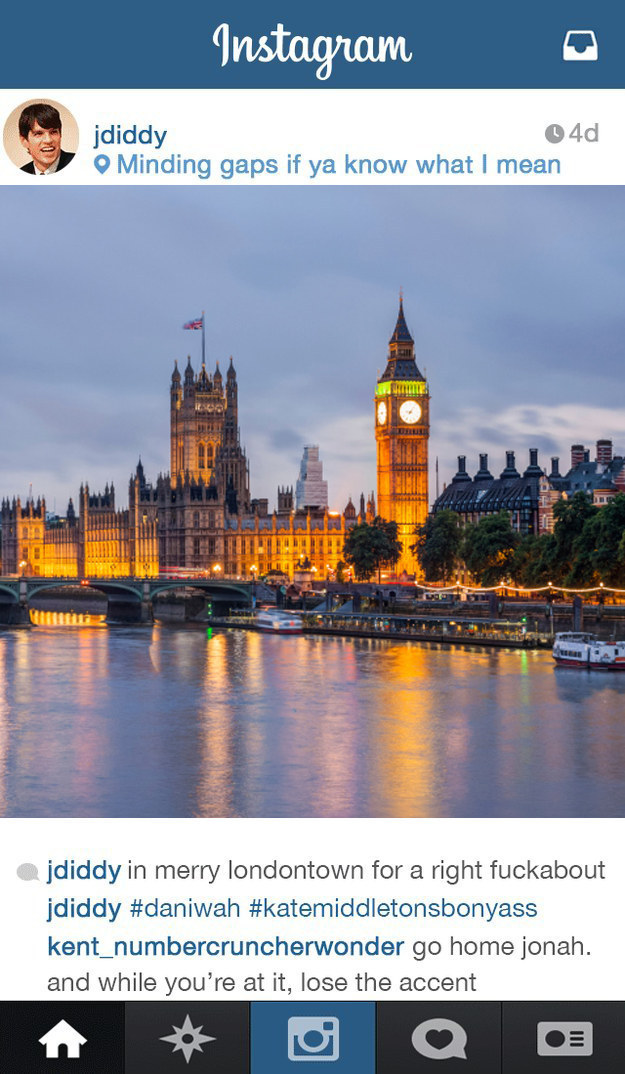 13.
When he's visiting this guy in the hospital: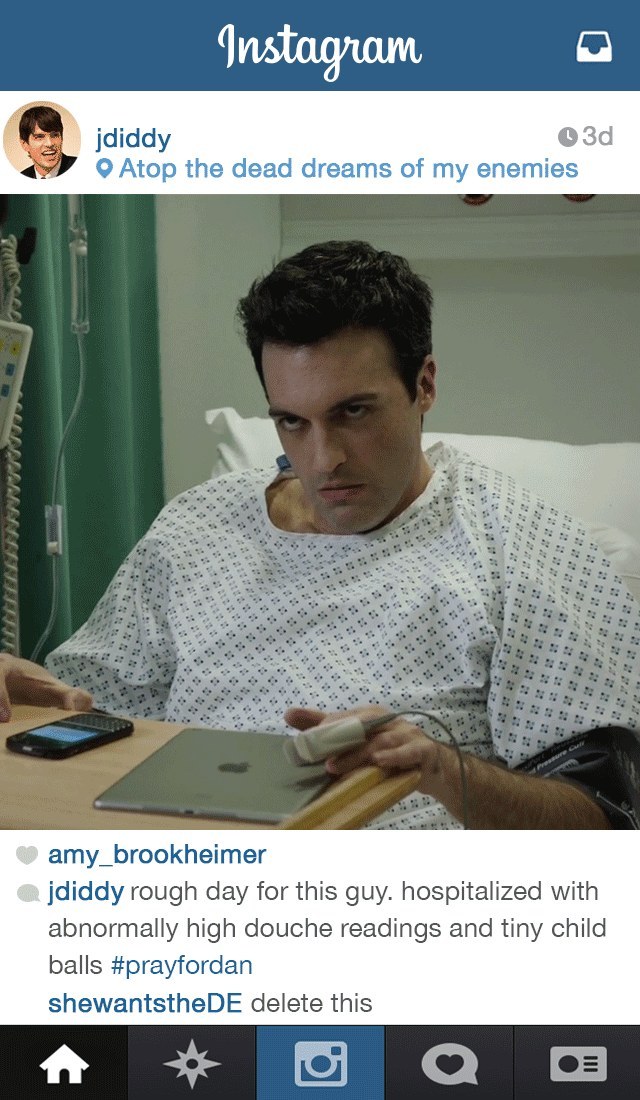 14.
When we haven't even seen the start of Jonah Ryan: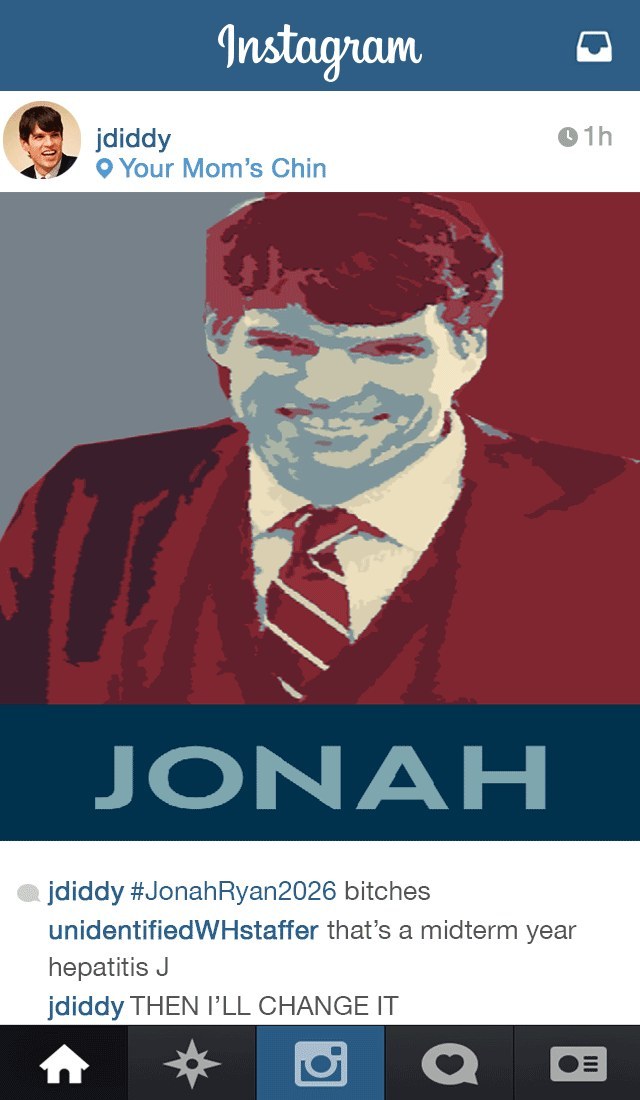 15.
When Selina looks good: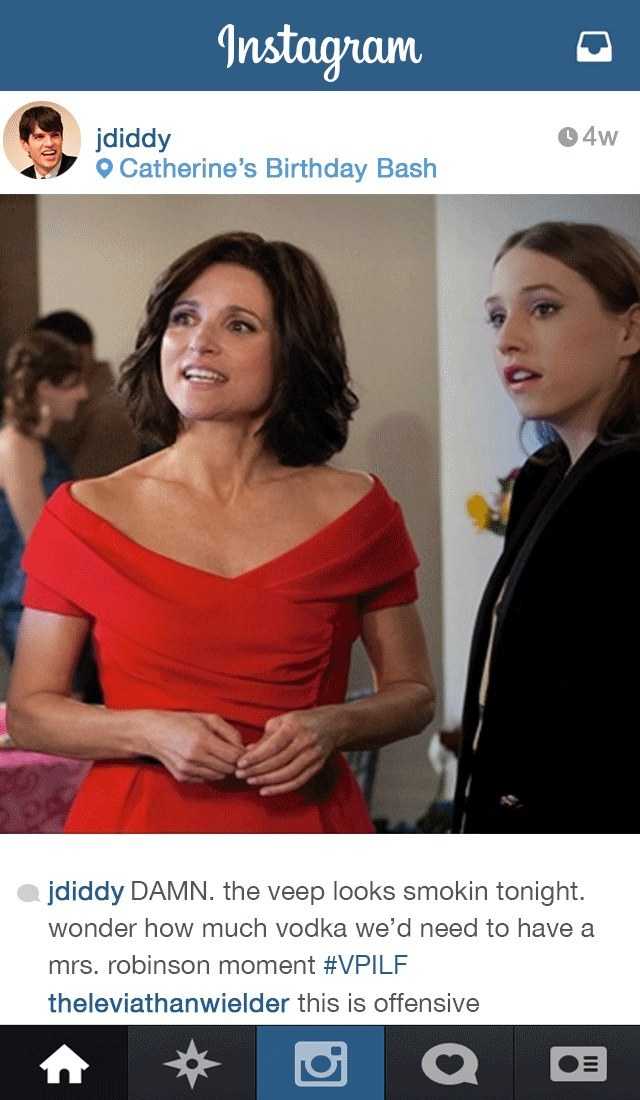 16.
When he signs a two-year lease for a Nissan Cube: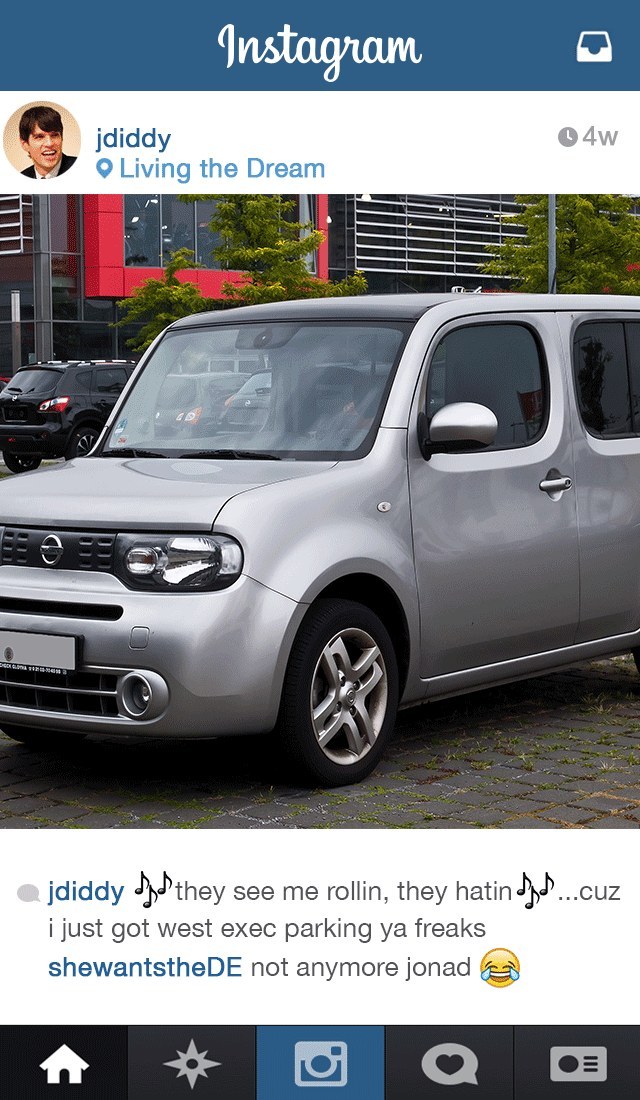 17.
When Mike makes a change:
18.
When he's deporking the visual: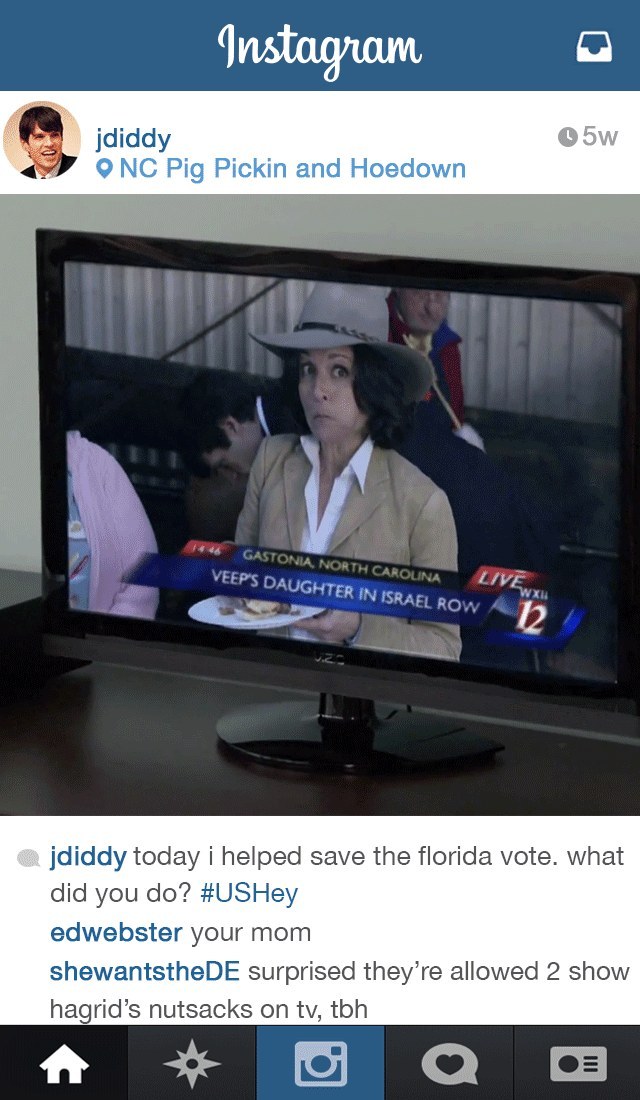 19.
When he tweets his location to someone who wants to kill him:
20.
When he's trying to reclaim his nicknames: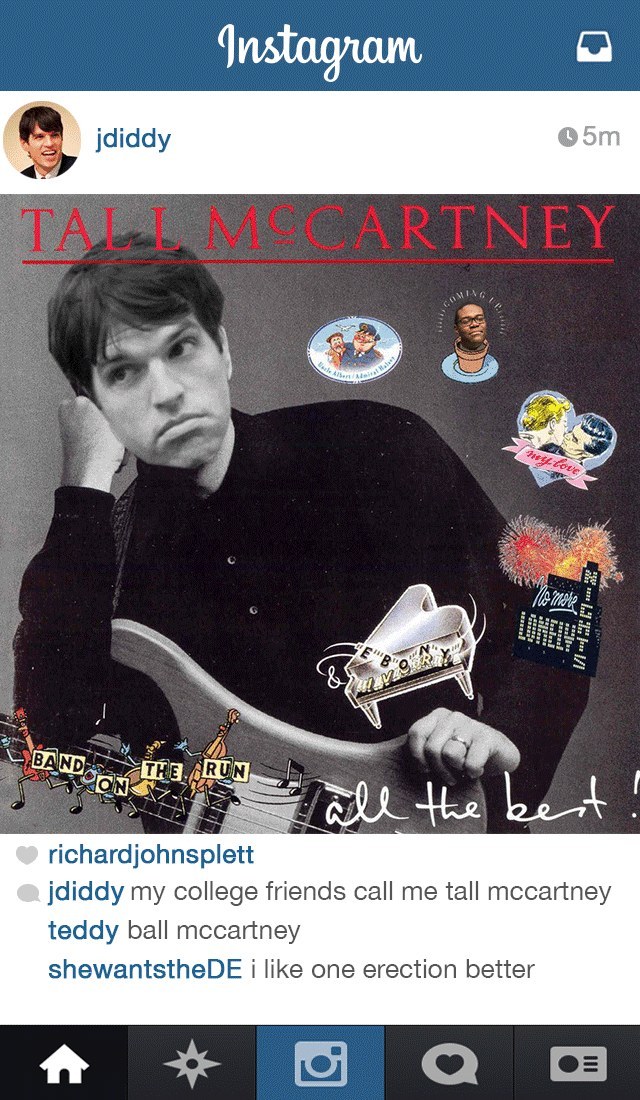 21.
When he's the voice of workplace bullying and genital health: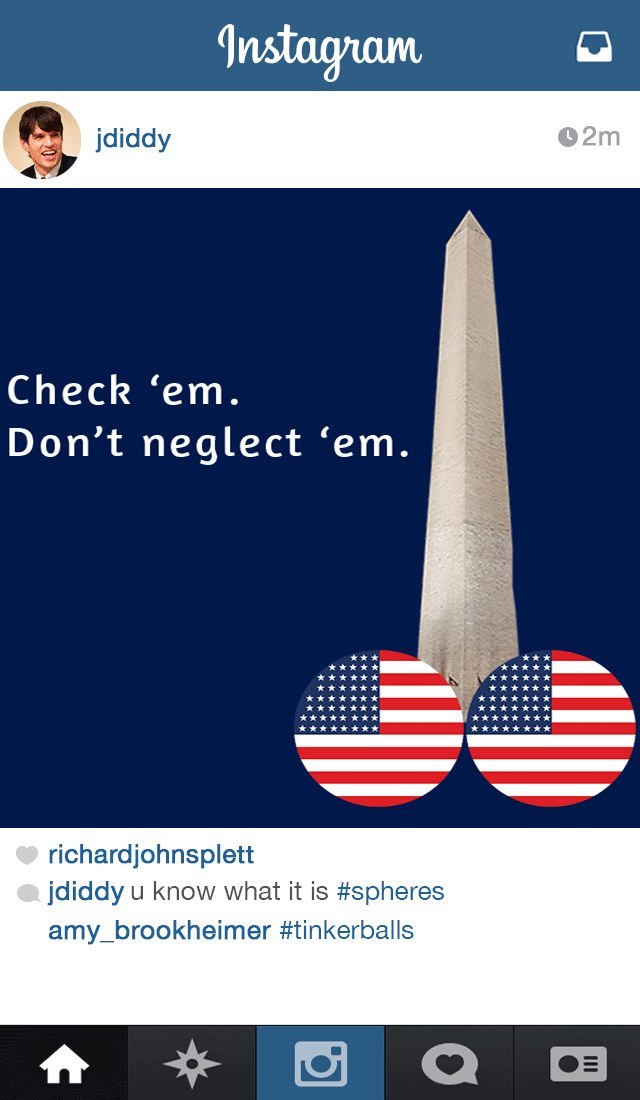 22.
And finally, when he's throwing it back on Thursday: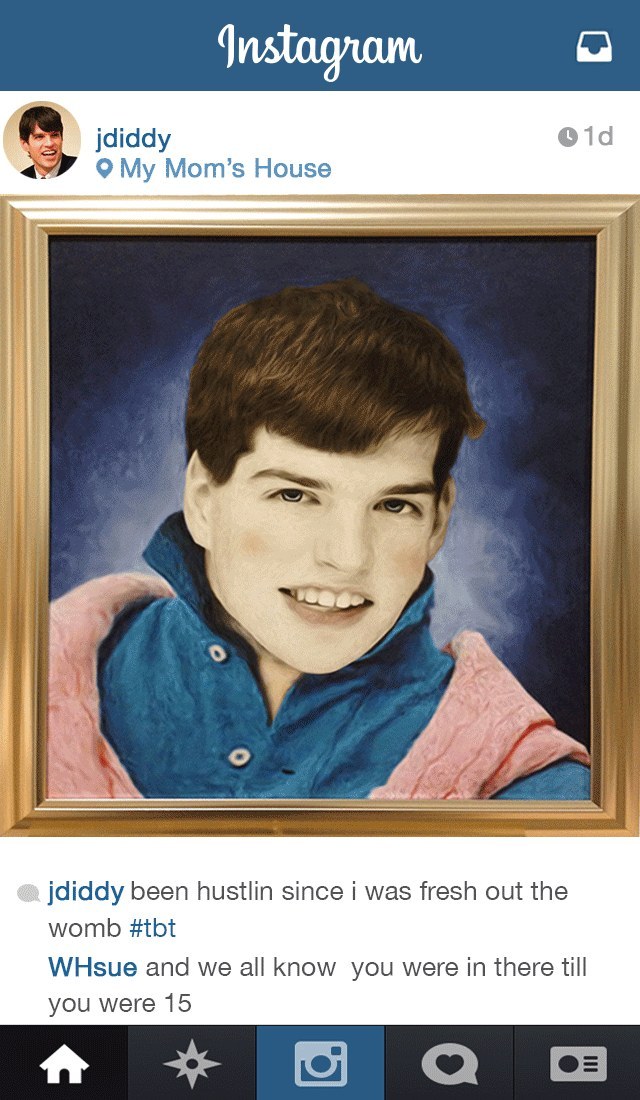 This post was created by a member of BuzzFeed Community, where anyone can post awesome lists and creations.
Learn more
or
post your buzz!