1.
When, on Friday Night Lights, it was abundantly clear that this was BEYOND the best hair in Dillon, Texas, y'all: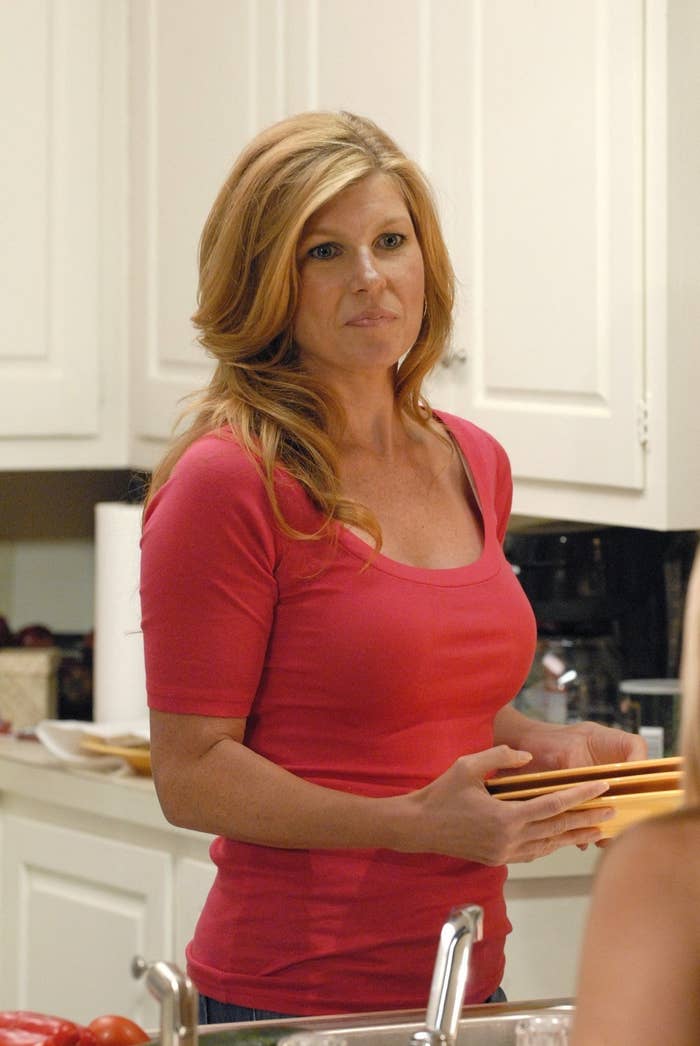 2.
When we got both great words of wisdom and great hair from the inimitable Tami Taylor:
3.
When she looked ~super fly~ rocking her signature look: aviators and glorious hair.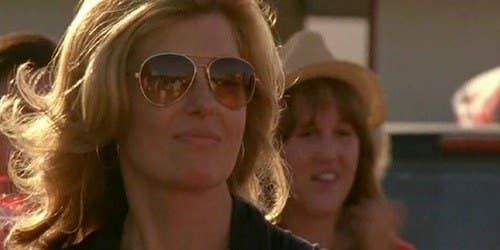 4.
When the only thing *slightly* better than these displays of affection and love was hair: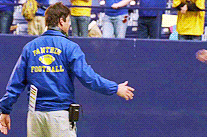 5.
And when the only thing *slightly* better than this facial expression was hair: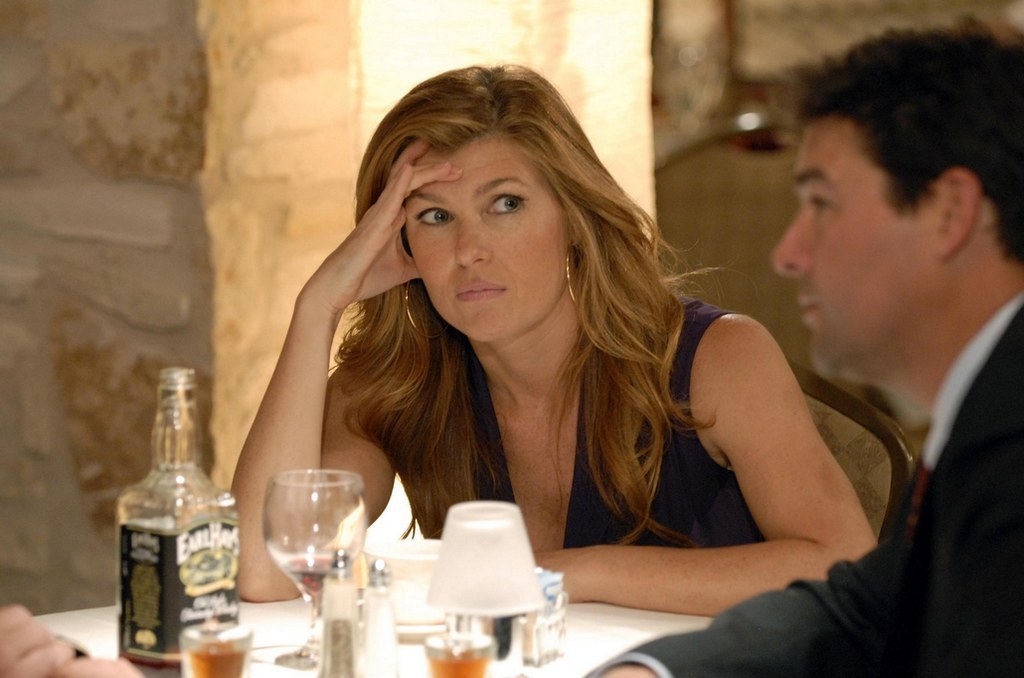 7.
When this was the greatest still from season one of American Horror Story: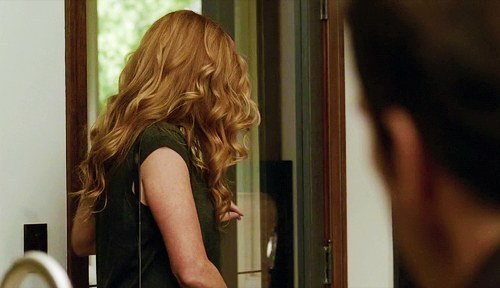 8.
And when this was the greatest GIF:
9.
When CB's hair was the only thing that made any sense here: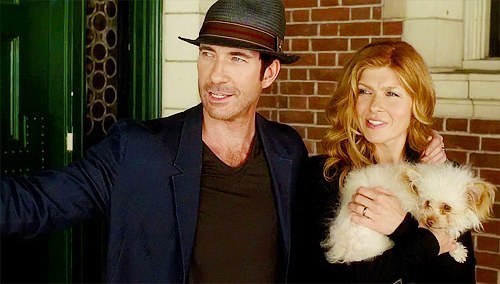 10.
When hugs on Nashville were merely a vehicle to show off these perfect waves from the side...
12.
When we got big hoops and big hair by way of Rayna James: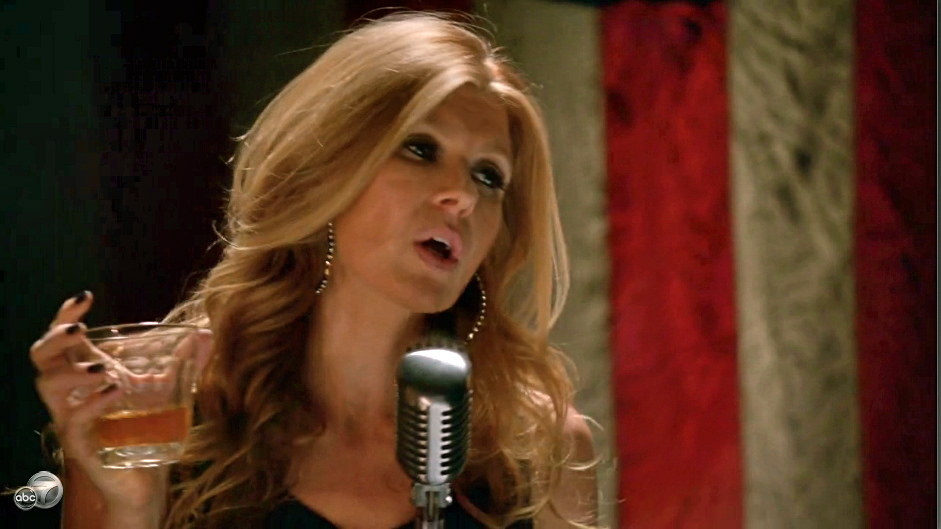 13.
When it became obvious that in a competition between two fabulous women with fabulous hair, CB would always take the crown: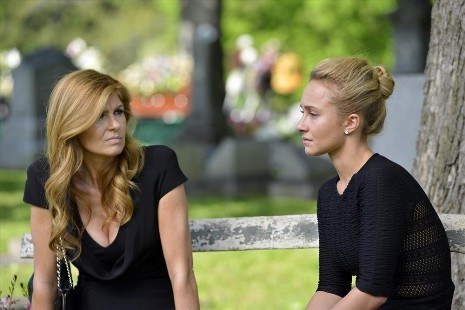 14.
When her tresses casually blew in the wind:
15.
When these locks were a scene stealer time...
18.
When hair struggles happened:
19.
When life struggles happened but this updo proved resilient:
20.
And basically every single time CB appeared on a talk show: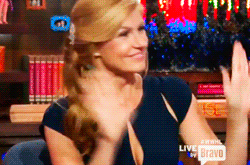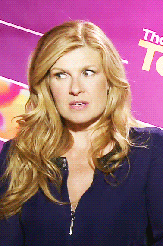 21.
But ESPECIALLY this one, for obvious reasons:
I will leave you with these words...
And this little hair flip from the Queen herself.