Zero From "Holes" Is Super Hot Now And You All Need To Know About It
Zero? More like a TEN.
You all remember Zero from Holes.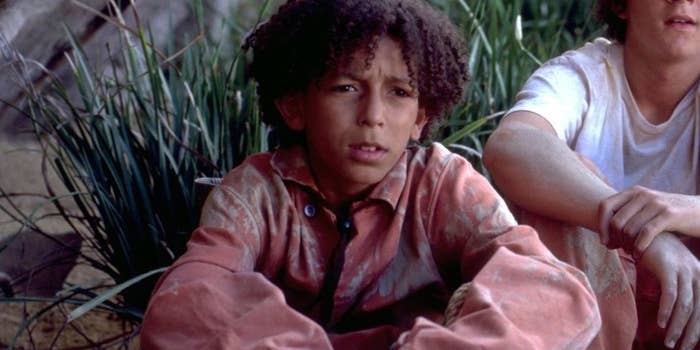 He's the cutie on the right.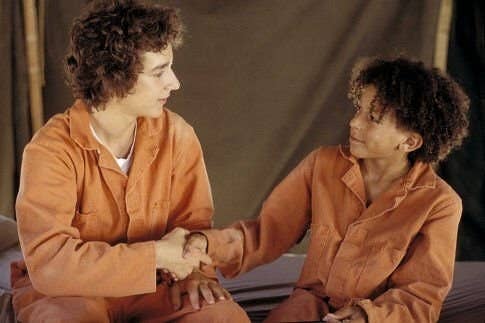 WELL, this little man had a GLOW UP and we need to talk about it.
His real name is Khleo Thomas and his Insta game is hella strong.
Here he is looking majestic.