Which Of Michael Scott's Lovers Are You From "The Office"?
You knew that Michael was wrong for you, but you stuck around for awhile anyway. You are a strong, independent woman.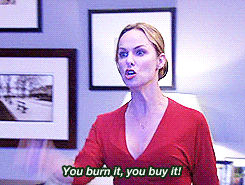 You are Michael's BFF. You guys make a great couple. You laugh all the time, which is great — a smile looks good on you.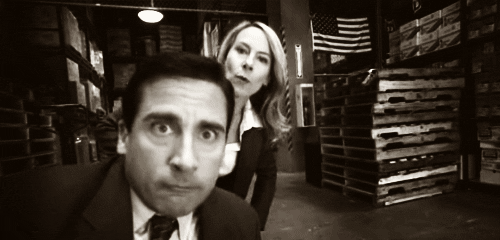 You're a strong, single, mom of two. Your relationship with Michael moved a bit too fast for you. But on the bright side, your cheerleader costume looked awesome.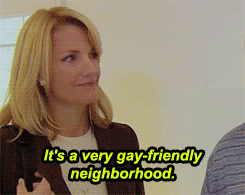 You are wise. A lot wiser than Michael, that's for sure. Your relationship didn't really pan out. On the bright side, you have two adorable grandkids!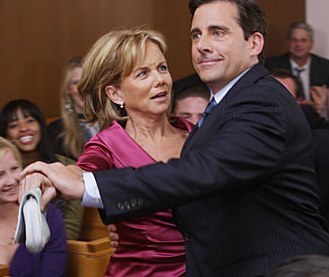 You were Michael's secret love. He should never have dated you. You're really sassy and cool, but, y'know, married.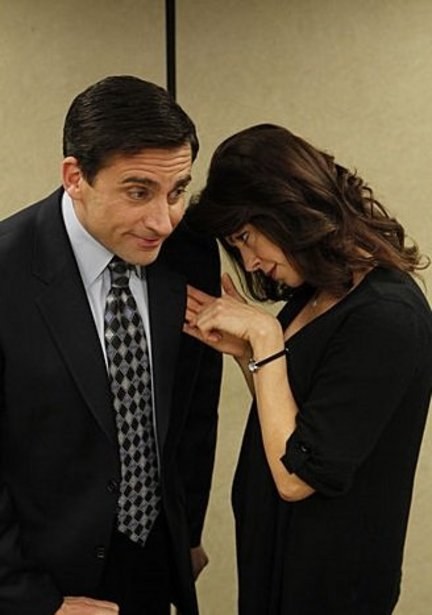 This post was created by a member of BuzzFeed Community, where anyone can post awesome lists and creations.
Learn more
or
post your buzz!