Thinkstock
Which "Modern Family" Character Matches Your Zodiac Sign?
You, like Phil, are original and enjoy being your own person. You are ahead of your time, but you struggle when things do not go your way. Keep being you!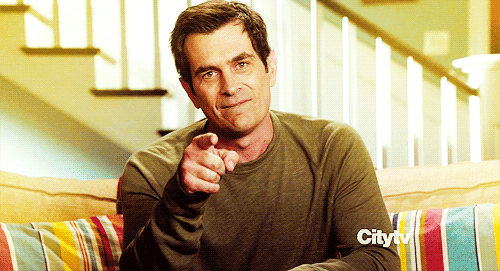 You love your home and your family. However, you do like alone time, too, and you have a tendency to be a little moody. You may hide how you're truly feeling sometimes, but you are very loyal.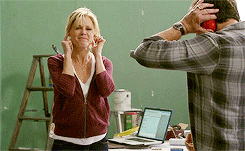 You can be kind of wild, but that's OK. When failure hits, you don't let it get you down — you come back from it stronger than ever.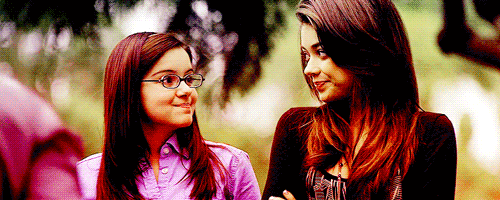 You are one hardworking person. You are realistic and extremely sweet. You should work on relaxing, and not focus so much on work. Enjoy life!
You may naturally have trouble focusing on a task, but if you try really hard, you can succeed at whatever you set your mind to. You are bold and will do great things.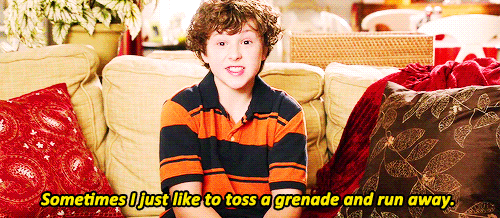 Although you can be gullible, you are an honest and gentle person.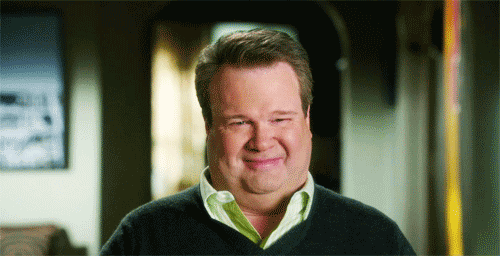 You got:

Mitchell Pritchett
Everyone can count on you to come through for them. You work hard. Try to learn to embrace change — it'll add some spontaneity to your life.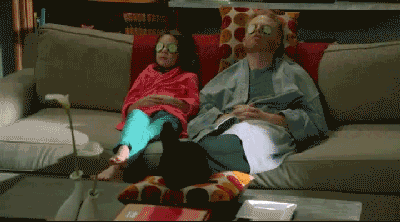 You got:

Lily Tucker-Pritchett
You are a planner and are very practical. You're too good for the haters.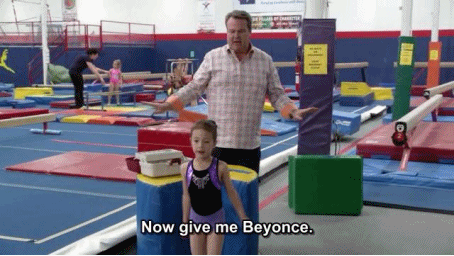 You have incredible courage, and you're always honest. A good thing to work on would be your temper. You want to enjoy what's around you.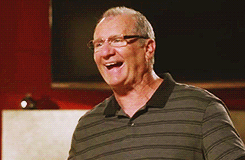 You got:

Gloria Pritchett
You do your best to balance yourself, but sometimes you can go to extremes. Overall, you are amazingly caring person.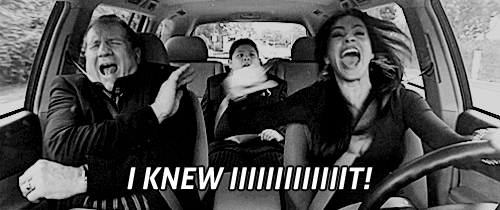 You have a big heart, which Gloria likes to point out all of the time. You're happy and enjoy life. Be careful though: Don't let your need to be top dog get in the way of your happiness or the happiness of others.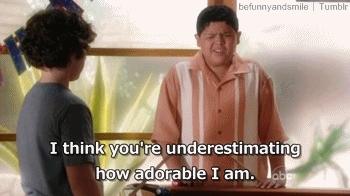 You are like a sweet teddy bear that everyone wants to hold. You're gentle and love learning about others. At times, however, you can be slightly moody. Keep on being sweet!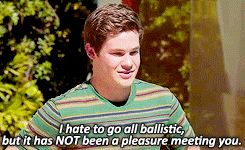 This post was created by a member of BuzzFeed Community, where anyone can post awesome lists and creations.
Learn more
or
post your buzz!