Via riverisland.scene7.com$CrossSellProductPage514$

Via rankandstyle.com

Via revantoptics.com

Via novica.com
Pick The Perfect Fall Outfit And We'll Tell You If You'll Ever Become Famous
You got:

You made it to the big leagues
Can I have your autograph now? You will become rich and famous for sure!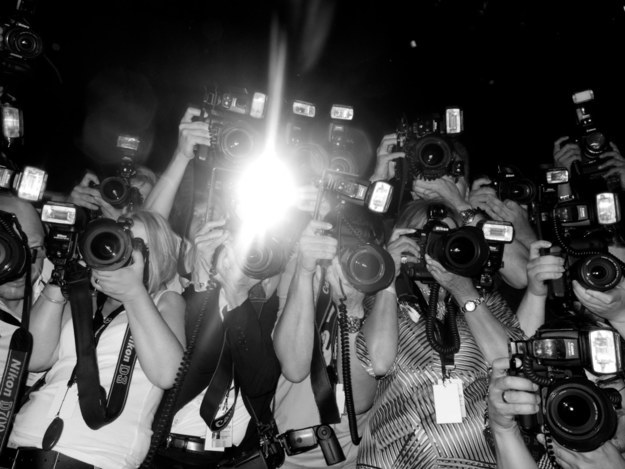 You got:

Small town famous
Everyone will know you in your small town. That means knowing all of your business and your middle name. Just like a celebrity (without the money)!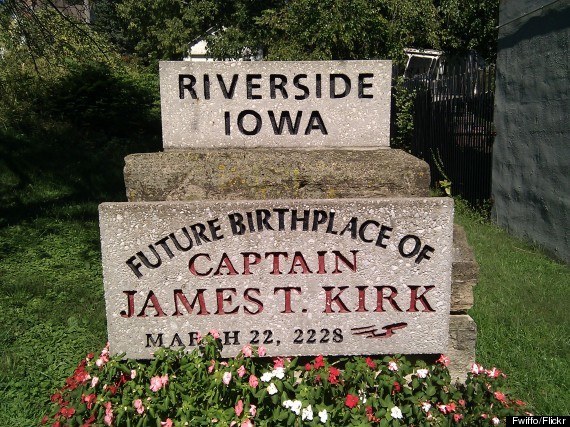 Social media famous! You will have a lot of followers on Twitter, Facebook, and Instagram!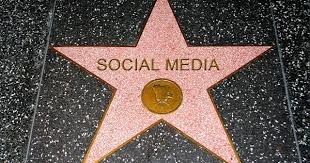 This post was created by a member of BuzzFeed Community, where anyone can post awesome lists and creations.
Learn more
or
post your buzz!