1.
These women working out.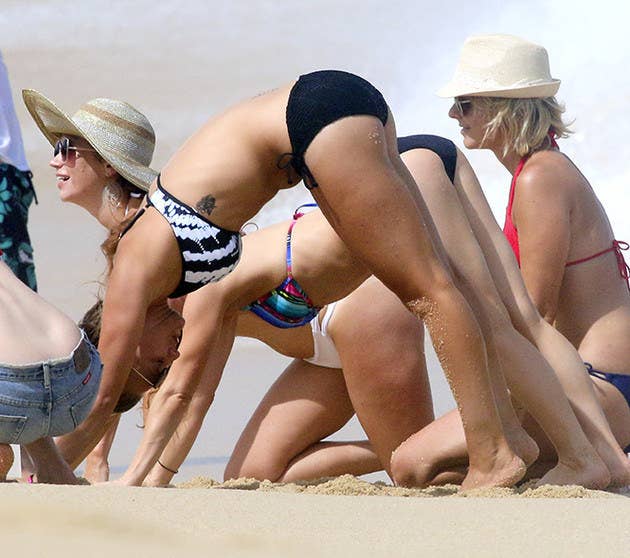 2.
These old friends greeting each other in front of a plane.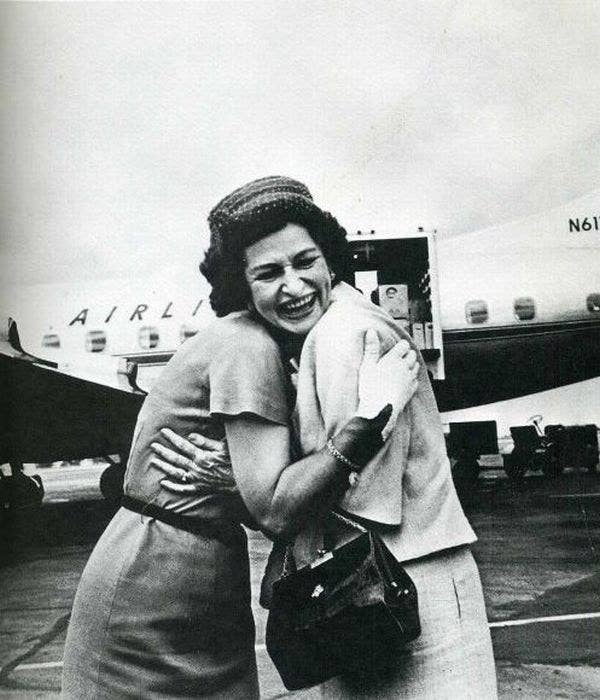 3.
This couple playing around.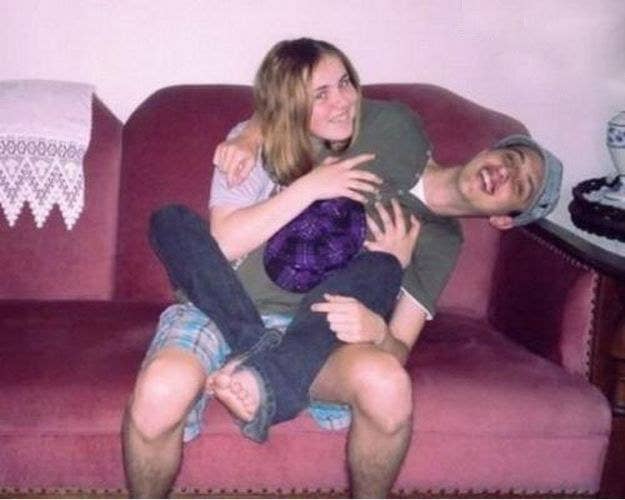 4.
These girlfriends kissing the single life goodbye.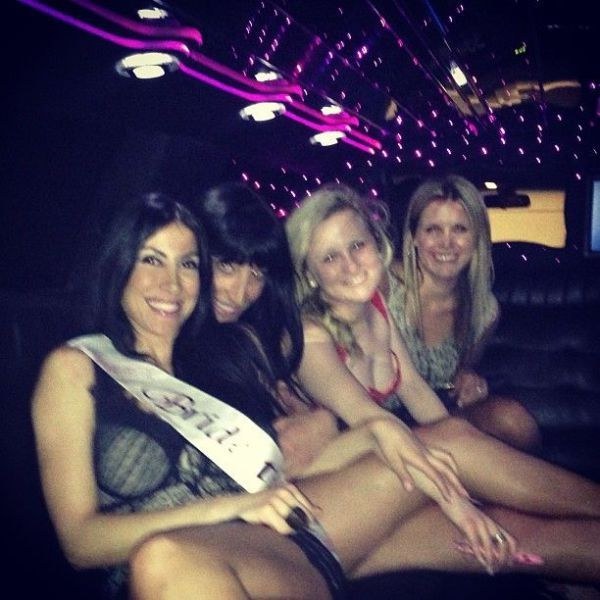 5.
This little hat + turtleneck combo.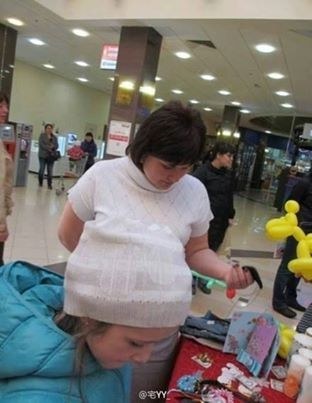 6.
This perfectly symmetric makeover.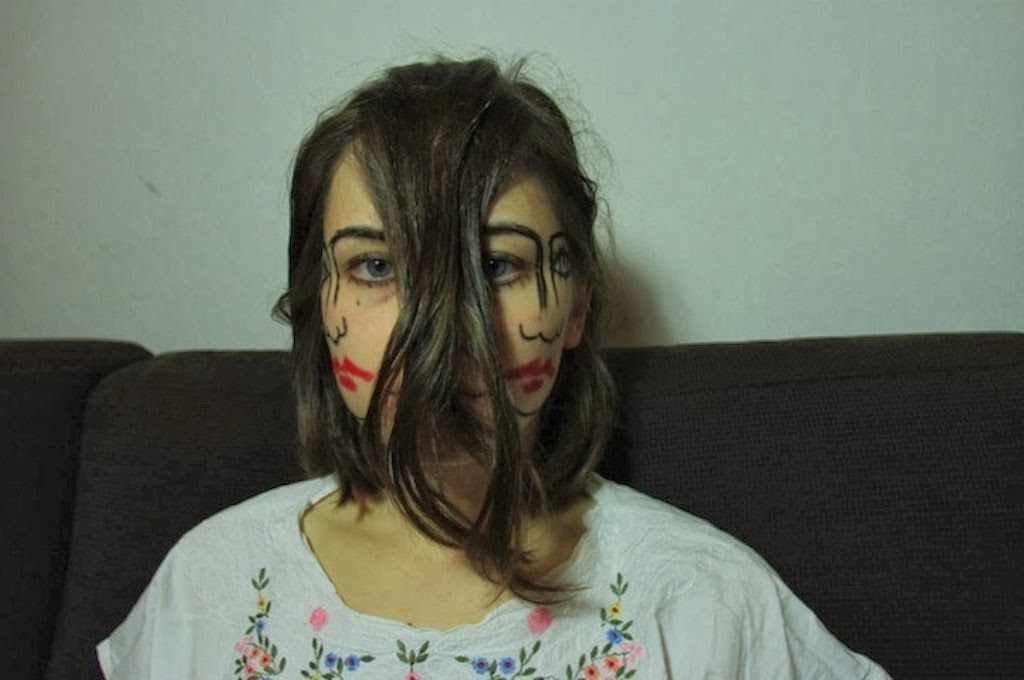 7.
This young couple sharing a tender moment.
8.
This father and son having fun at the beach.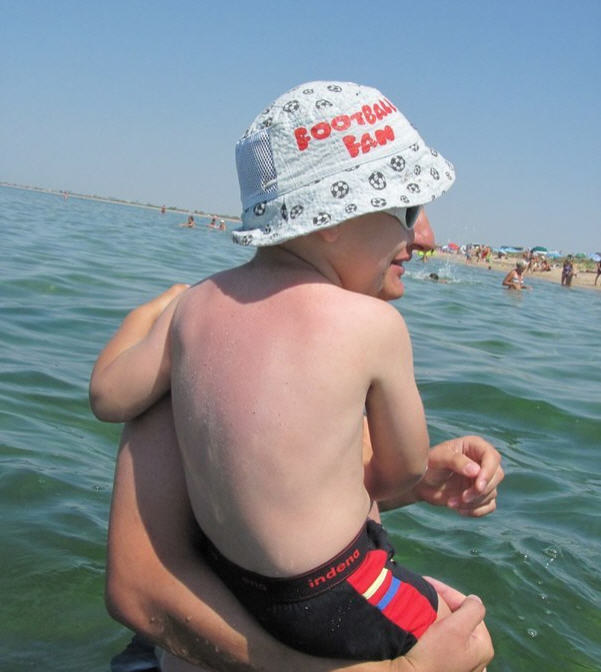 9.
These two friends chilling at the bar.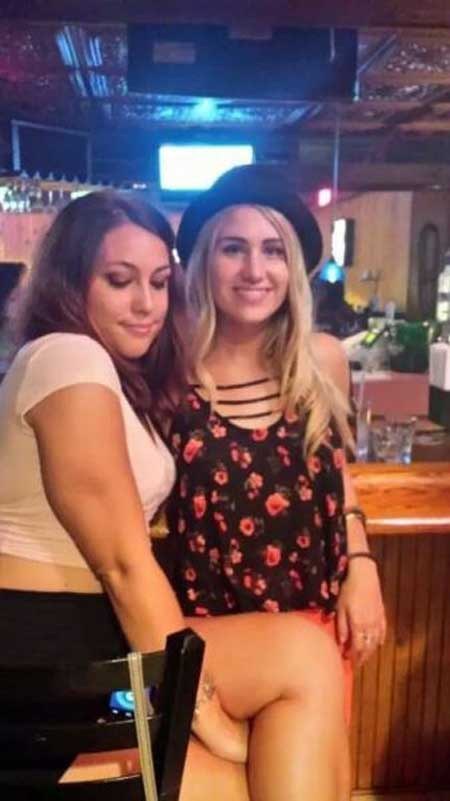 10.
These friends partying like there's no tomorrow.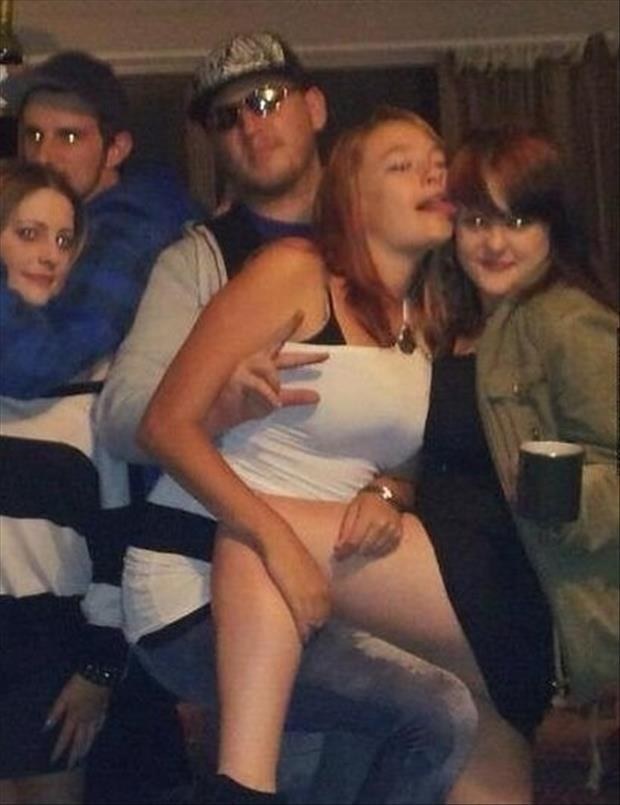 11.
These perfectly normal armrests.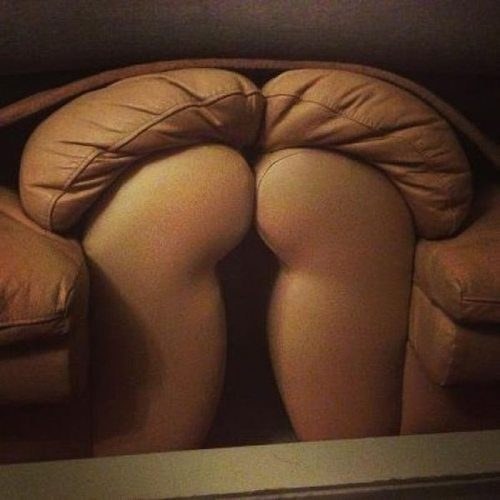 12.
These gals, who are ready for their close up.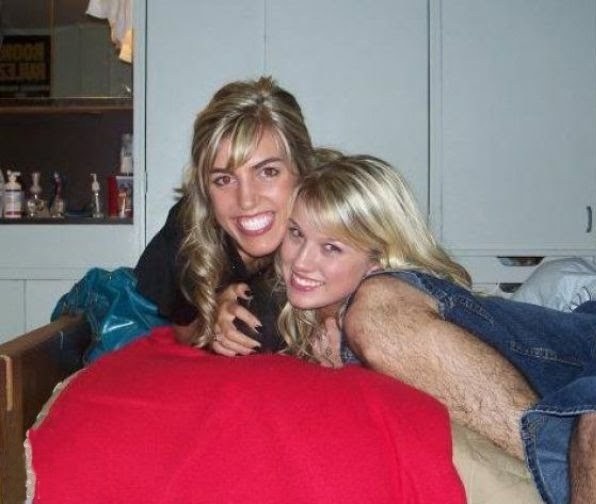 13.
These fun-loving friends.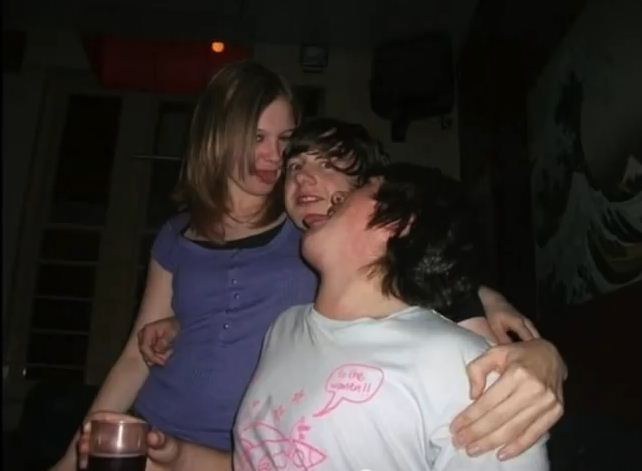 14.
These young ladies showing off their legs covered in foam.
15.
This darling pair of hipsters.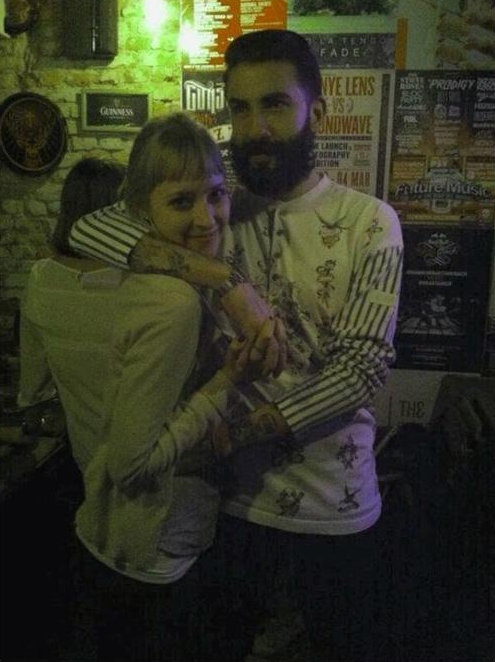 16.
This guy giving his best bud a hug.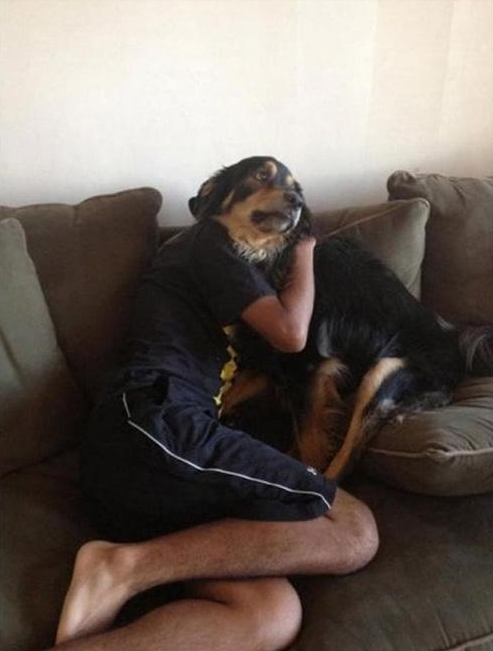 17.
This cargo ship, sneaking up on this boat full of tourists.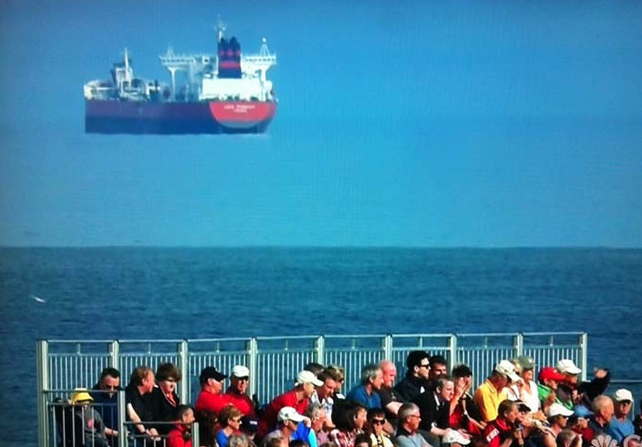 18.
And this little girl having a drink beside the pool.