Which word describes you best?

FOX

Choose a cane.

FOX

Via thewalkingcanestore2.com

Via brokenbeauties.com

Via thegreenhead.com

Via livingwithdisability.info

Via fashionablecanes.com

Via www.turbosquid,com

Which scrubs color would you rock?

FOX

Via ThinkStock

Select a House M.D. character.

FOX

Via FOX
Which "House M.D." Character Are You?
You live life in misery. You use sarcasm to cope with reality, and people often view you as selfish. Although you may rub patients the wrong way, you're a genius who saves lives each and every day. You desperately try to hide the fact that you have a big heart — don't! It's a good thing.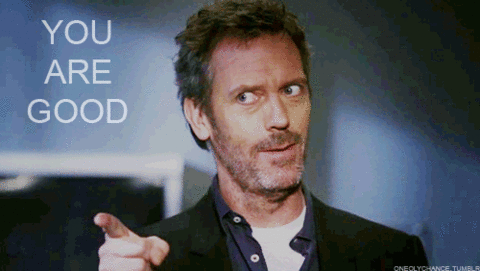 Congratulations, you're one bad bitch! Like Cuddy, you're independent, sassy, and intelligent. Although you often fall in love with the wrong people, you have a big heart and care about others' well-being. You're beautiful on the inside and out!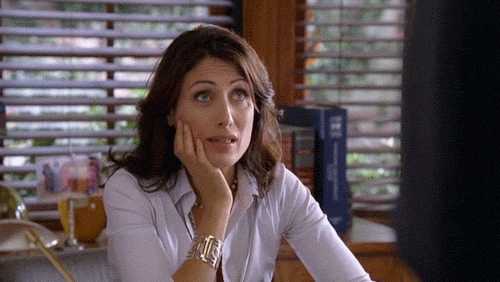 You're a great leader with an attitude. Your childhood wasn't the best, which led to you being somewhat of a rebel in your early adult life. You bounced back, though, and are now an amazing doctor at an amazing hospital.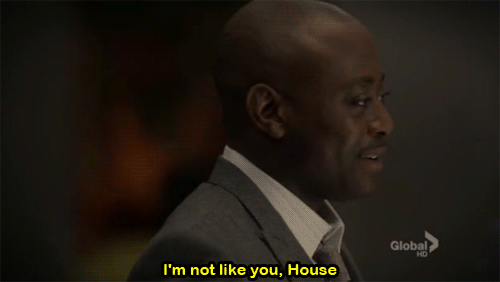 Wow, are you a beautiful human being. You love your job and would not trade it for the world. You try your best each and every day, and have big goals. You can often be stubborn, but your strong moral code makes up for it. You will go to any length to make sure the right thing is done, even if it means murdering a patient (yikes).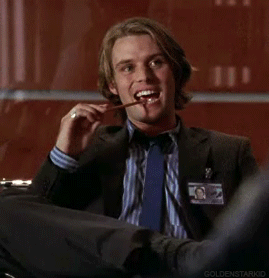 You're independent, funny, and brilliant. You're great at your job and despite your short expected life span, you still smile and make others around you happy. You're often secretive and afraid to display your true feelings.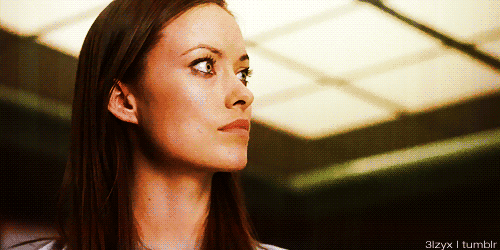 You're constantly the voice of reason among your friends. You truly care for others, and want everyone to be happy. You pull the best pranks and are a great friend, even though you may not get what you'd like out of the friendship. You've gone through a lot throughout your life, but continue to bounce back and forgive with a smile.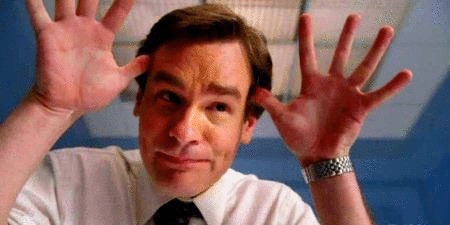 Did you know you can sign up for a BuzzFeed account and create your own Community posts? Get started here!
This post was created by a member of BuzzFeed Community, where anyone can post awesome lists and creations.
Learn more
or
post your buzz!