It happens every time. You need to wake up early, so you try your best to get to sleep early, but...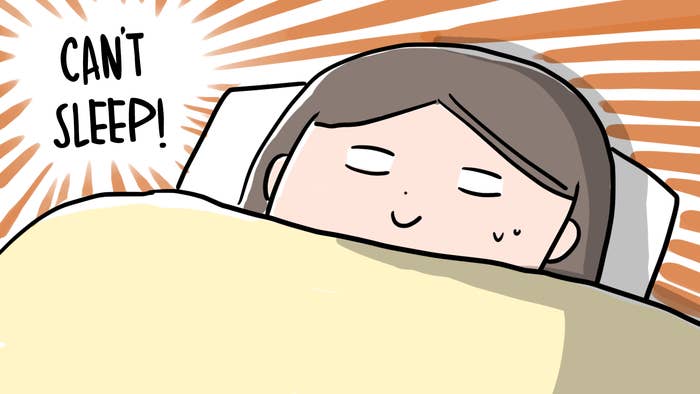 You try to think about nothing.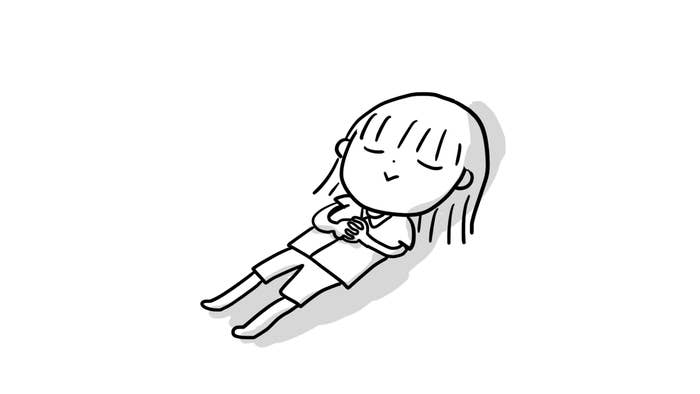 Except, you can't think about nothing.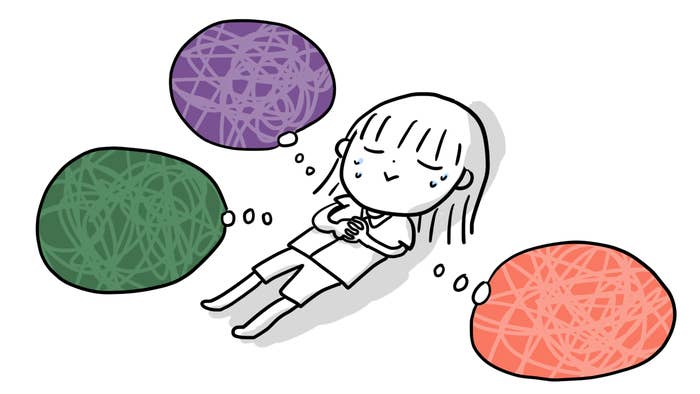 You've already tried every method you've ever heard for getting to sleep quickly.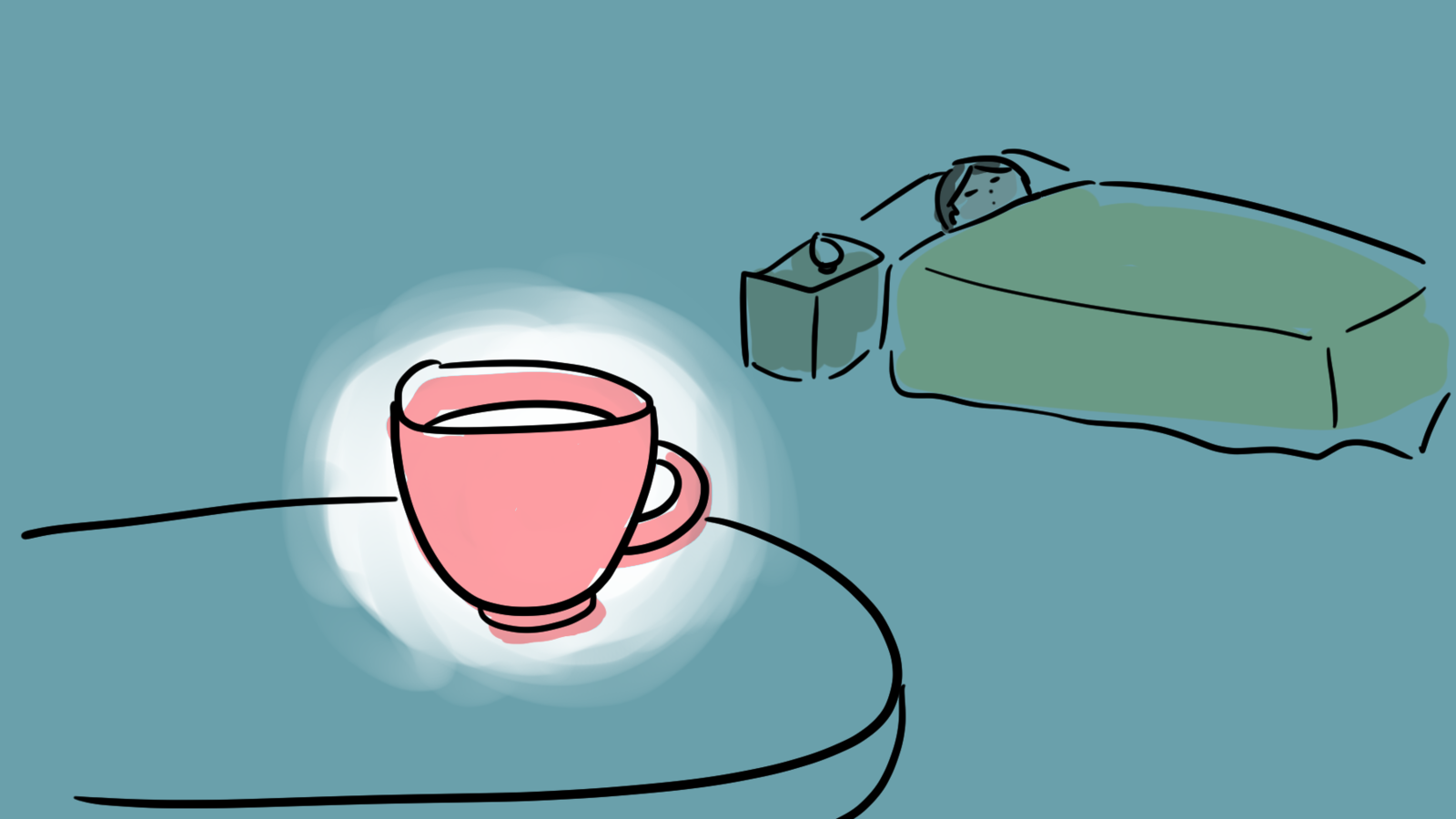 You envy people who can fall asleep easily.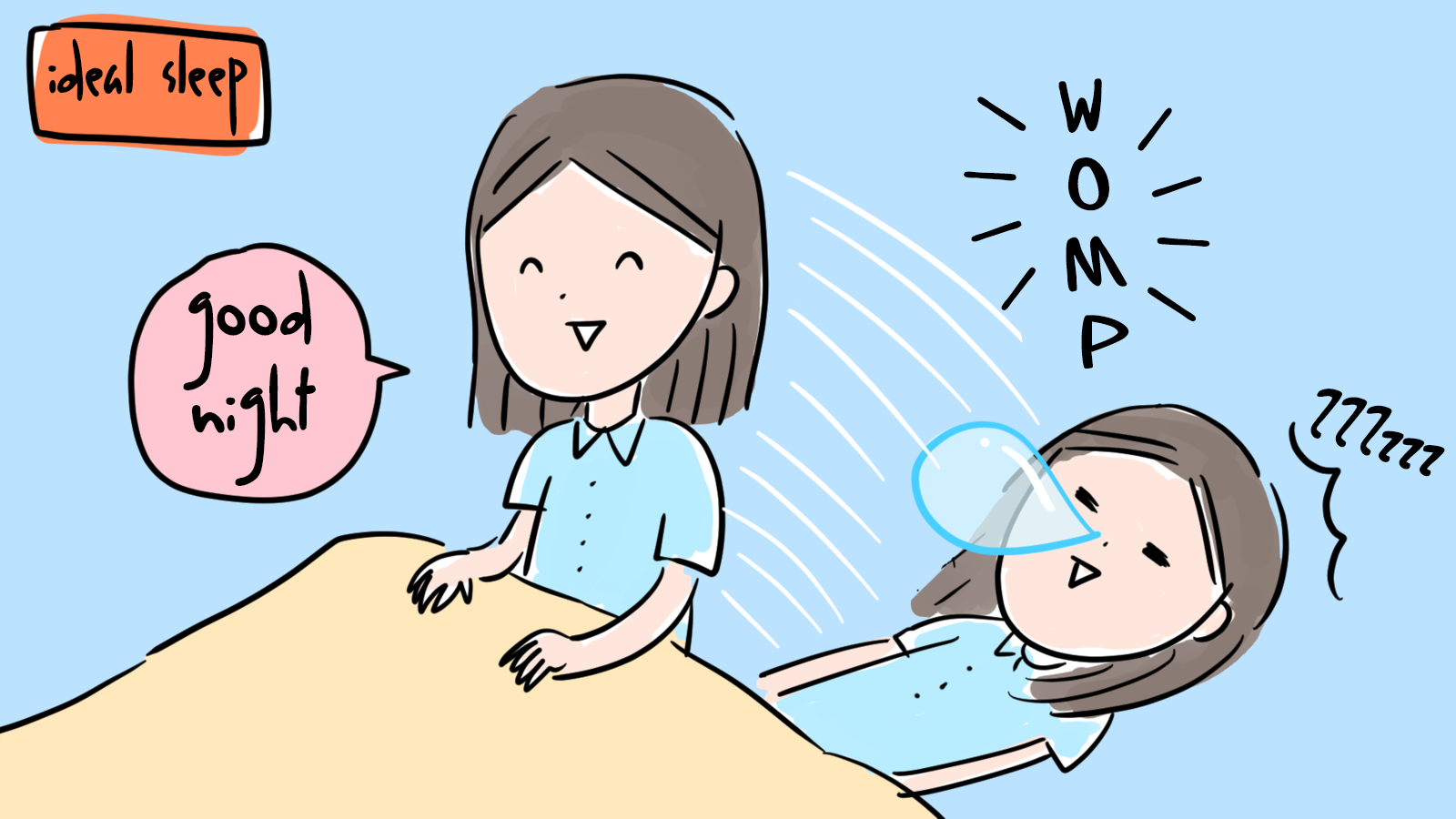 You want to look at your phone, but resist the temptation.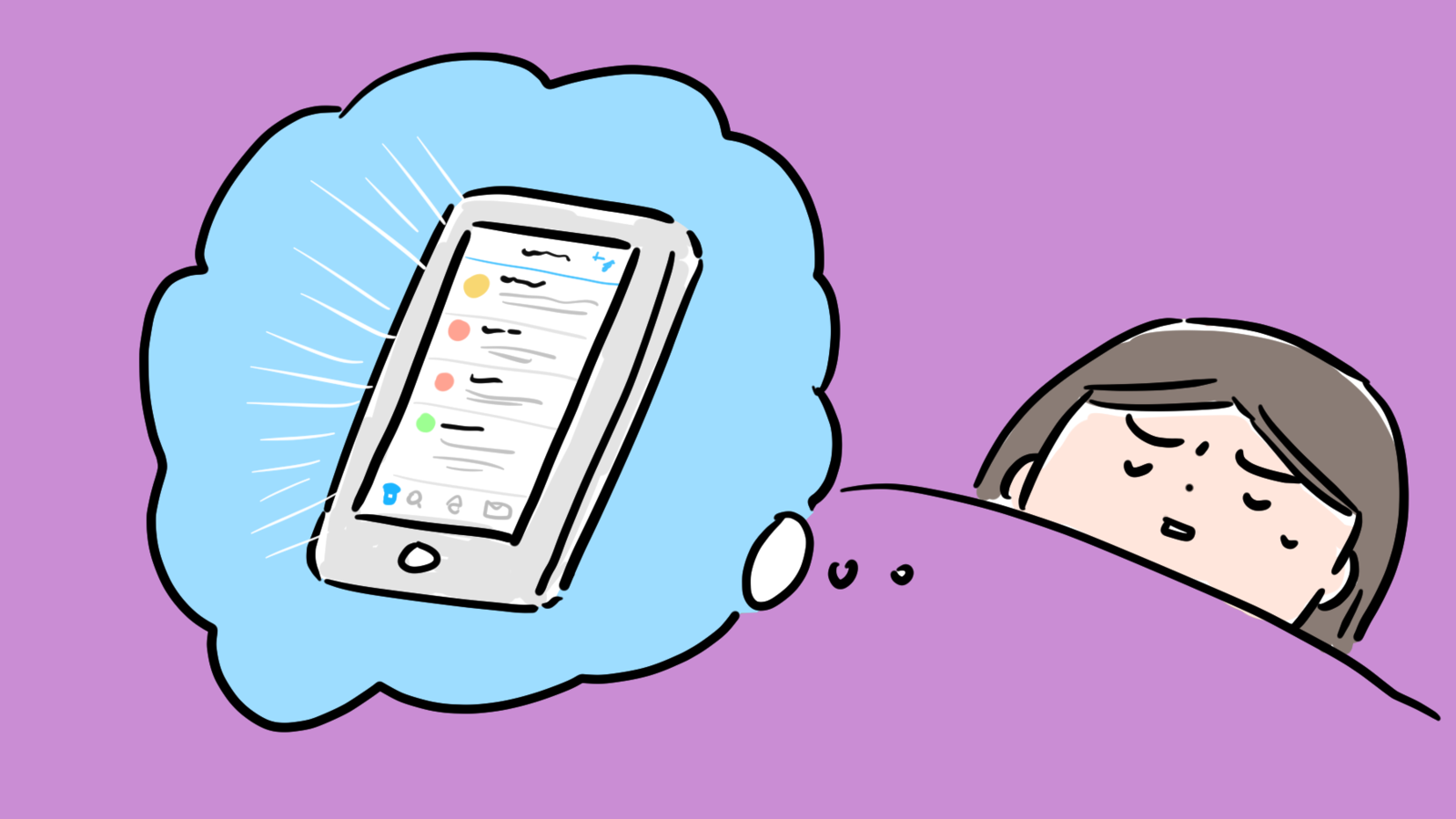 After a while of laying around doing nothing, you start to get pretty bored.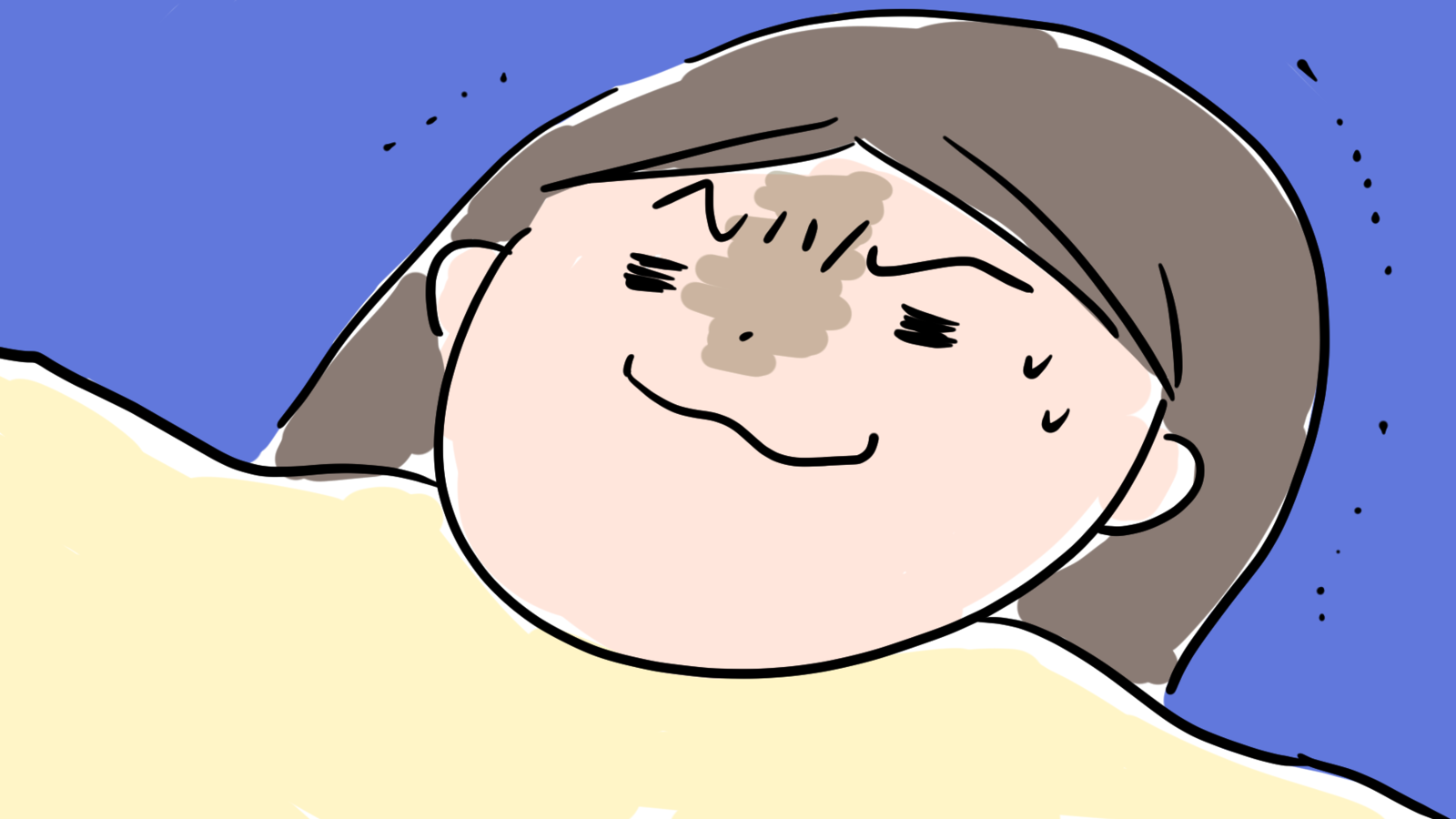 You constantly check to clock, and you're surprised by how late it is each time you look.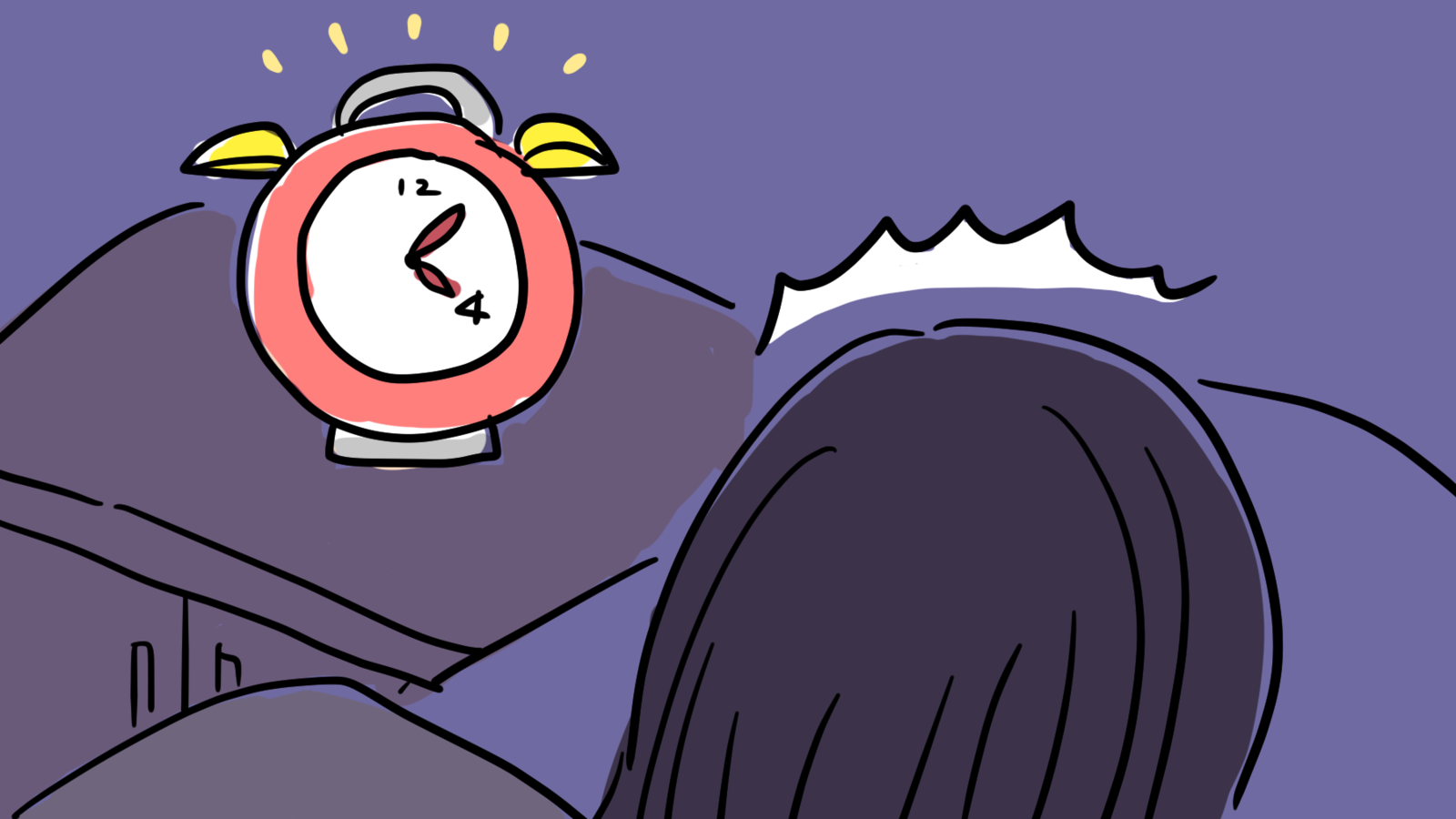 You cave and look at your phone.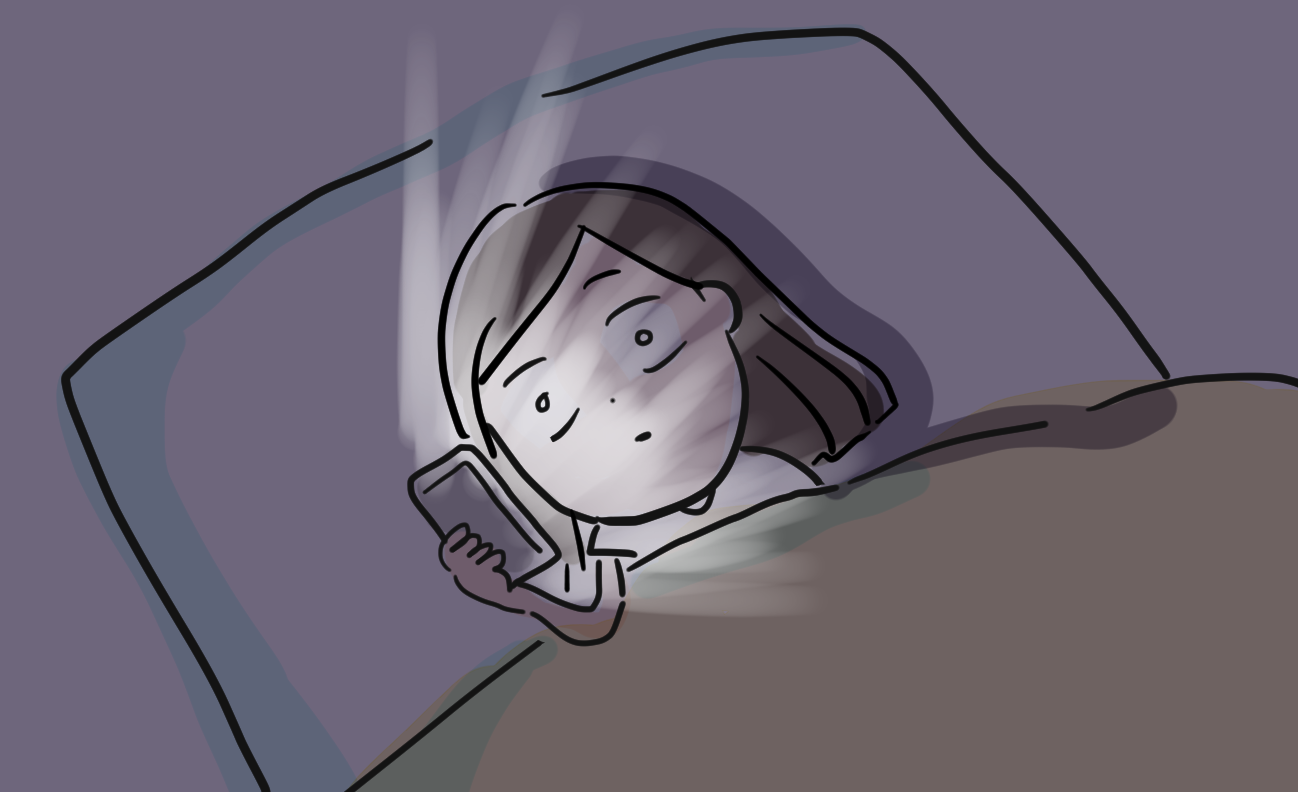 And then you start watching videos.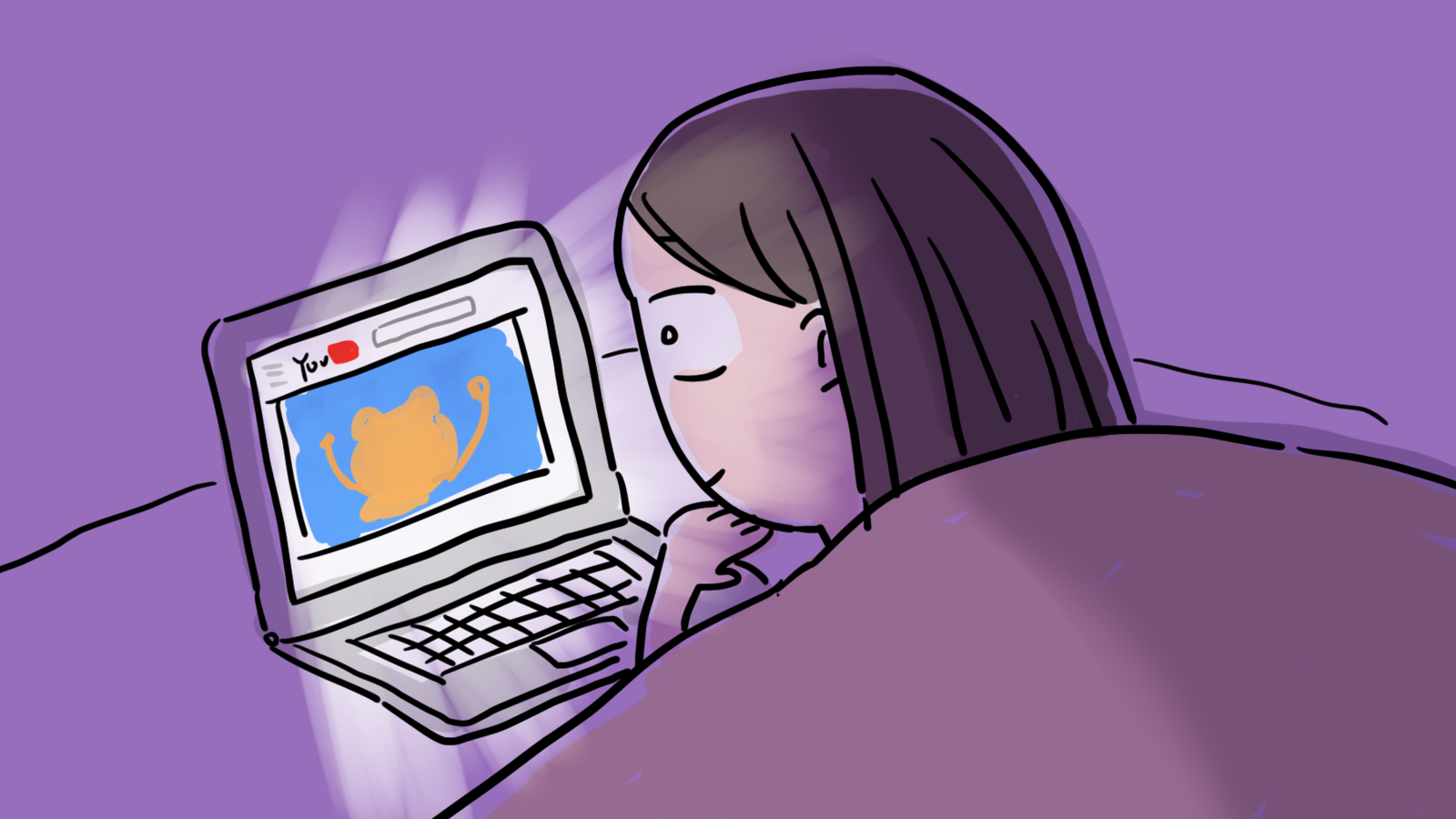 When you get really desperate, you consider catching up on your reading.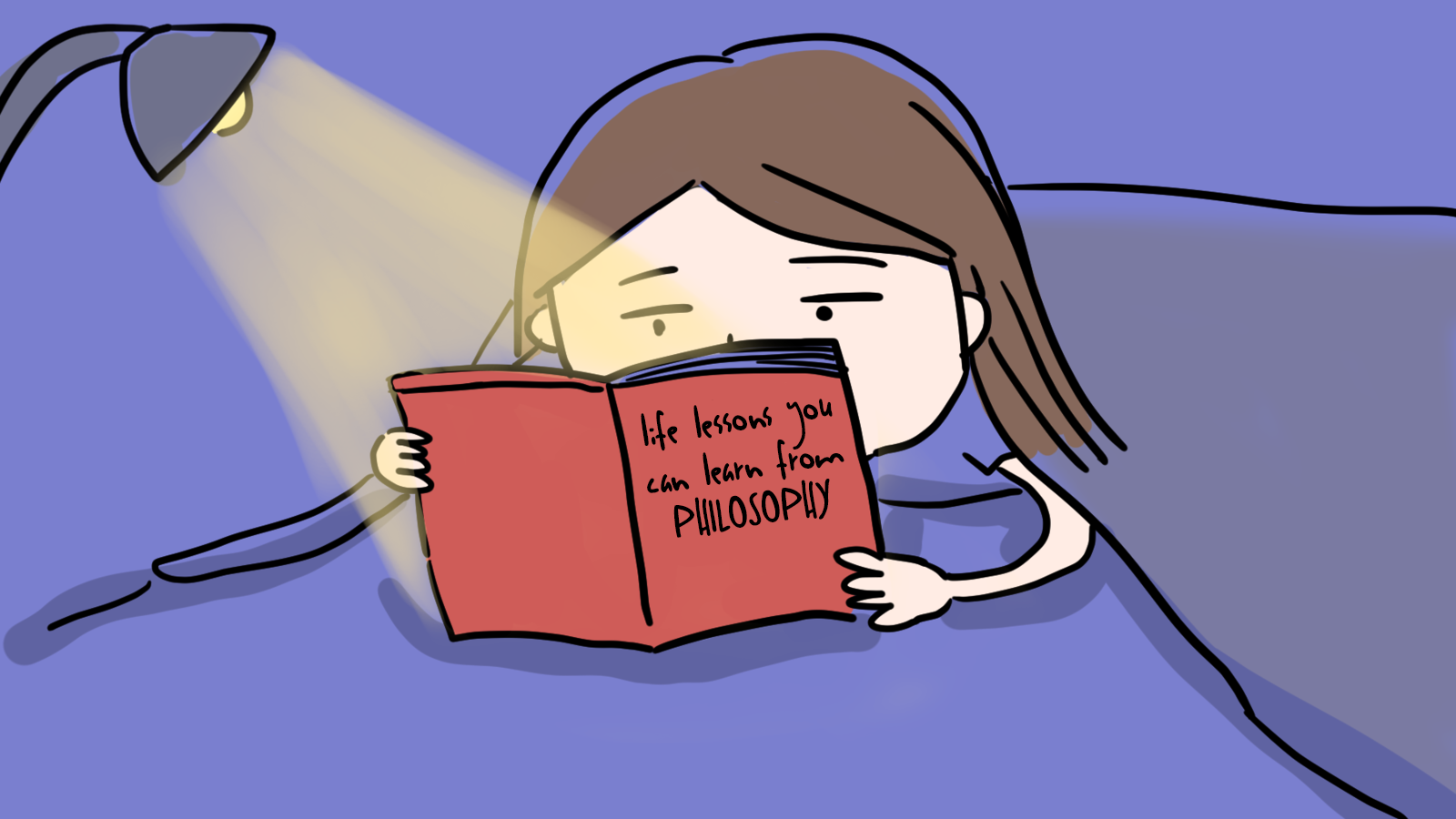 You finally start to feel sleepy just as the sky starts to get a little brighter...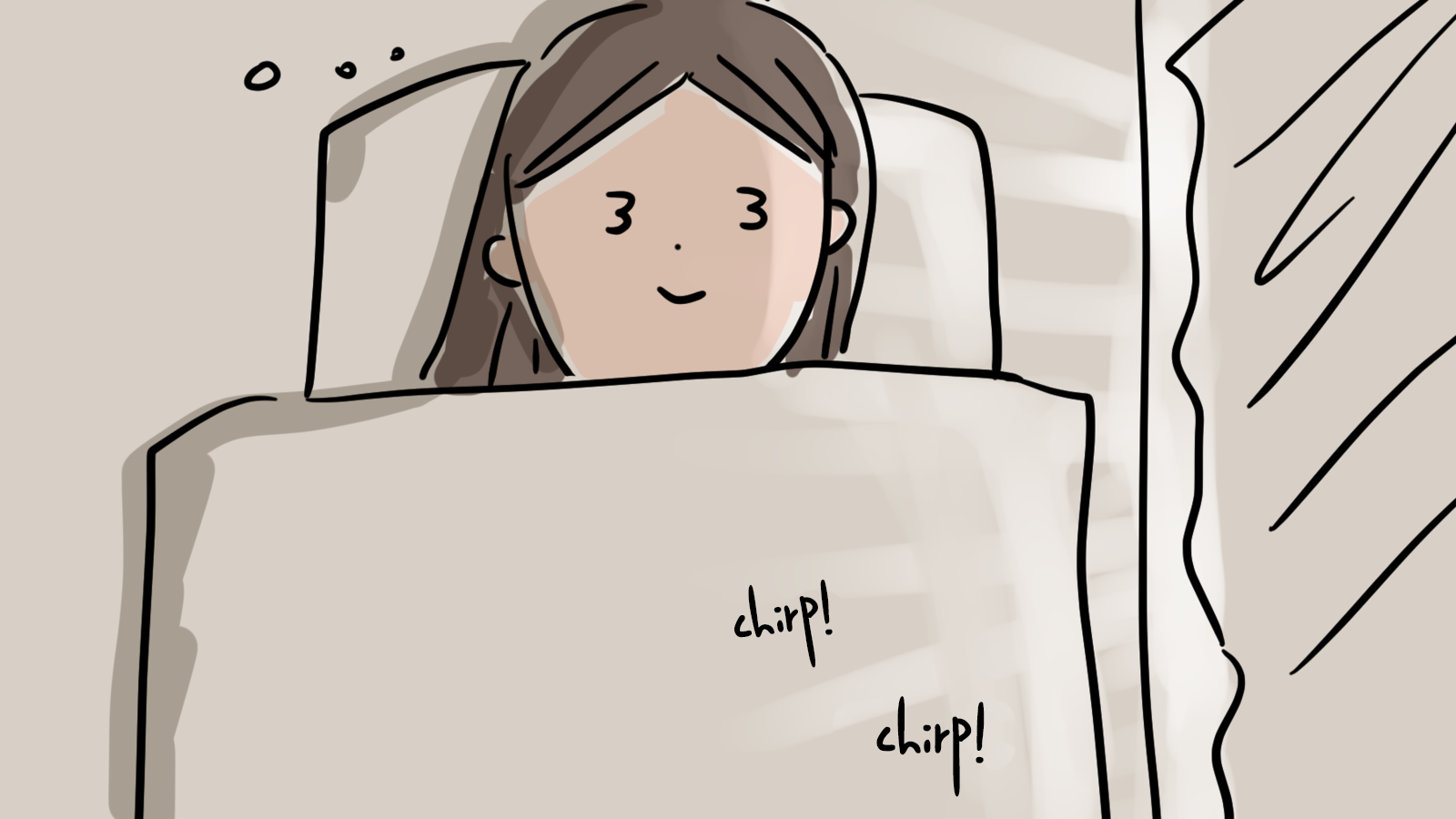 And then right as you get to sleep, it's time to wake up.