Everybody's got a favorite Mexican candy from their childhood.
Whether it's sweet, salty, or spicy, these candies NEVER fail to deliver happiness.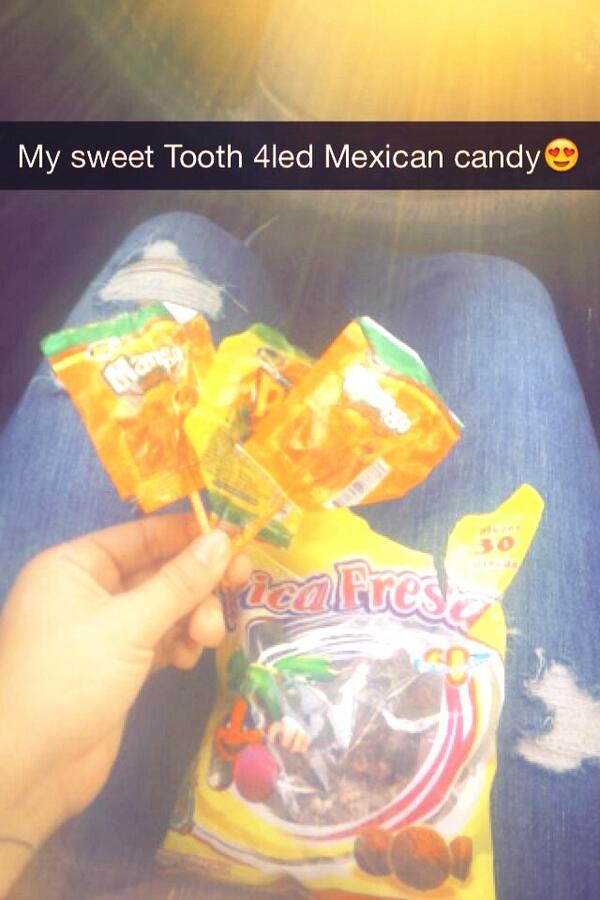 To this day, eating just one will blast you with an awesome wave of nostalgia. You can only pick ONE, so choose wisely:
Oops. Something went wrong. Please try again later
Looks like we are having a problem on the server.
You can only pick ONE, so choose wisely: