21 Selena Fans Tell Us Why They Love The "Queen Of Tejano"
"She's THE QUEEN! <3"
by
,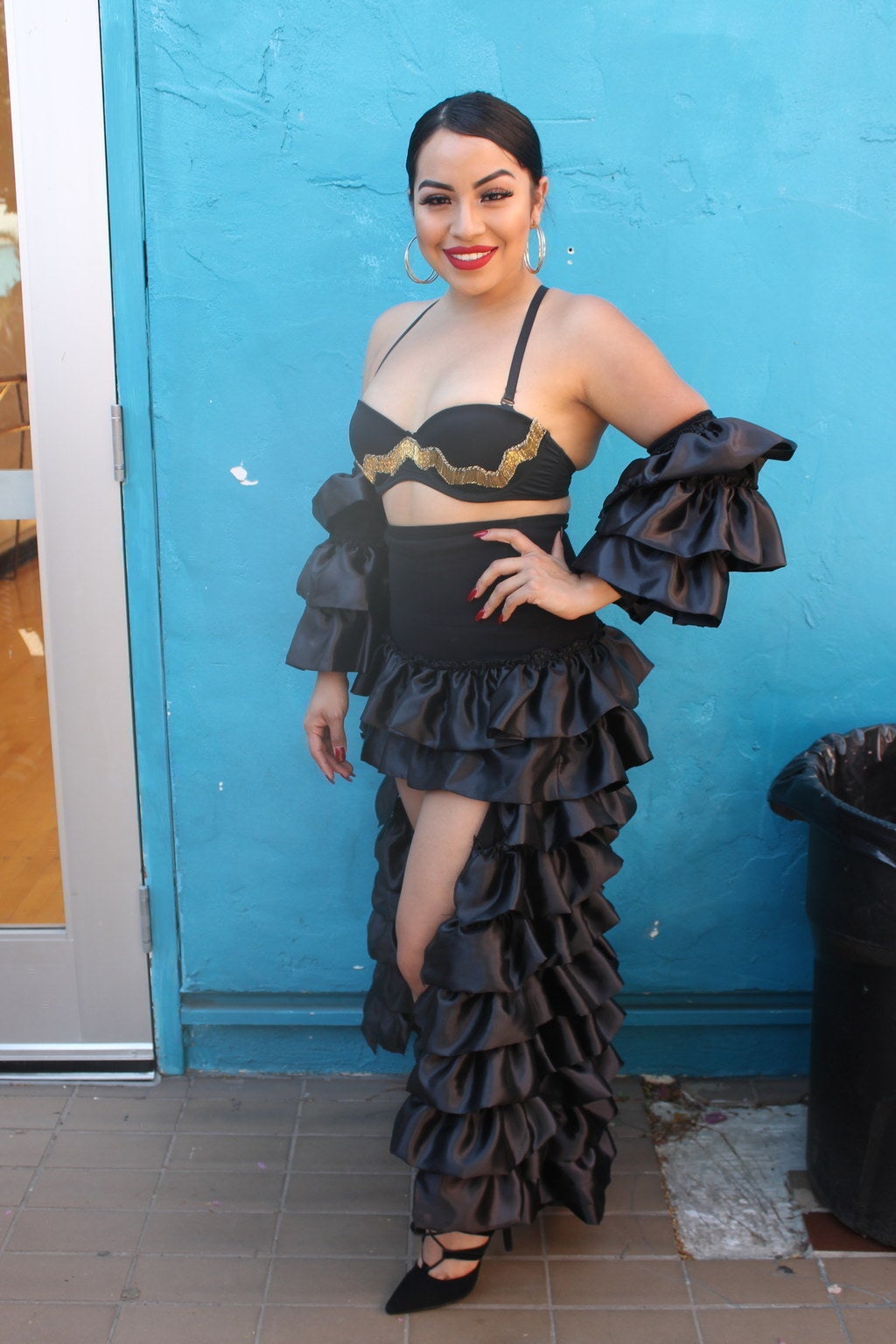 BuzzFeed went to check it out and asked fans why they love Selena. Here's what they had to say:
1.
"For being such a humble individual, a good hearted Chicana & for her beauty & passion <3"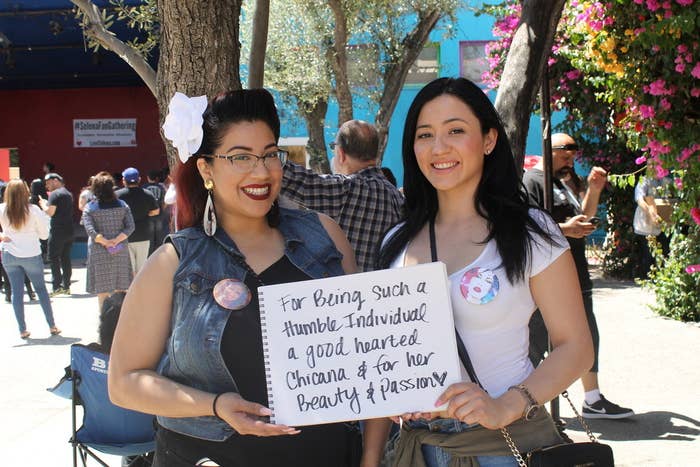 2.
"She was awesome, talented and an example of success!"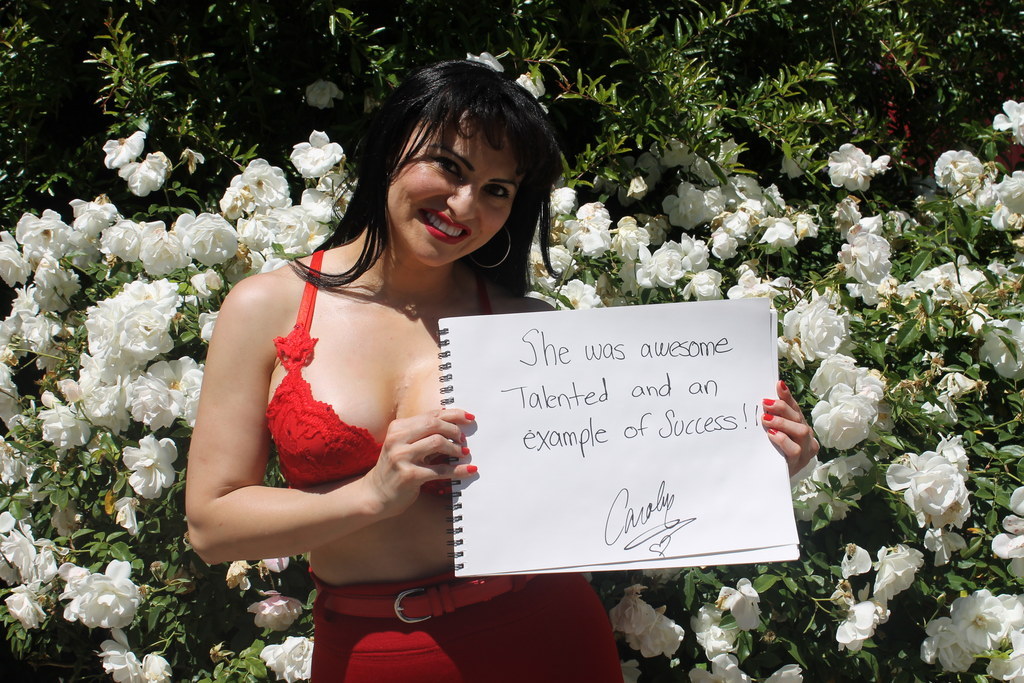 3.
"Amazing + Humble person <3"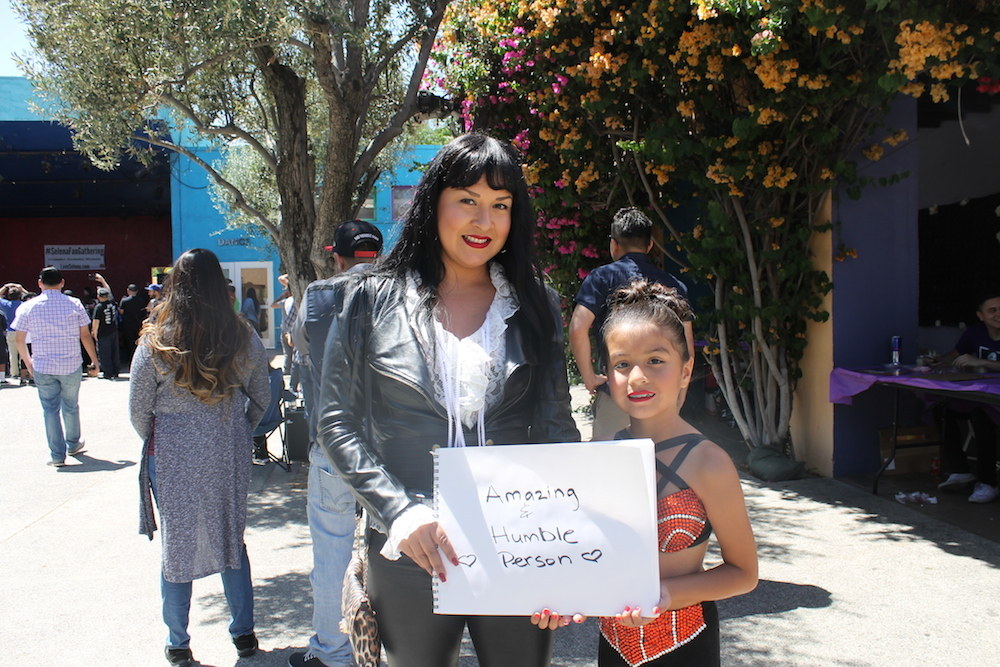 4.
"Her personality and humor...and her smile!"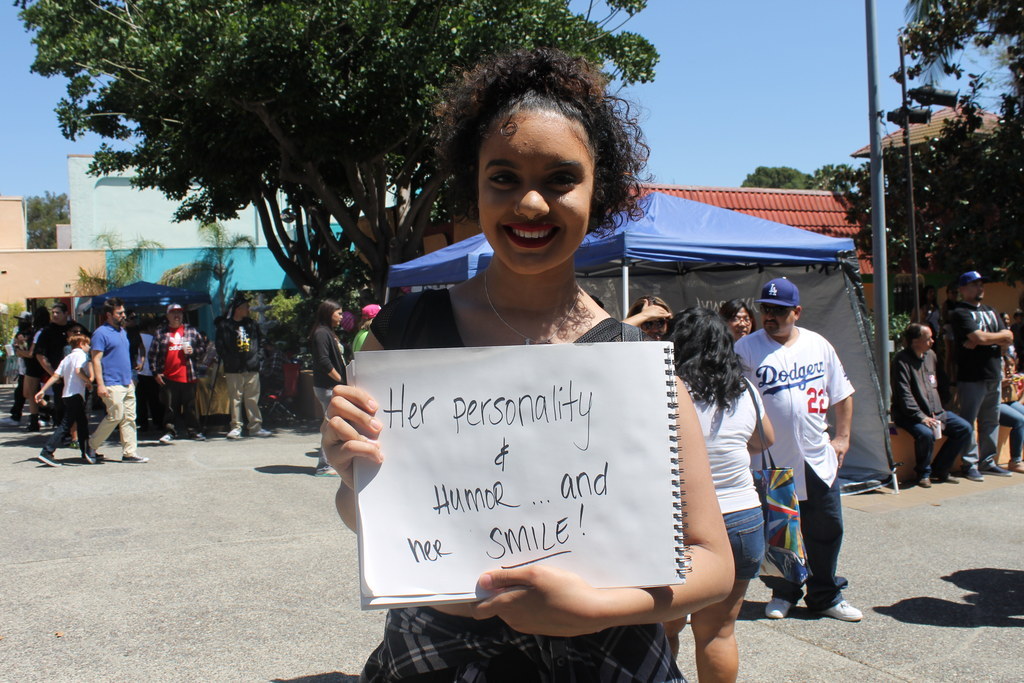 5.
"I'll always love Selena!! She was my awesome neighbor!"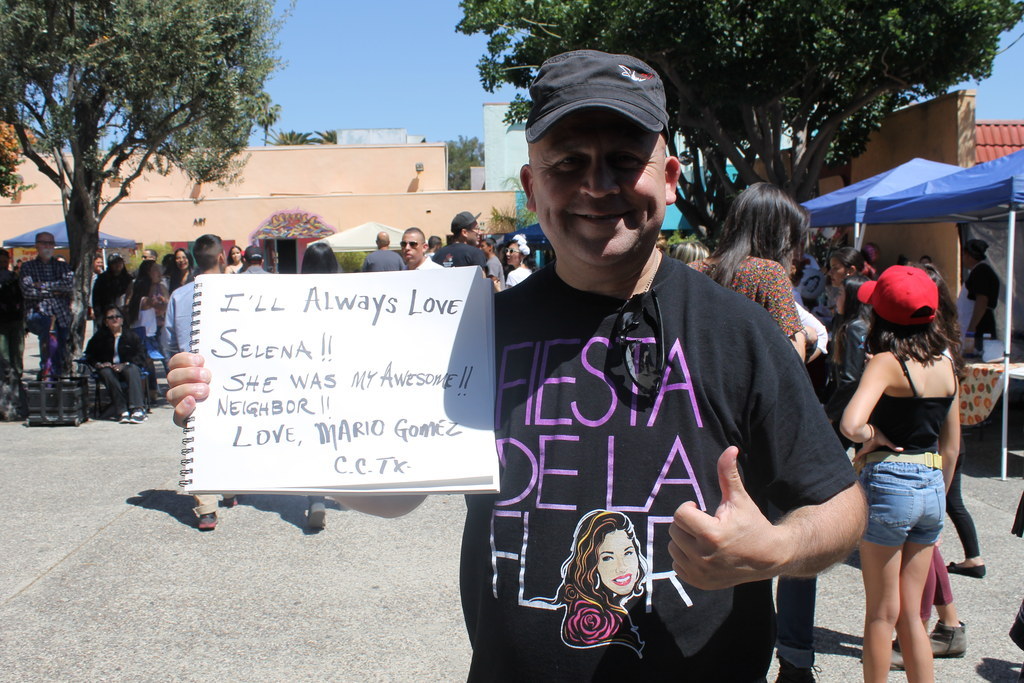 6.
"Humble, talented, genuine, role model."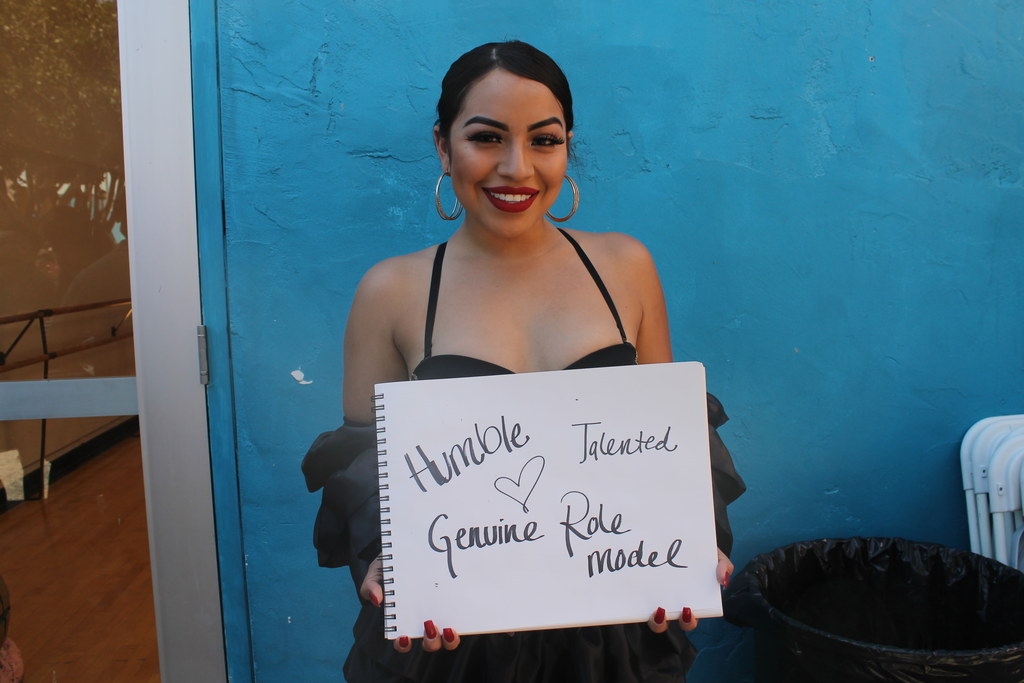 7.
"Because she inspired me to follow my dreams. #SelenaVive #DreamingofYou"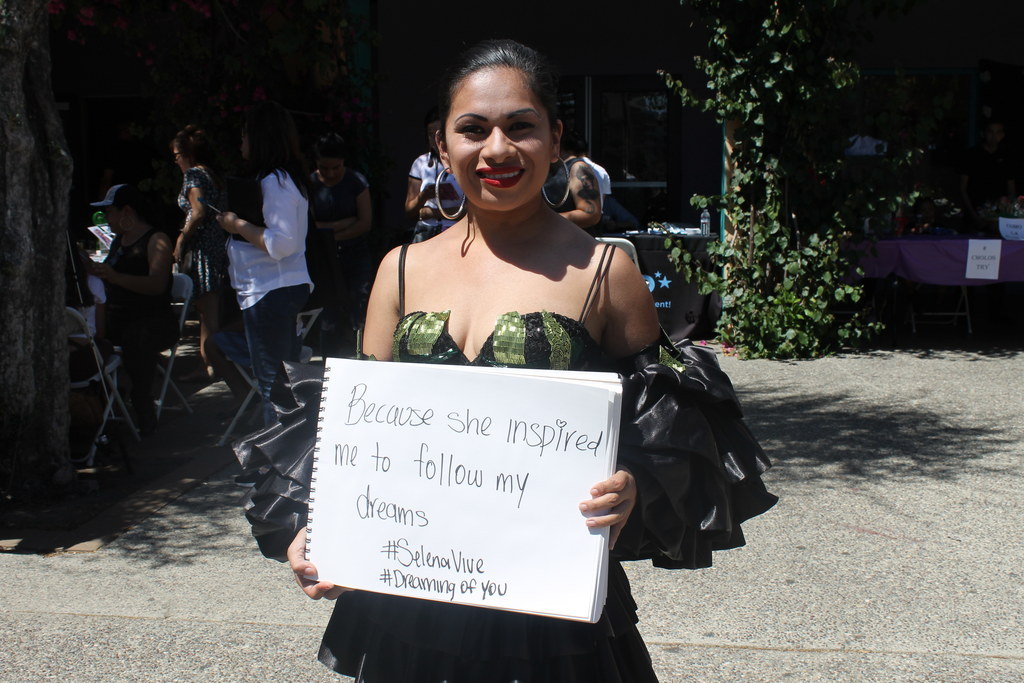 8.
"We love Selena because she's a beautiful person inside & out!"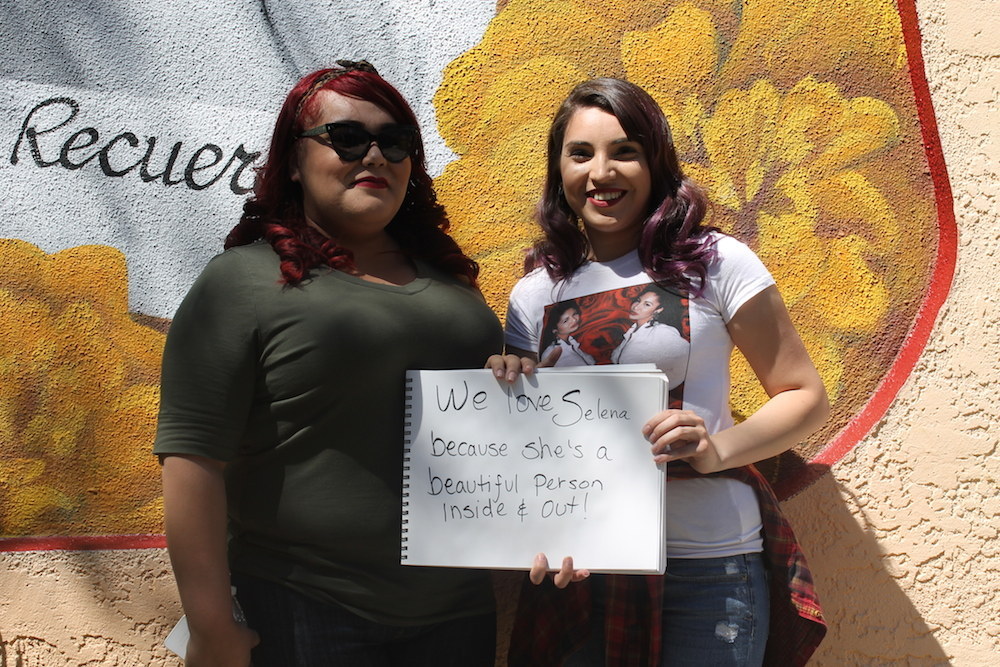 9.
"We love Selena because she's an inspiration and she represented the Mexican community so well."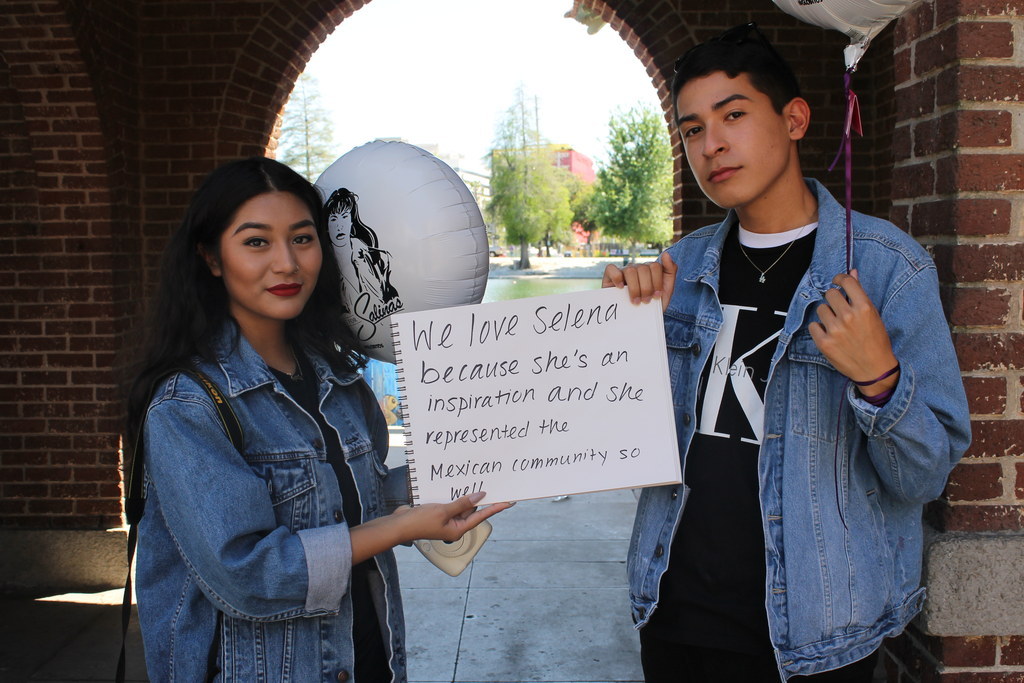 10.
"I love Selena because her music was inspirational. (+ because her butt)"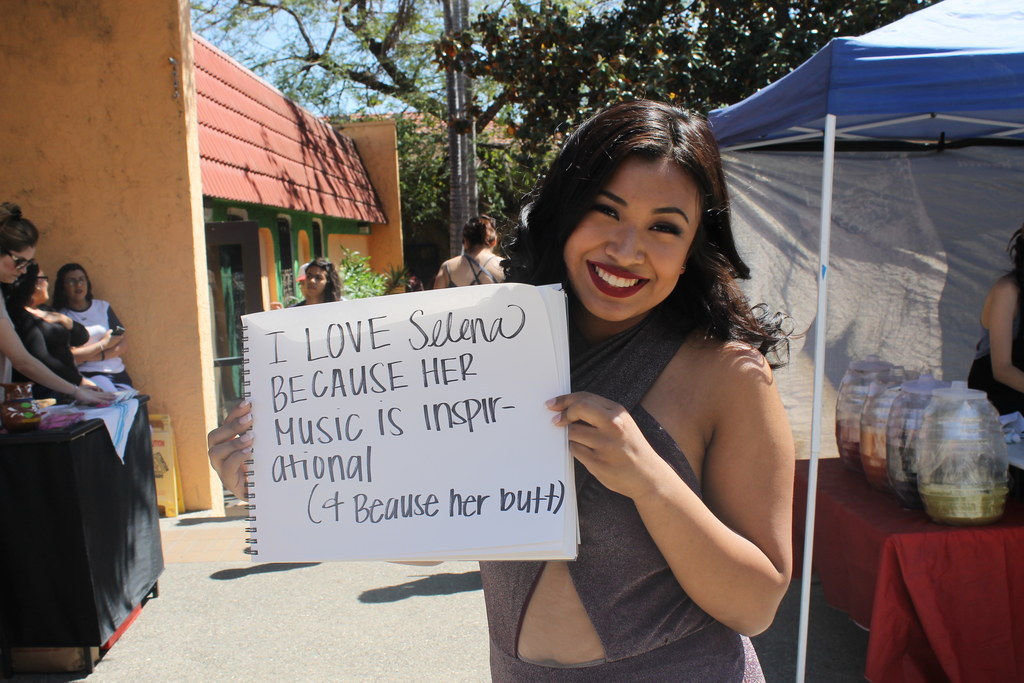 11.
"I love Selena porque nos recuerda ser mujeres fuertes y luchar por lo que queremos."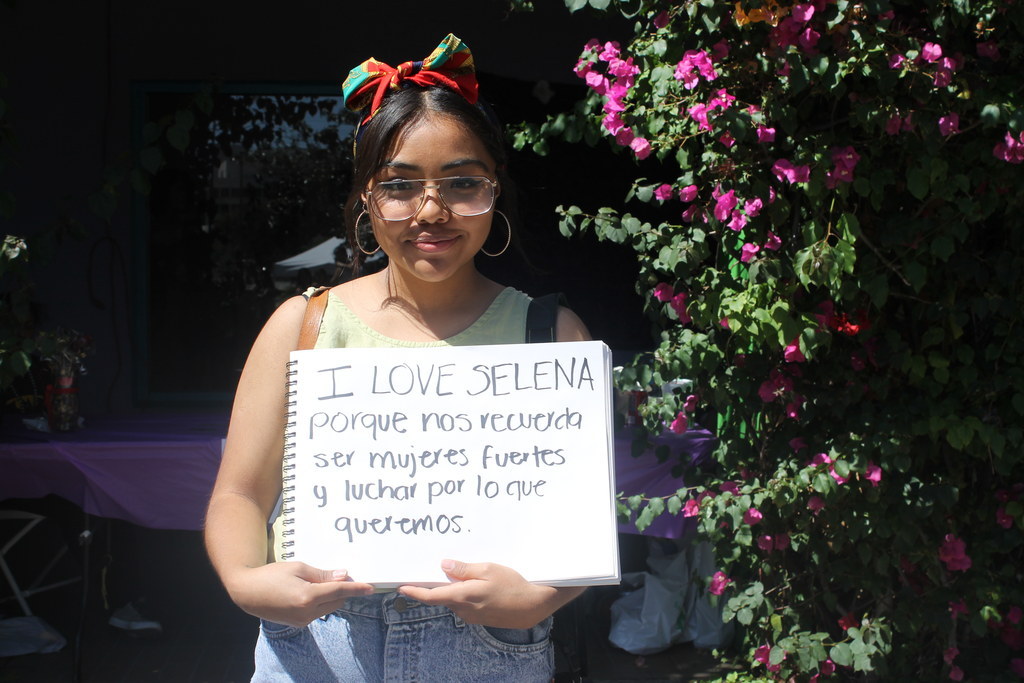 12.
"Selena is an inspiration, fashion icon, and slaying for 21 years."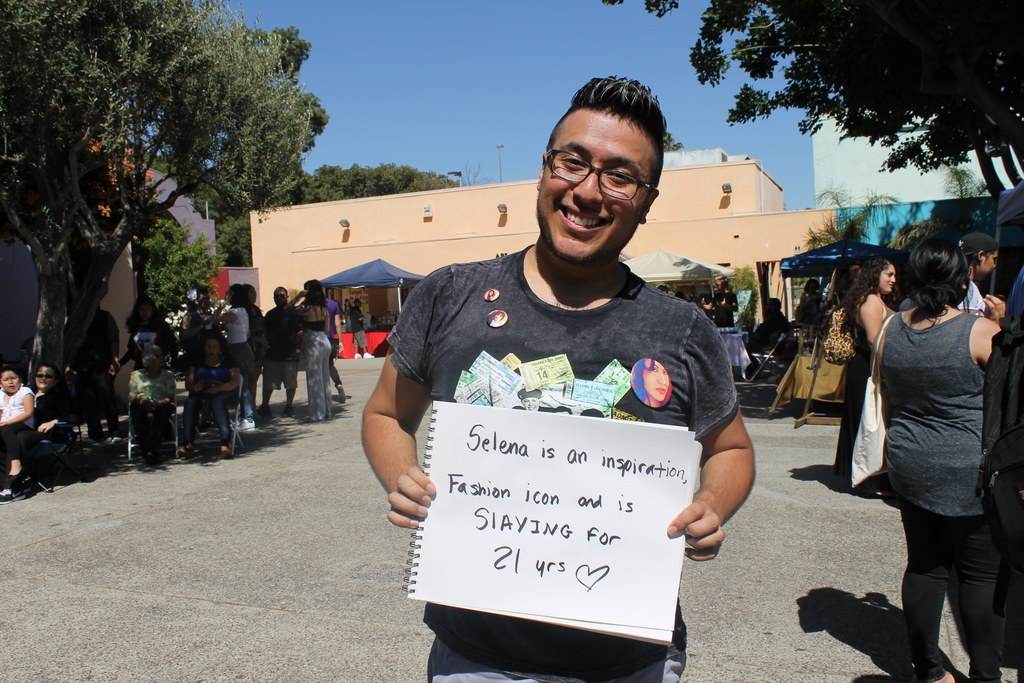 13.
"I'm the guy in Apt. 512."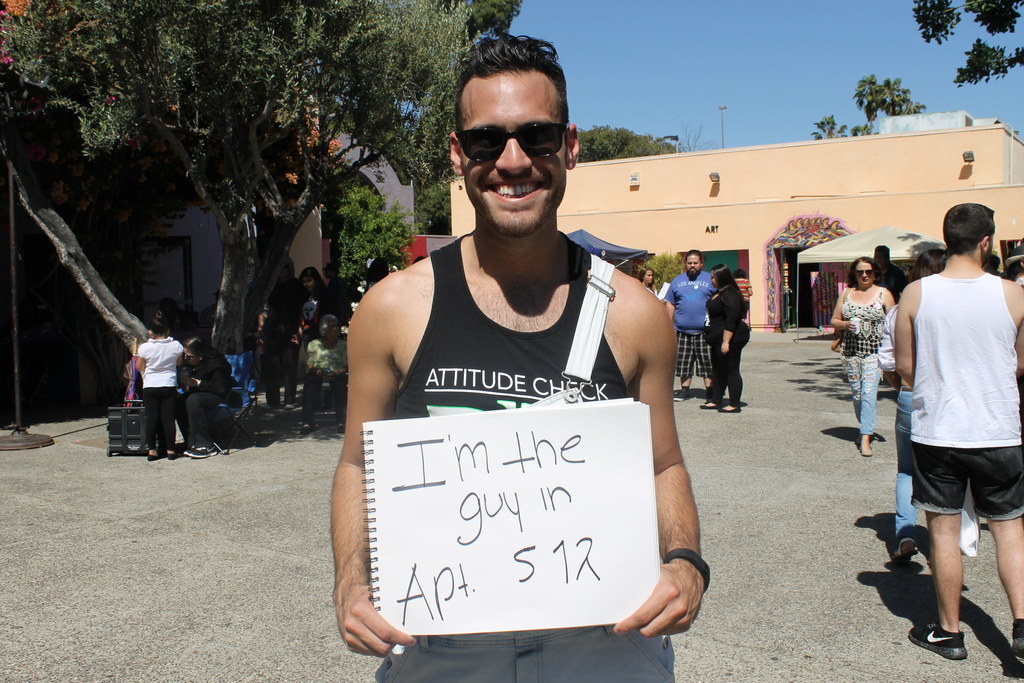 14.
"She's relatable <3"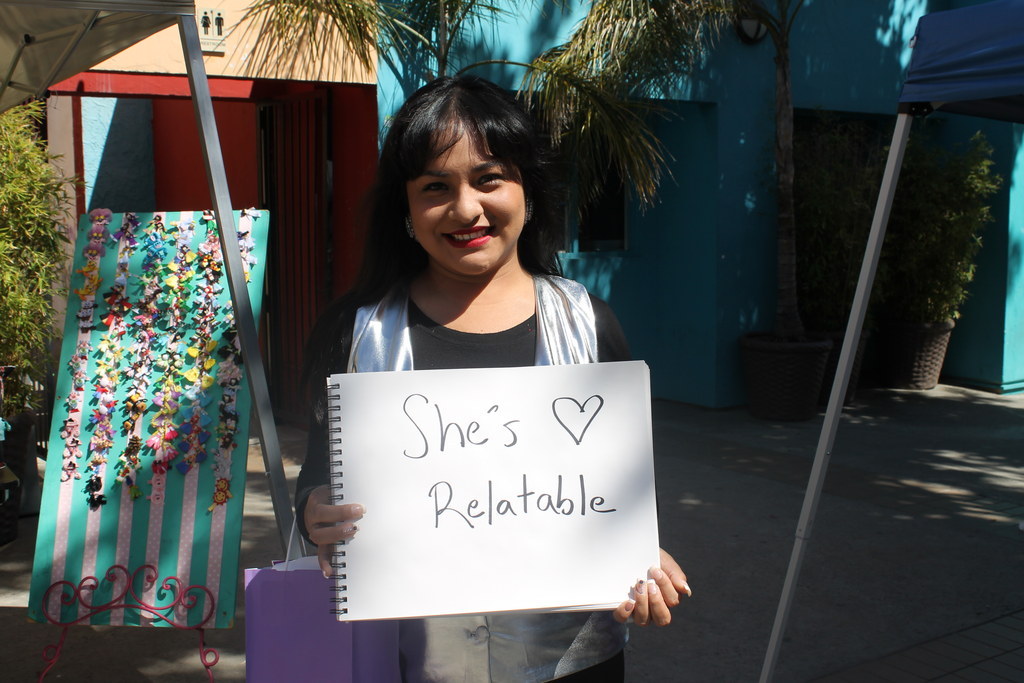 15.
"Way before her time. Legendary AF."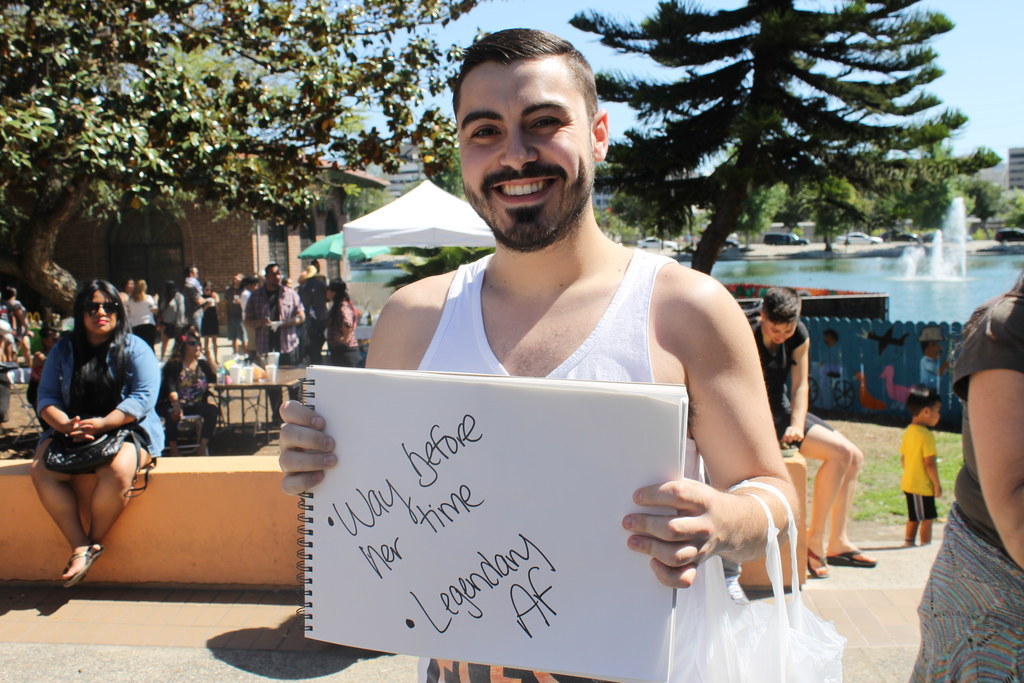 16.
"She's the ideal Chicana. She had the looks, talent & heart! Love her!"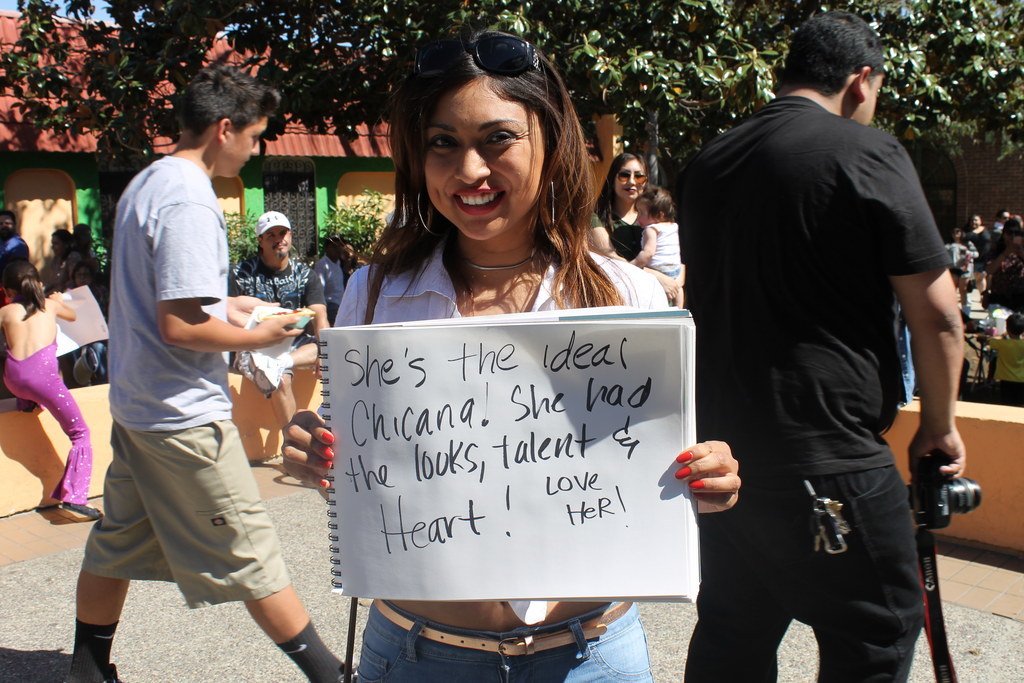 17.
"As a kid, I grew up listening and watching Selena. I love her because she's a great role model and representative of the Latin community."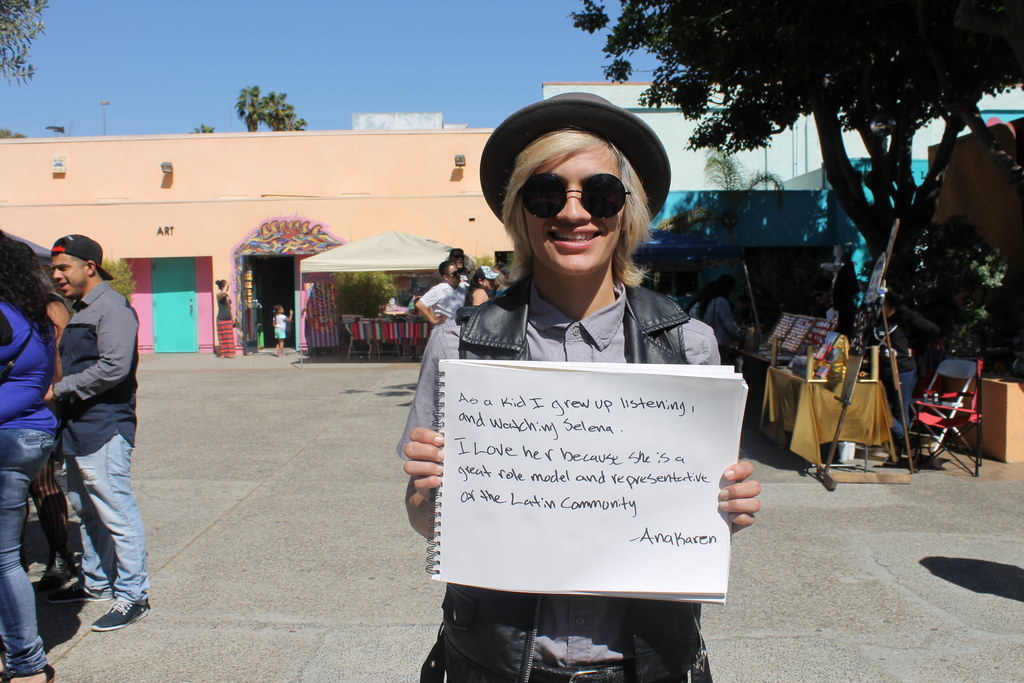 18.
"Selena was talented, humble, kind, and beautiful. She is an awesome role model to young Latinas everywhere."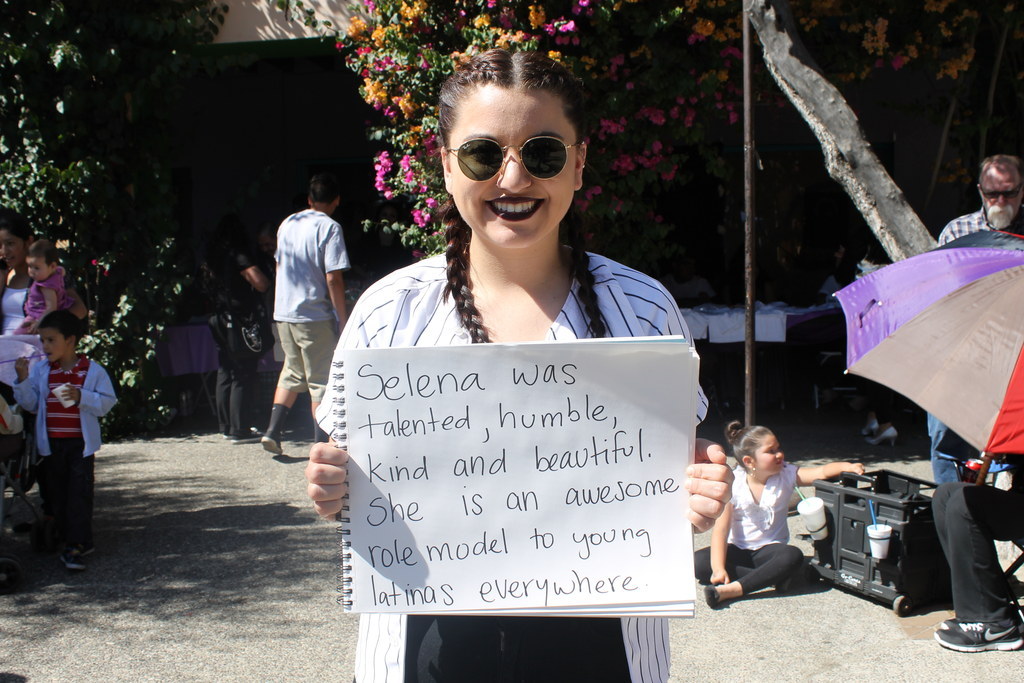 19.
"I <3 Selena's big butt. LOL J/K. She's amazing & beautiful!"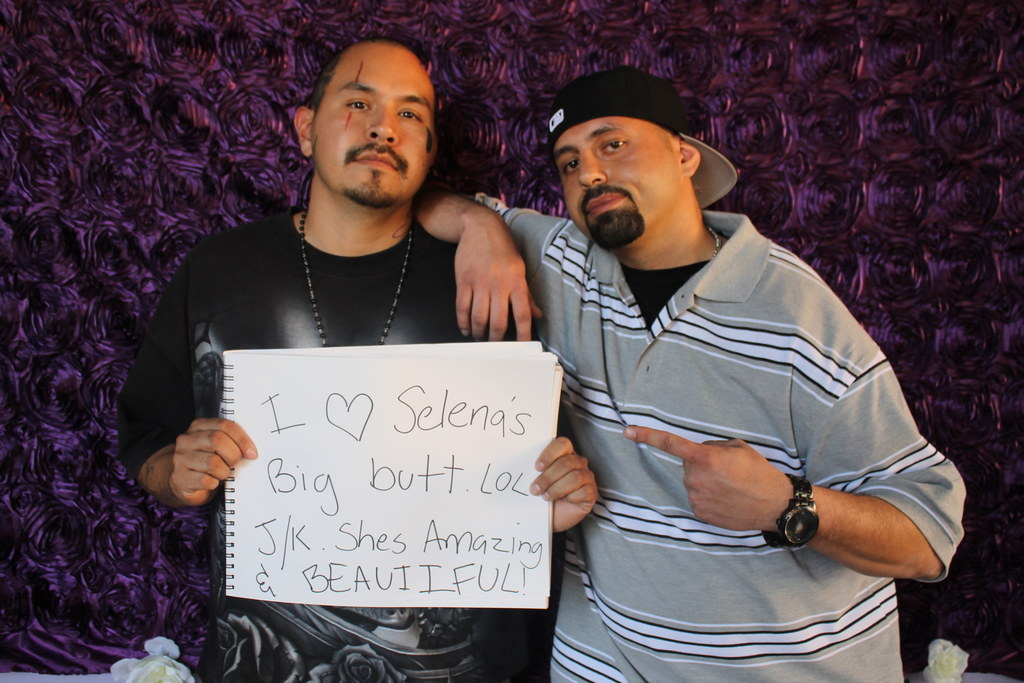 20.
"Beautiful from the inside/out. <3"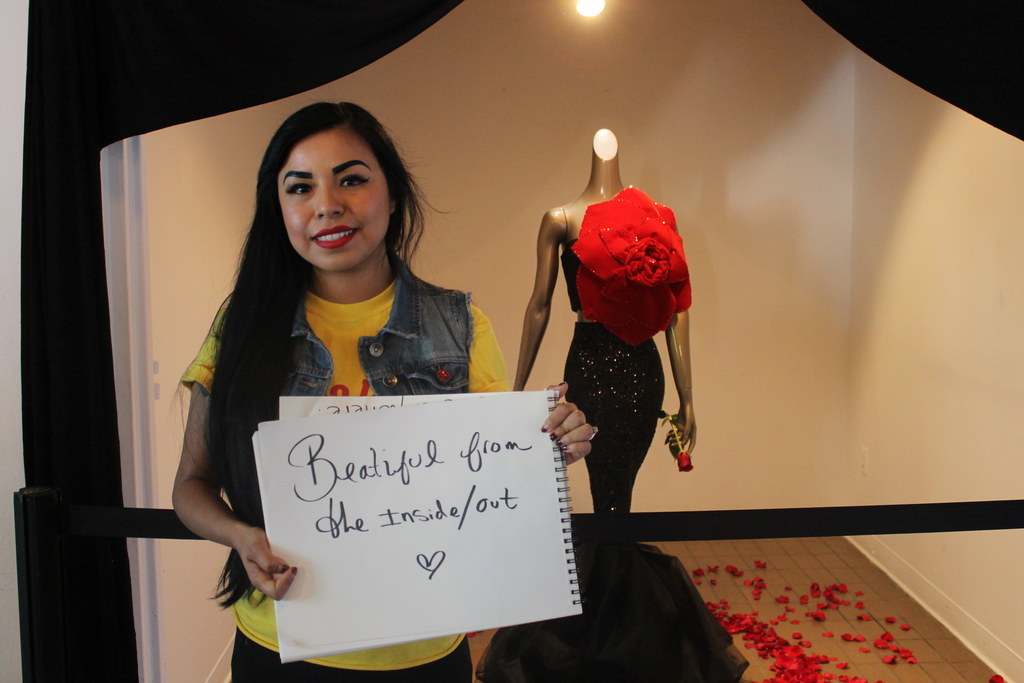 21.
"She's THE queen."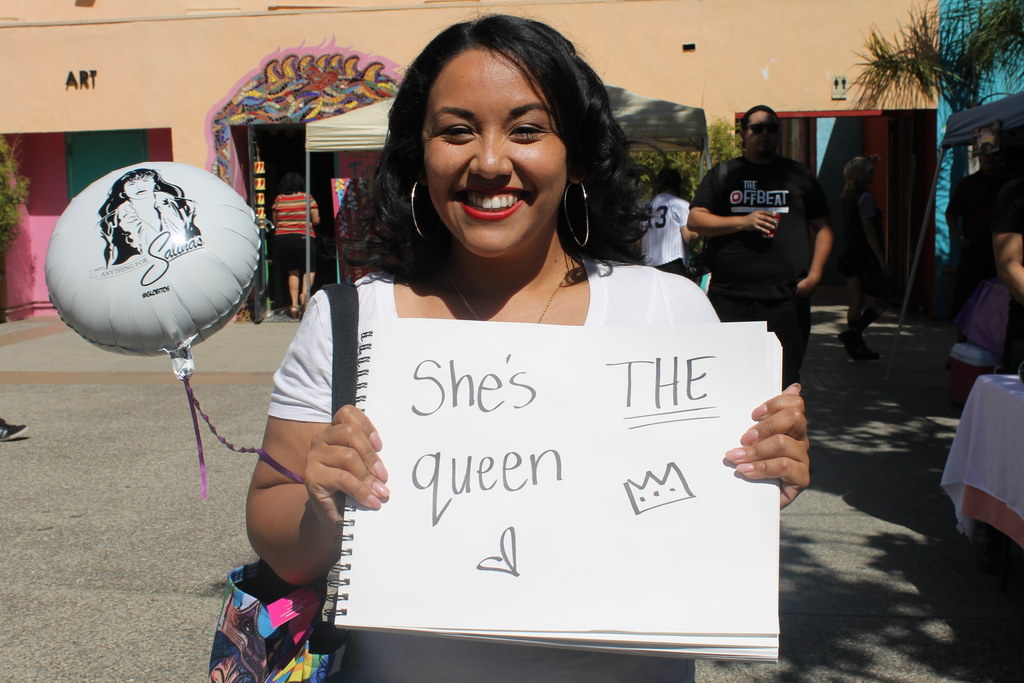 We're celebrating #SelenaWeek on PERO LIKE! So LIKE US and keep up with all things Selena. Bidibidibombom, y'all!