Via Public Domain / Via wanganuilibrary.recollect.co.nz

Via Public Domain

Via Public Domain

Via Public Domain

These medical students and their...assignment.

Via Public Domain

Via Public Domain

This woman holding her skeleton baby.

Via Public Domain

Via Warner Bros.

Via Warner Bros.

Via Universal Pictures

Via Universal Pictures

Via Grindhouse Releasing

Via Grindhouse Releasing

Via Libra Films

Via Libra Films

Via Bryanston Pictures

"The Texas Chainsaw Massacre"

Via Bryanston Pictures

Via Lion's Gate

Via Lion's Gate

Via youtube.com

Via youtube.com

"Late Night Suspicious Roadblock"

Via youtube.com

Via youtube.com
Take This Really Creepy Quiz And We'll Tell You How You Died In A Past Life
You got:

ROASTED INSIDE THE BRAZEN BULL
You were roasted inside of the brazen bull. That's right. You were locked inside a statue of a bull, and a fire was set underneath it, roasting you inside. An apparatus at the bull's head made your screams sound like those of an angry bull. Mm, mm, mm-mm-mmmm...toasty.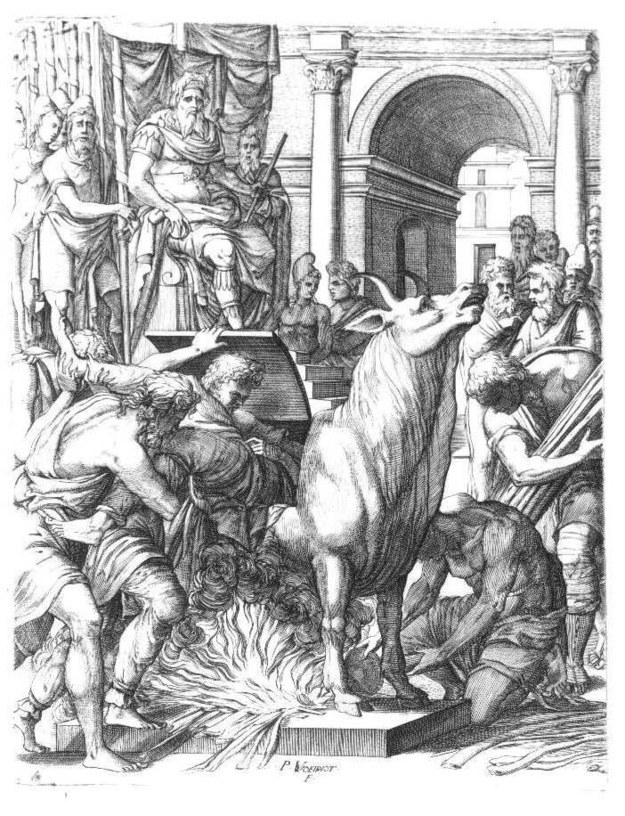 You got:

EATEN BY INSECTS AND WASPS
You were force-fed and slathered in milk and honey, tied between two boats and laid out to burn in the sun as insects and wasps feasted on your body. In other words, you were turned into a damn Sizzler buffet for insects. Yummy.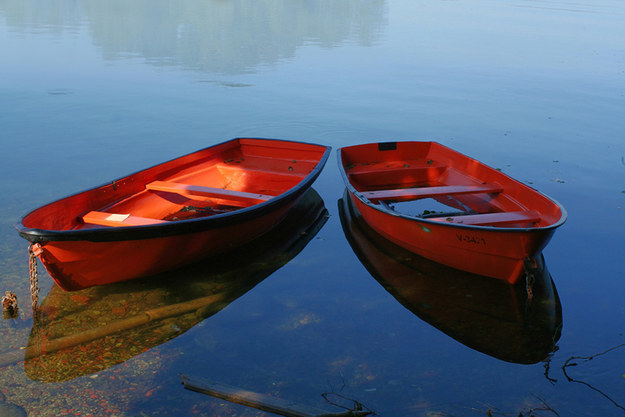 You got:

BURNED AT THE STAKE
Yup. You were burned at the stake. But at least you can say you were a witch in a past life.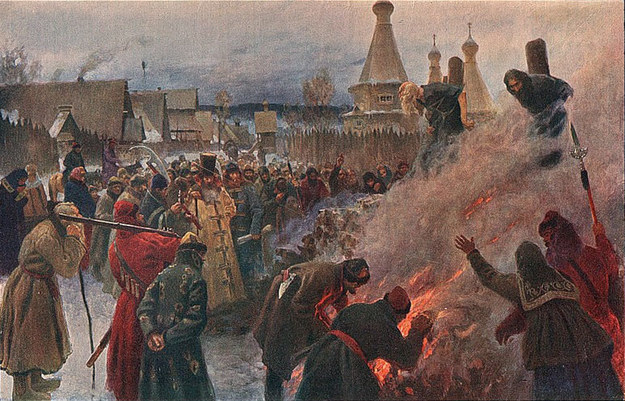 That's right. You must've done something real bad because your skin was cut off your body as punishment, and probably turned into a rug. Your skinless body was then displayed on a gibbet for everyone in the town square to see. Gnarly.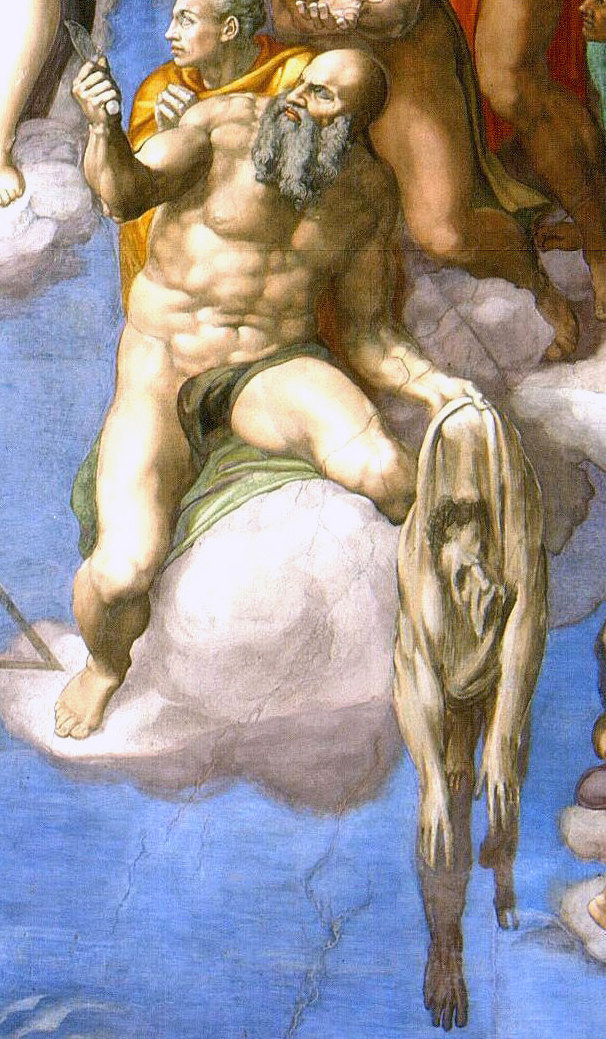 You were thrown into a cauldron of boiling oil. You screamed your lungs out, kicking and splashing hot oil everywhere as they forced you into the cauldron with large mallets. You passed out from the pain, and your body slowly cooked in the oil, like fried chicken. Man...1532 was awful.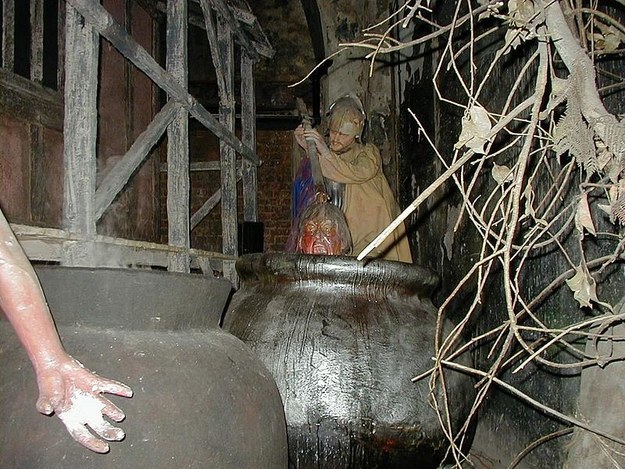 You got:

STOMPED TO DEATH BY AN ELEPHANT
You were killed in a public execution. An elephant trampled your body until you were as flat as a pancake. Sorry :(