This New "Dragon Ball Z" Video Game Look Dope AF
Get ready for ruined friendships.
So, if you're a Dragon Ball Z fan, brace yourself for some Super Saiyan news. On Monday, Bandai Namco dropped this piping hot gameplay video featuring the first peek at the new Dragon Ball Z video game, and it's pretty fucking awesome:
Unlike past 3D Dragon Ball Z titles, this game appears to be more like a traditional arcade fighting game with its 2.5D graphics, accentuating the high-speed action that DBZ fans have grown to love.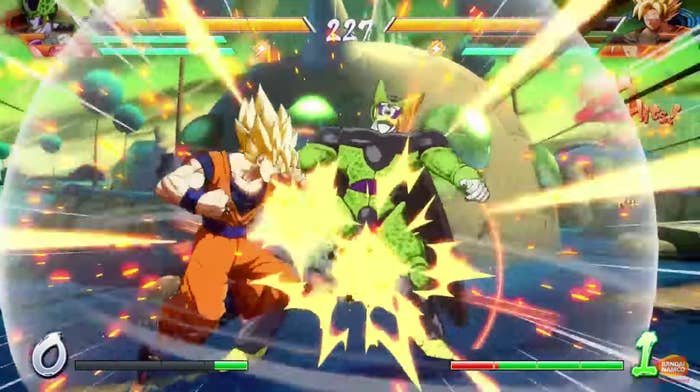 The game also appears to include a 3-v-3 versus mode, very reminiscent to classic arcade fighting games like the Marvel vs. Capcom series. So, we can expect mass chaos onscreen.
The game is developed by Arc Systems, known for other fighting games like the Guilty Gear series. The game is set to be released sometime in early 2018 for PlayStation 4, Xbox One, and Microsoft Windows.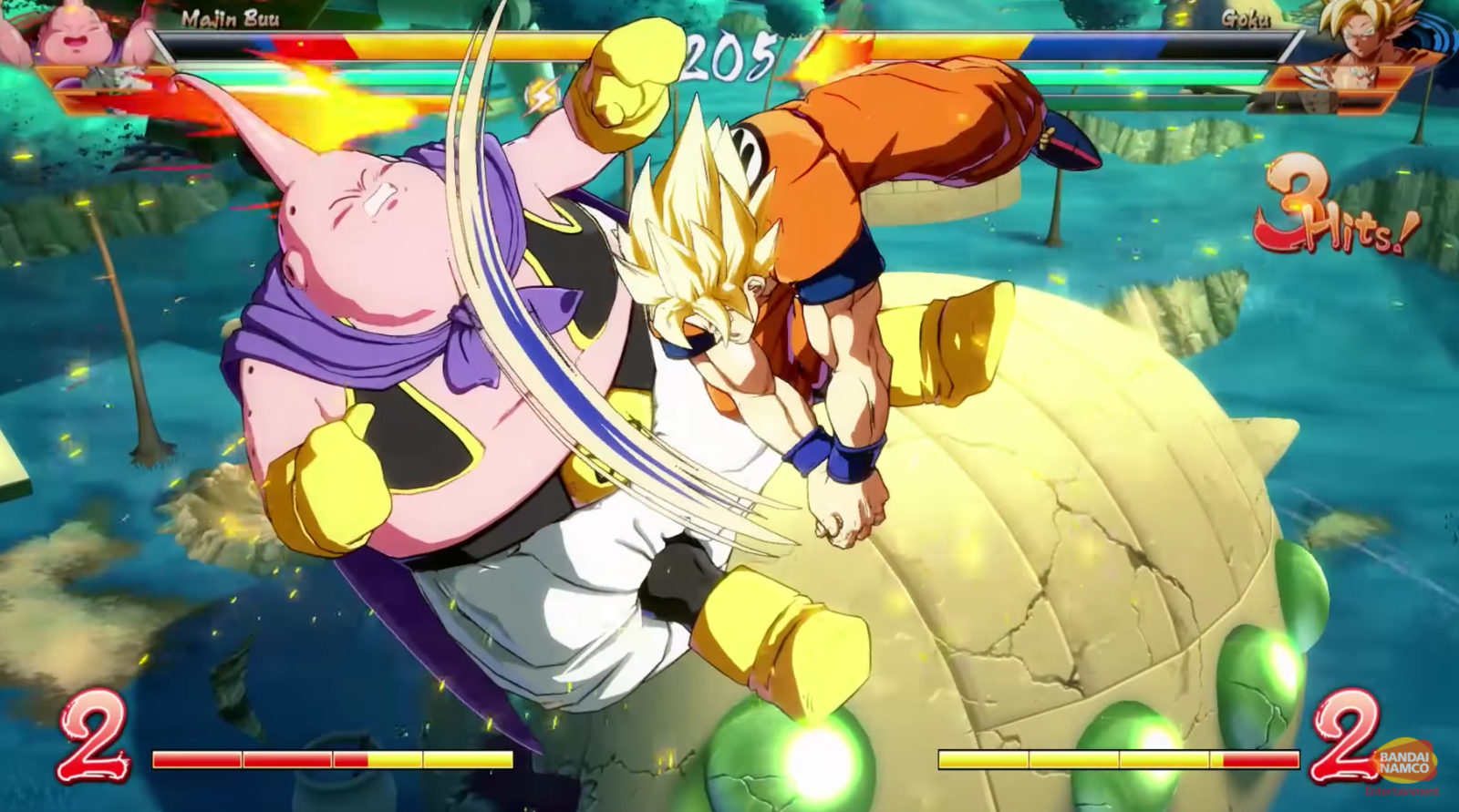 Who knows how the game will play once it's released but WE. ARE. HYPED!