On Tuesday, Mojang, the Microsoft-owned game developer studio, announced Rob McElhenney as the director for the upcoming Minecraft movie.
McElhenney, best known for co-creating and starring in It's Always Sunny in Philadelphia, is without a doubt an interesting choice.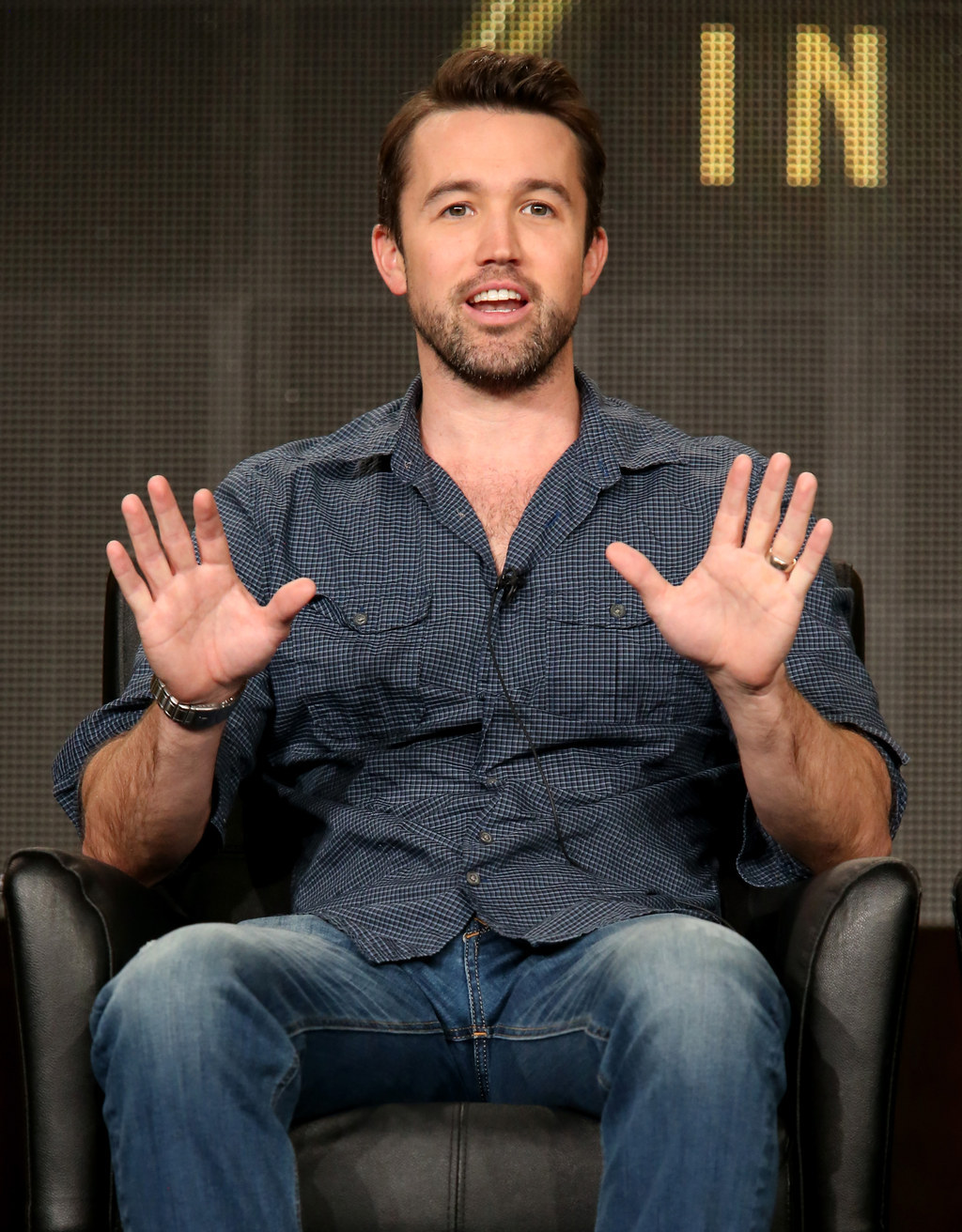 He tweeted this out after the announcement.
Warner Bros. is developing the film after acquiring Minecraft following the success of The LEGO Movie.