You remember TARS, right? It's the robot from the 2014 film Interstellar that helps out Matthew McConaughey and his space crew throughout the film.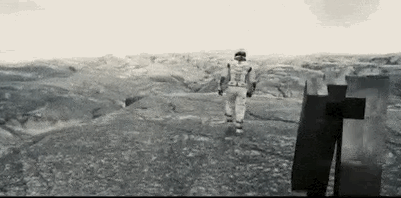 First, he built a wooden frame completely from scratch:
He then covered the whole frame with thin sheet metal, spray-painting "TARS" on one of the sheets: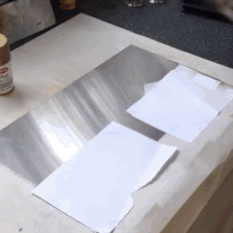 Since he controlled TARS from the back, he put in a camera to help him see the front:
And put in two iPads to stand in for TARS' "computer readouts":
And two bars to ease maneuvering:
And then, he showed it off to the world at the Emerald City Comic Con in Seattle: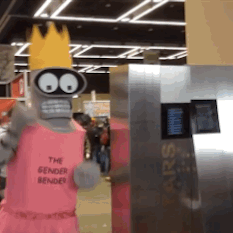 One thing is for sure: IT'S AWESOME!