1.
"I hate John Cena the wrestler. I love John Cena the man."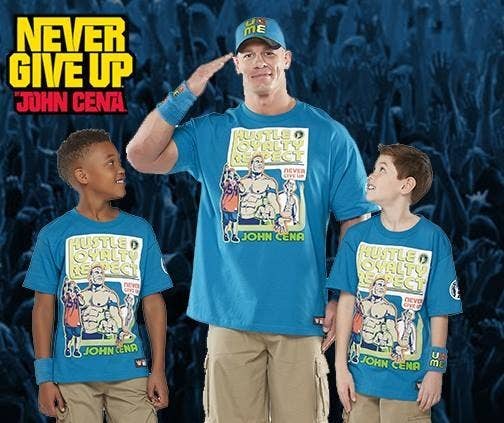 2.
"DEAN. FUCKING. AMBROSE."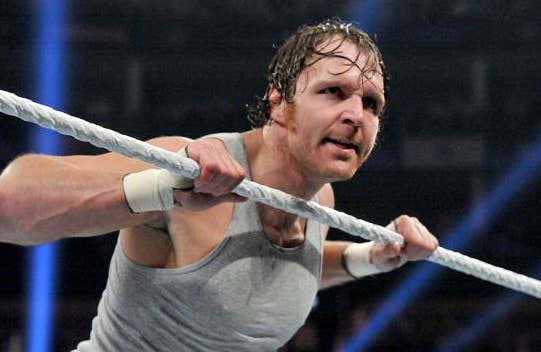 3.
"So... Kane is probably gonna interfere... again..."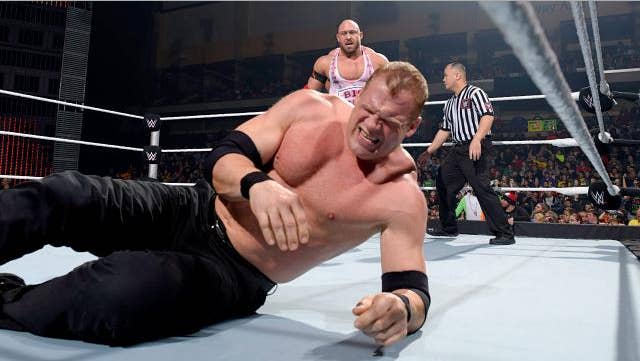 4.
"Big Show? Really? Goddamn it..."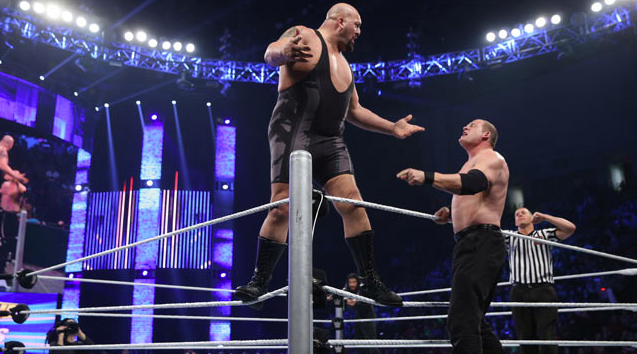 5.
"YES! YES! YES! YES! YES! YES! YES! YES! YES! YES! YES! YES! YES! YES! YES! YES! YES! YES! YES! YES! YES! YES!"
6.
"Wow. This crowd sucks."
7.
"[Insert person's name] is the next Stone Cold Steve Austin."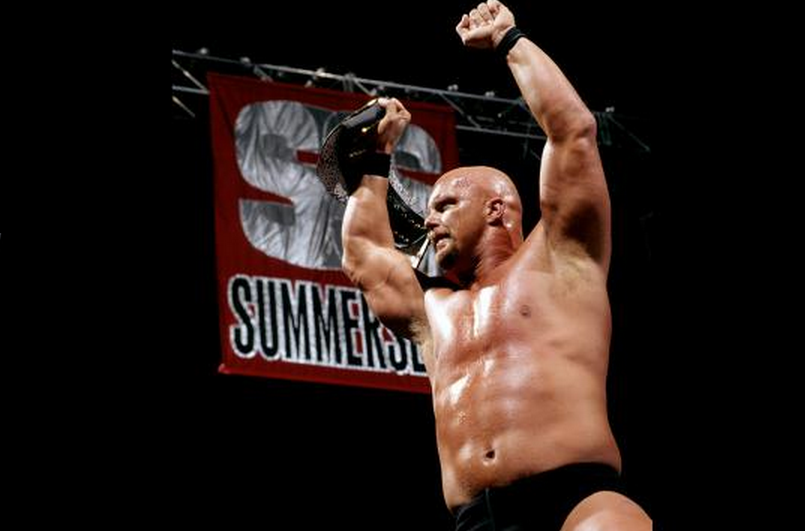 8.
"Vince McMahon has clearly lost touch."
9.
"That's why Vince McMahon is a GENIUS!"
10.
"Why isn't Cesaro getting pushed?"
11.
"It's not fake. It's predetermined."
13.
"They need to stop being PG and go back to TV-14."
14.
"Does this mean the Attitude Era is coming back?"
15.
"They should've NEVER ended The Streak."
16.
"Those 'WHAT?' chants are getting really annoying."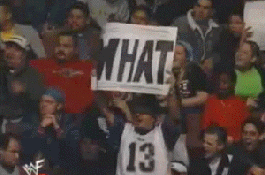 17.
"OK... This is just... stupid."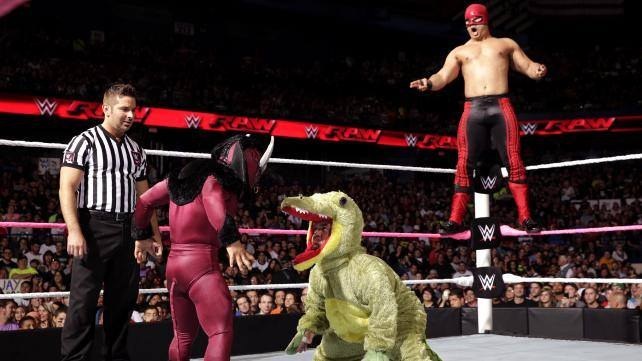 18.
"Trust me. Just watch what he did in the Indies."
19.
"They're totally burying him."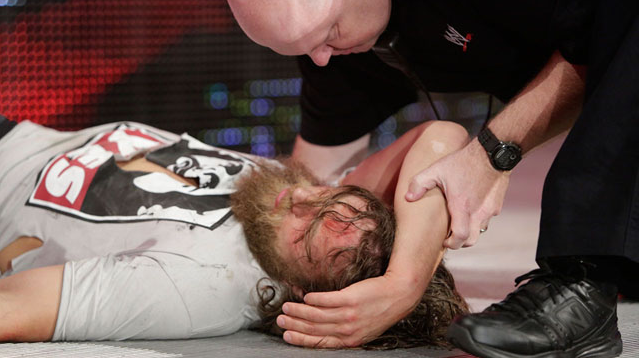 21.
"Wait... is that REALLY how they're going to end this PPV?"
22.
"I like Roman Reigns, but he's not quite ready."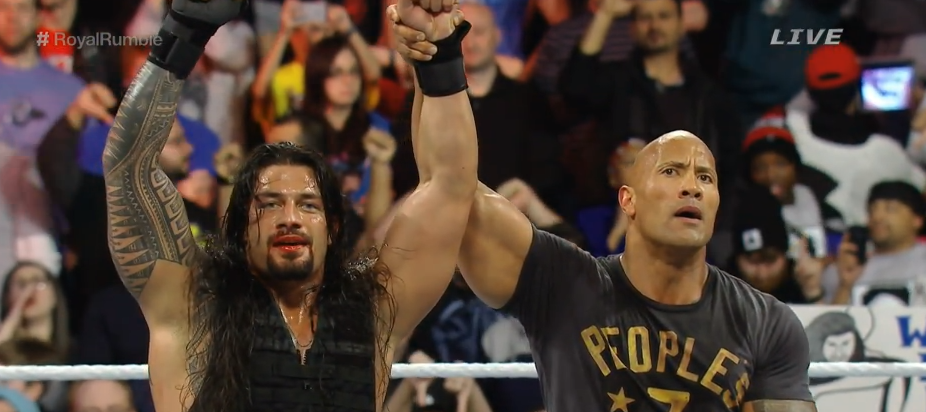 23.
"OK... That was ACTUALLY awesome."
24.
"They really need to turn him heel."

25.
"Why is [insert celebrity name] on RAW?"
26.
When a wrestler is in ROH: "They really need to call him up to WWE."
27.
When that same wrestler is in TNA: "I don't get why people like him."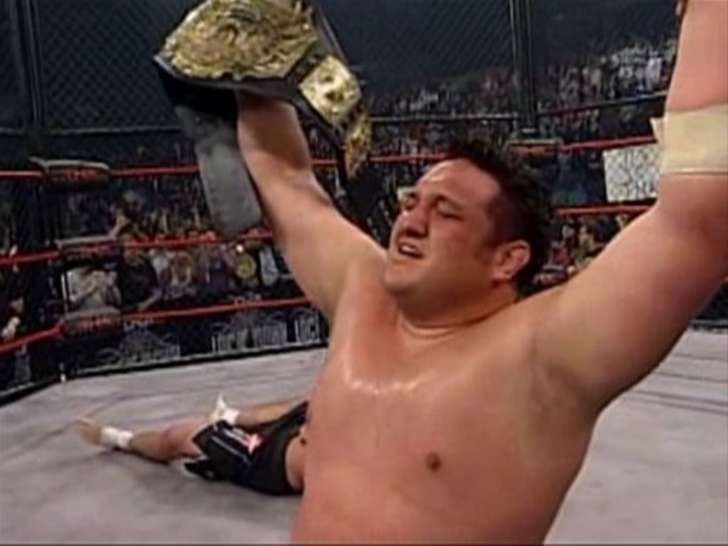 28.
When that same wrestler is in WWE: "OH MY GOD! HE'S FINALLY HERE! I'VE ALWAYS LIKED HIM."
30.
"Creative doesn't care about the Divas."
31.
After watching women on NXT: "NXT women are better than the main roster Divas."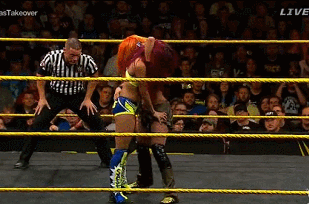 32.
"Well... that's gonna be on Botchamania."
33.
"Oh... it's Sheamus... (disappointing sigh)"
34.
"WHY AREN'T THE COMMENTATORS CALLING THE MATCH?!"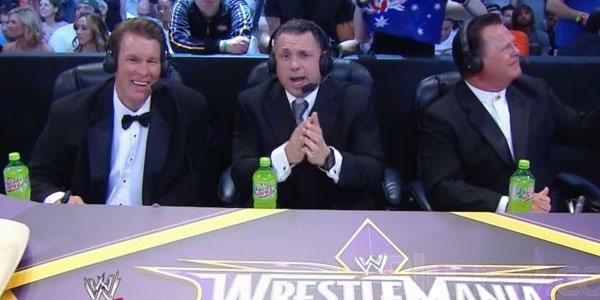 37.
"What podcast do you listen to?"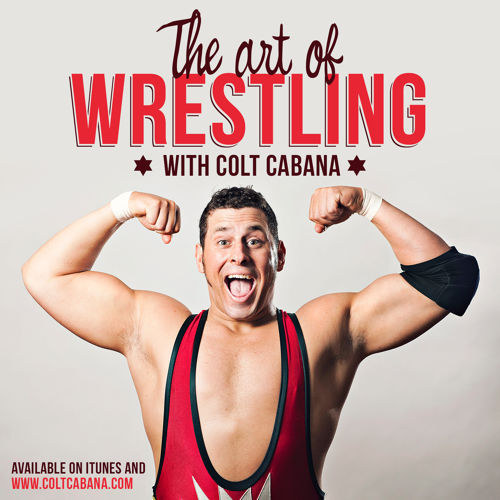 38.
"Kevin Owens is clearly the greatest wrestler who's ever lived. Bar none. No one else comes close to touching him. He will defeat John Cena again CLEAN at Money in the Bank, and if he doesn't, we will riot. FIGHT OWENS FIGHT!"