I'm pretty sure EVERYONE at this point has heard the Luis Fonsi/Daddy Yankee mega hit "Despacito." Well, it just became the first YouTube video to pass four billion views.
That's right...FOUR BILLION VIEWS.
Seriously, though...a TON of people watch this video everyday. The video averages a total of 14 million daily views, sometimes reaching as much as 25 million views on a single day...which is friggin' insane.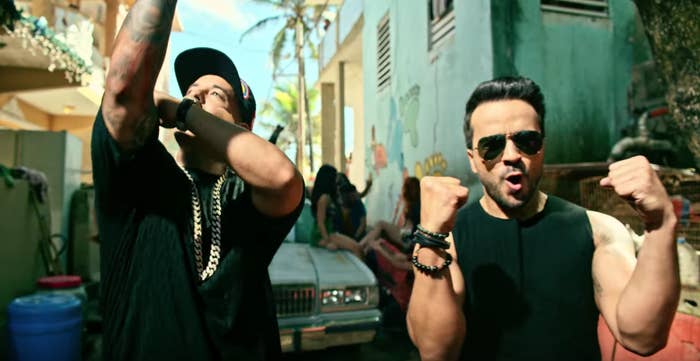 "Despacito" has also left all other YouTube videos in the dust. The video has nearly 851 million views more than the second highest-viewed video: "See You Again" by Wiz Khalifa.
Also, the video set a previous record, becoming the first YouTube video to reach three billion views in just 203 days.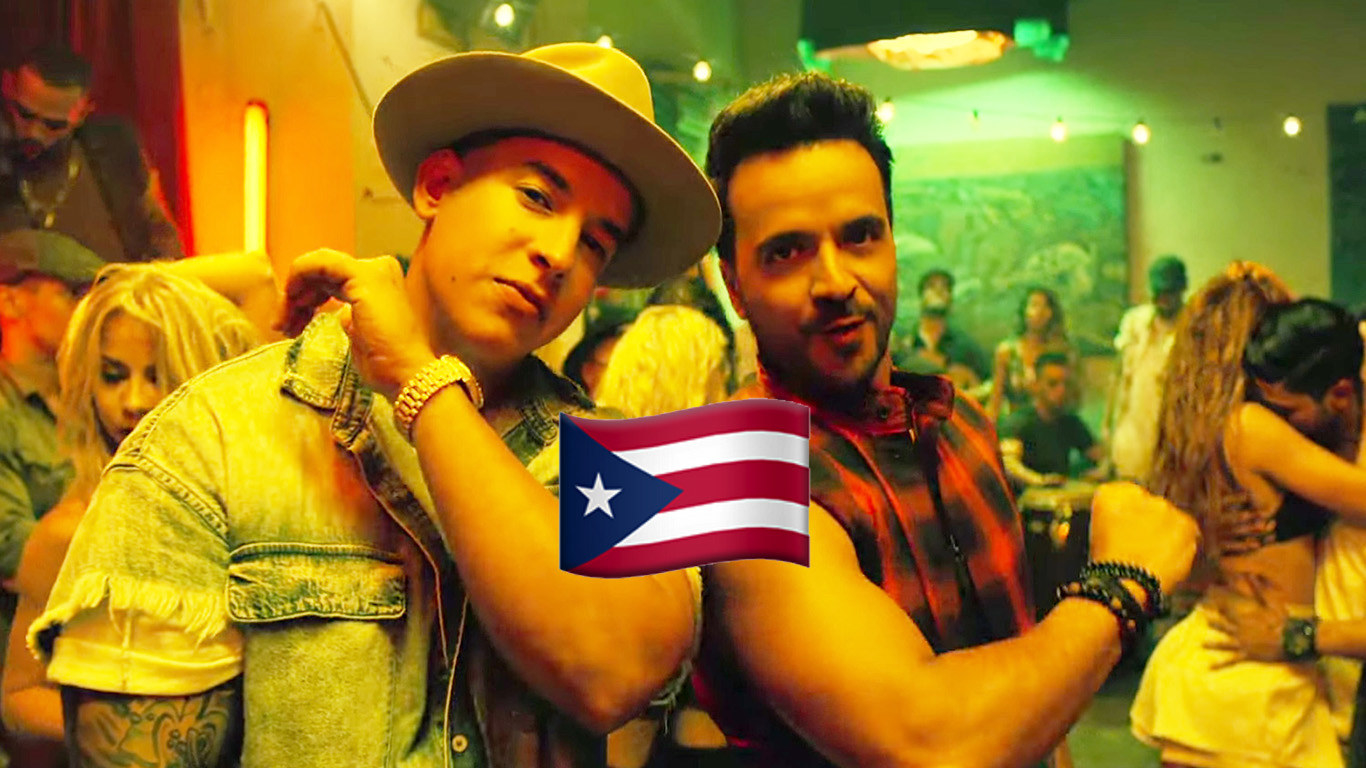 So, yeah. With Latinos dominating the entertainment world, how about we get some more representation out there.