With The New Mutants FINALLY being released, we had Alice Braga, Blu Hunt, Maisie Williams, Henry Zaga, Charlie Heaton, and Anya Taylor-Joy take a BuzzFeed quiz to find out which character they really are.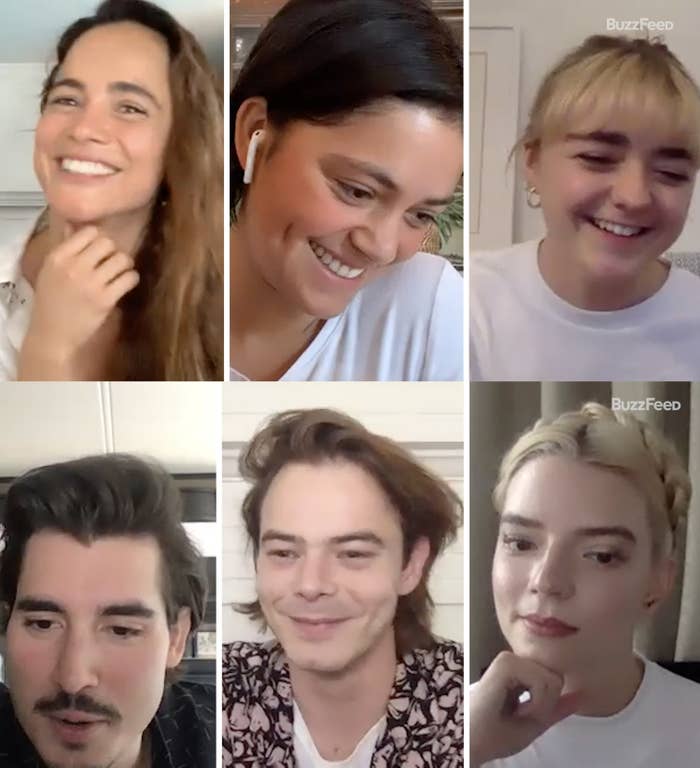 Would Maisie actually team up with Sophie Turner as Jean Grey? Which superhero movie is unanimously their favorite? Watch the video below to find out!
Now it's your turn! Take our "Which New Mutants Character Are You?" quiz below and compare your results with the cast's!
Be sure to catch Maisie, Anya, Charlie, Alice, Blu, and Henry in The New Mutants, which is in theaters Aug. 28!