As 2022 comes to a close, it's time to look back at all of the incredible TV shows we all watched this year.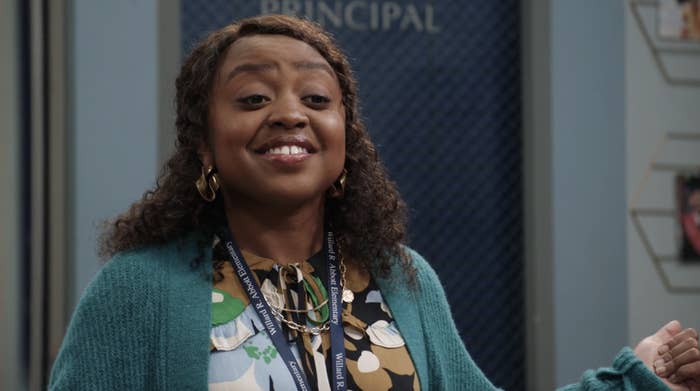 And listen, while I love happy moments on TV as much as anyone, what always leaves an impression on me are the sad scenes that made me sob (and sometimes scream) while watching.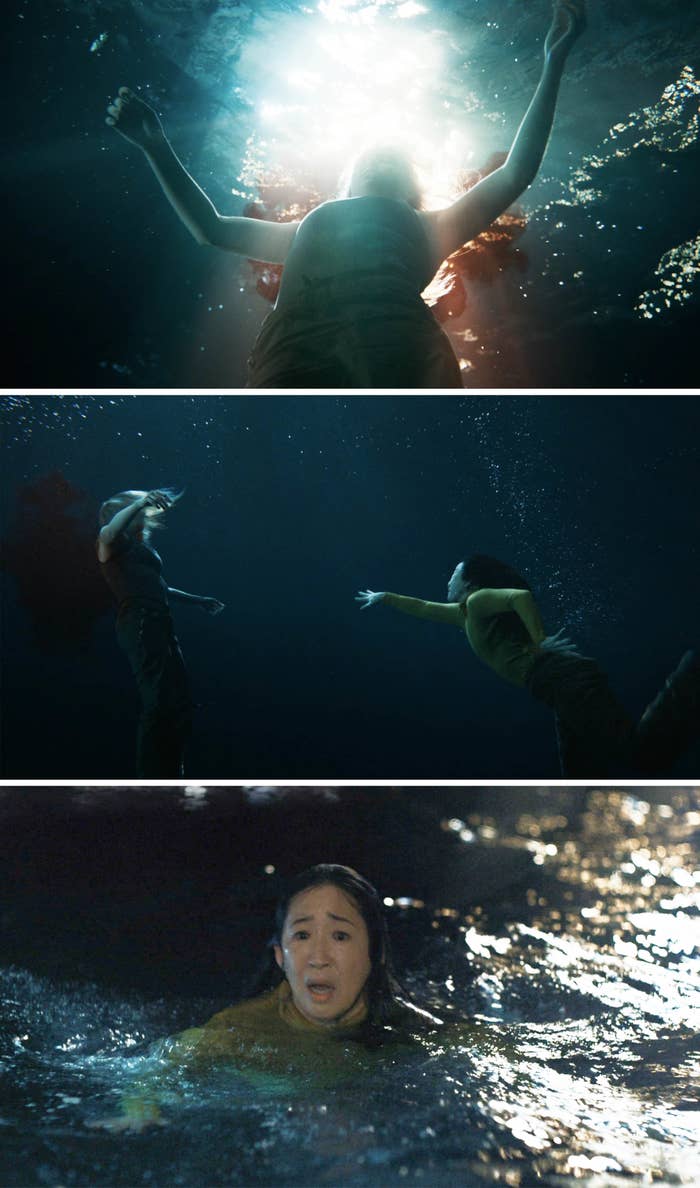 So, I want to know which devastating and emotional TV moments from 2022 you're still thinking about, like this memorable Stranger Things moment between Lucas and Max.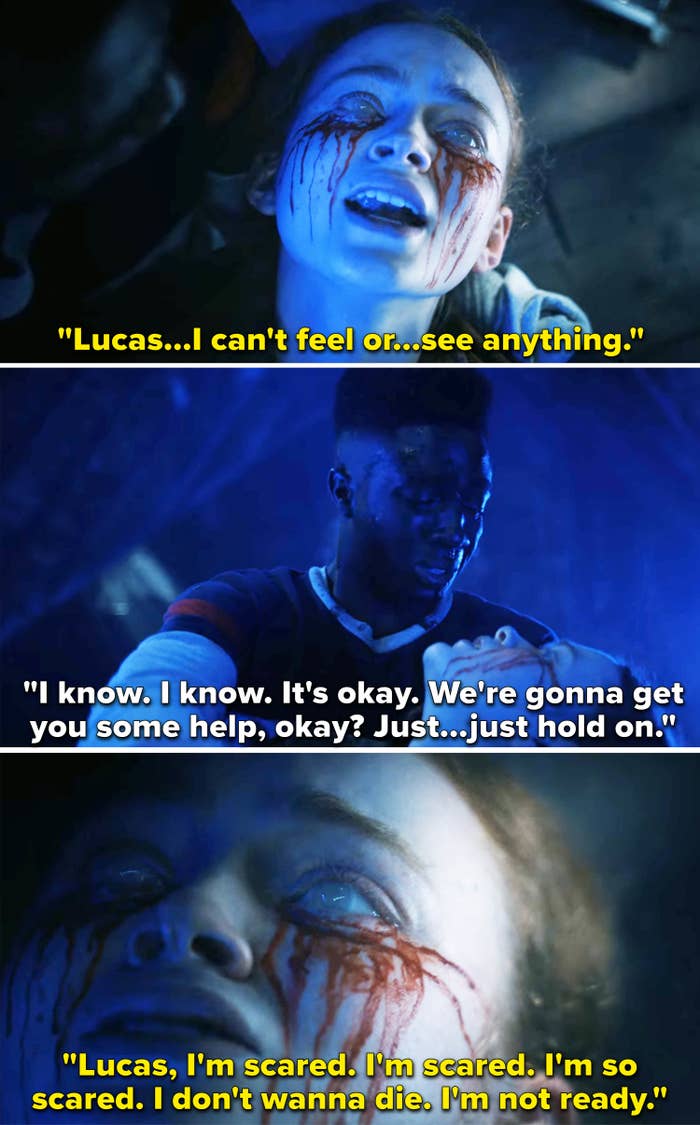 Maybe you're like me and you're still crying over The Summer I Turned Pretty scene when everyone finds out that Susannah's cancer has returned and she's been hiding it all summer, all while "Funeral" by Phoebe Bridgers plays.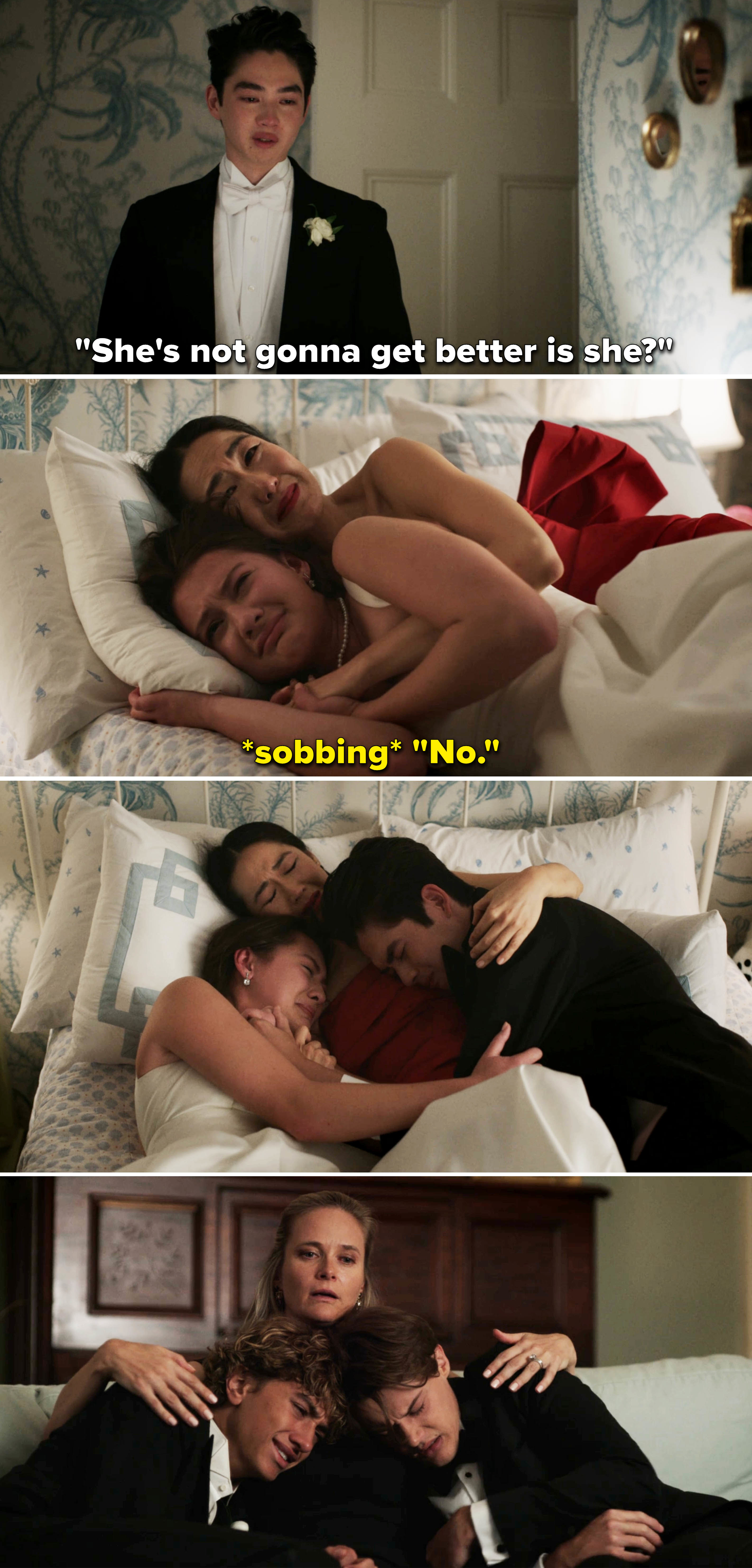 Perhaps nothing has affected you quite like watching Rue's breakdown after her mom took her drugs during Euphoria Season 2, and the scene was made even more emotional because of Zendaya's Emmy Award-winning acting.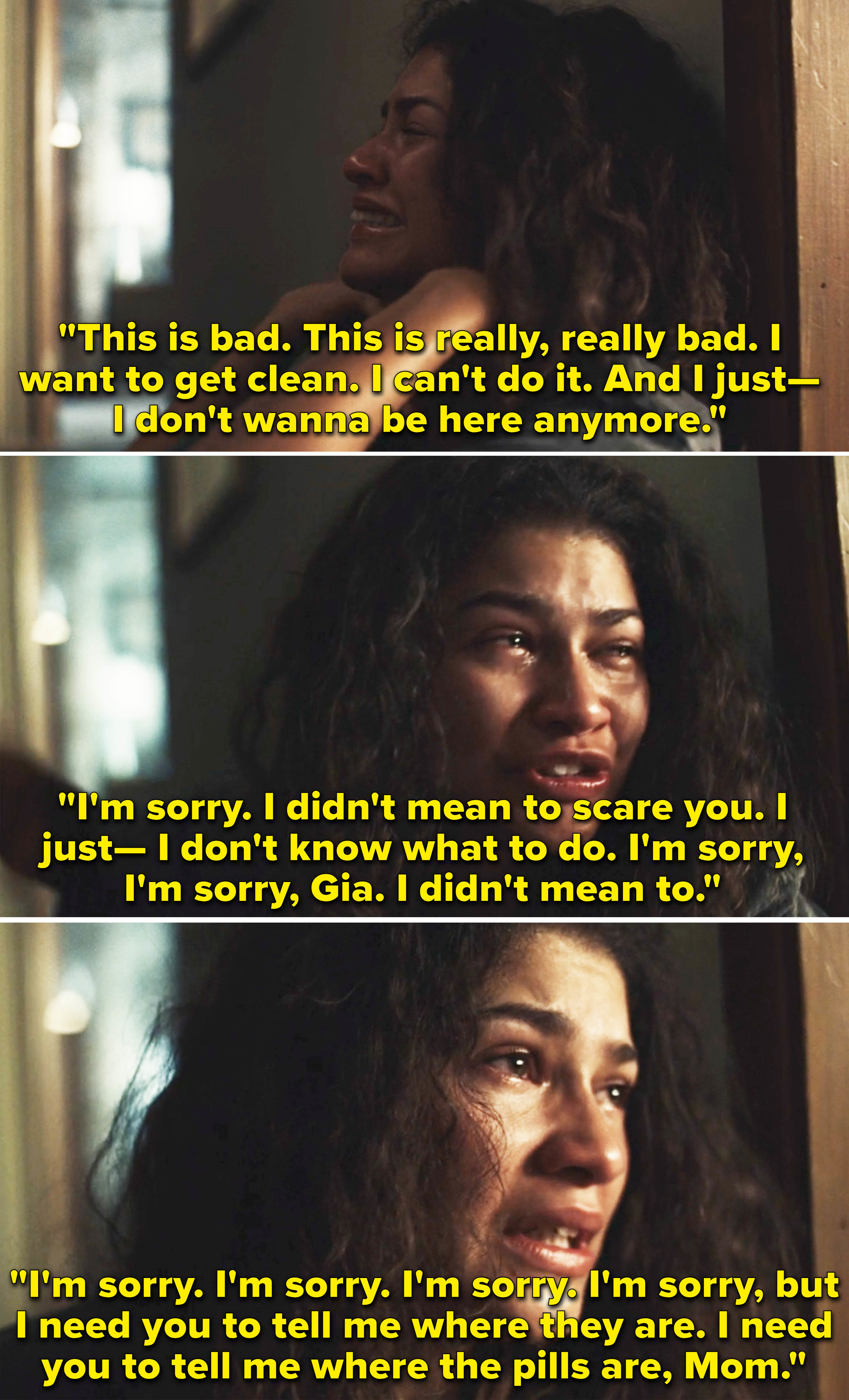 Maybe a more recent sad TV moment hit you the hardest, like when you watched Jen and Judy say goodbye during the series finale of Dead to Me.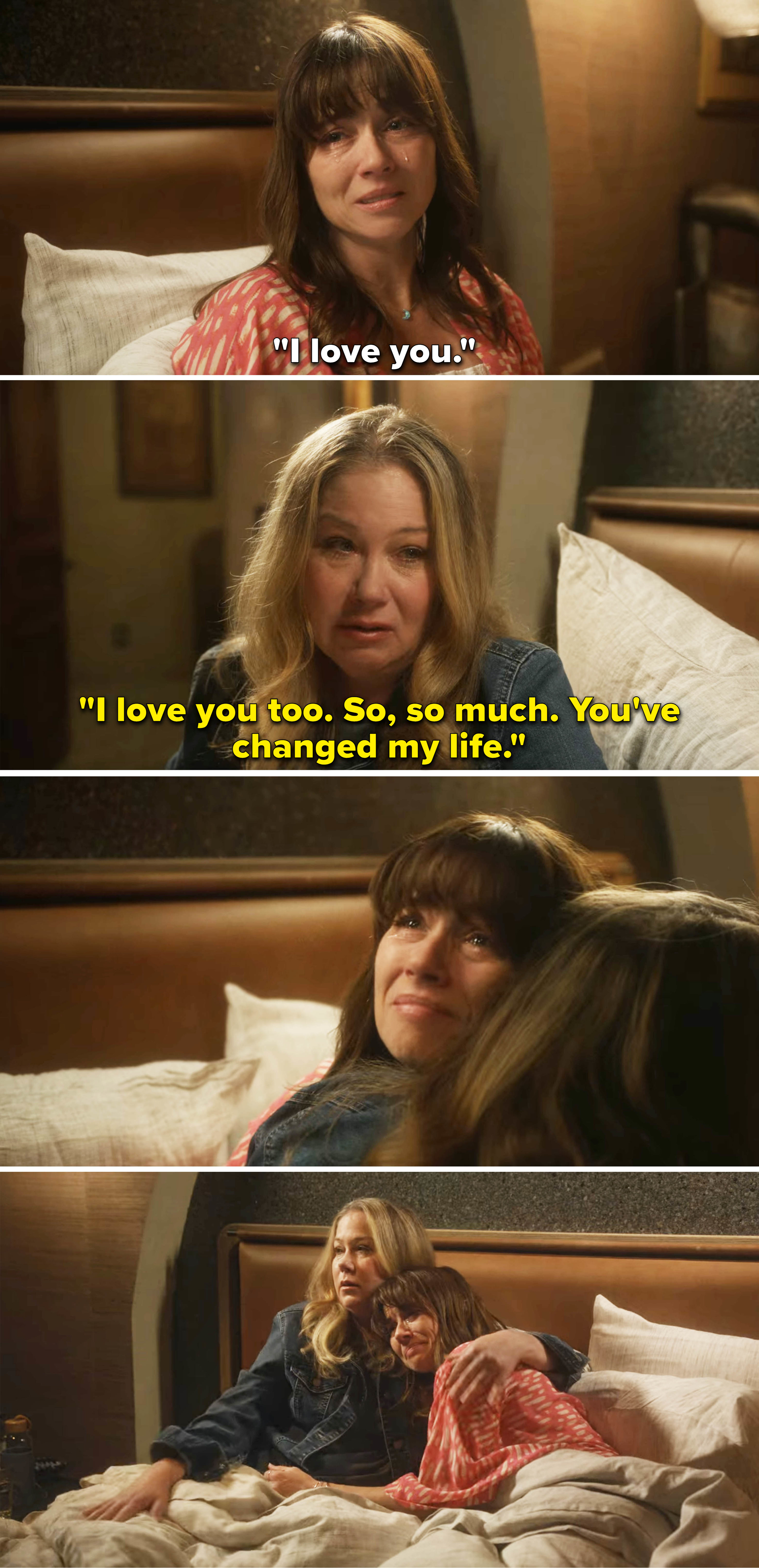 Heck, perhaps nothing was more heartbreaking than when Rhaenyra learned about her son Luke's death in the closing minutes of the House of the Dragon Season 1 finale.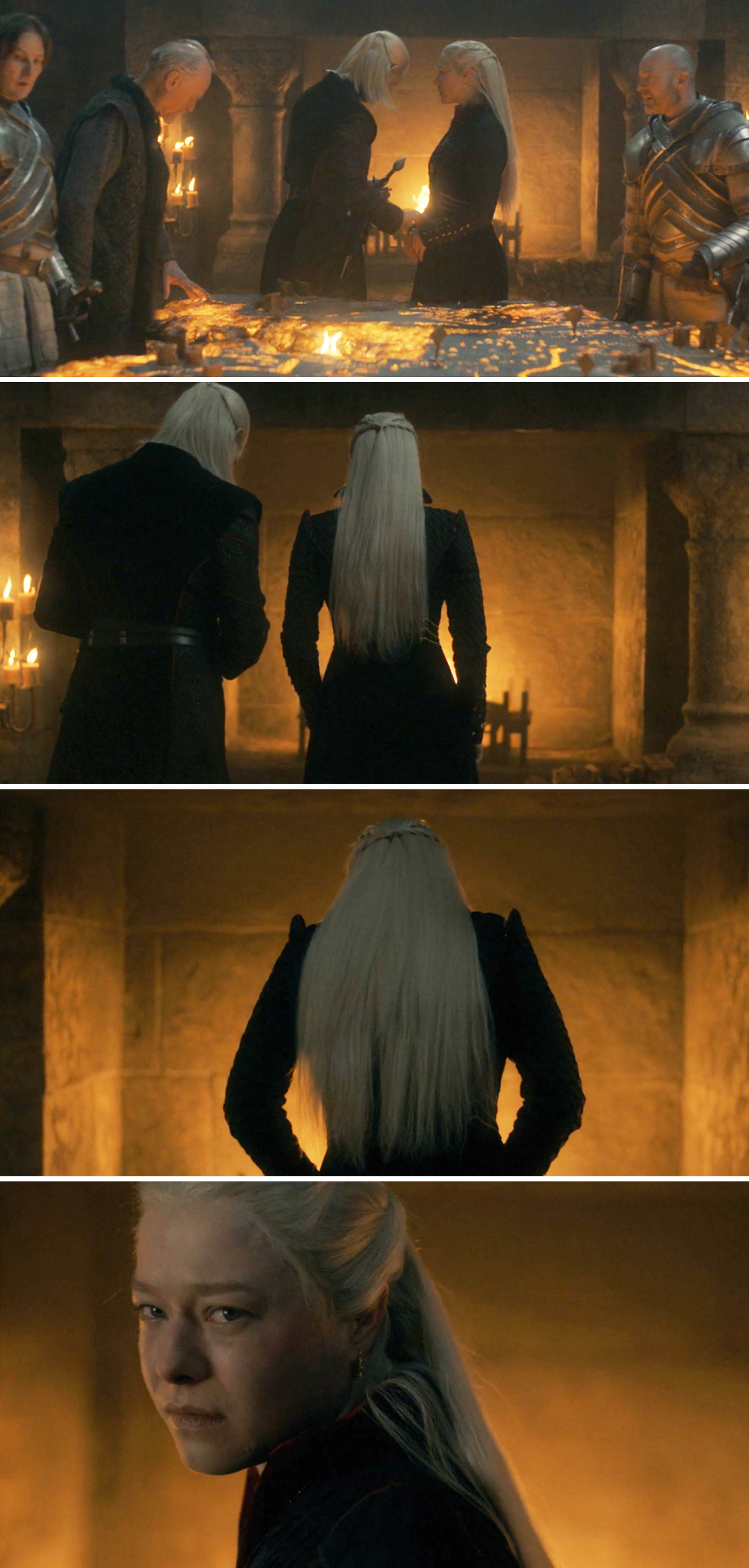 So, tell us which 2022 TV moments were the most heartbreaking — no scene is too big or too small — and WHY in the comments below, and you could be featured in a BuzzFeed Community post or video!
🚨 And just be aware there will be MASSIVE spoilers in the comments! 🚨