MASSIVE spoilers ahead! And there are mentions of sexual assault in #6.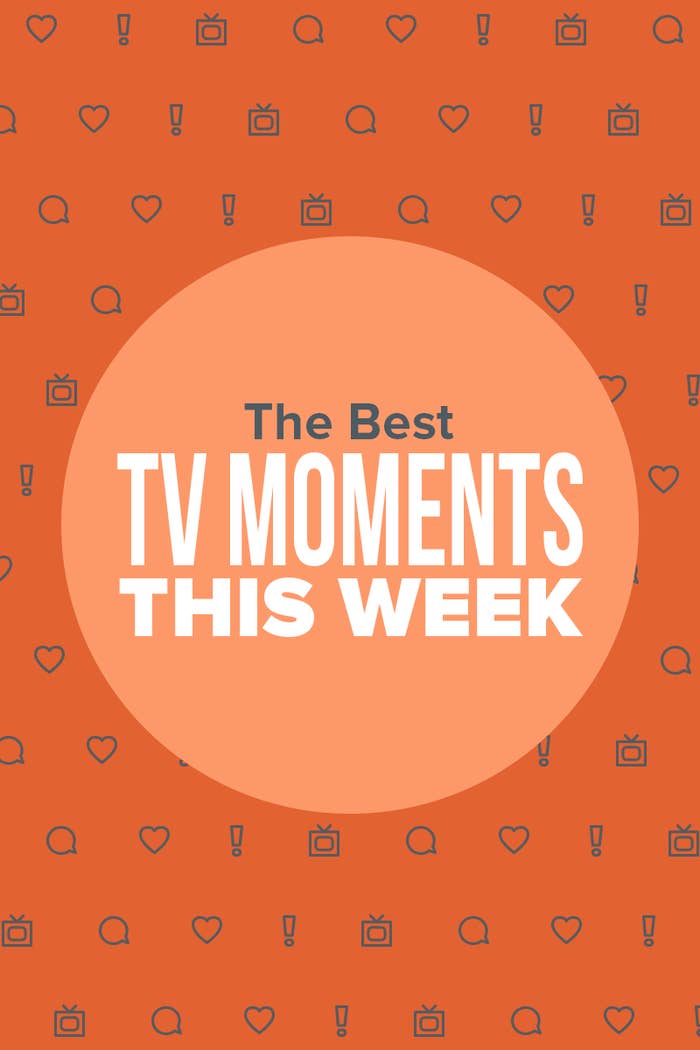 1.
First, The Umbrella Academy returned with an epic Season 2. The new season followed the Hargreeves kids as they were dropped in 1960s Dallas and had to stop the end of the world again.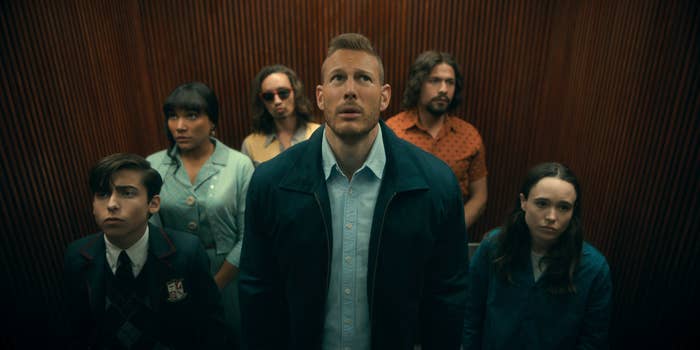 2.
Also on The Umbrella Academy, there were a ton of truly iconic moments this season, but one of the most emotional ones was when Ben sacrificed himself in order to calm Vanya down.

3.
On Wynonna Earp, Wynonna finally made it to the Garden in order to save Doc and Waverly, and it included helping them deal with Eve.

4.
Also on Wynonna Earp, Waverly and Nicole beautifully reunited and Nicole revealed that Waverly, Doc, and Wynonna were actually gone for 18 months.

5.
Coroner made its US debut on the CW this week. The series follows Dr. Jenny Cooper, a recently widowed doctor who becomes Toronto's new coroner.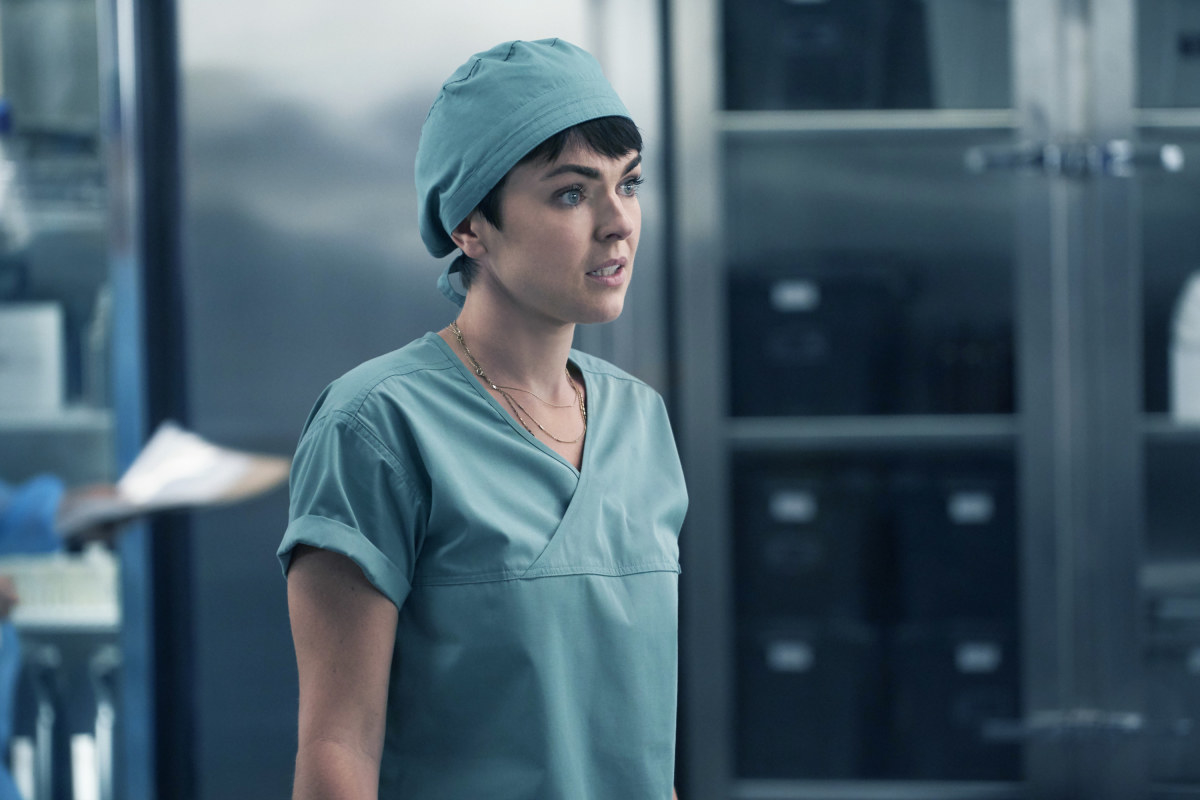 6.
On I May Destroy You, Arabella lost herself in social media while trying to ignore flashbacks to her sexual assault.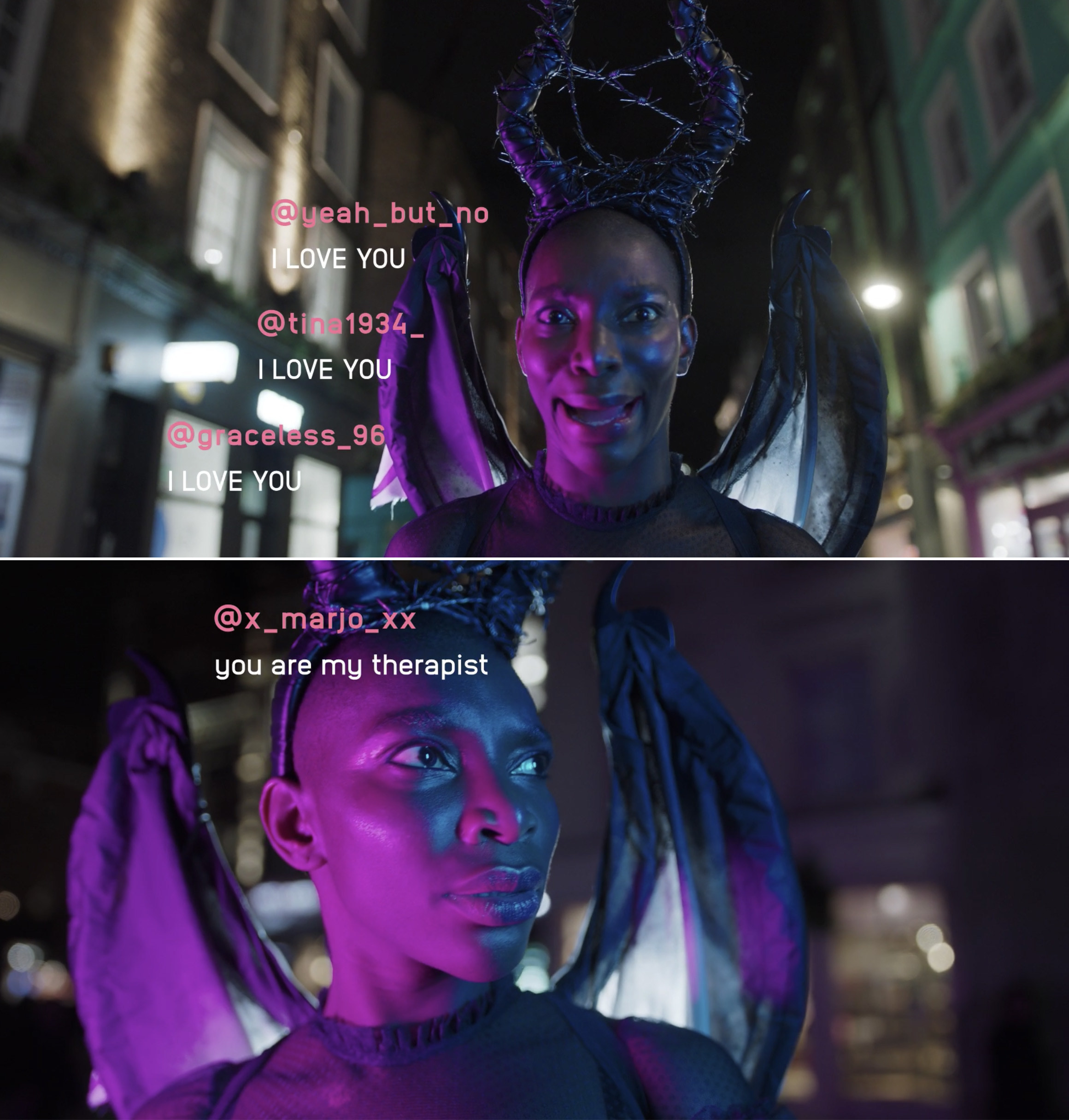 7.
On Agents of S.H.I.E.L.D., we got to see this heartbreaking flashback between Fitz and Jemma as they debated using the memory implant on Jemma — also, Jemma forgot Fitz in present day and it broke my heart.

8.
Also on Agents of S.H.I.E.L.D., Daisy and Sousa shared this absolutely adorable moment together, and tbh, they've become my new favorite couple on TV.

9.
Get Even started streaming on Netflix. The new series follows a group of friends who form a group called DGM (Don't Get Mad) in order to expose bullies at their school.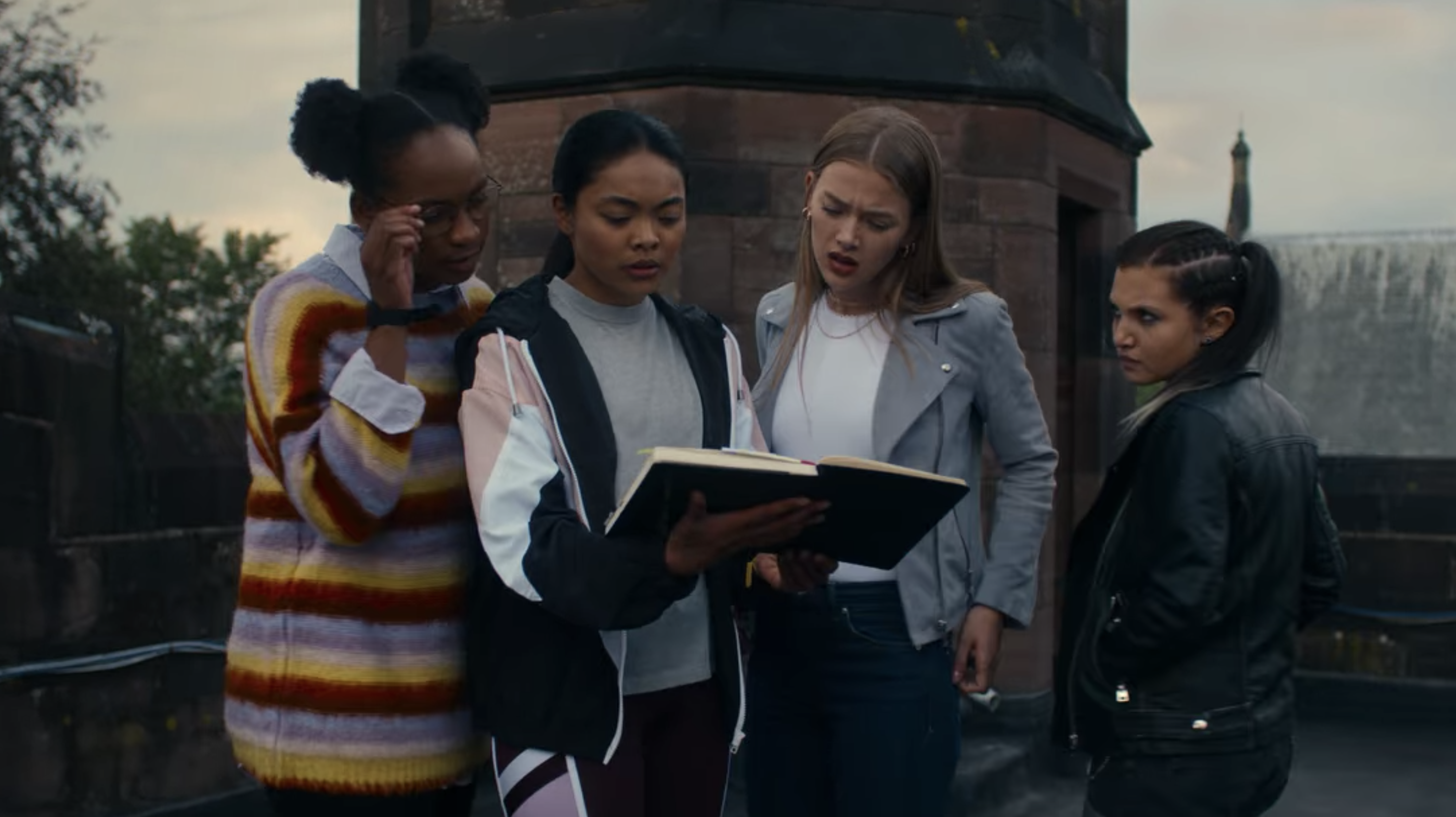 10.
On Stargirl, the team gathered together and got ready to stop the ISA, but part of their plan was sadly turning Pat against Courtney and the team.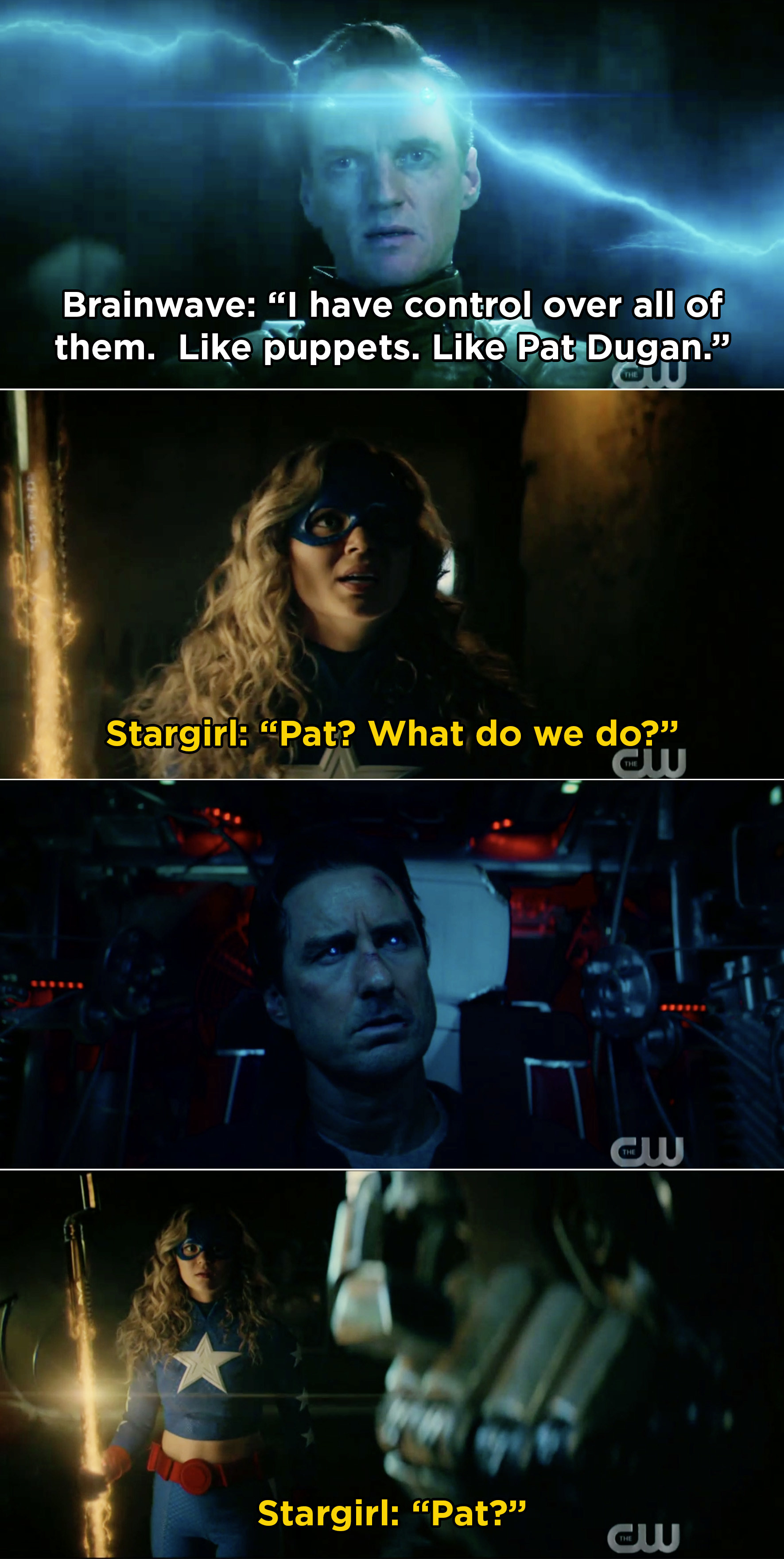 11.
On The 100, Diyoza heartbreakingly sacrificed herself to save Hope's life and was crystallized like the original Bardoans.

12.
Also on The 100, Indra ended up kneeling to Sheidheda in order to save Madi's life, and by the end, he became the new Commander.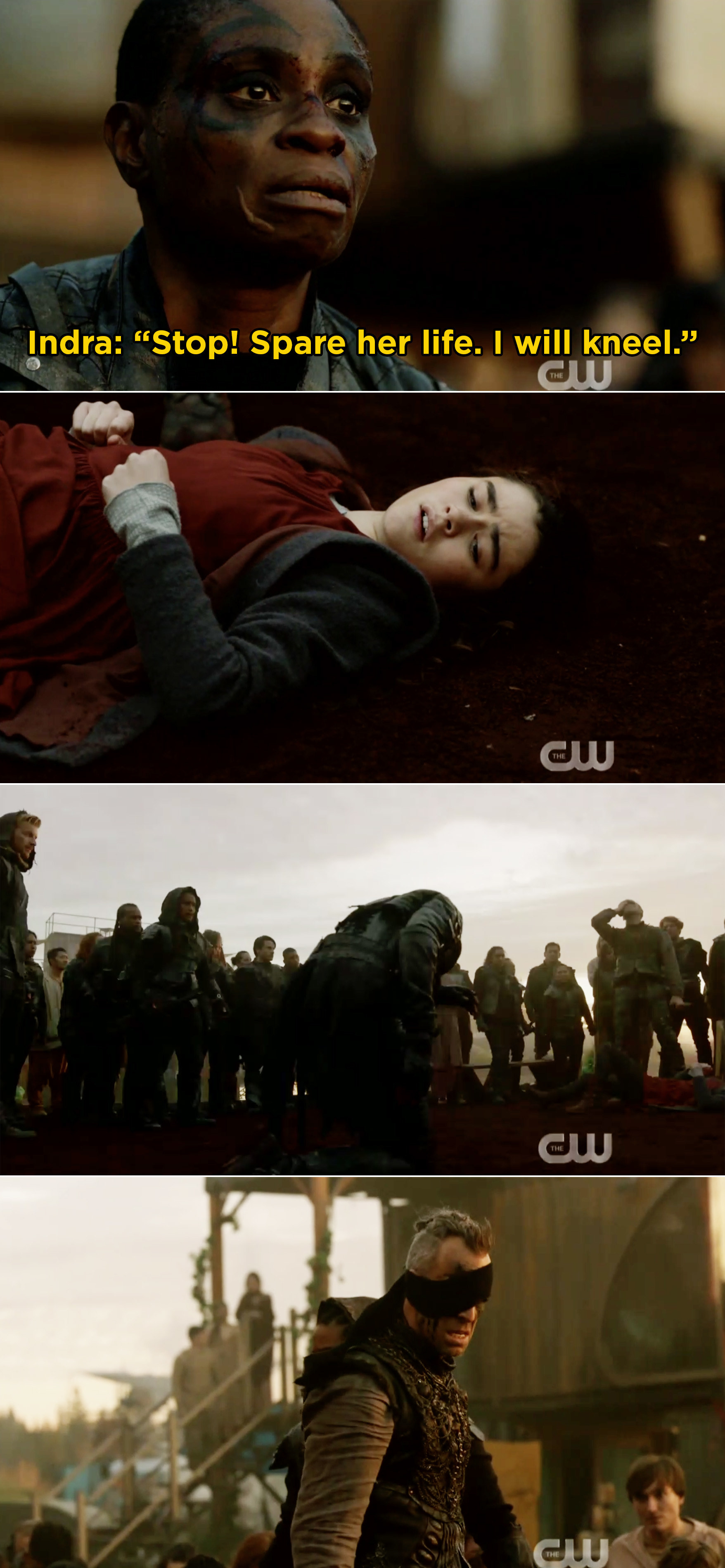 13.
Muppets Now premiered on Disney+ this week. The new series brings back everyone's favorite muppets, including Kermit, Miss Piggy, Gonzo, Scooter, and Walter.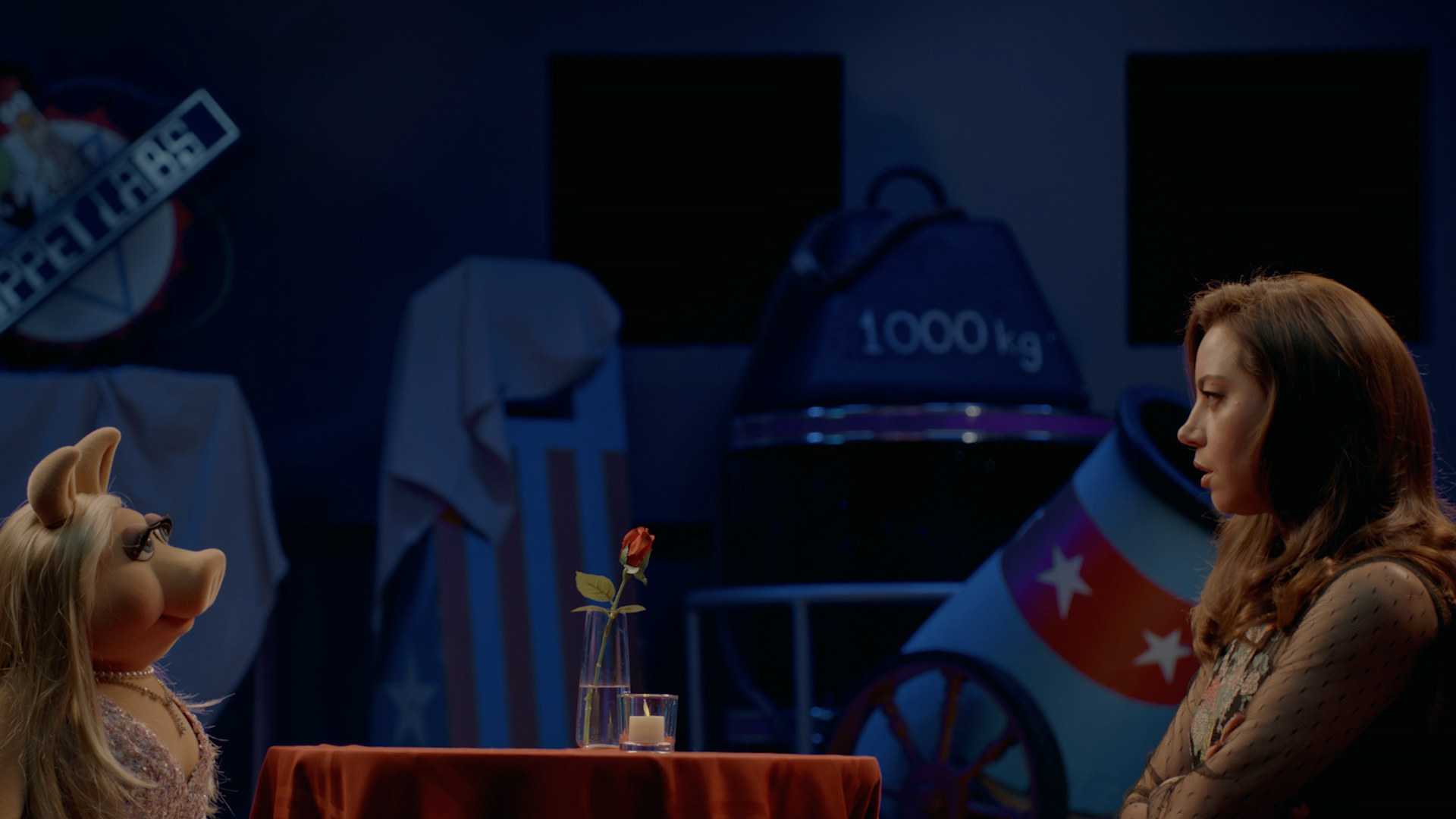 14.
On Little Voice, Bess began to spiral while dealing with the pressures of recording her new songs and Ethan not breaking up with Laila.
15.
And finally, Star Trek: Lower Decks started streaming on CBS All Access. The new series follows the support crew serving on one of Starfleet's least important ships.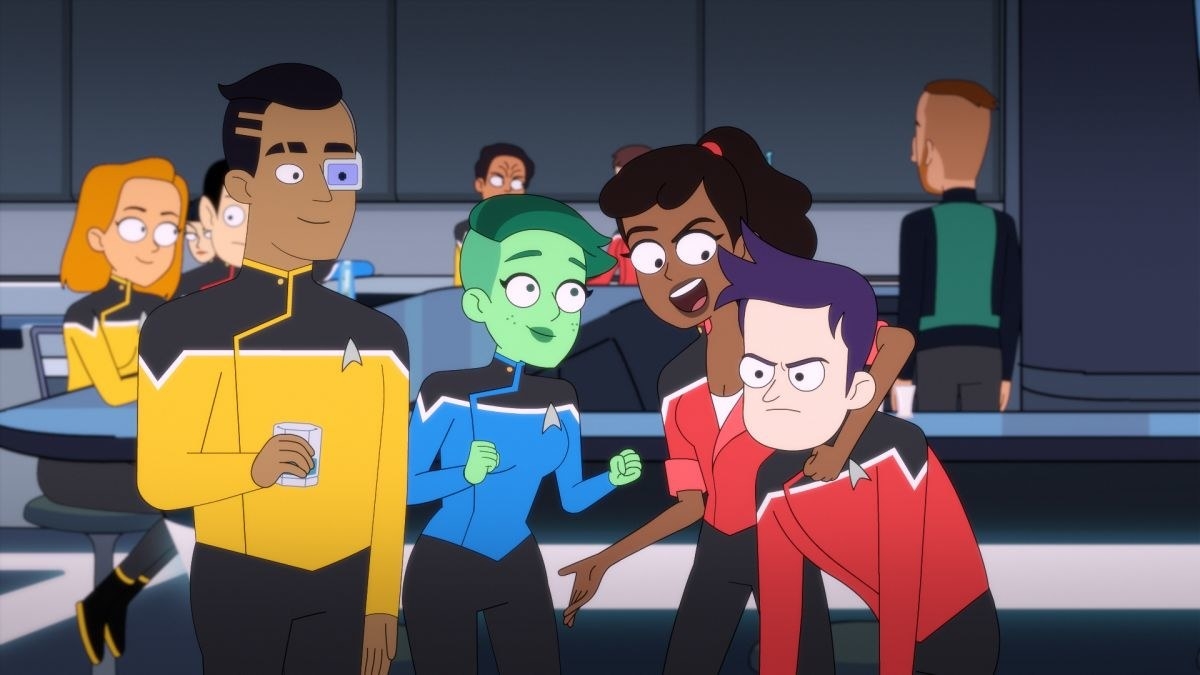 What were your favorite TV moments this week? And what shows should we be watching this summer? Tell us in the comments below!