🚨Obviously MASSIVE spoilers ahead!🚨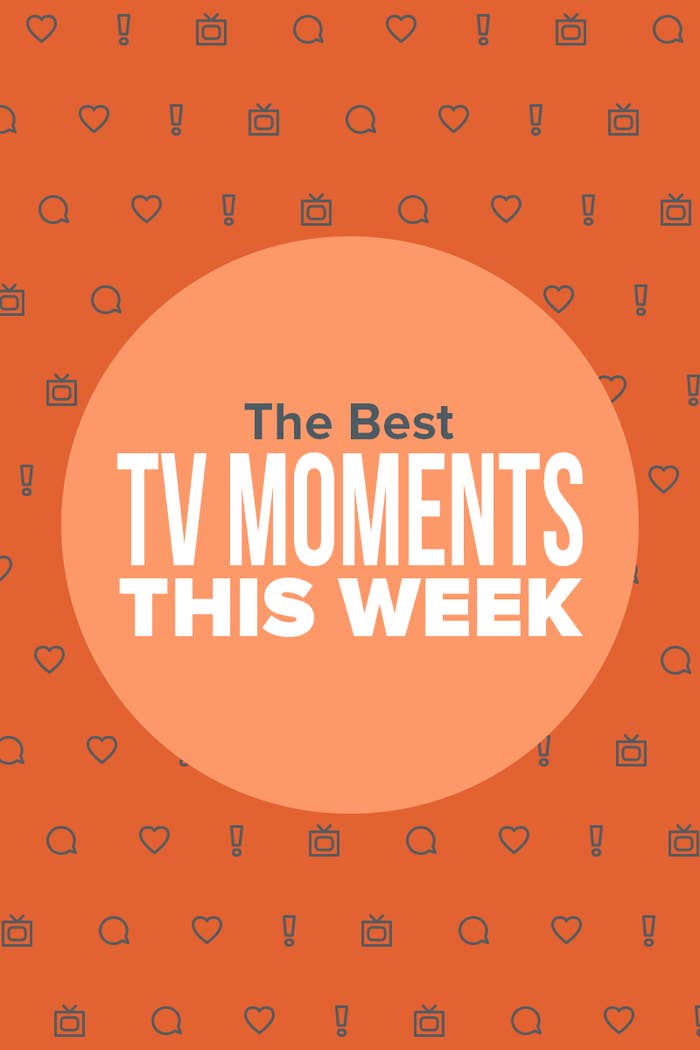 1.
First, Mindhunter Season 2 began streaming on Netflix this week. The new season brilliantly continues Holden's work at the BSU.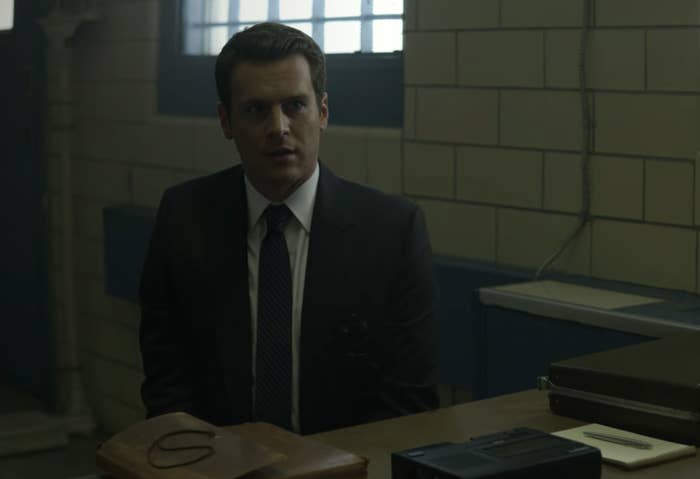 2.
Also, this season of Mindhunter featured an interview with Charles Manson, played by Damon Herriman — Damon also played Manson in Once Upon a Time in Hollywood.
3.
Pose aired its Season 2 finale and featured an ailing Blanca dealing with her empty nest, until she finds two new children to take in.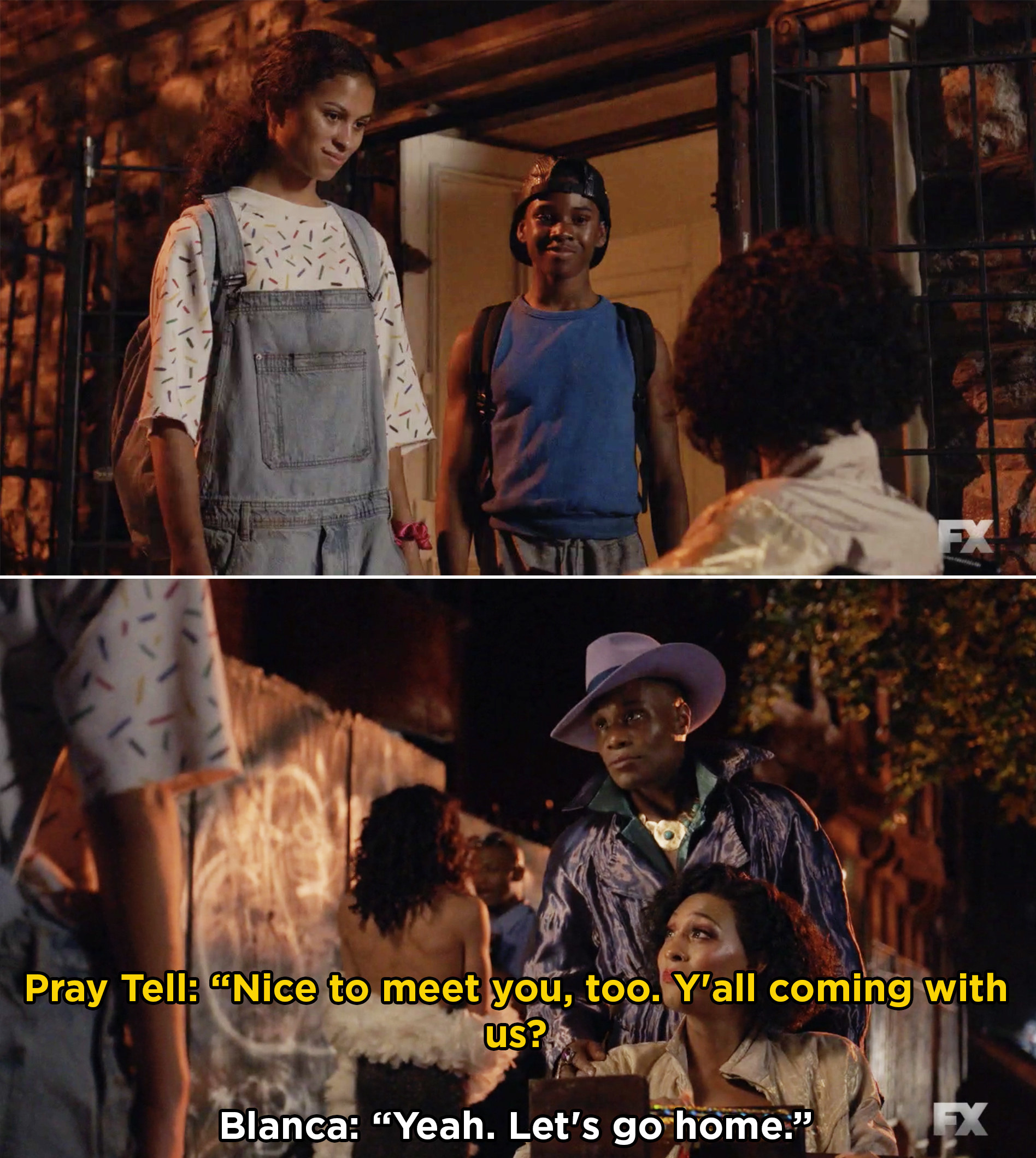 5.
Fear the Walking Dead paid homage to George Romero's Dawn of the Dead when the group encountered a bunch of walkers in an abandoned shopping mall.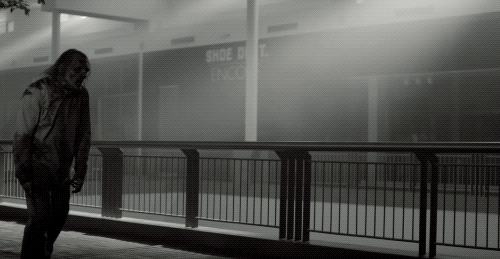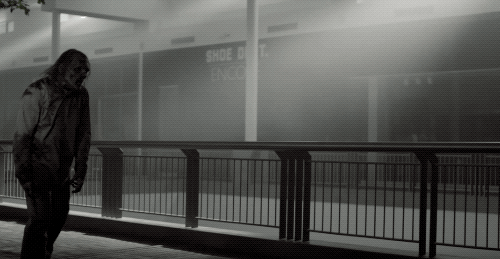 6.
This Way Up started streaming on Hulu and is hilarious. If you're a fan of Fleabag, this is another essential and brilliant British comedy.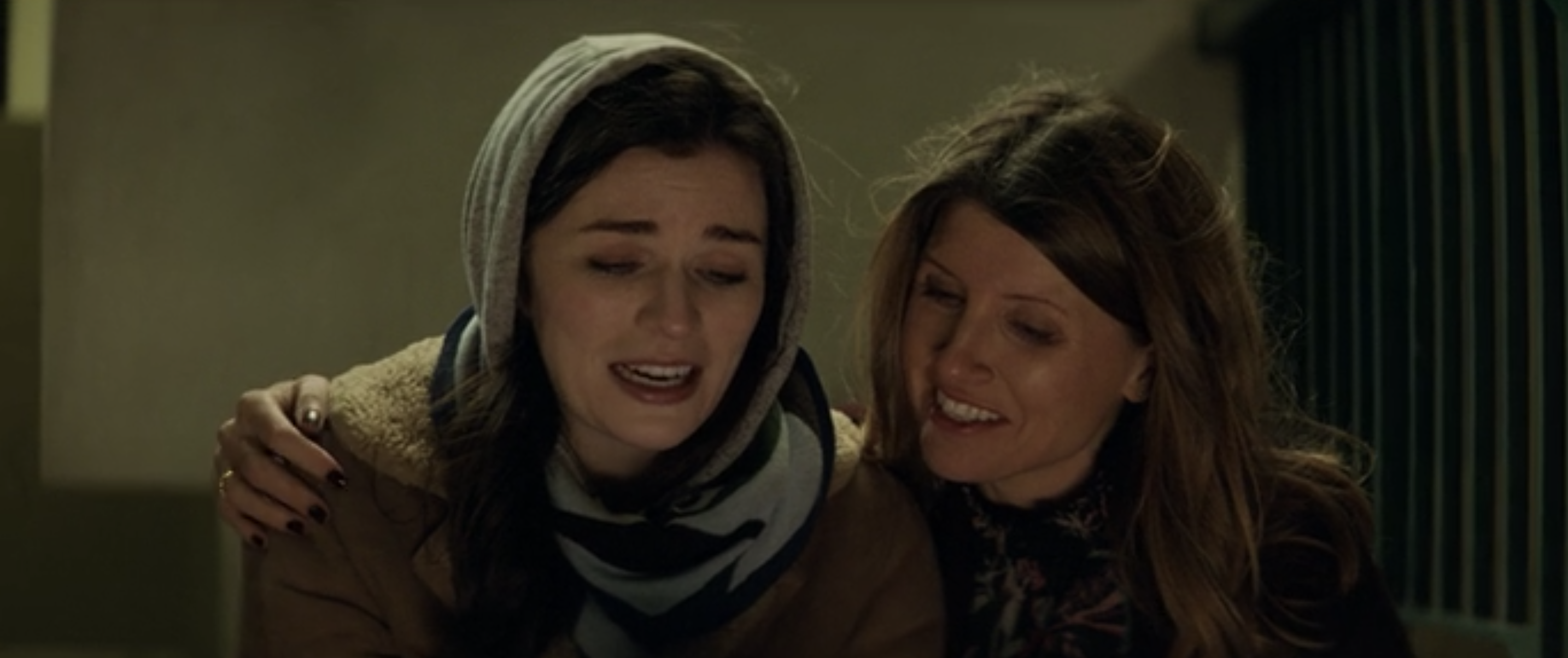 7.
Also, we have to give a shoutout to This Way Up creator and star Aisling Bea, who gifted us Aine's perfect comedic timing.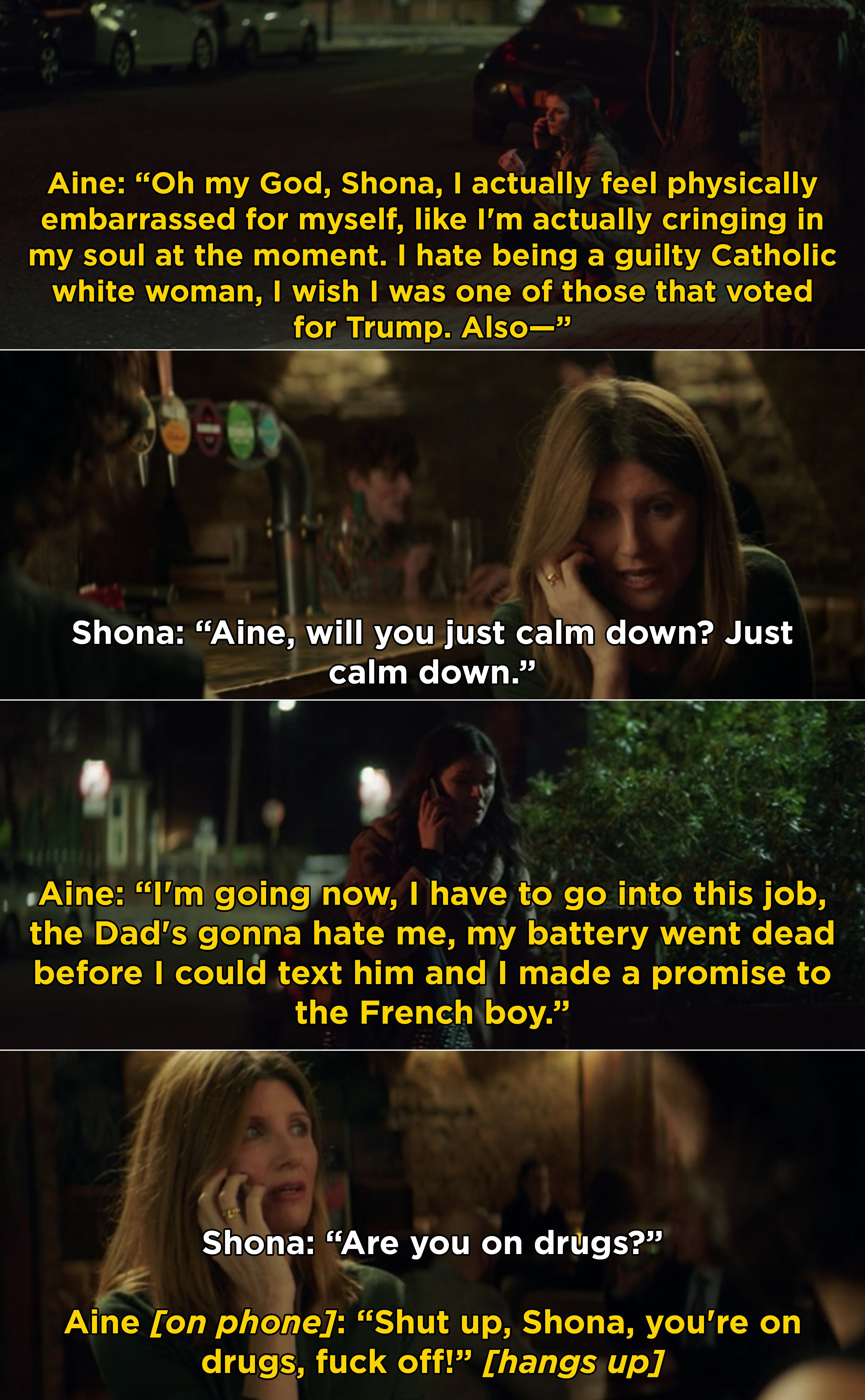 8.
On Why Women Kill, Simone and Tommy had sex for the first time after she learned that Karl had been cheating on her for years.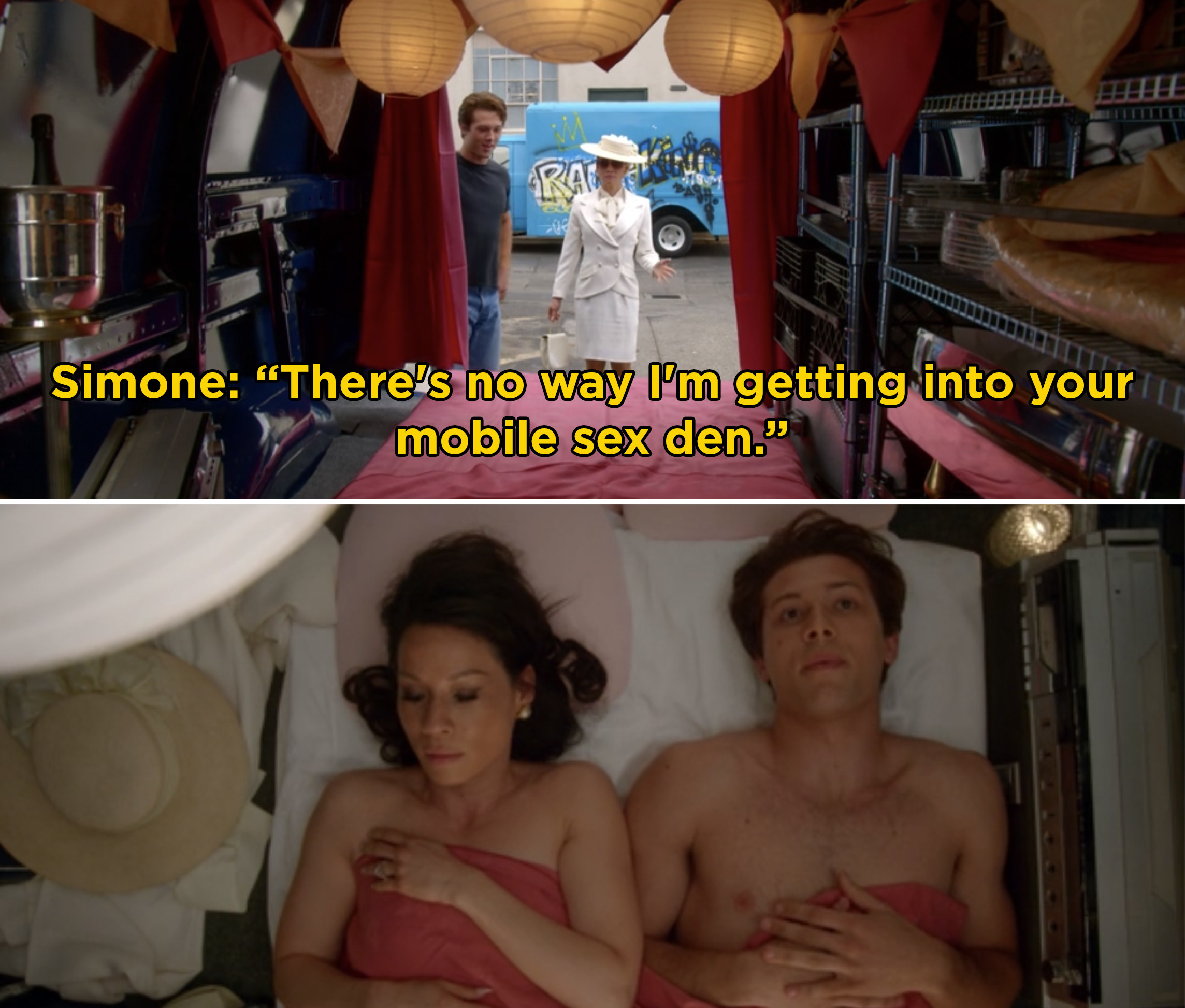 9.
Also on Why Women Kill, Beth Ann tried to spice up her relationship with Robert, which led to an embarrassing sex injury and a necessary conversation.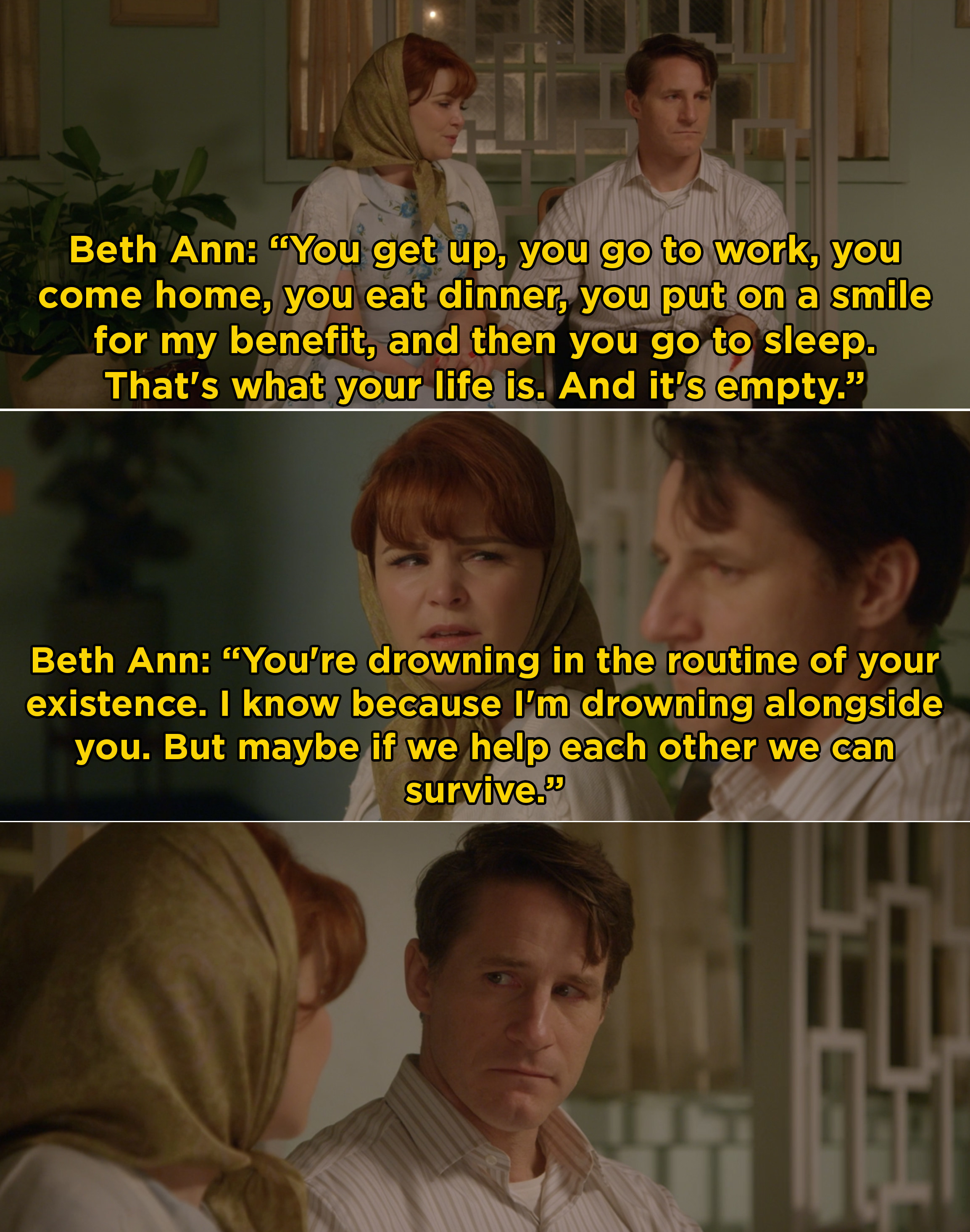 10.
On BH90210, Tori finally convinced Shannen Doherty to return to LA and join the 90210 reboot.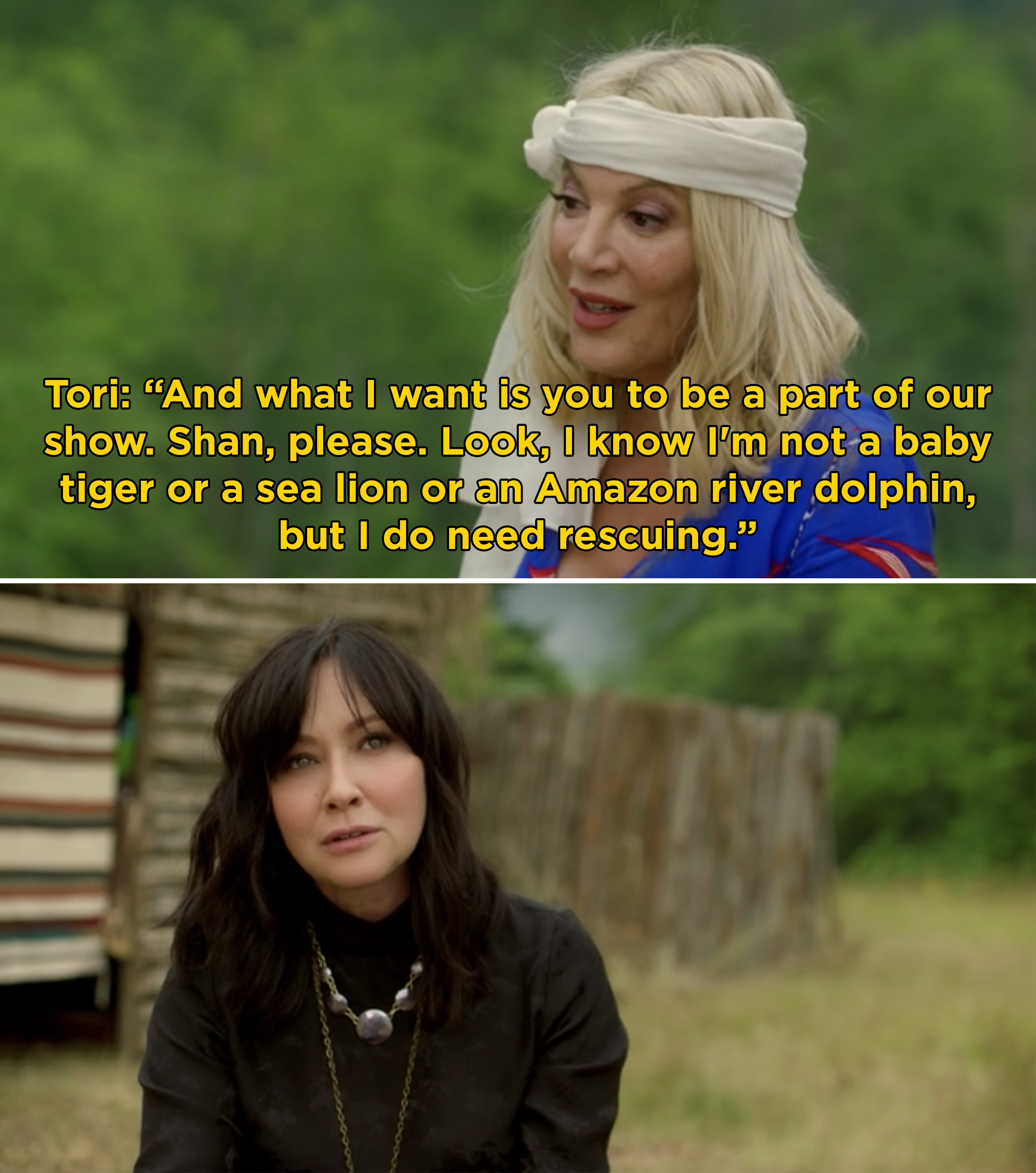 11.
Also on BH90210, the group recreated this iconic photo from the show's original run — we miss you, Luke Perry!
12.
On Younger, after accidentally posting a video meant for Zane on her Instagram, Kelsey was forced to step down as publisher so that Millennial could get funding.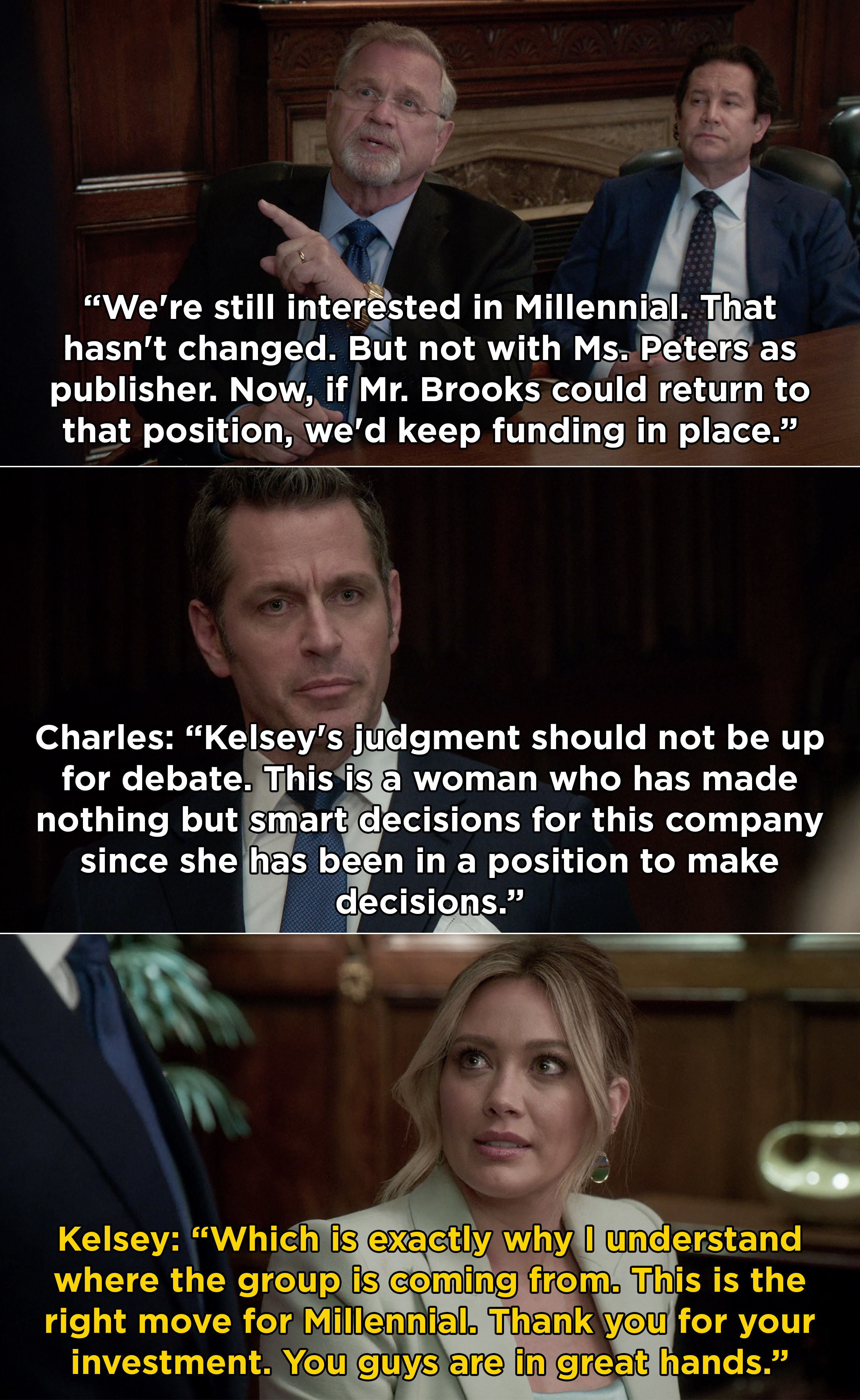 13.
Also on Younger, Liza's ad for Infinitely 21 featuring Josh ended up going national, which made things a little awkward for Charles and Liza's relationship.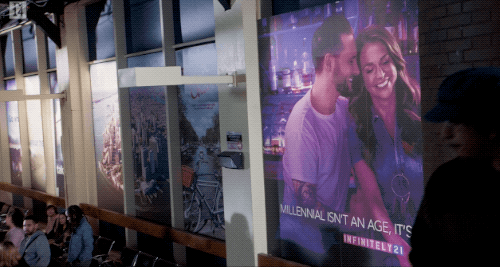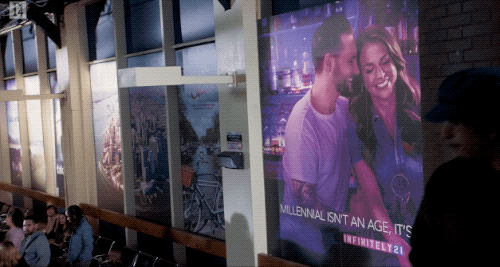 14.
Danny McBride's dark comedy The Righteous Gemstones began and follows the world famous Gemstone televangelist family, which has a long tradition of "deviance, greed, and charitable work."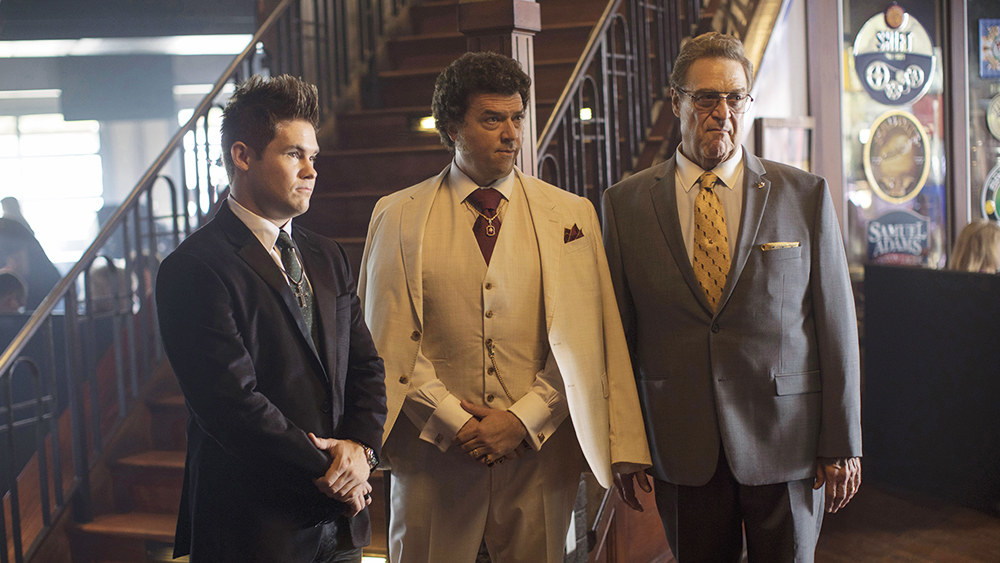 15.
On Four Weddings and a Funeral, Bryce revealed his feelings for Ainsley after they continued to spend more time together.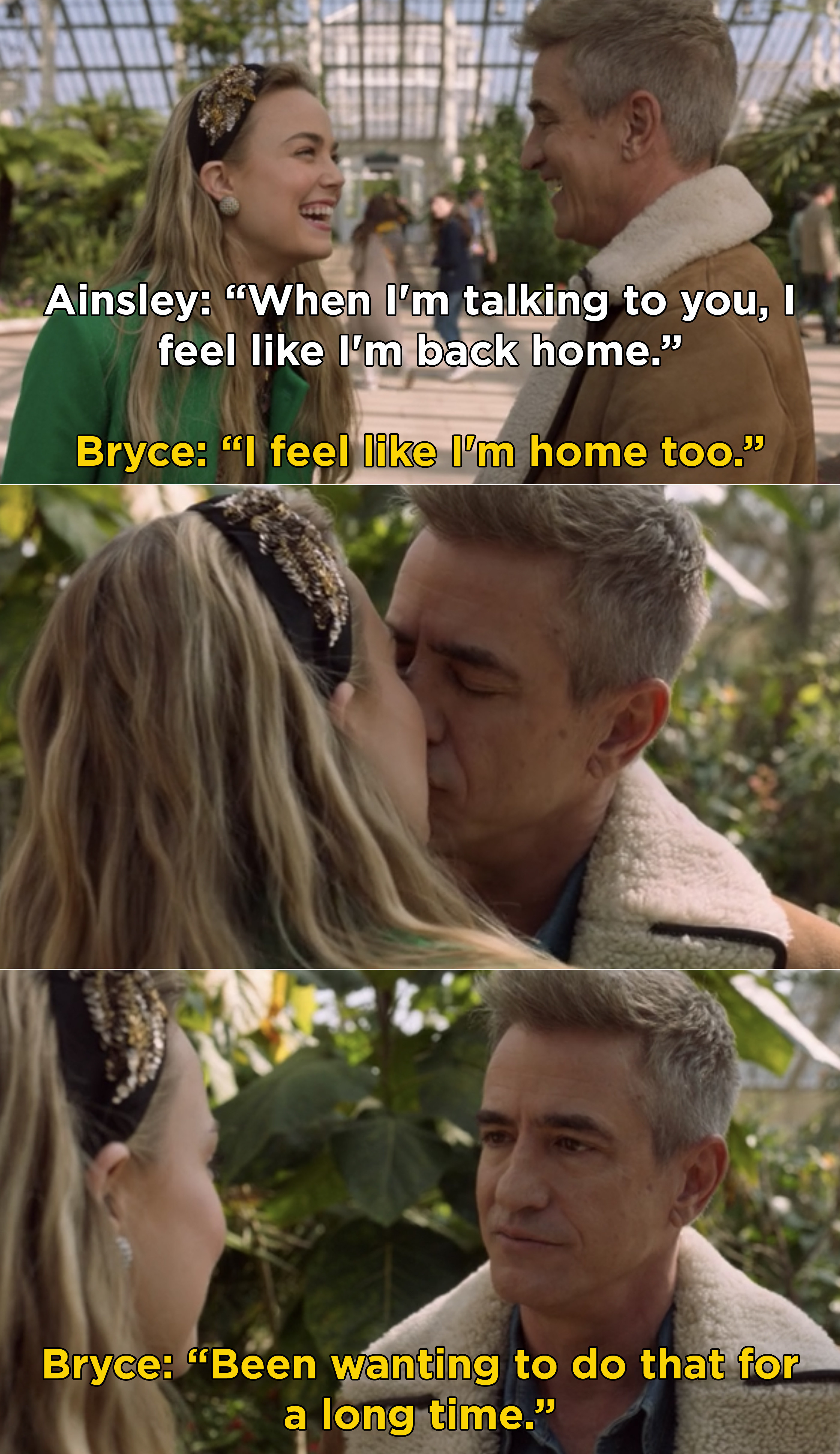 16.
Also on Four Weddings, another new couple emerged when Andrew Aldridge revealed his feelings for Tony, who he had previously hooked up with.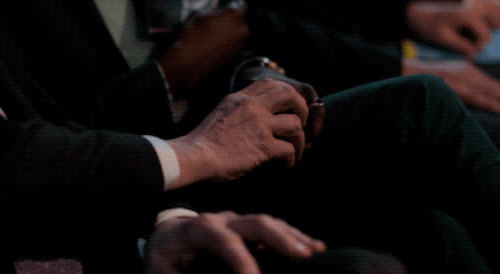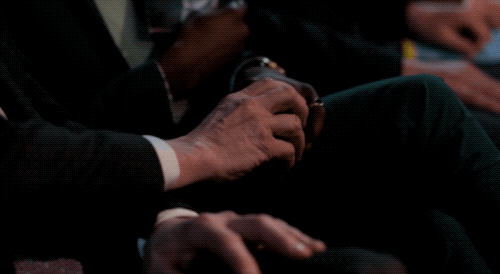 17.
And finally, the Animal Kingdom Season 4 finale dealt with the aftermath of Smurf's shocking death when her will was read. It was revealed that she left everything to Pamela Johnson, not her boys.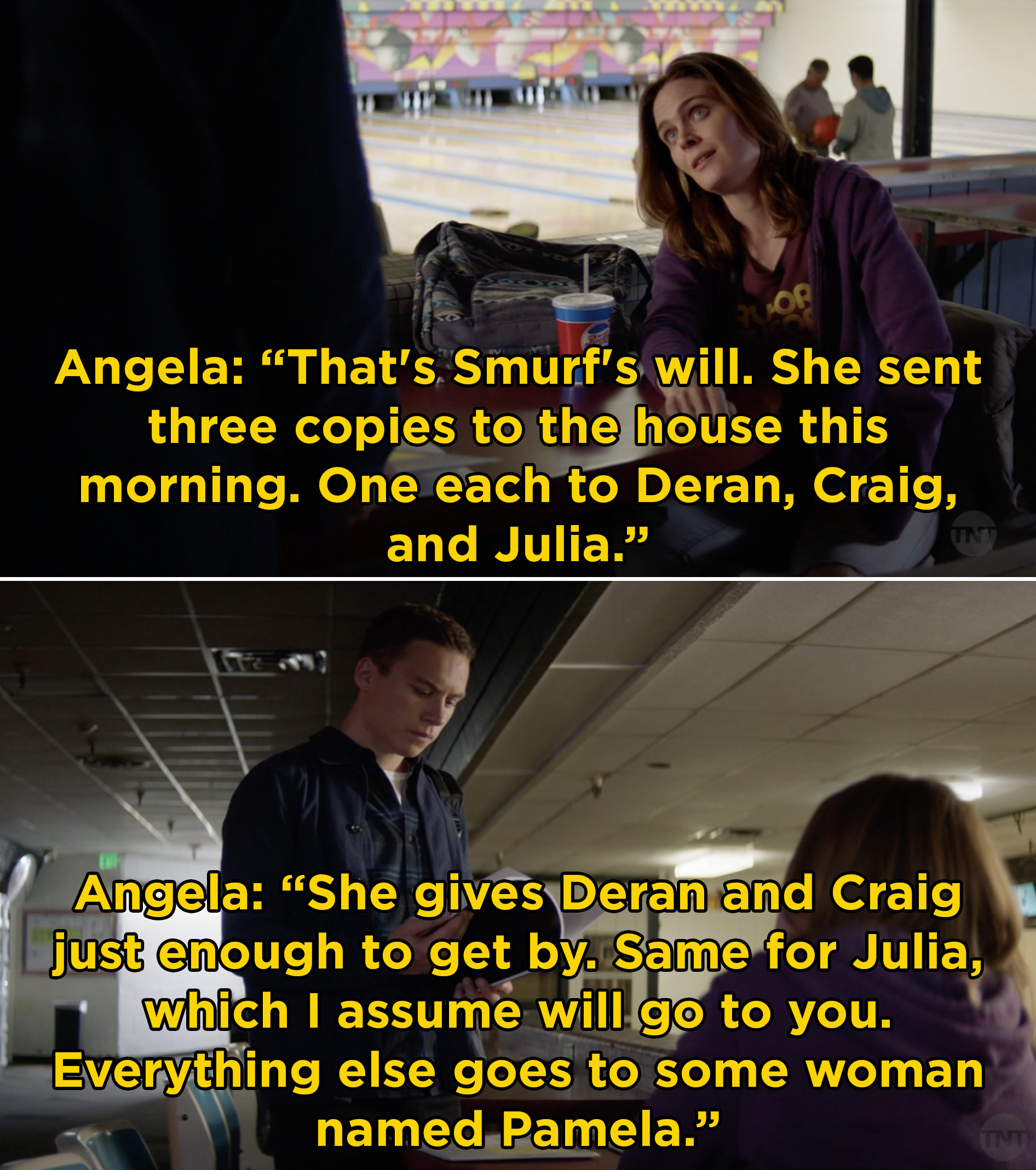 What were your favorite TV moments this week? Tell us in the comments below!