The Same Actor Played Charles Manson In "Once Upon A Time In Hollywood" And "Mindhunter"
Summer of Manson.
In case you haven't tuned into it yet, there's a really fascinating show on Netflix called Mindhunter.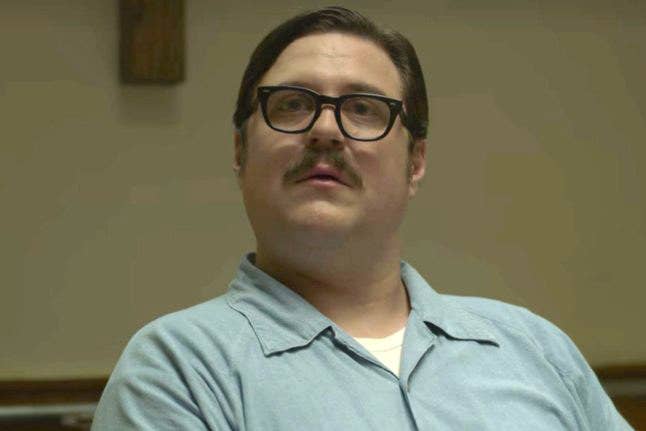 And one of the most famous serial killers that the main characters interview on Mindhunter is Charles Manson.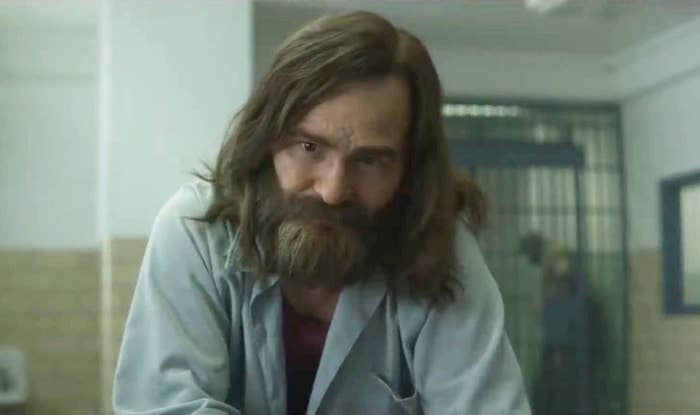 Manson is played by Damon Herriman on Mindhunter and here's how he looks compared to the real-life cult leader: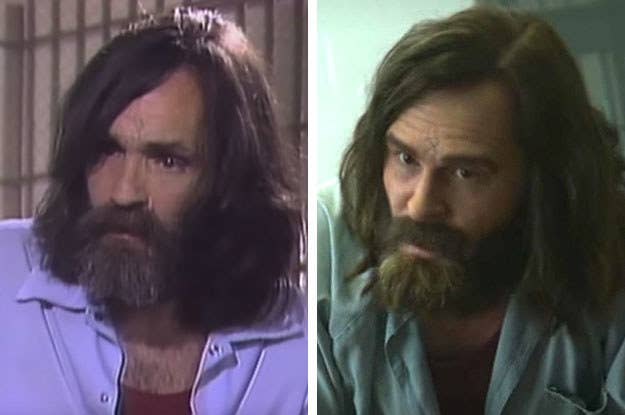 Now, what some of you may not have realized is that Herriman ALSO played Charles Manson in Quentin Tarantino's Once Upon a Time in Hollywood film earlier this year!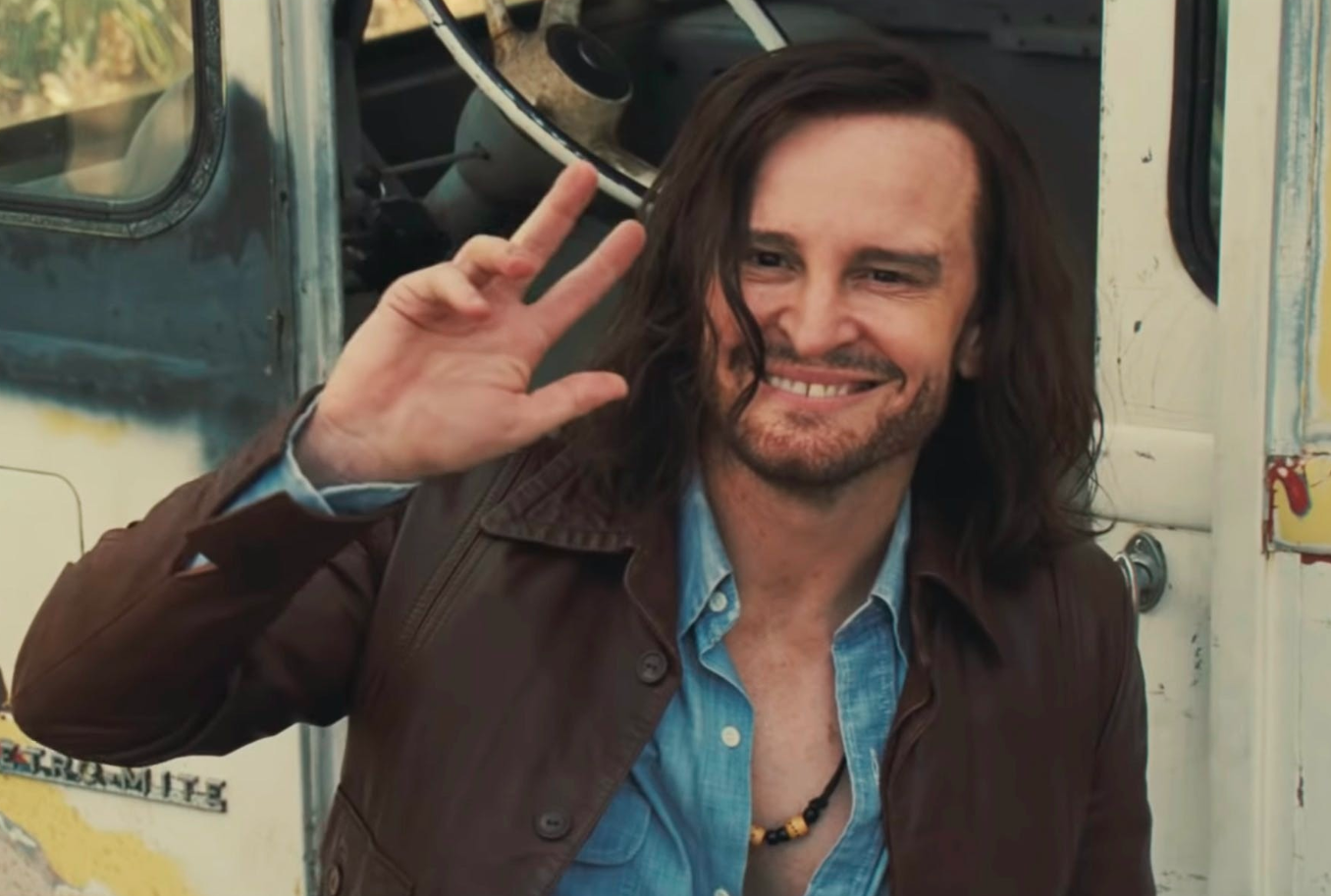 A side by side for ~science~: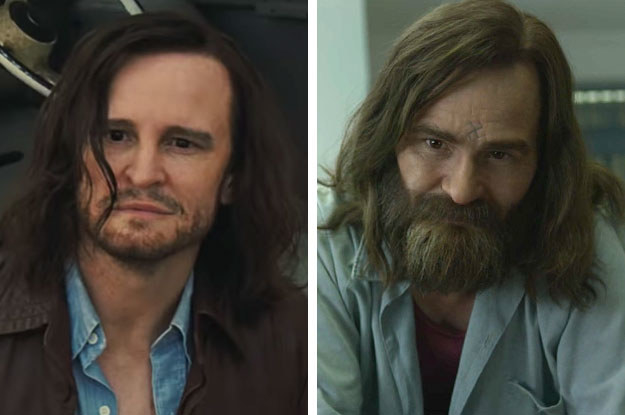 Fans who caught this role reprisal really loved Herriman's double creepy vibes:
And some even came to some, uh, ~wild~ revisionist history conclusions:
For the record, here's what Damon Herriman looks like in real life, sans the Manson makeup: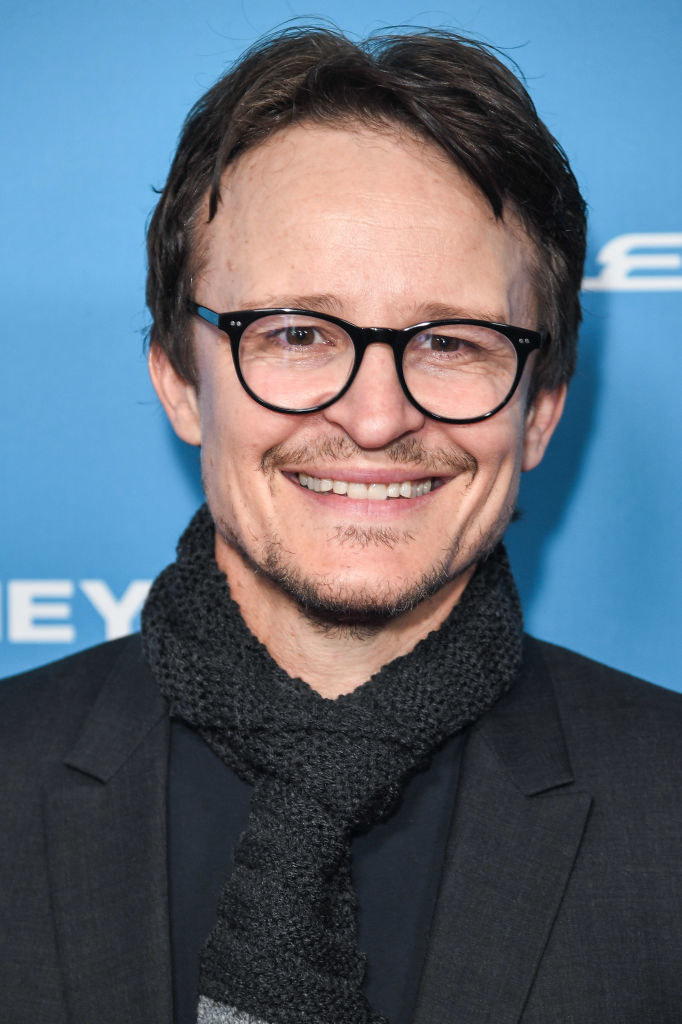 So, hey, if Hollywood wants to make a movie about another era of Manson I think we've got just the guy for you.