🚨Obviously MASSIVE spoilers ahead!🚨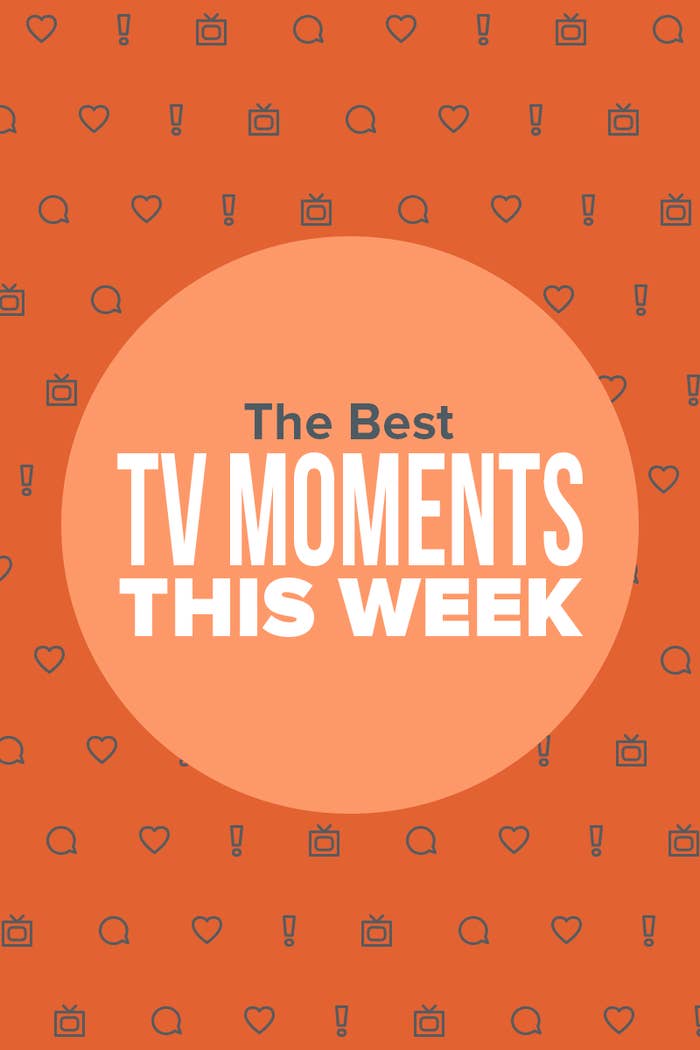 1.
First, on The Handmaid's Tale Season 3 finale, June was shot and almost left for dead after she sacrificed herself in order to make sure over 50 children could escape Gilead.
2.
Also on The Handmaid's Tale, the children successfully landed in Canada and Rita was able to tell Luke that June was behind everything.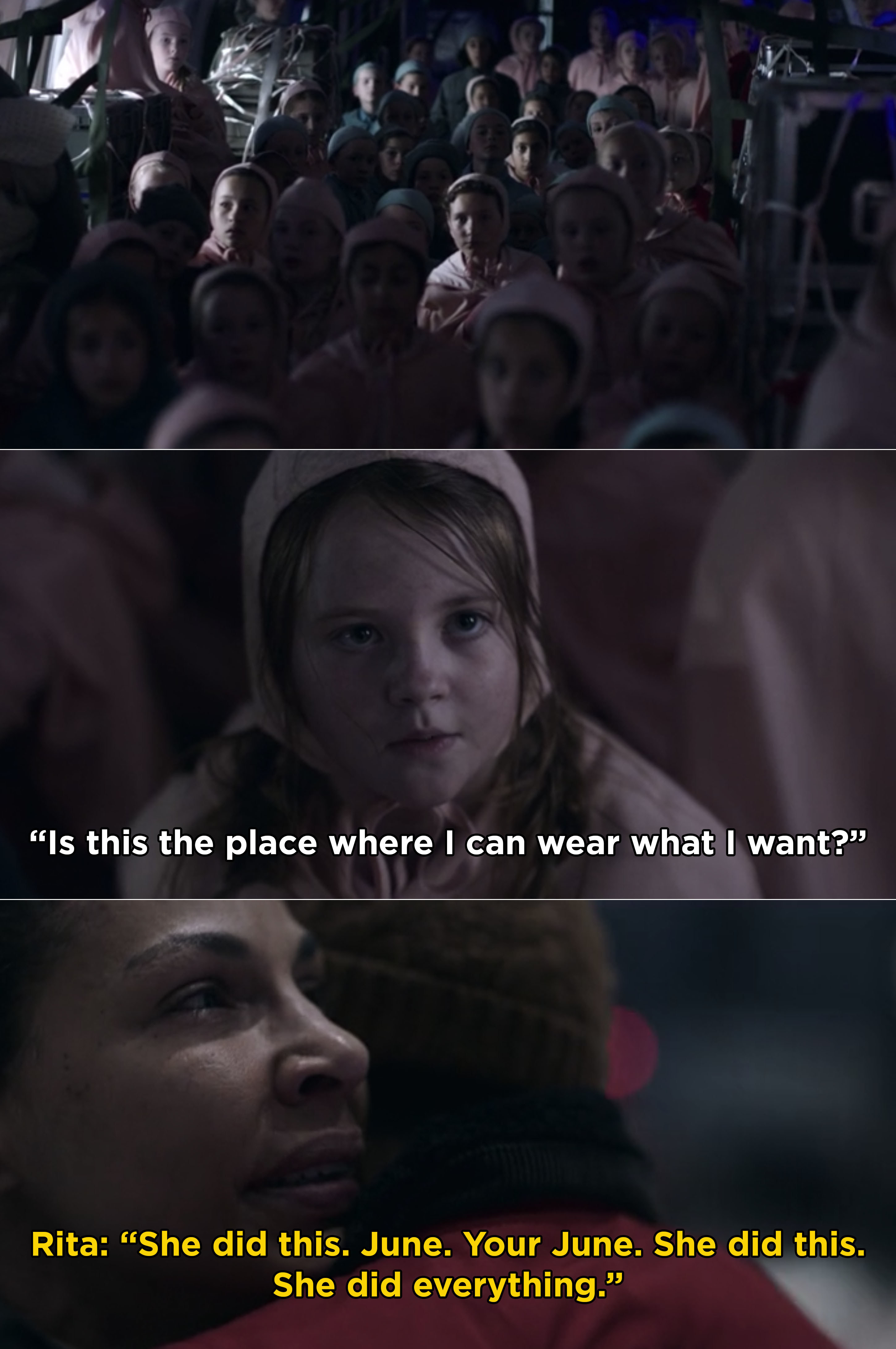 3.
And, Serena Joy finally got what was coming to her on The Handmaid's Tale. She was arrested in Canada for forcing June to sleep with Nick.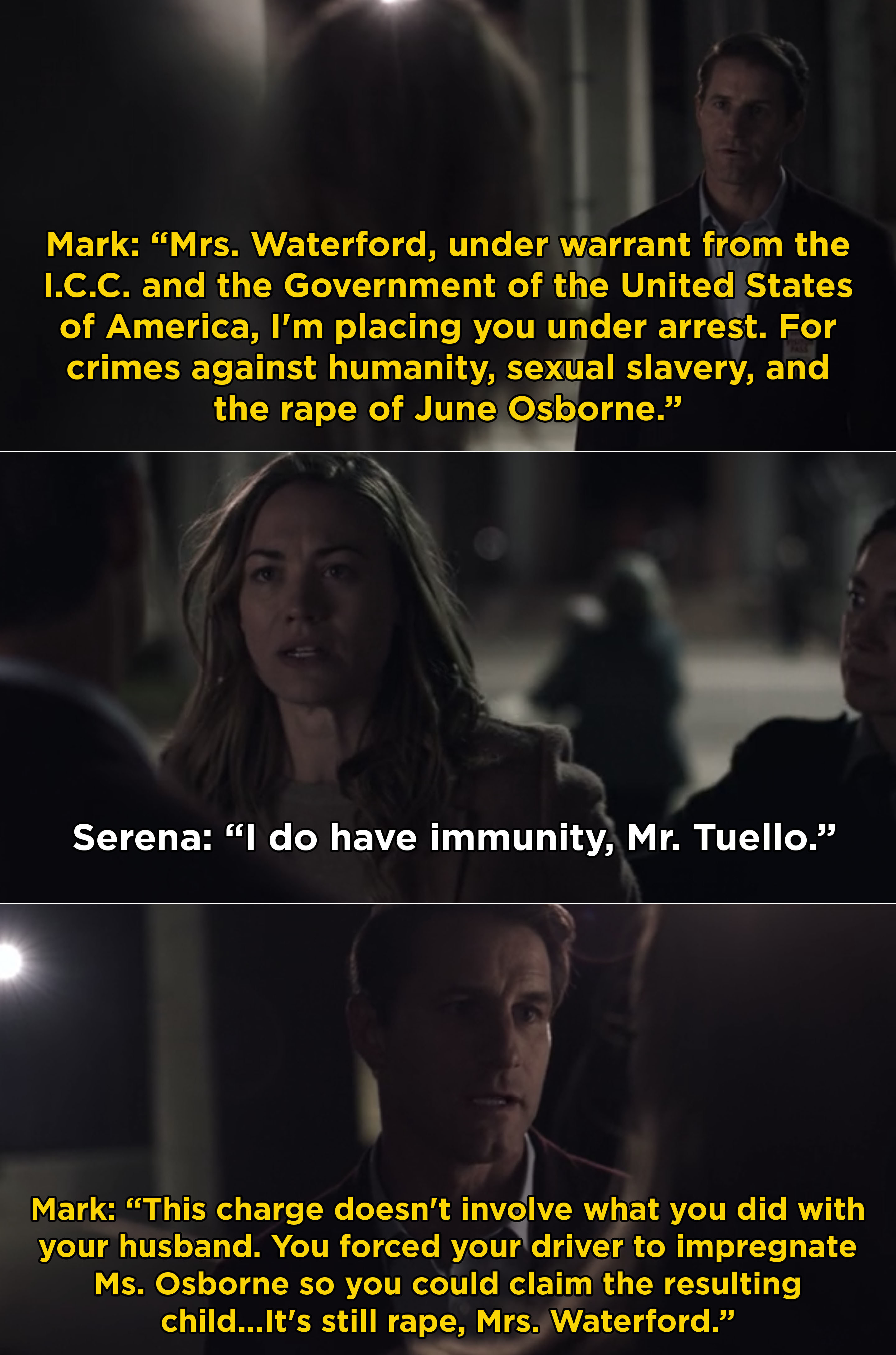 4.
Succession Season 2 picked up with Ken being forced to go on TV and talk about why he's giving up on taking over his father's company.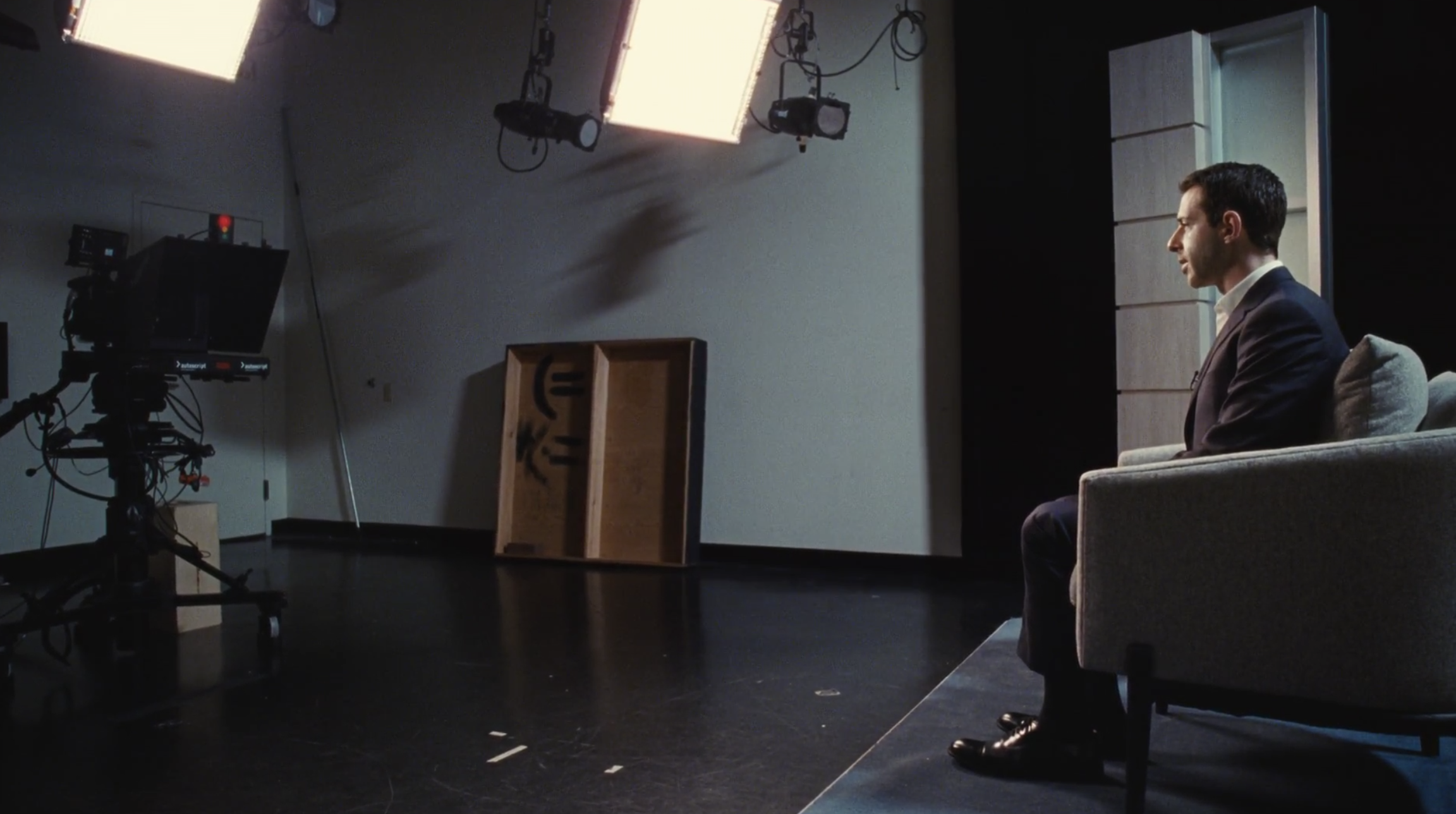 5.
GLOW returned with Season 3 and featured the ladies taking their show to Las Vegas — this season also stepped away from wrestling every episode and dealt more with individual characters.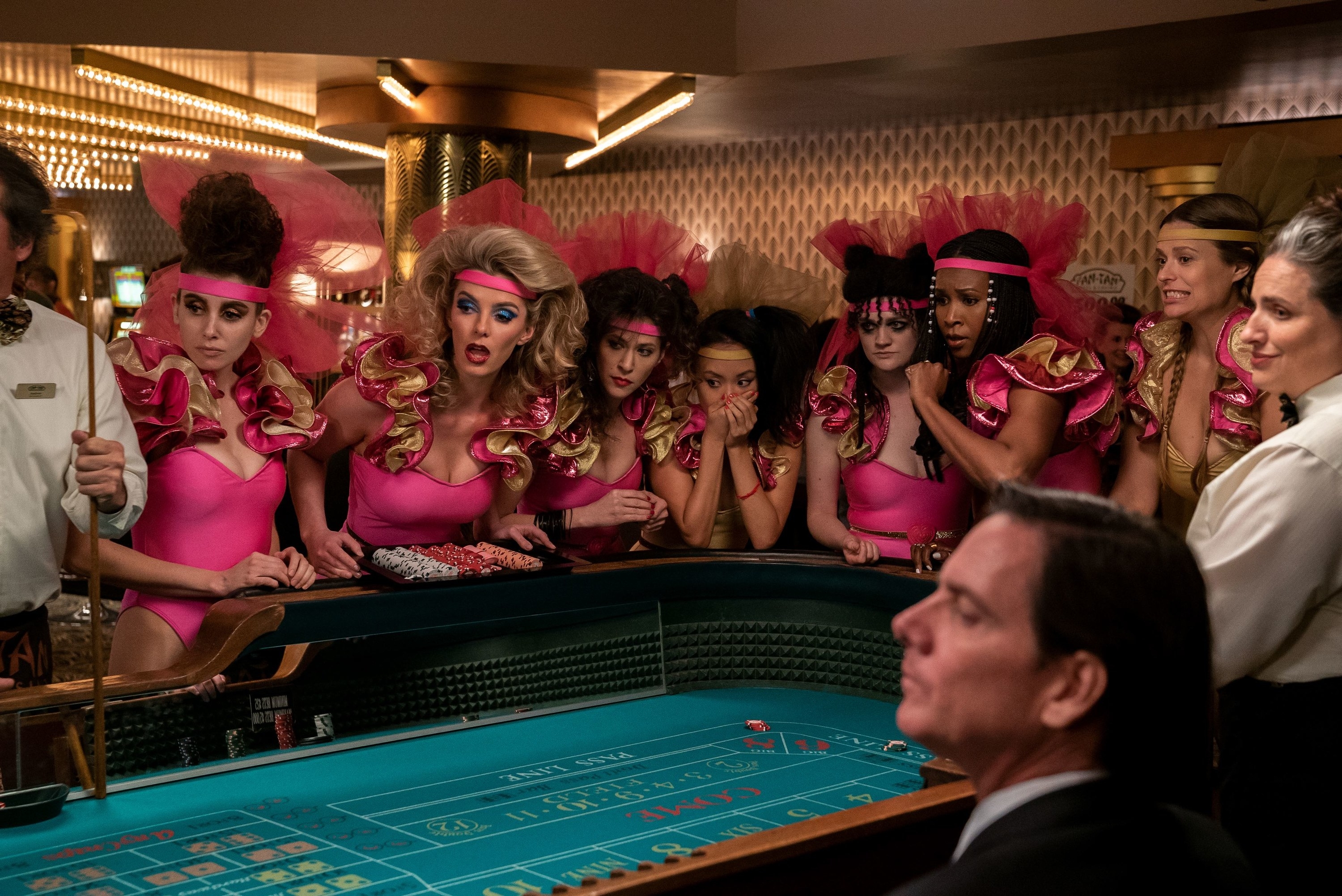 7.
Animal Kingdom delivered a truly shocking penultimate episode of Season 4 when Janine "Smurf" Cody was killed by her grandson.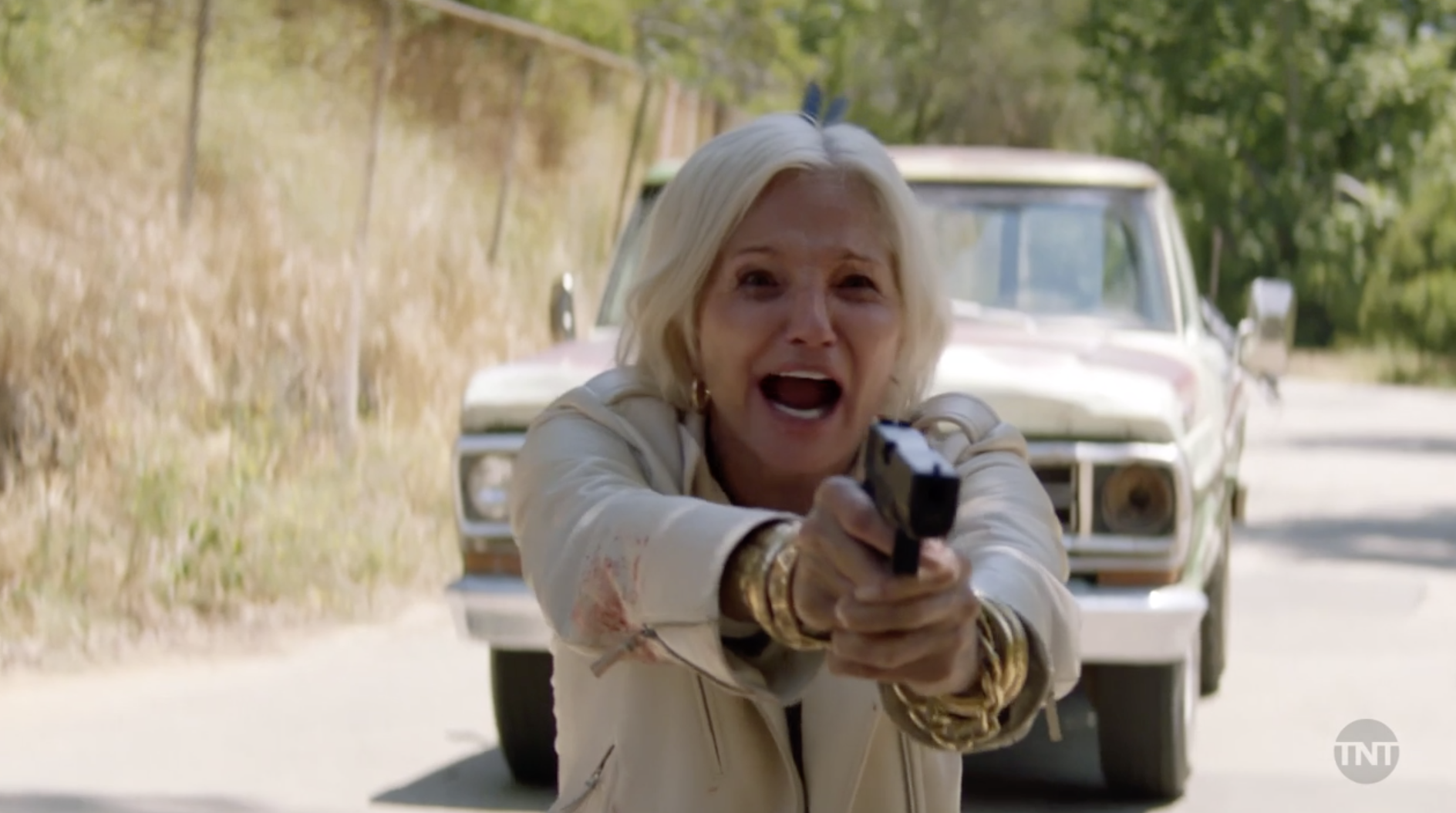 8.
Cable Girls/Las Chicas del Cable hit the ground running with Season 4, which featured Carlota being framed for a politician's murder.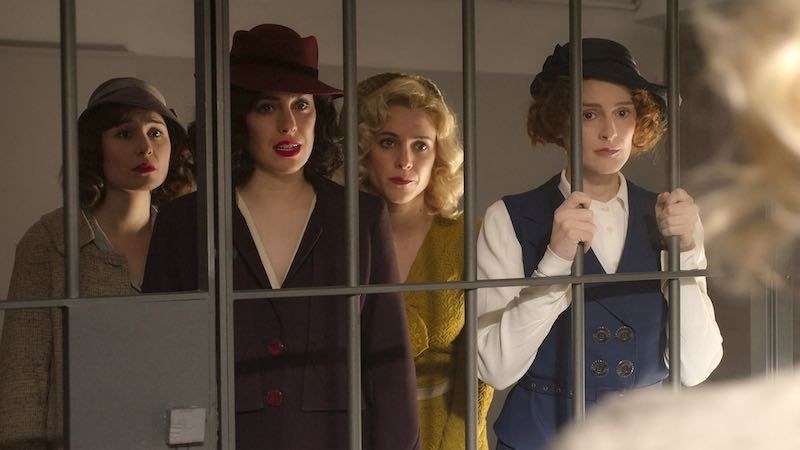 9.
Also on Cable Girls, we have to give a special shoutout to Ana Fernández who heartbreakingly portrayed Carlota's struggle in prison.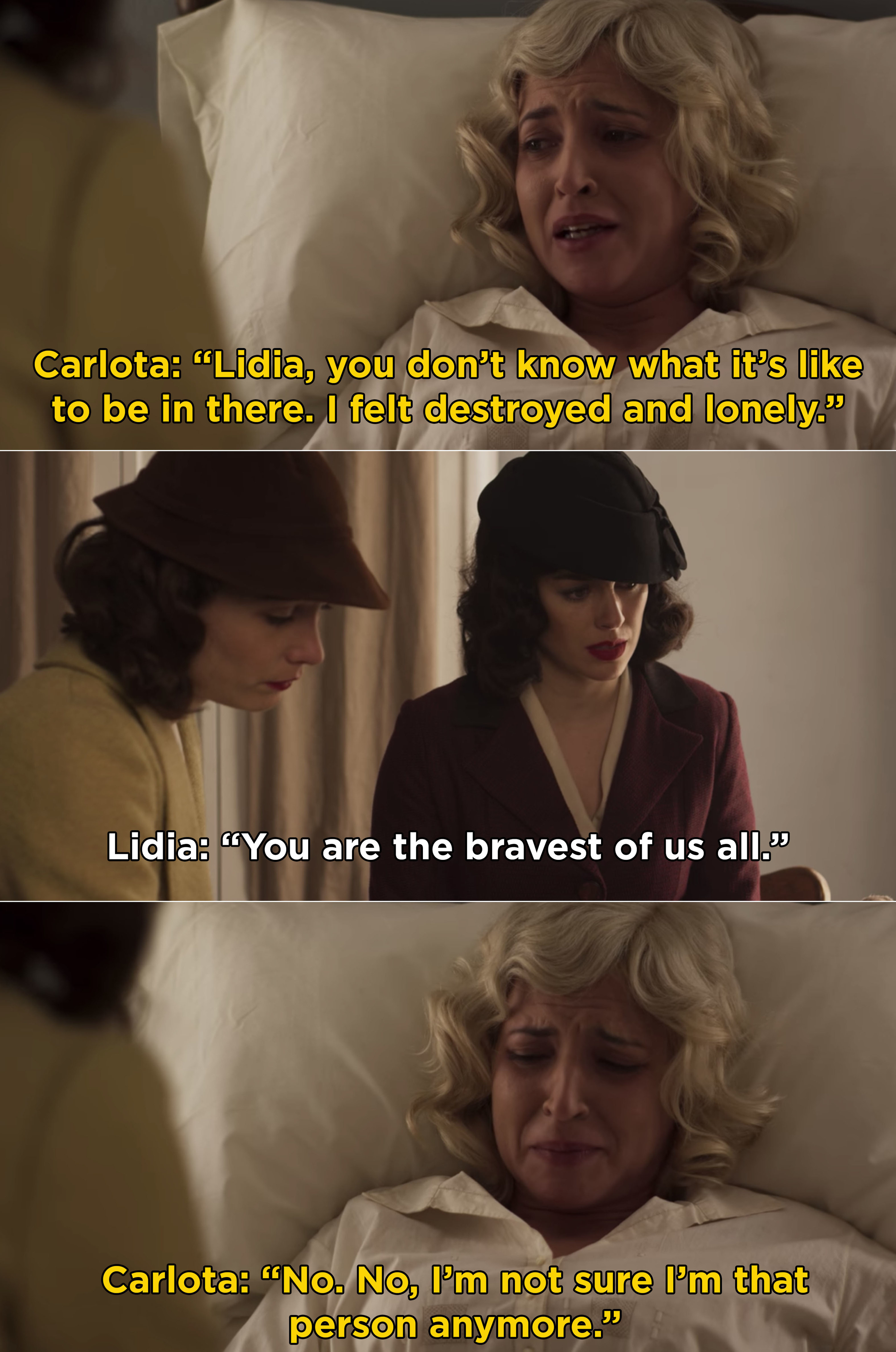 10.
A Black Lady Sketch Show brilliantly parodied Pose with the "Basic Ball."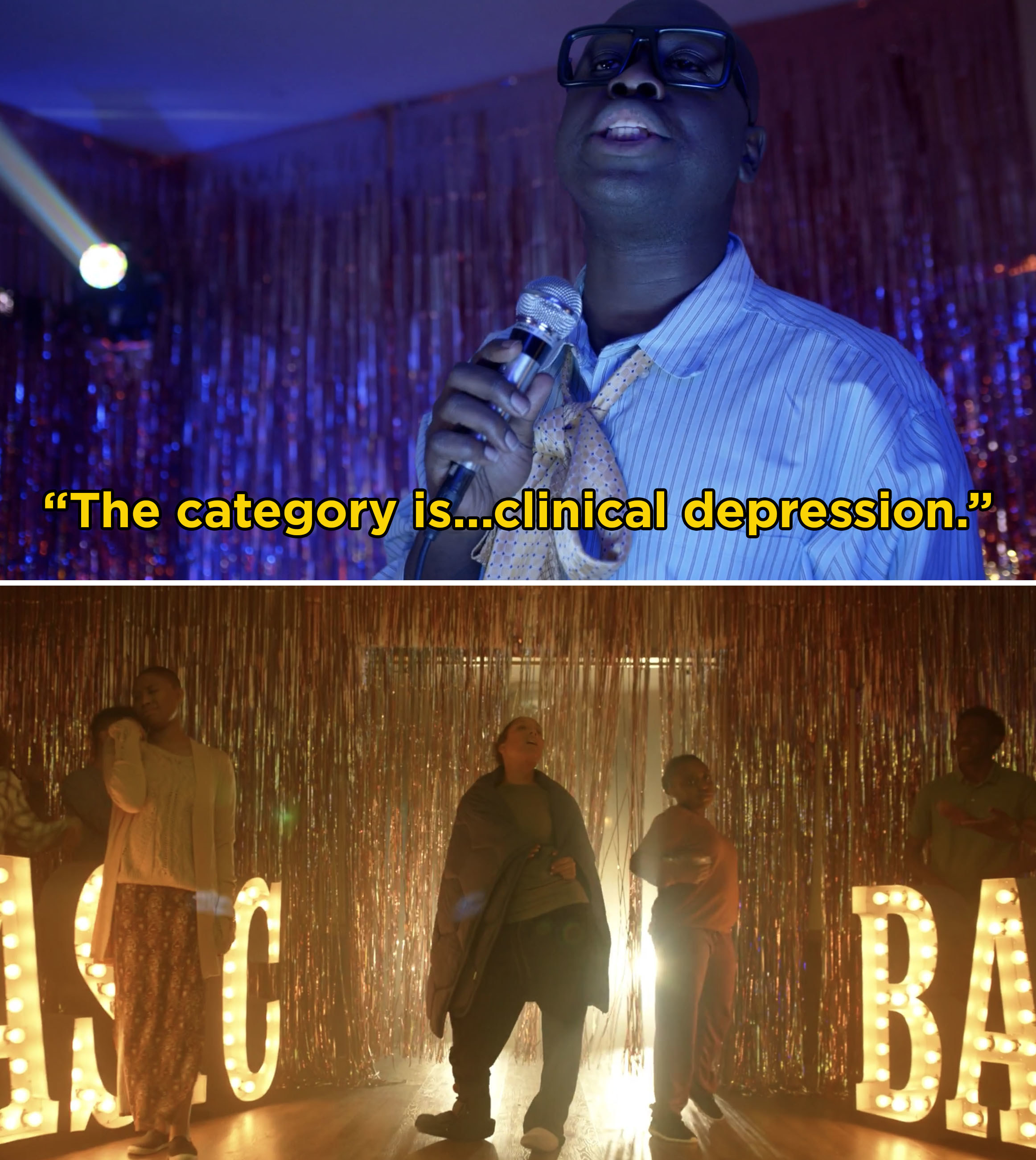 11.
On BH90210, the gang decided to officially do the 90210 reboot after some convincing from Tori.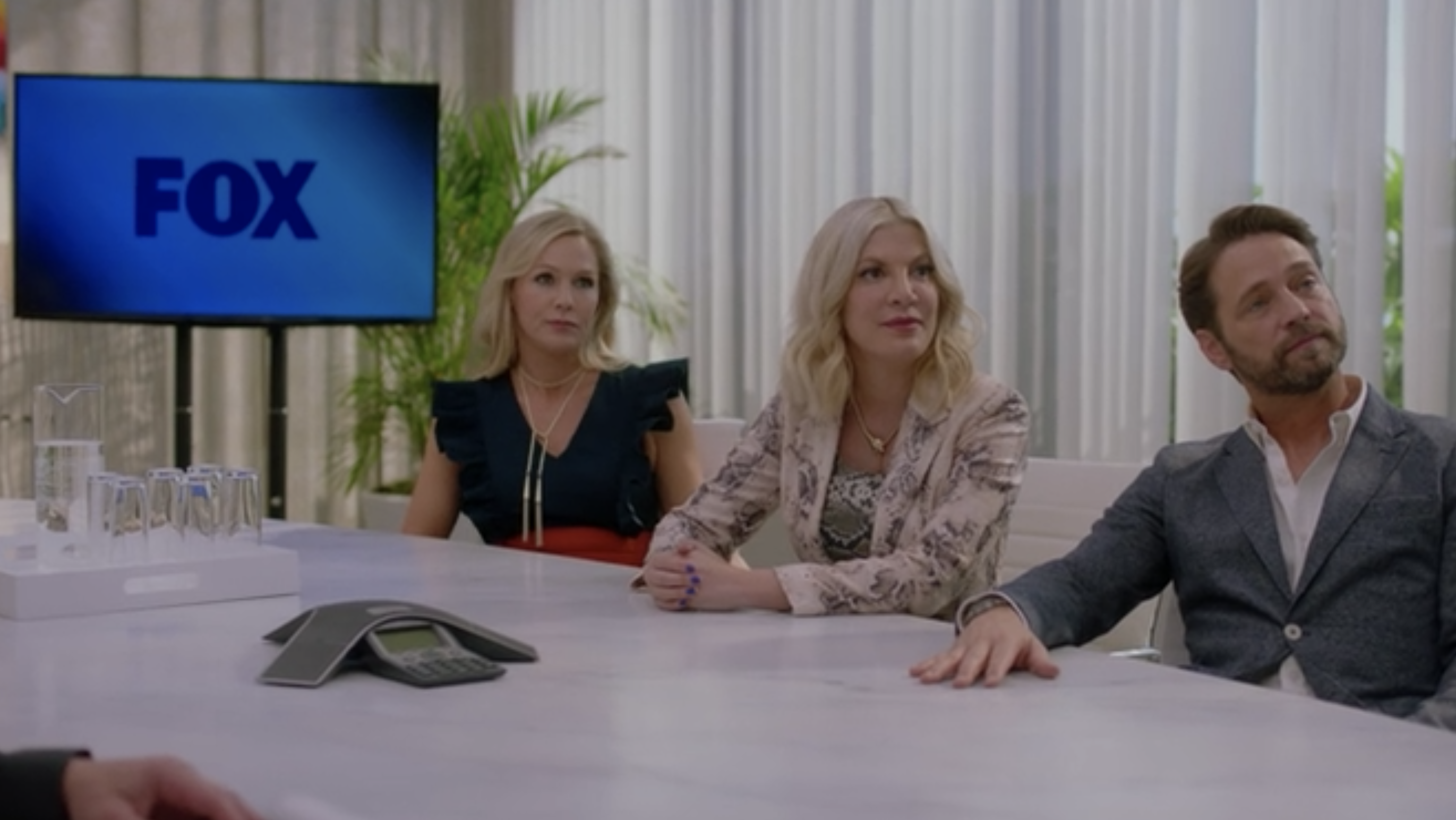 12.
Why Women Kill started streaming this week. The new series follows three women in three different eras who are all dealing with infidelity in their marriages.
13.
Also on Why Women Kill, Lucy Liu gave us this hilarious moment that I literally can't stop thinking about.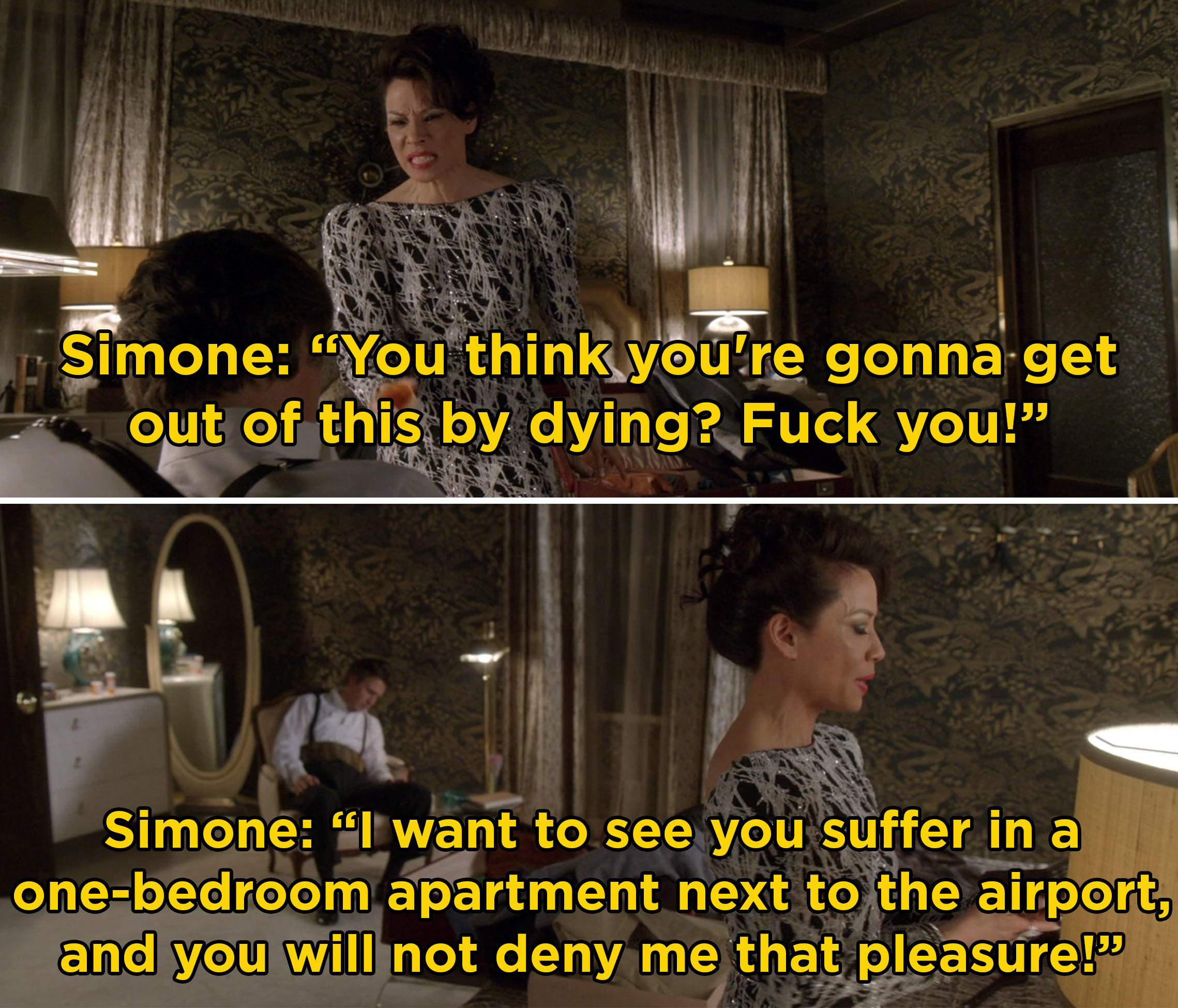 14.
On the Legion series finale, David and Farouk reached a truce and Charles vowed to spend more time with his son and maybe become a teacher — perhaps this is the beginning of Professor X.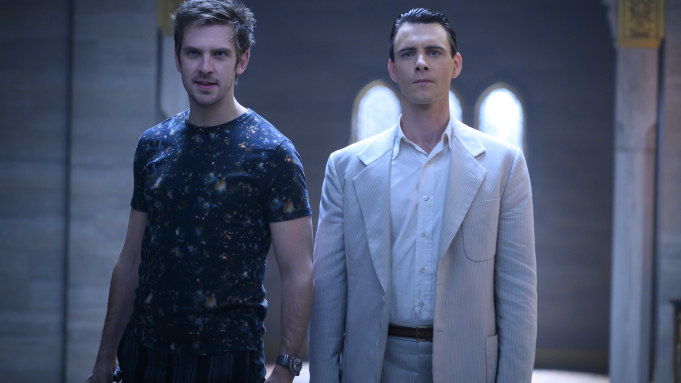 15.
On Suits, Patrick J. Adams returned as Mike, who went head-to-head with Harvey over a case.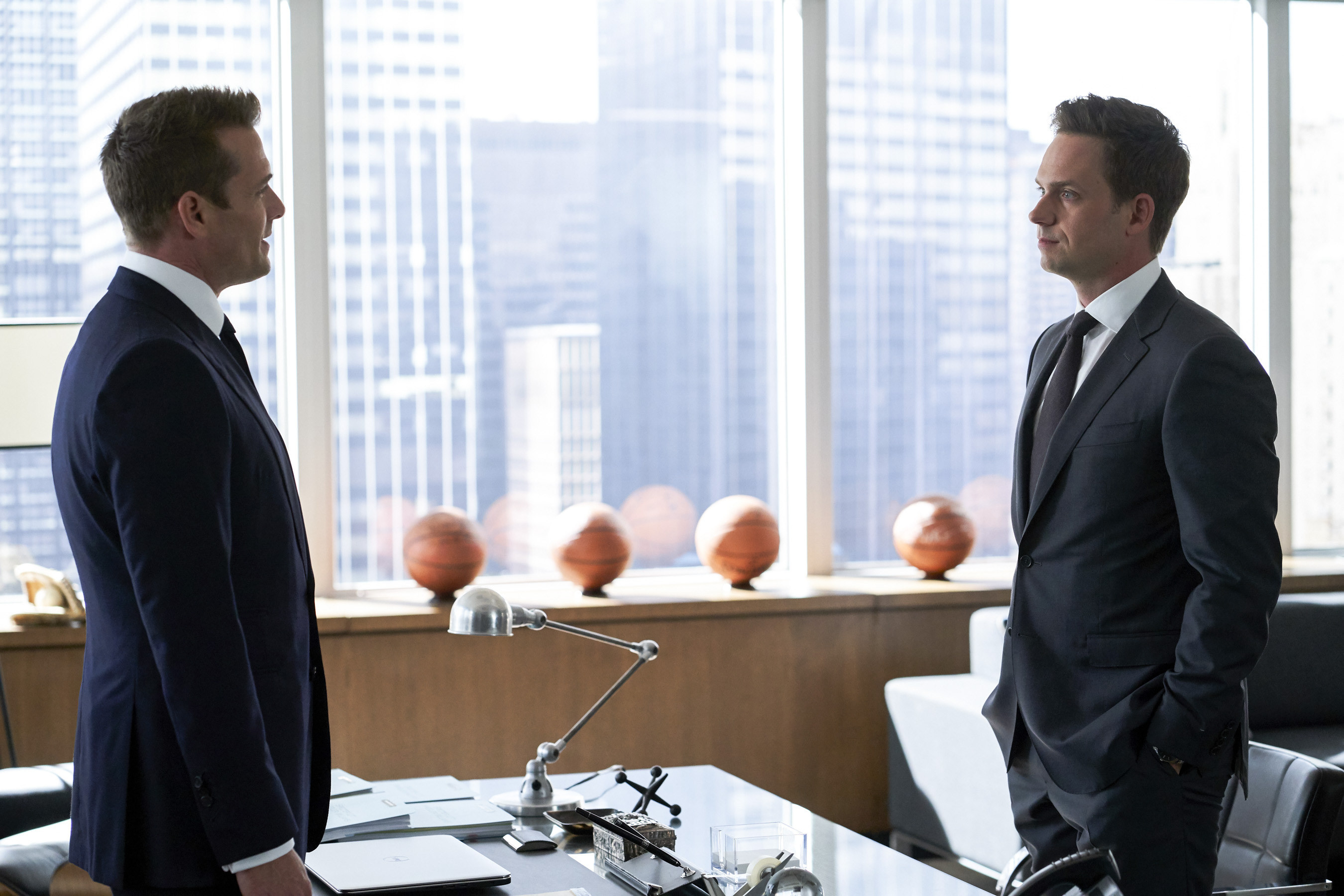 16.
Elementary aired its series finale, which featured Sherlock and Joan reunited after three years apart, when Moriarty seemingly returns.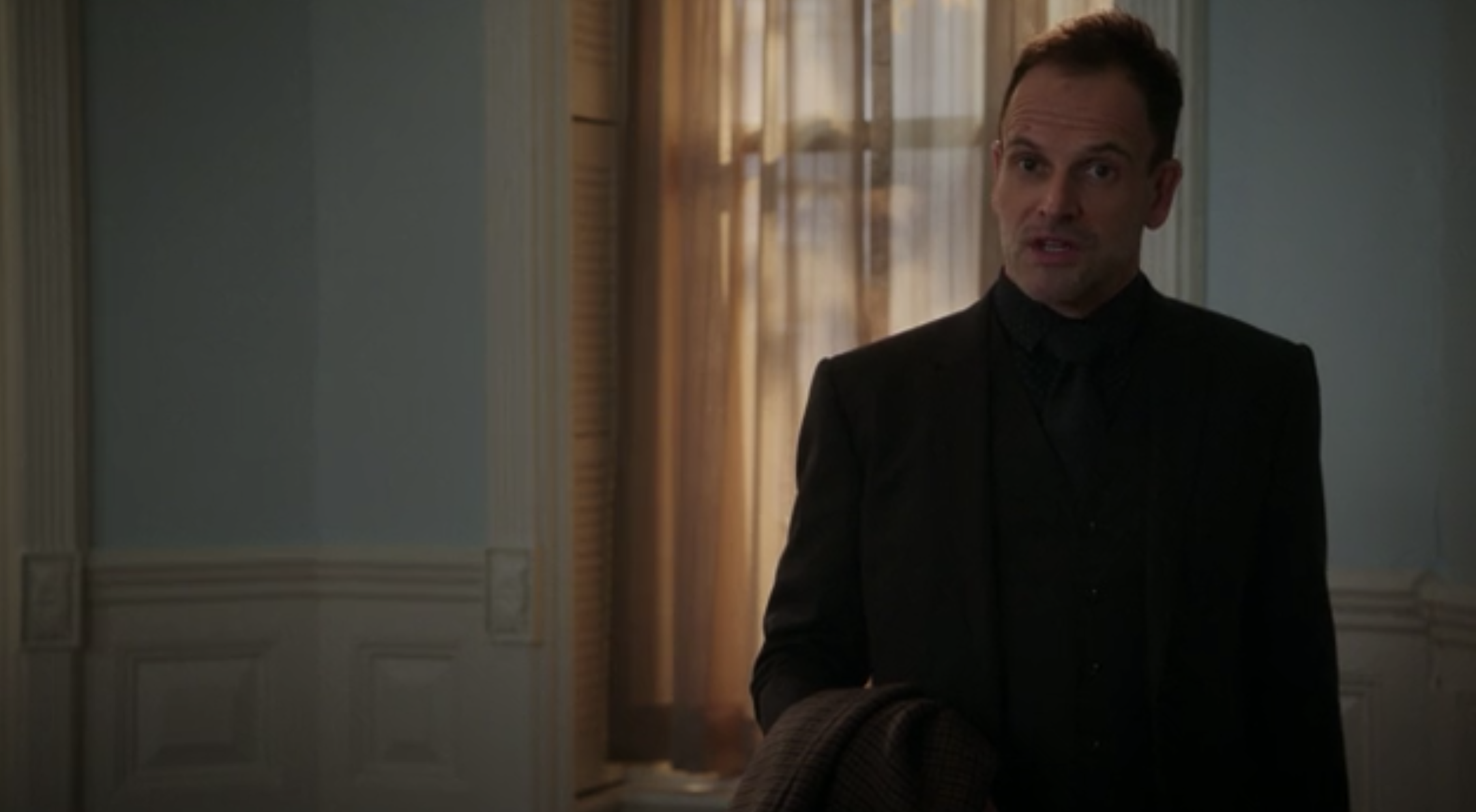 17.
Also on Elementary, the series ended with another time jump and showed Sherlock and Joan going to Bell's office and starting to work together all over again.
18.
On Younger, with Liza's secret finally out in the open, Millennial was forced to deal with the fallout.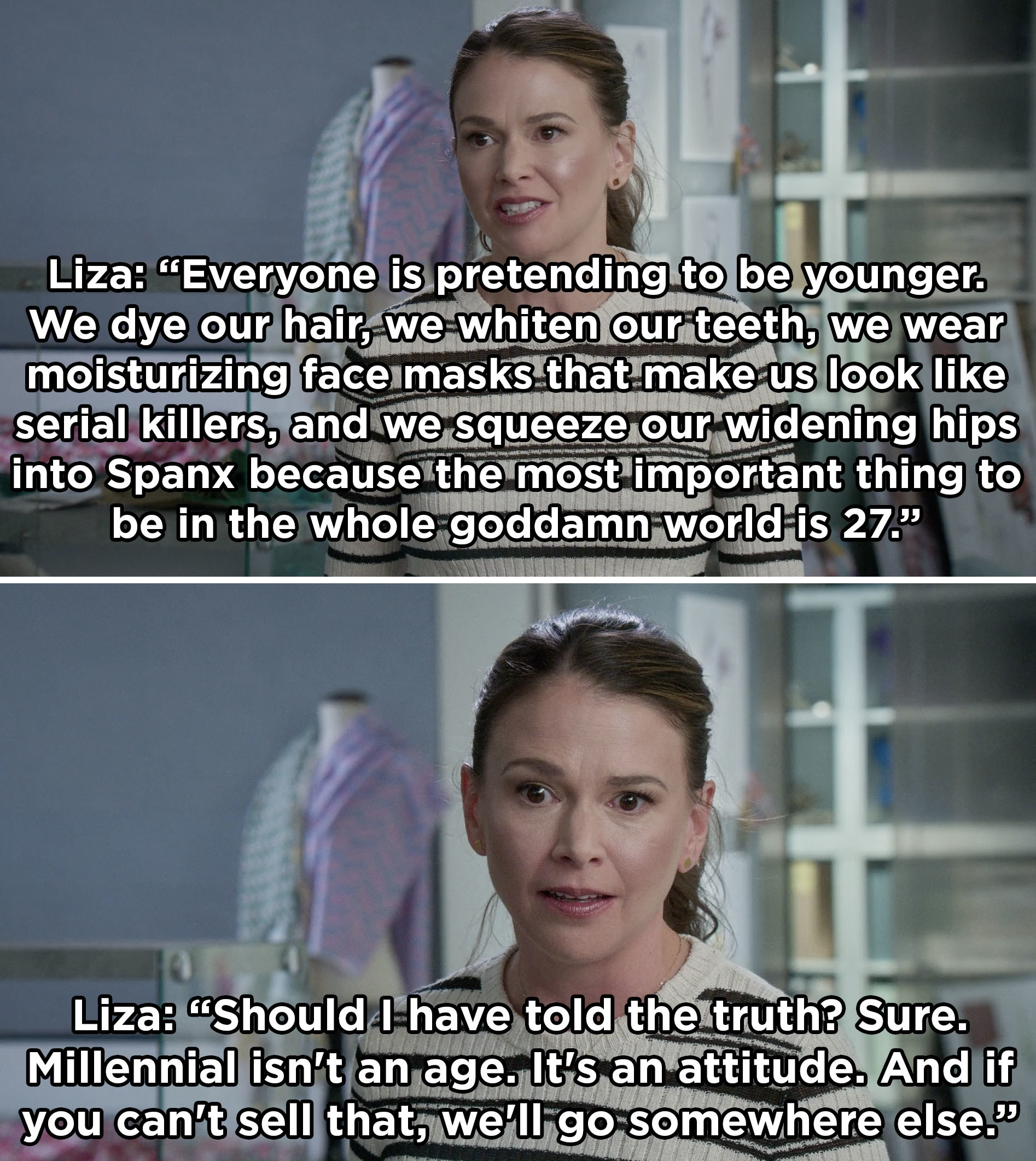 19.
On Four Weddings and a Funeral, Craig and Zara got married, giving us our second of the four weddings.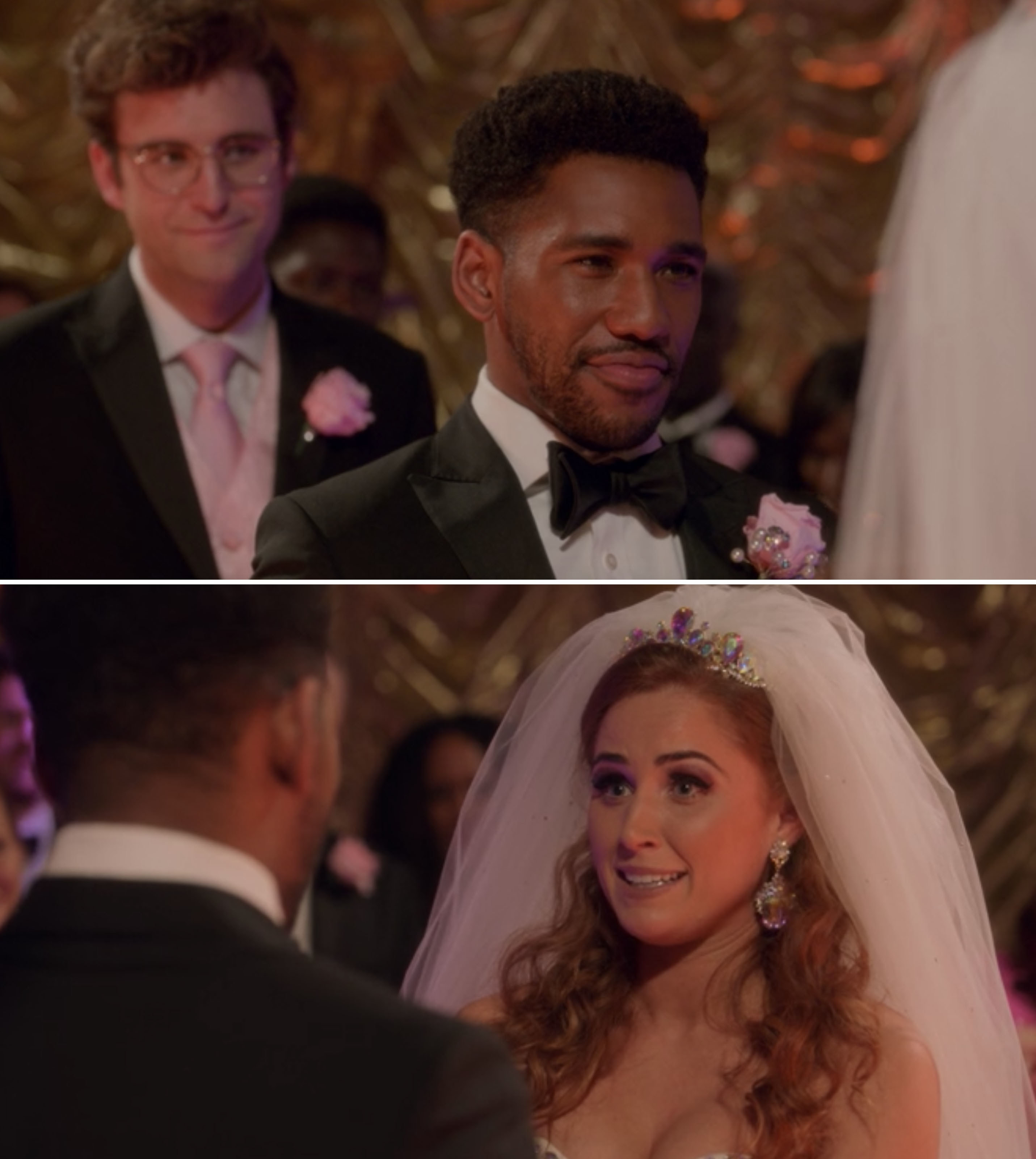 20.
Also on Four Weddings, Fatima decided that she adorably wanted to be with Bash, and Duffy found out that Maya is in love with Kash.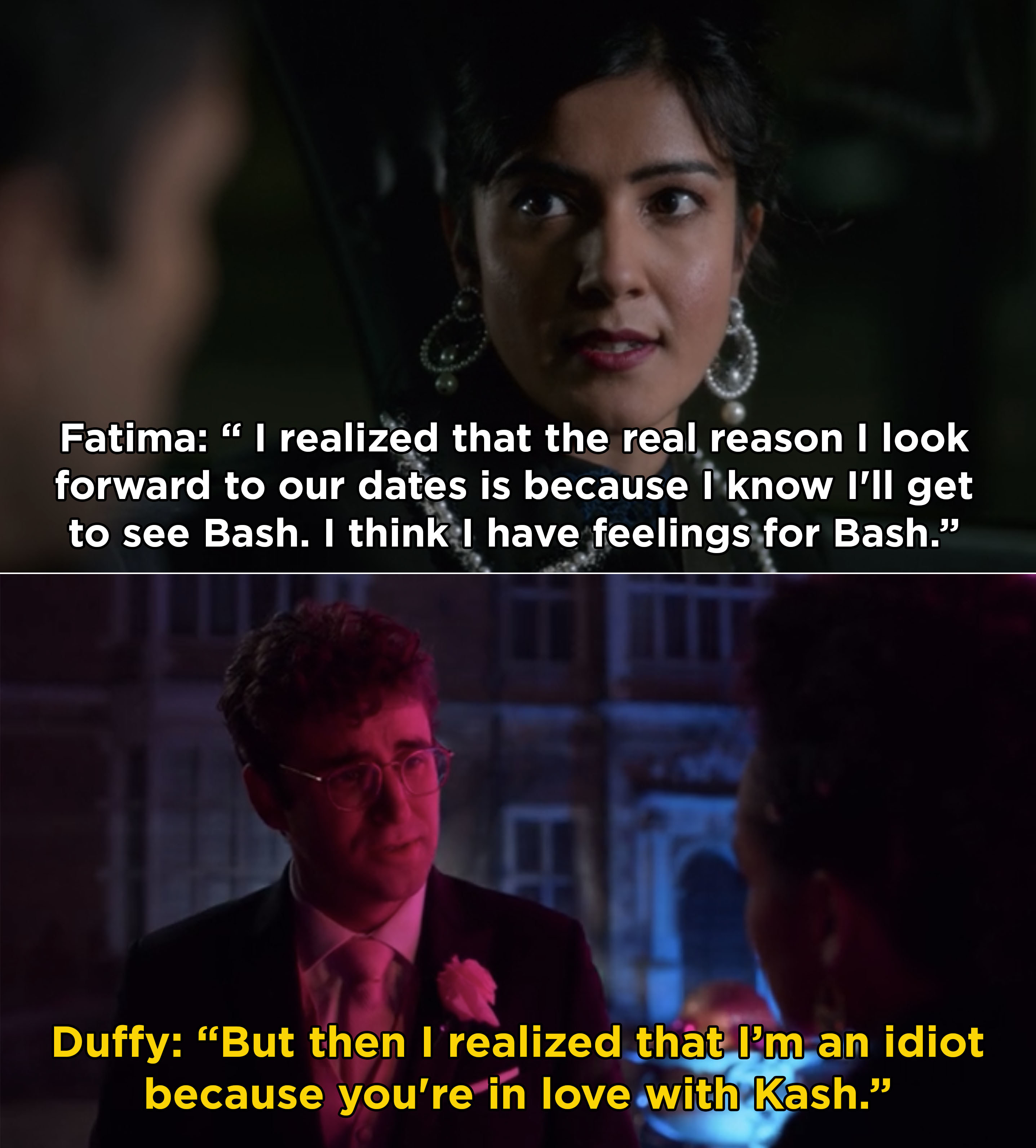 21.
The Terror: Infamy kicked off this week and focused on Japanese-American internment in Southern California after Pearl Harbor.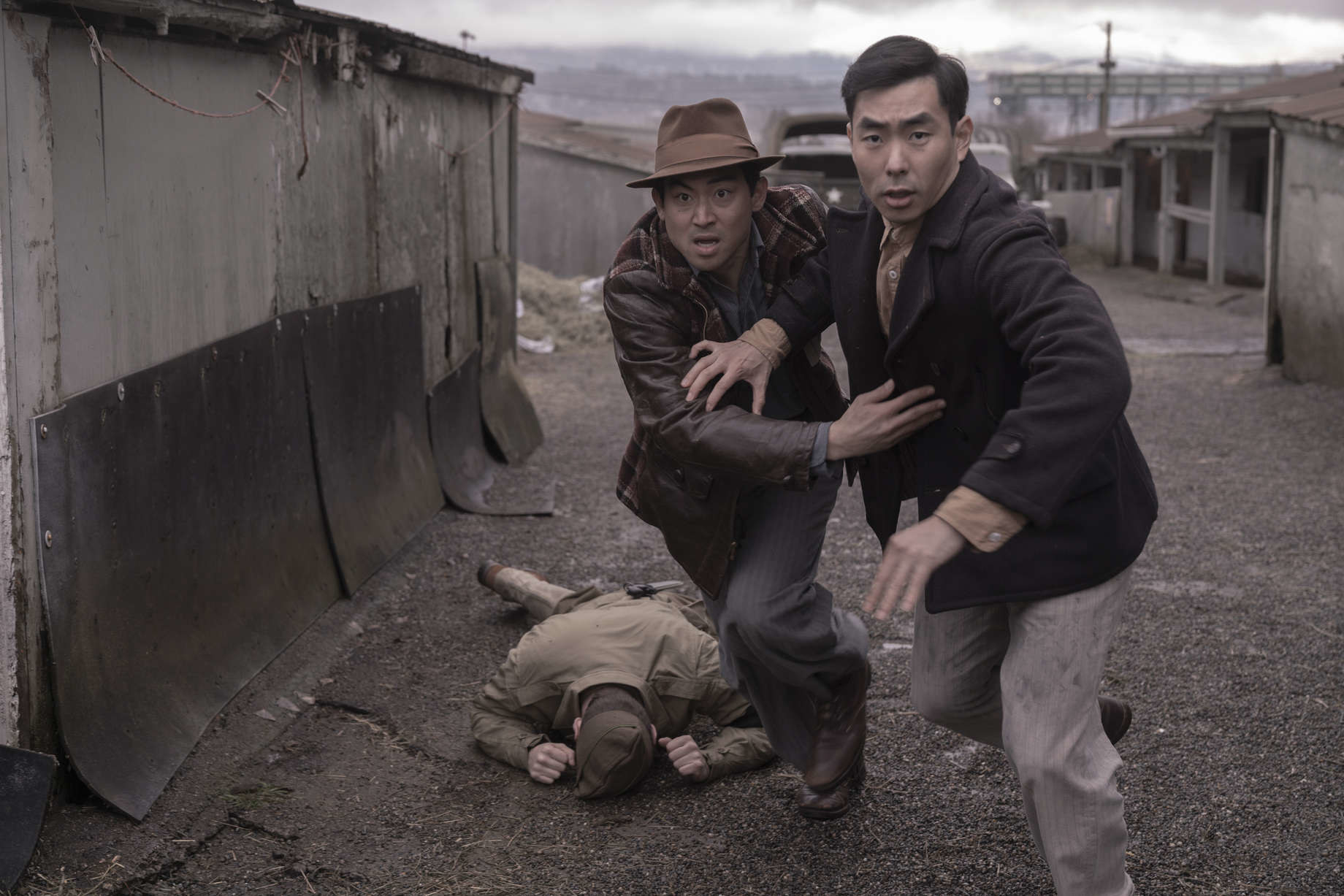 What were your favorite TV moments this week? Tell us in the comments below!