🚨Obviously, MASSIVE spoilers ahead! 🚨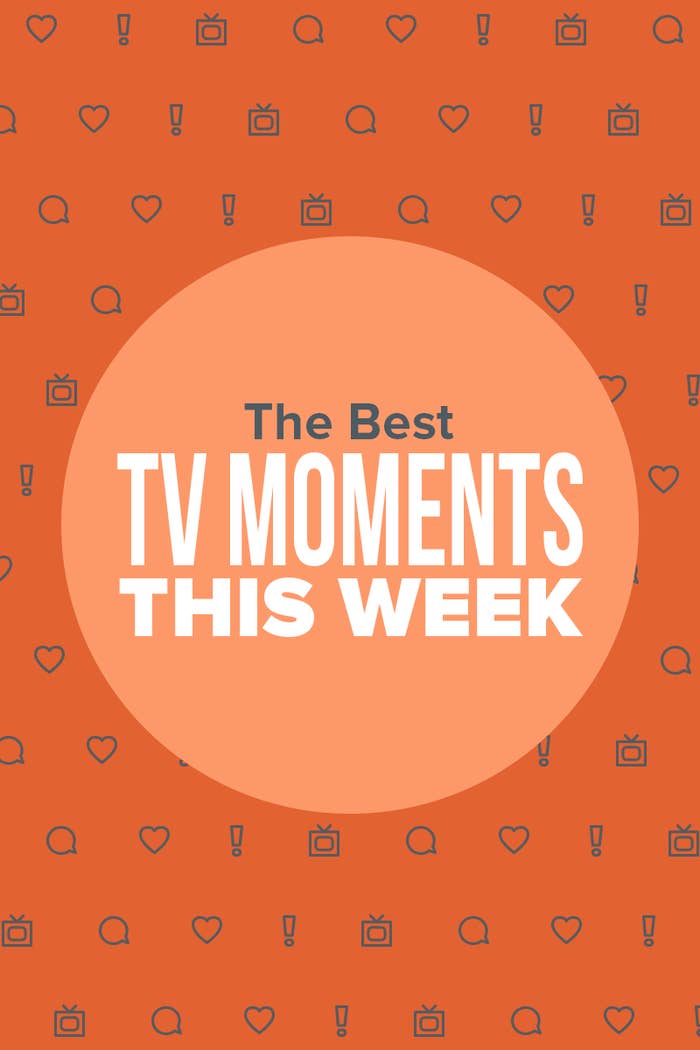 1.
First, on Perry Mason, Tatiana Maslany made her first appearance as Sister Alice, who delivered a passionate sermon about how she needed everyone to find out what really happened to the Dodsons' baby.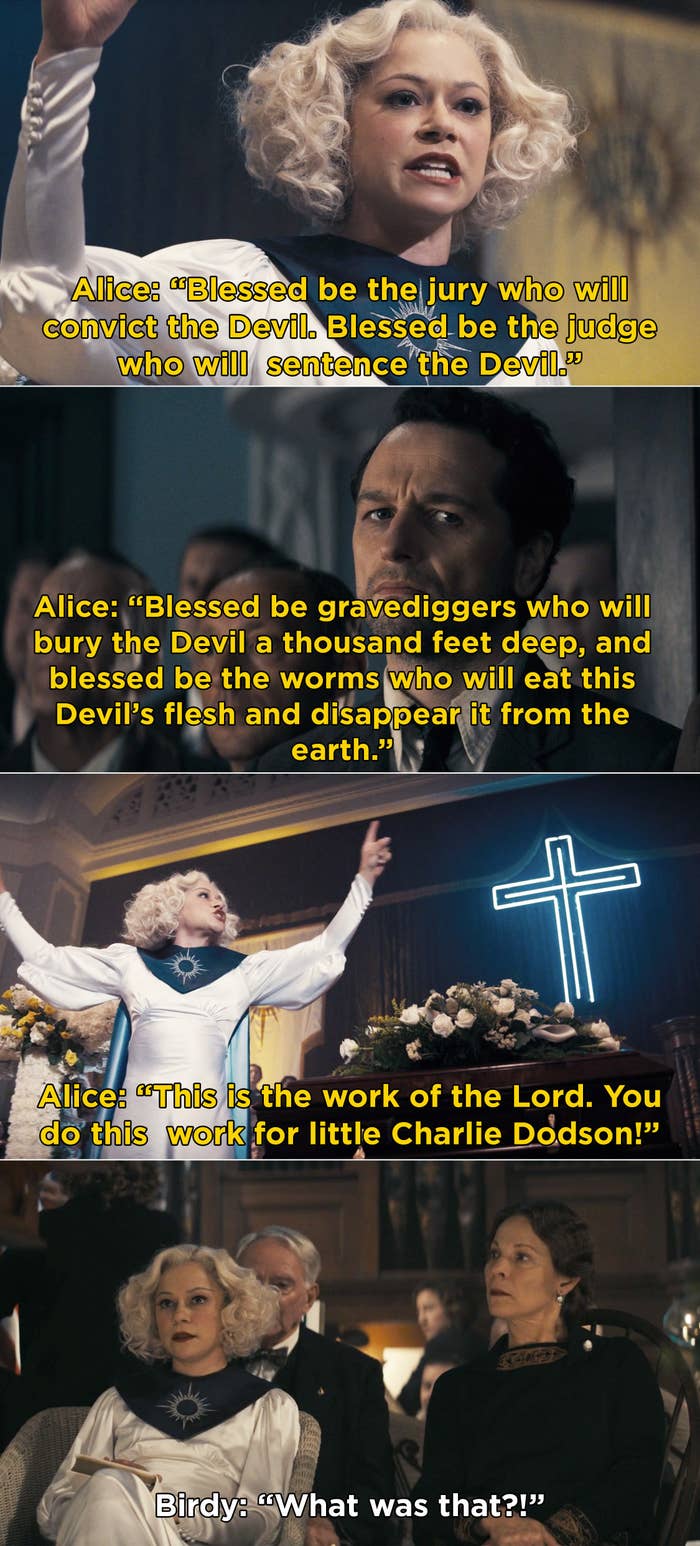 2.
On Hightown, Osito spared Junior's life and gave him money to get out of Provincetown and away from Jackie and Ray's investigation, but we shockingly learned that Junior overdosed before he could leave.

3.
On I May Destroy You, Kwame heartbreakingly called Bella after he was sexually assaulted — Paapa Essiedu's performance in this episode ripped my heart out.

4.
Warrior Nun premiered on Netflix this week. The new series focuses on Ava, who wakes up in a morgue and soon discovers that she is now part of an ancient society that is tasked with fighting demons on Earth.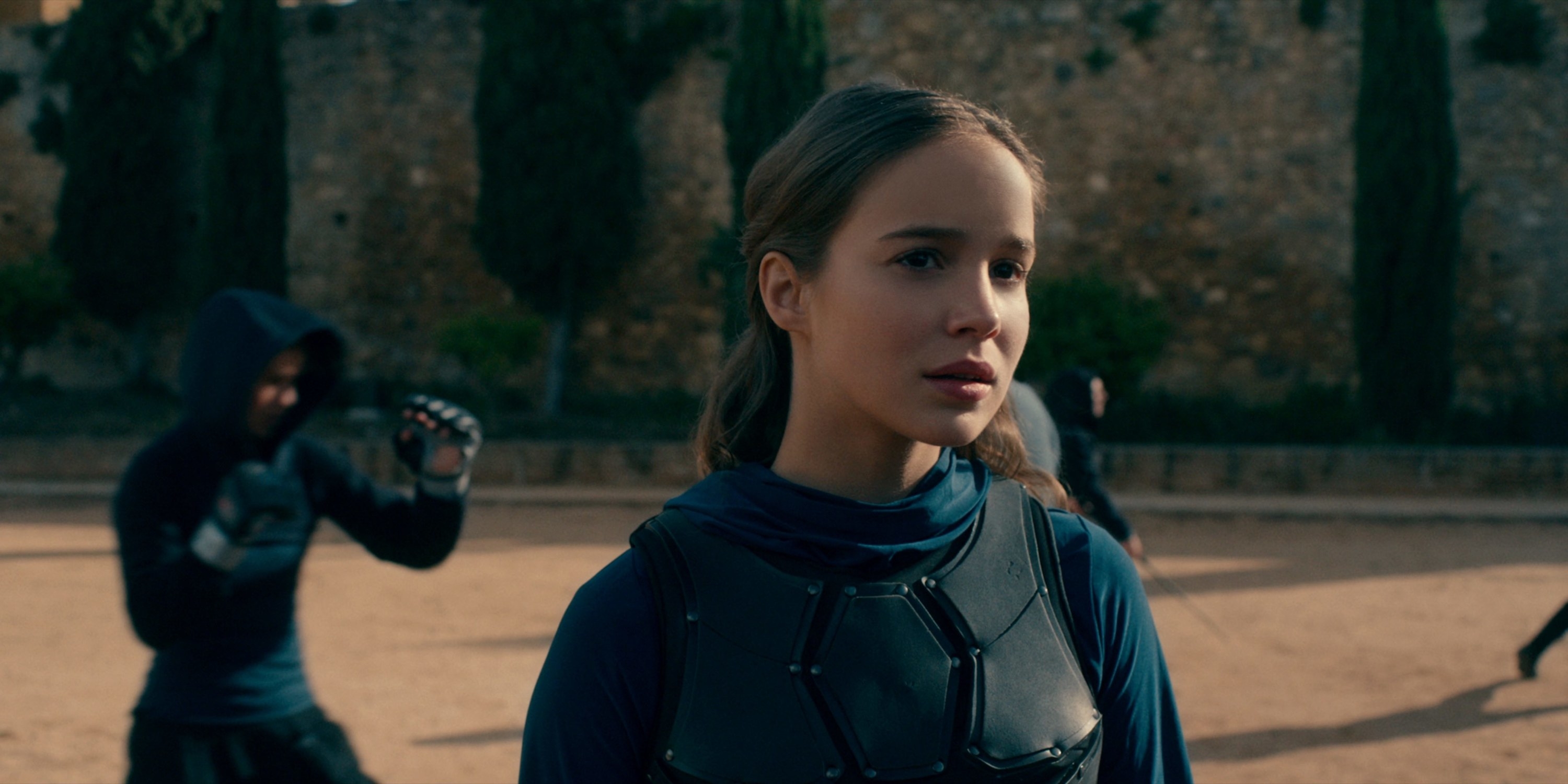 5.
On The Bold Type, Jane had an emotional conversation with her dad, after he arrived in town to help her deal with how she's feeling post-mastectomy.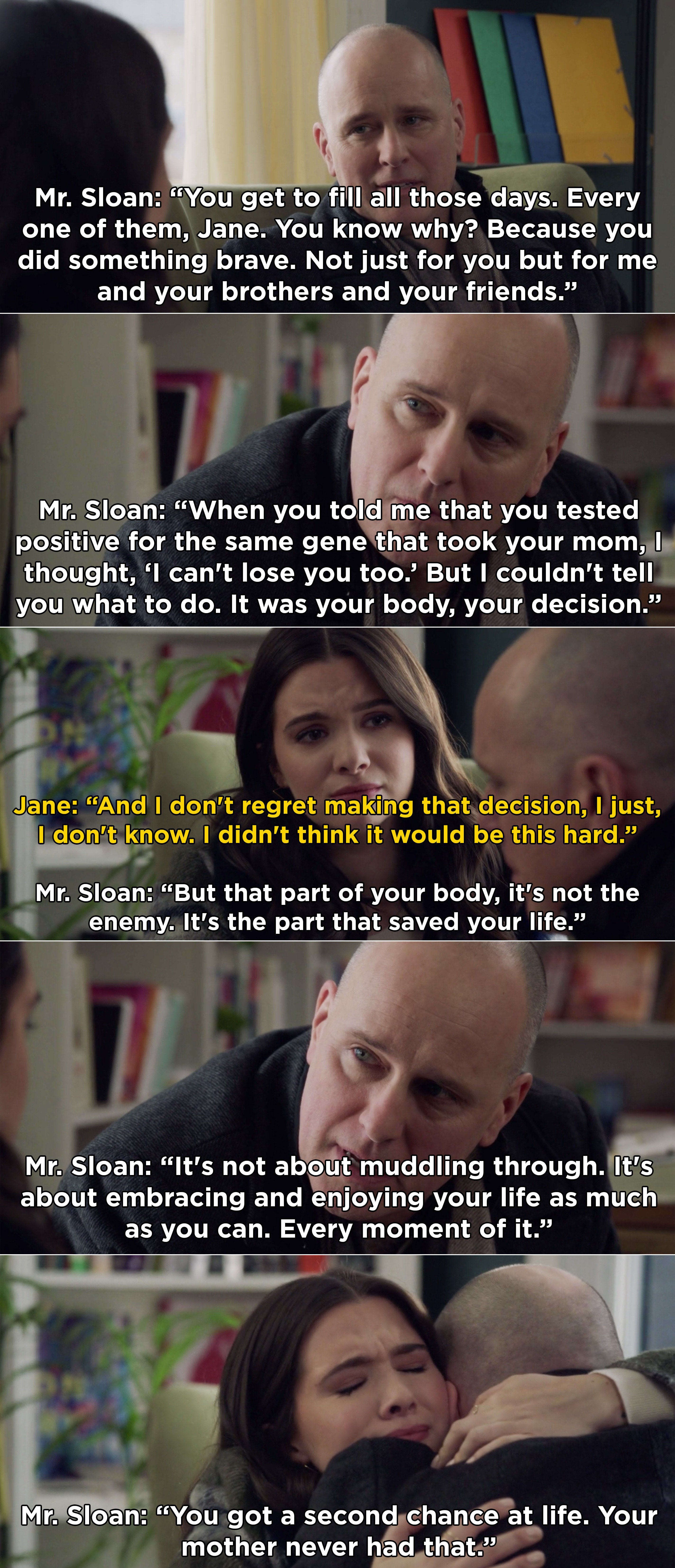 6.
Also on The Bold Type, Sutton revealed to Richard that she's not sure she will ever want children.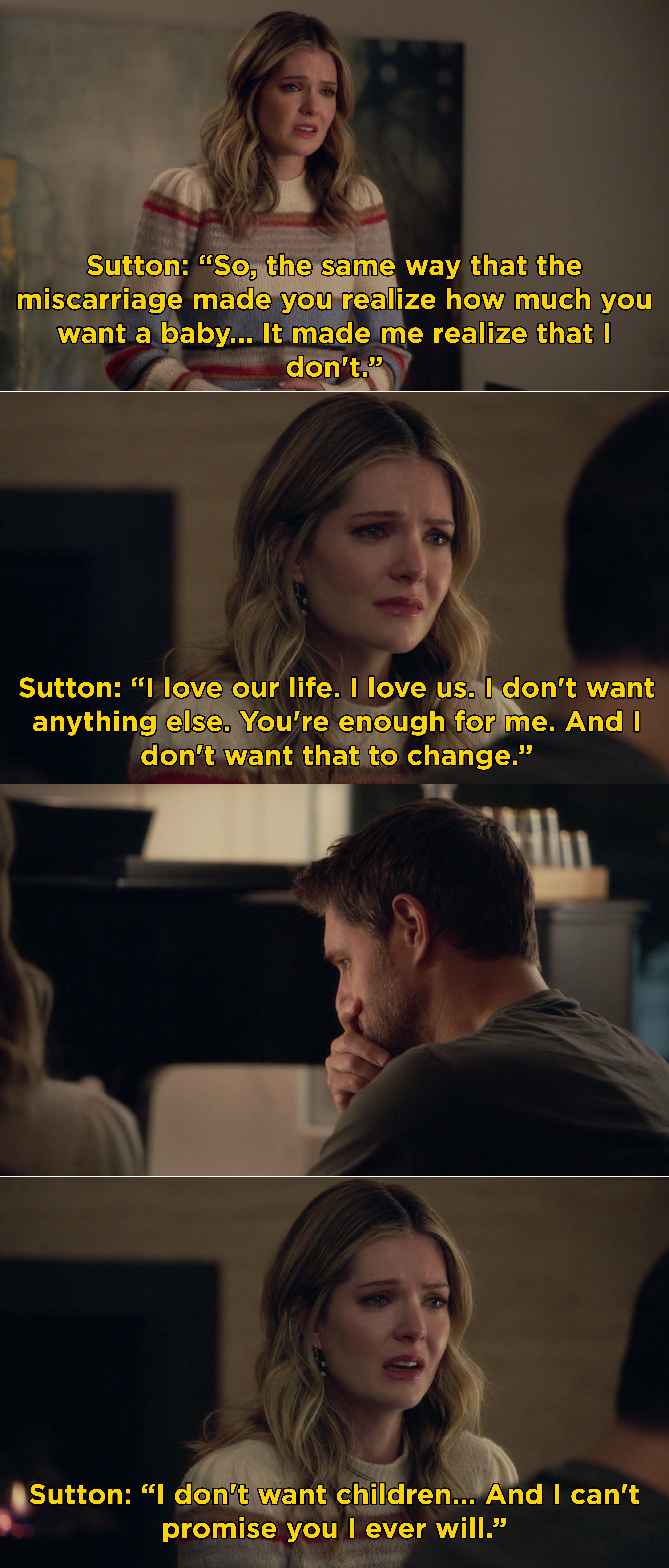 7.
On Agents of S.H.I.E.L.D., Jemma revealed to Deke that she knows where Fitz is, but a bio implant she created allows her to forget his exact location in order to keep herself and Fitz safe.

8.
Also on Agents of S.H.I.E.L.D., after fighting his parents who turned out to be Chronicoms, Mack went to clear his head and was shockingly left behind, along with Deke, when the ship did another time jump.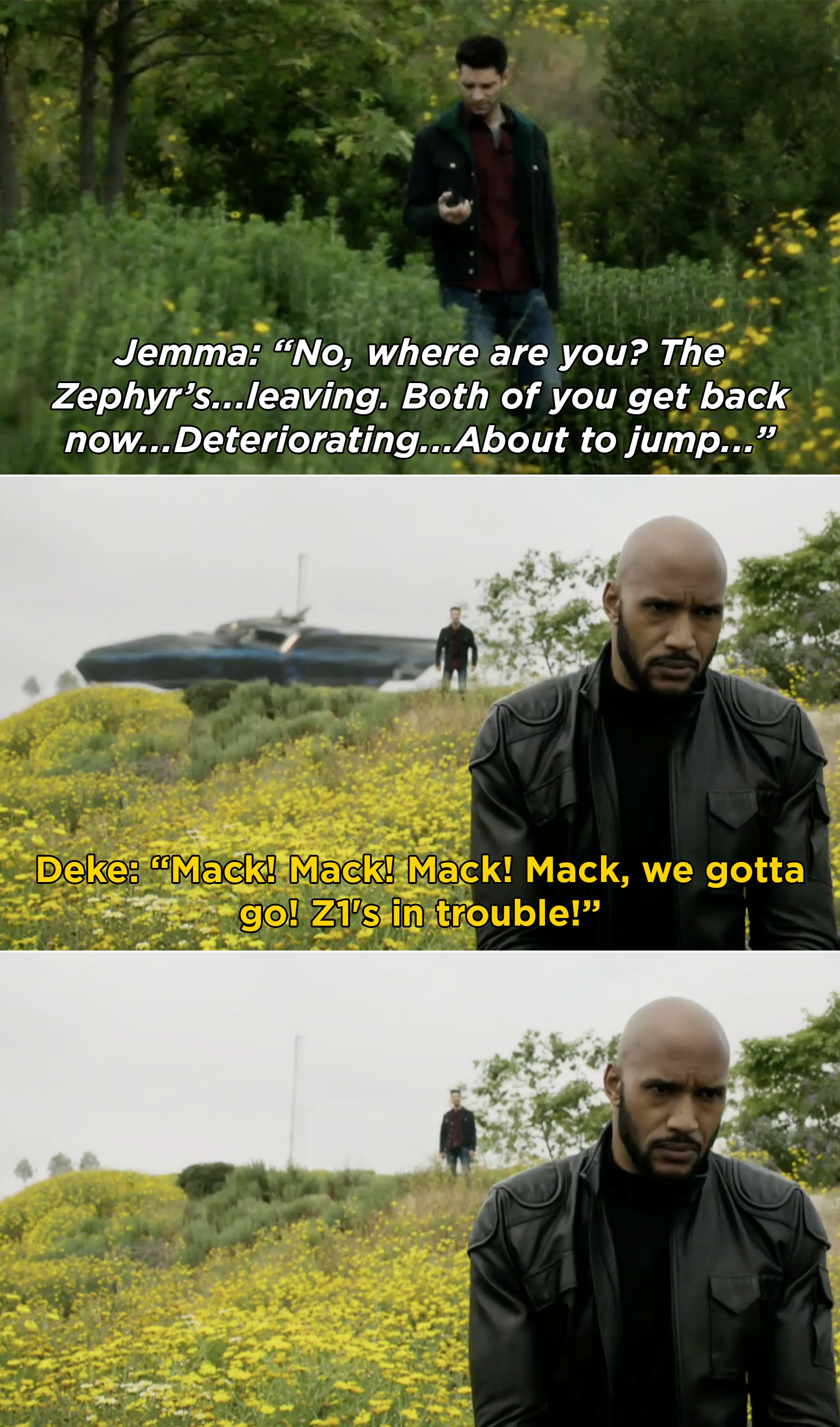 9.
On Stargirl, we finally learned more about the children of the Injustice Society when Cindy decided to go full teen supervillain and battle Stargirl/Courtney.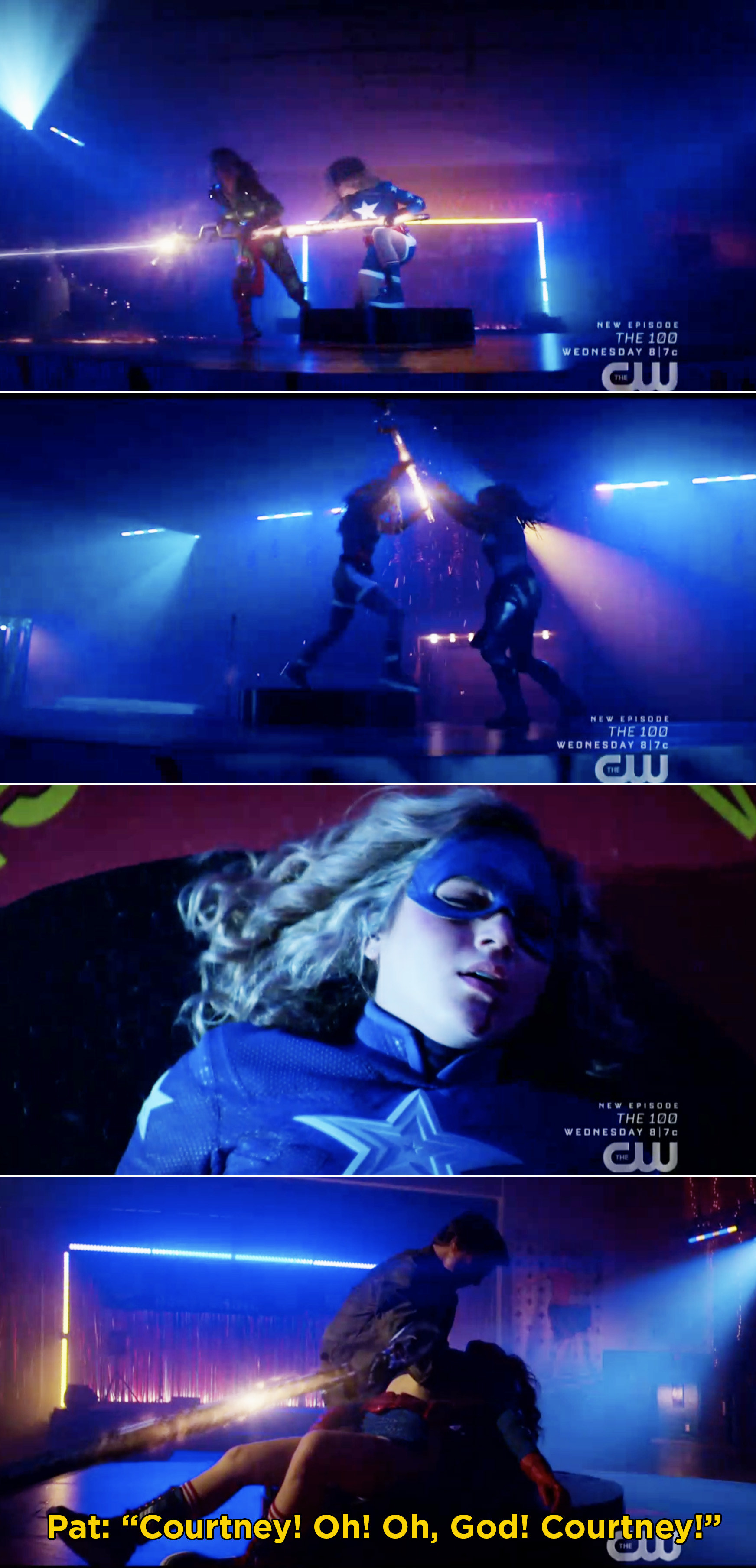 10.
On The 100, Gabriel heartbreakingly told Clarke that Bellamy is dead after she arrived on Bardo with Raven and the rest of their group.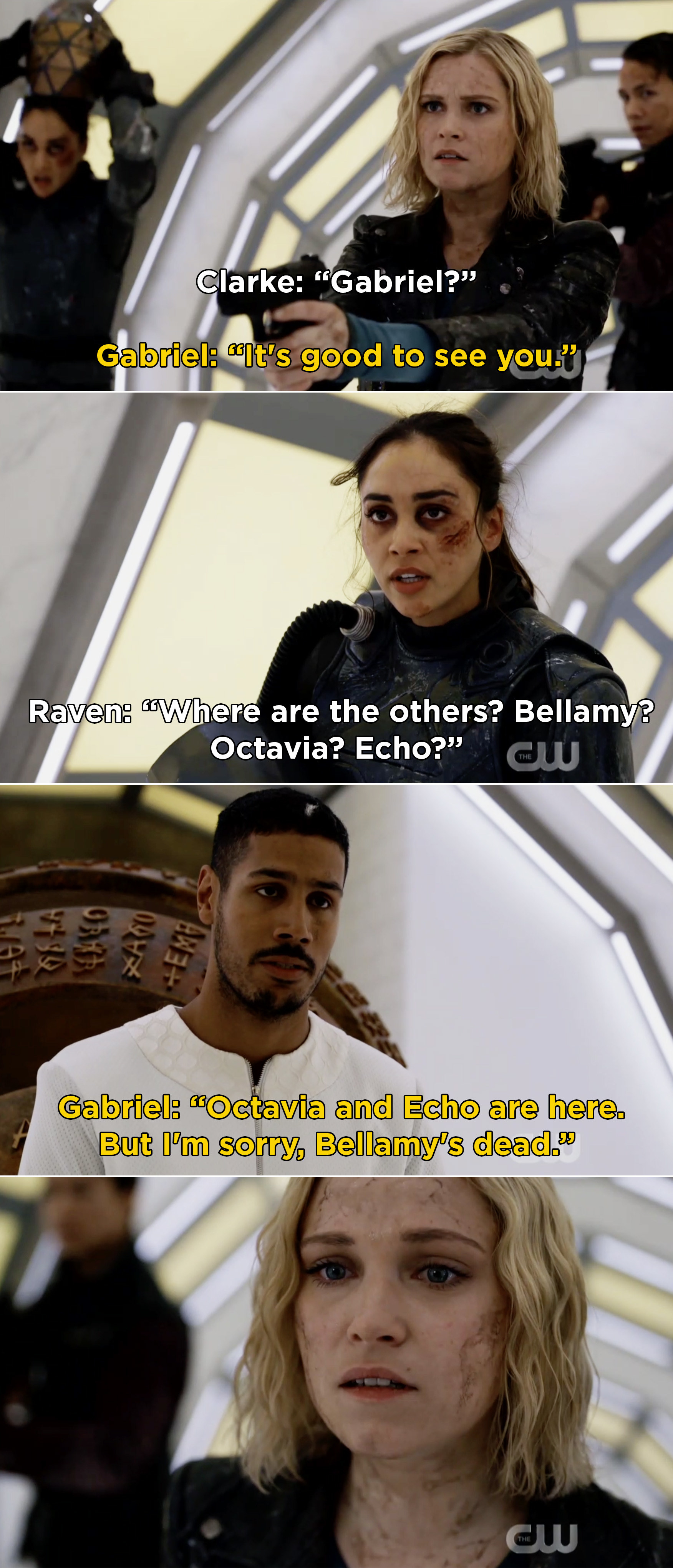 11.
Also on The 100, Echo's spiral following Bellamy's death took a darker turn when she decided she was ready for battle and will do anything to take down the Disciples.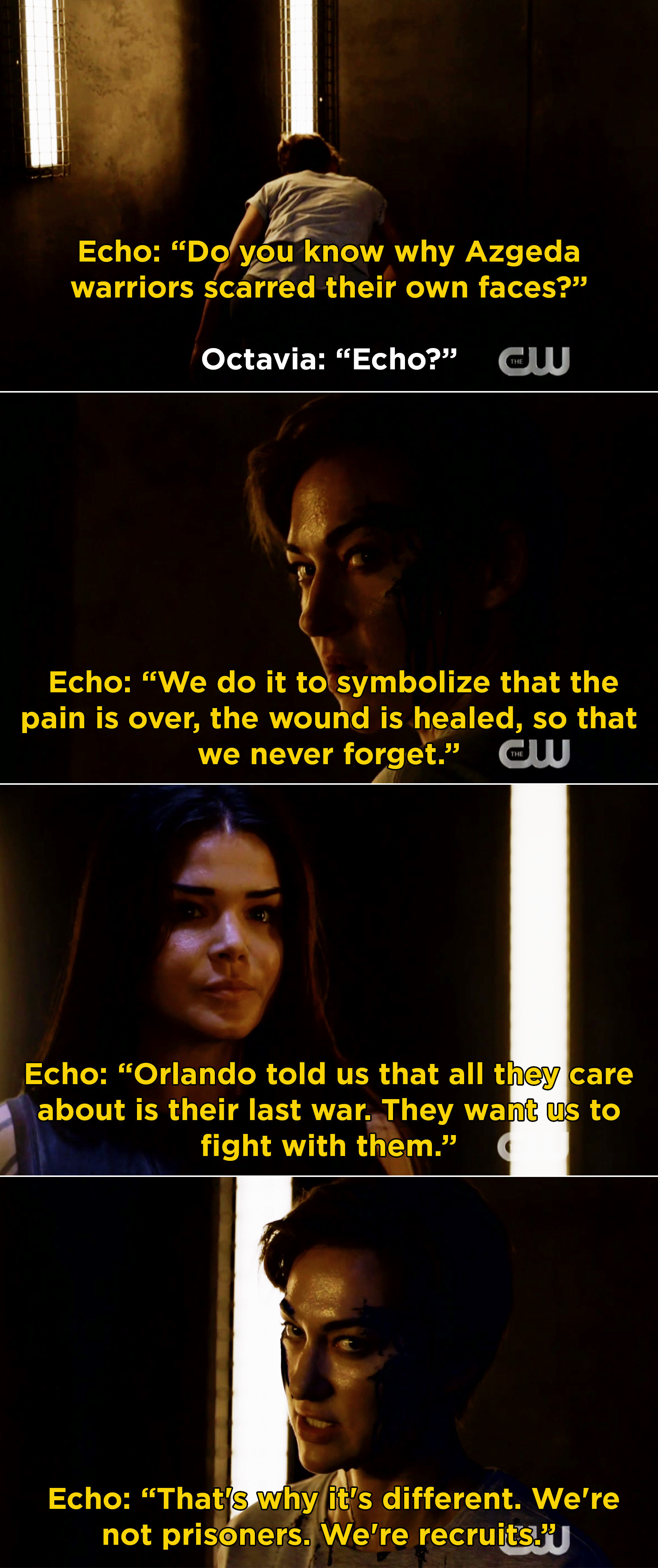 12.
The final season of Dark started streaming on Netflix. Season 3 picks up with Jonas on a new world and trying to figure out what this version of Winden means for his future.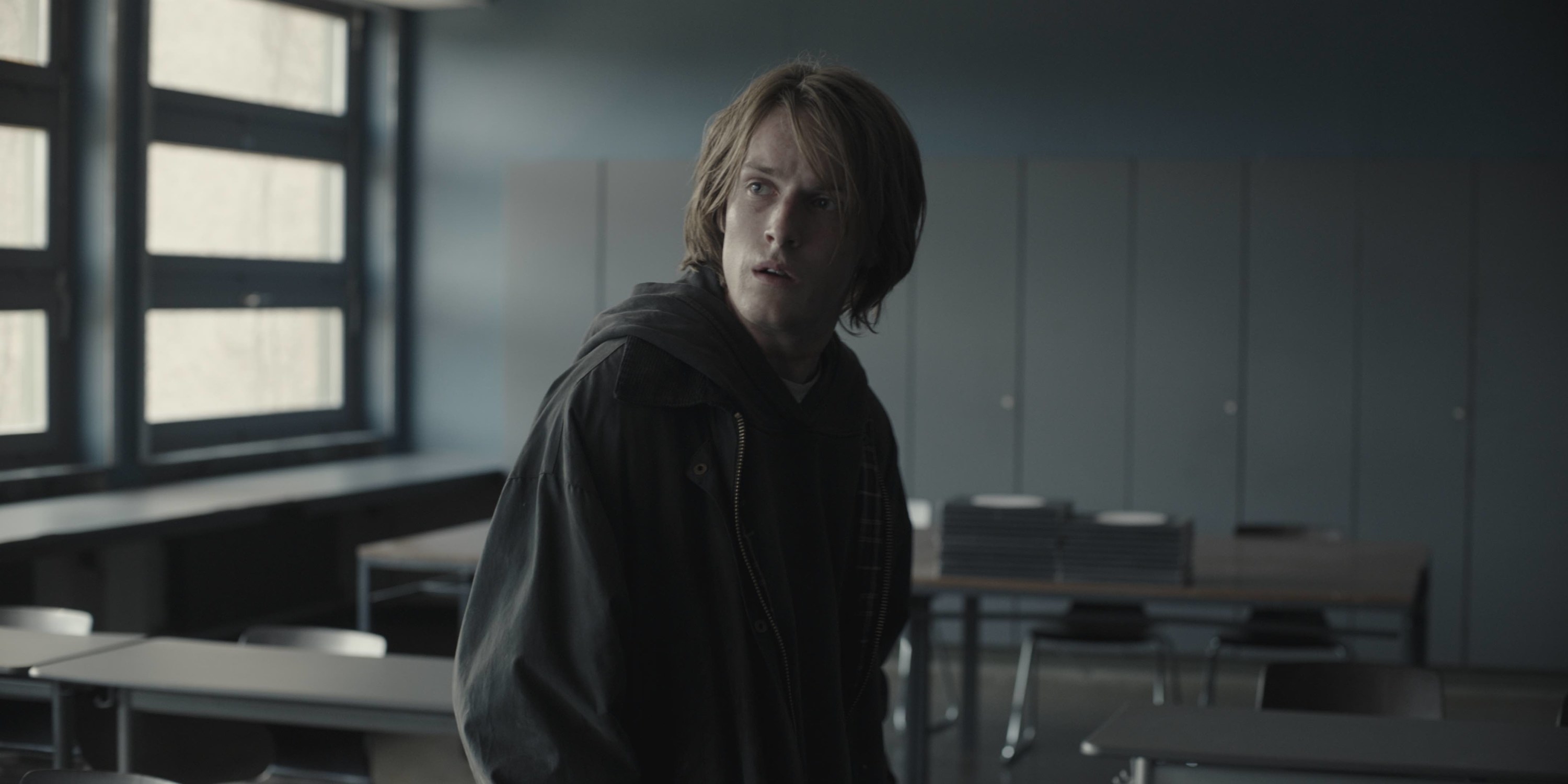 13.
And finally, on the Council of Dads series finale, the Perry family dealt with the aftermath of a hurricane, Anthony returning to Vegas, and Oliver and Peter adopting their son.

What were your favorite TV moments this week? And what shows should we be watching this summer? Tell us in the comments below!